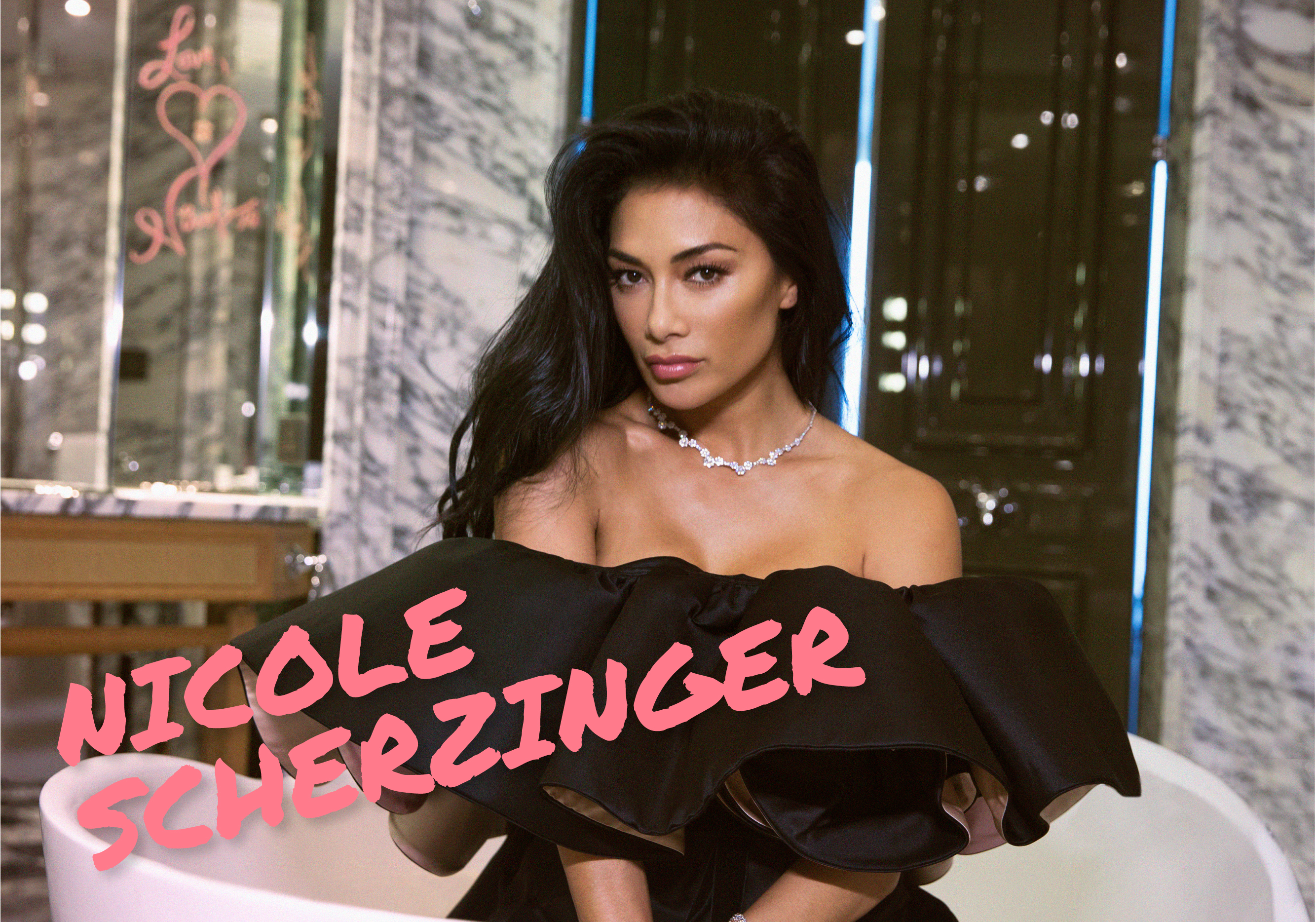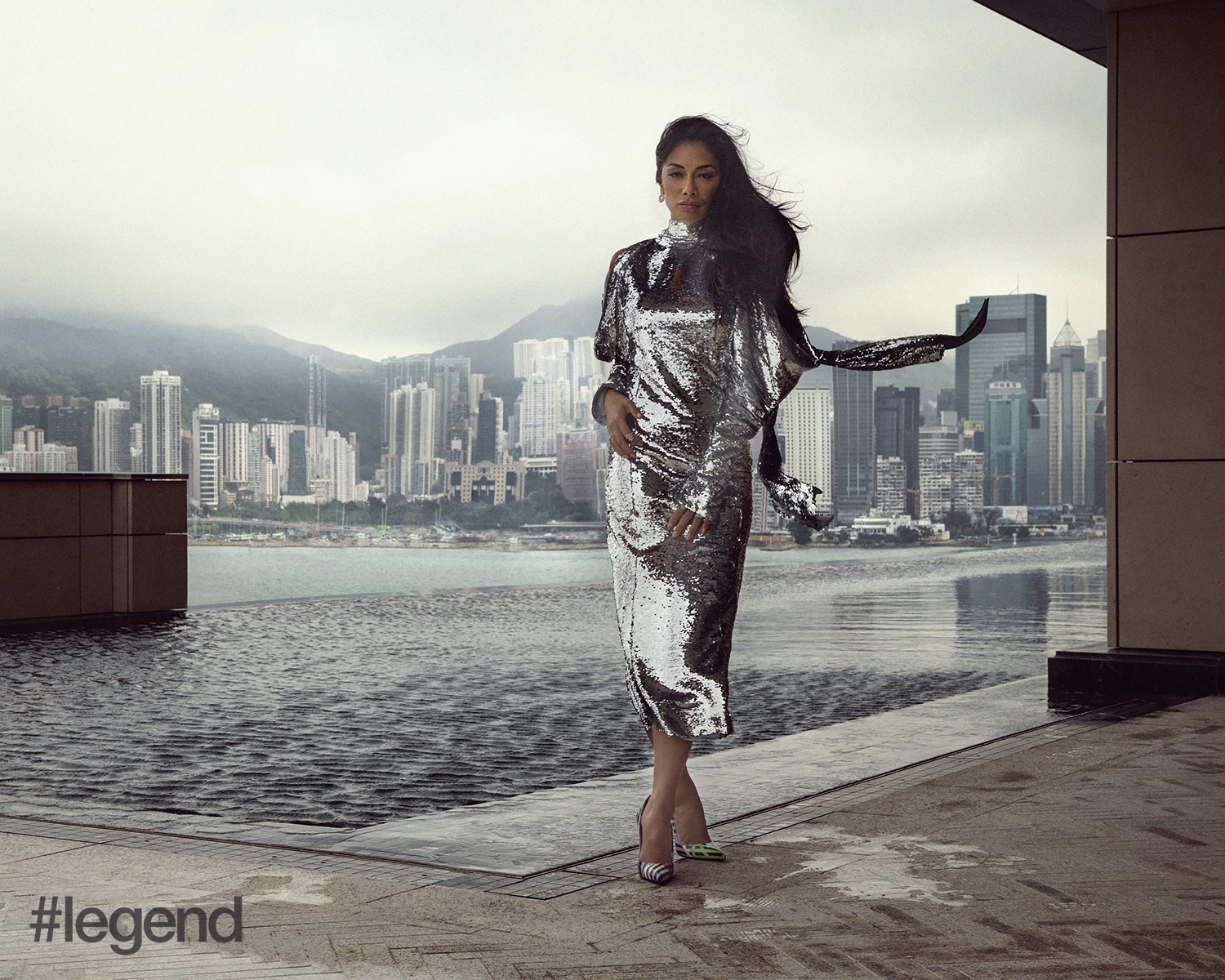 "Hi Hashtag Legend. It's me, Nicole."
Walking into the Rosewood was already a sight to see: the grand white staircase, an installation of an elephant, and an indisputable top view of Hong Kong's harbour. In our Manor suite sat Nicole in hair and makeup, ordering shumai for breakfast and figuring out what to carousal on Instagram from her massive night before.
So Nicole, what are you up to in Hong Kong?
This is my first time in Hong Kong and I am so excited because I absolutely love it here. I came to perform at Amfar and support the fight against HIV and AIDS.
How's your stay been so far?
I just think it's spectacular, I think there's no place like it on earth. I mean you have the city but then you have the nature and you have the mountains and you have the beaches and you have the hiking and it's just the best of both worlds here. I just feel like I'm in a whole another world when I'm here in Hong Kong.
Listen to Nicole Scherzinger's April playlist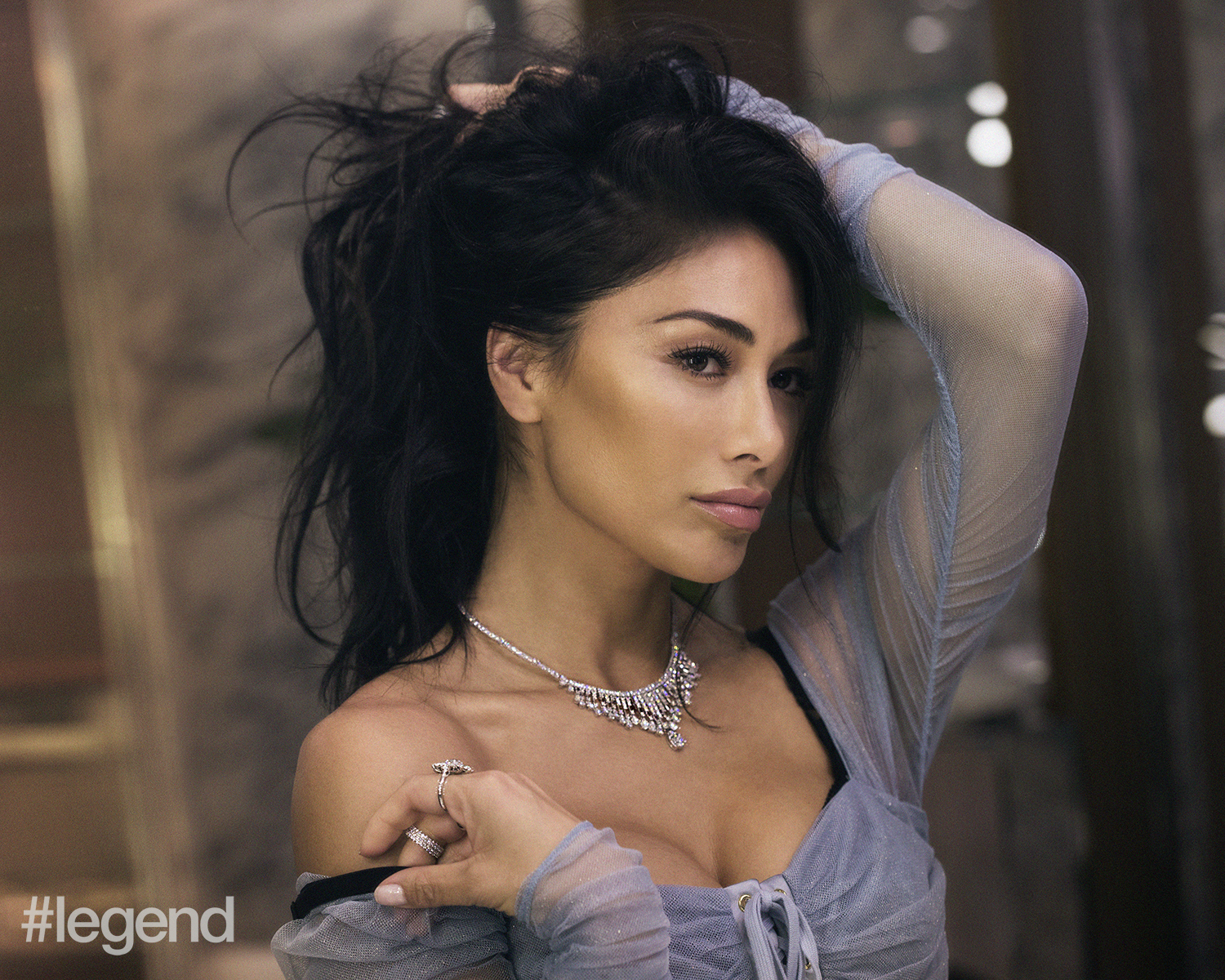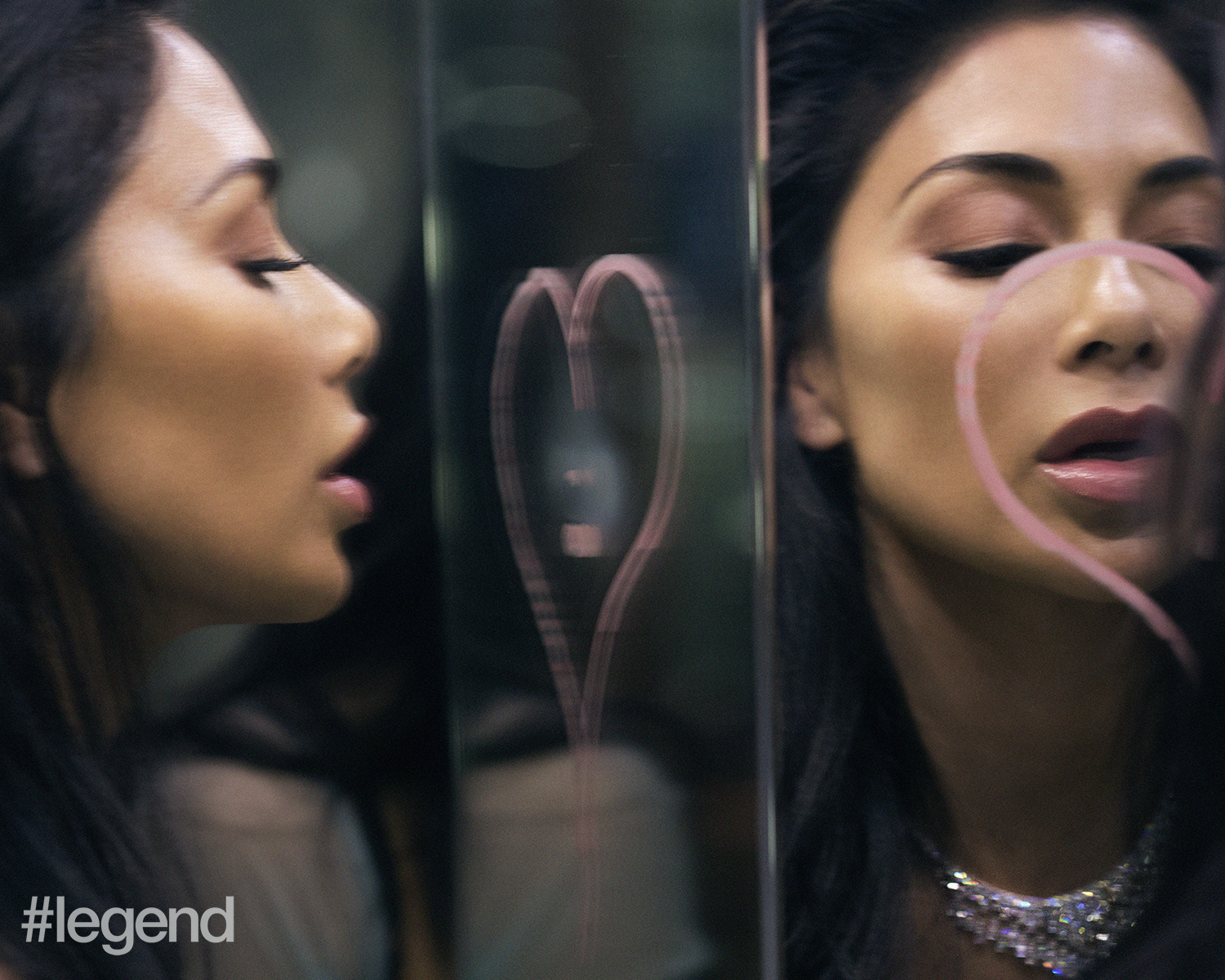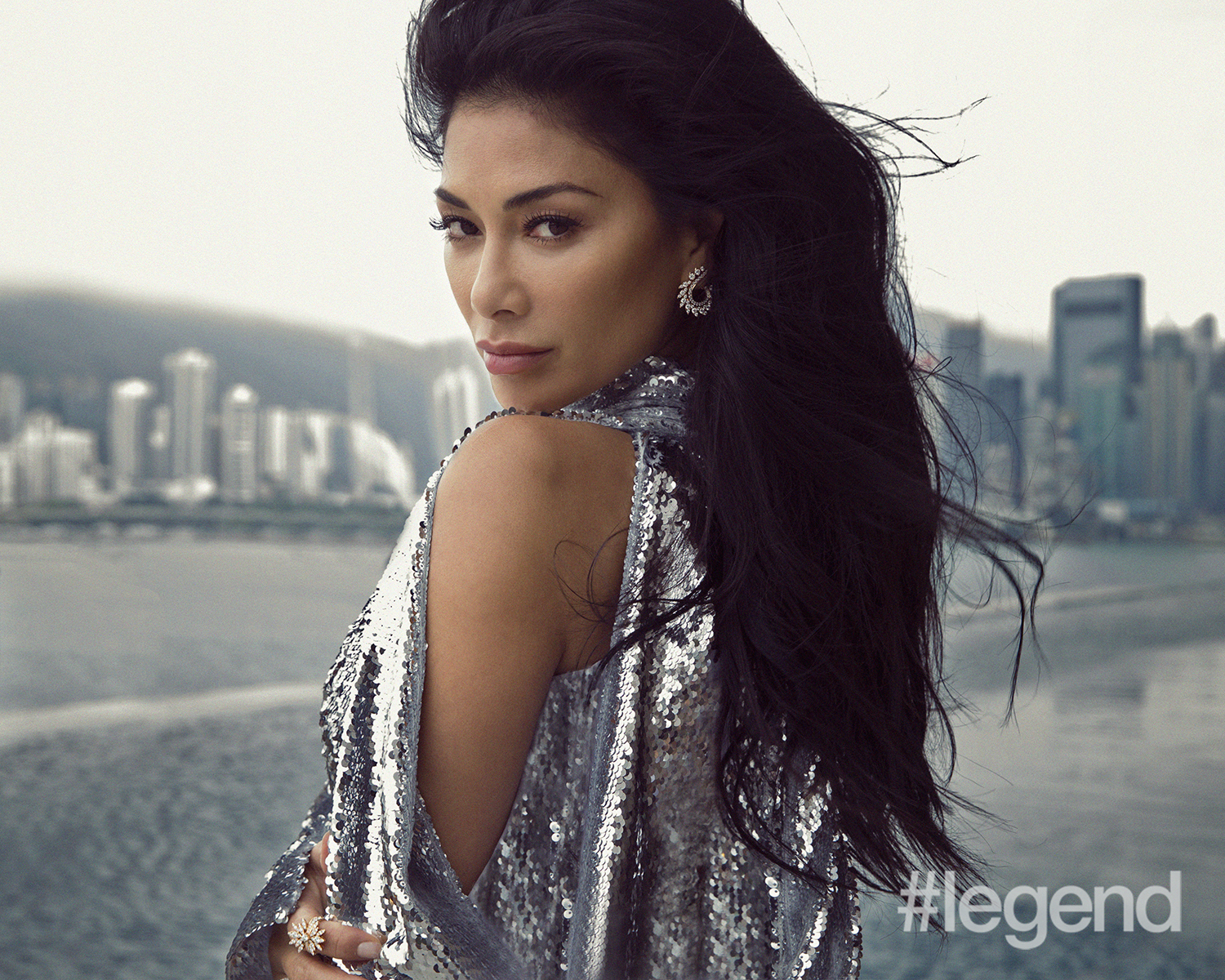 Nicole Scherzinger, lead singer of the Pussycat Dolls, first made her mark on the music scene following the success of the iconic American girl group. Nicole kept her strides with an impressive log of career accomplishments thereafter as an individual performer. From winning the tenth season of Dancing with the Stars, to mentoring on the X Factor, and now a panelist on The Masked Singer. While the Grammy-winning artist has proved her worth in television and film, she also made lengths in her music career, having released two solo albums that shot up the billboards. On top of all that, she's also an ambassador for Unicef UK and the Special Olympics… in case you thought she was only about the glitz and glam.
You're given a dinner table to host three influential women, dead or alive. Who's sitting at your table?
I would have to definitely pick mother Teresa, love her. Whitney Houston, she is my absolute Idol and I would have to throw in my girl, Serena Williams.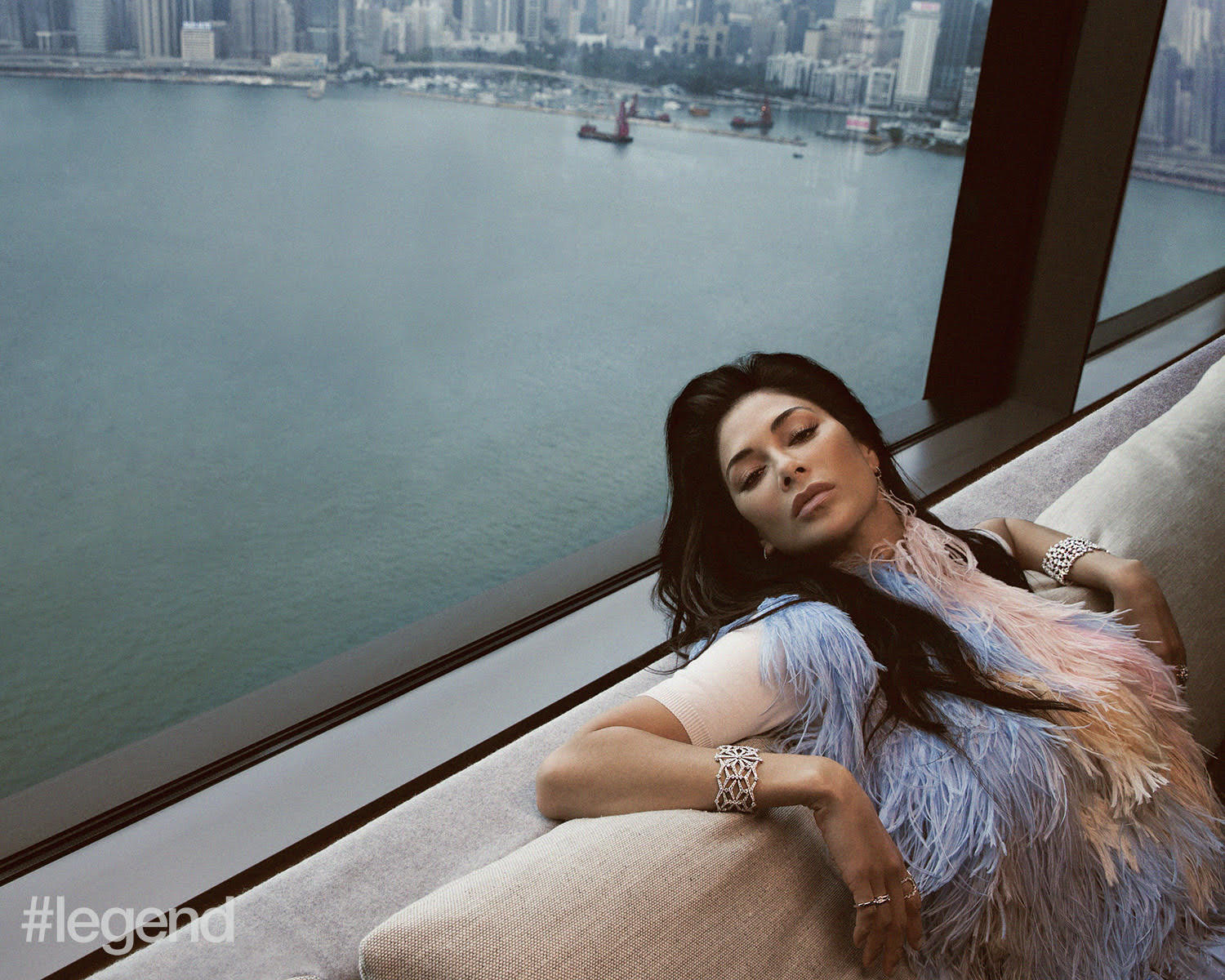 Who do you trust more – your head or your heart?
Definitely my heart. I never trust my head – it's a bit out there.
What is something you wish people knew more about you?
I wish they were more educated on my talents. The best way that I love to communicate is through song so I'm making it a mission to get more music to create more this year and share with my fans. I think the compassion side of me is a huge part of me that a lot of people don't know about

Nicole isn't just another American celebrity. Born in Honolulu, Hawaii – with a mixed background of Filipino and Ukrainian in her blood: she's a representation for minorities in showbiz. Living proof that your talent can supersede any preemptive disadvantages that comes with being a person of color in this industry.
What does your perfect day off look like?
I think I would have to start my day meditating, praying and getting a sweat on whether it's a run, whether it's hot yoga or doing some high-intensity workout. I love the beach. I love anywhere near the water so if I could be sun kissed walking in the sand, playing in the ocean I would love that. And then I don't know a candlelight beautiful dinner somewhere.
What's one accessory every woman must have?
A beautiful glowing from with in confidence smile and a nice pair of either diamond studs or hoops.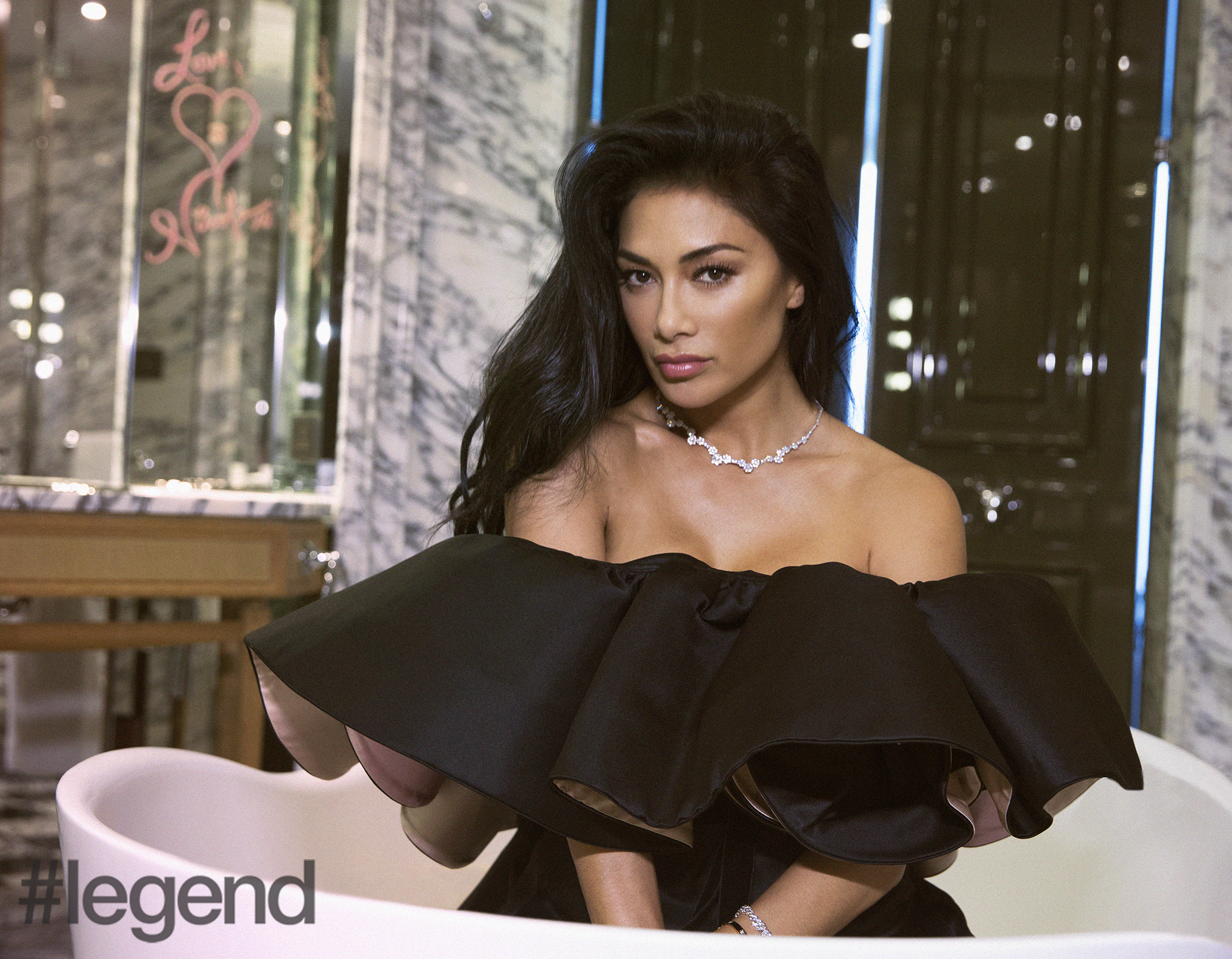 Photography / Pierre Dal Corso
Styling / Kieran Ho assisted by Keefe Tiu
Hair / Vincent S
Make-up / Marian Woo
Location / Rosewood Hong Kong
Interview / Keefe Tiu