Digital Cover: Kenny Kwan x Emphasis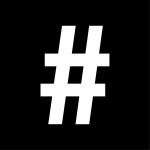 By: Stephenie Gee
June 13, 2022
From breaking out with Boy'z to starring on the silver screen, Kenny Kwan continues to redefine himself and his career through sheer talent and hard work. The 41-year-old singer and actor talks to Stephenie Gee about cleaning house, navigating the pandemic and always keeping the faith
When Kenny Kwan burst onto the scene in 2002 as one half of Cantopop duo Boy'z, the 20-year-old heartthrob had a legion of girls swooning over his fresh-faced handsomeness and tracks such as La La World and Unchangeable. Then, after leaving the group in 2005 to pursue a solo career, he continued an upward trajectory through the industry that would eventually lead him to become the wildly successful singer and actor he is today.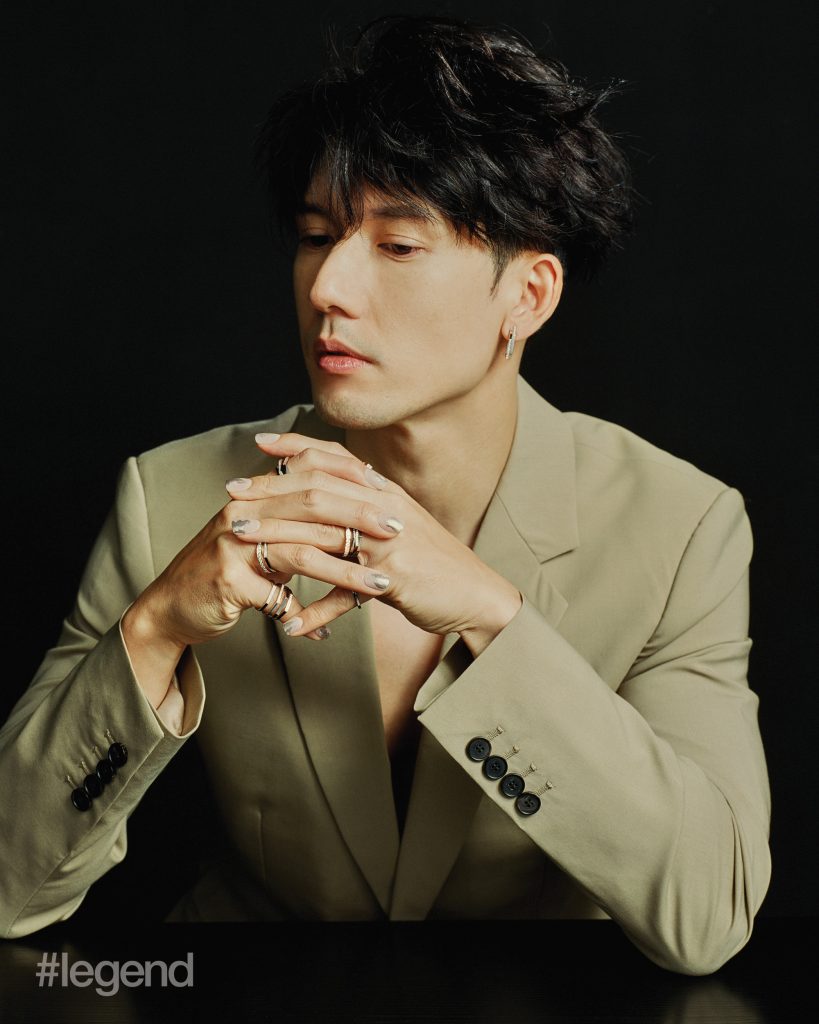 When not on set or on stage, Kwan enjoys doing housework, something that may sound odd coming from a man, not to mention one of his celebrity status. "My friends are always surprised that I don't have a helper to help around the house," he says. "But it's because I really like doing the household chores myself – hoovering, making my bed, colour coordinating my wardrobe. When I see that everything is organised and clean, it just makes me feel great and very namaste."
Kwan's passion for fitness, something that is evident in his chiseled frame, also plays a pivotal role in keeping the singer and actor positive and motivated. But even more so, it's his faith that has propelled him forward and shaped him into the star he is today.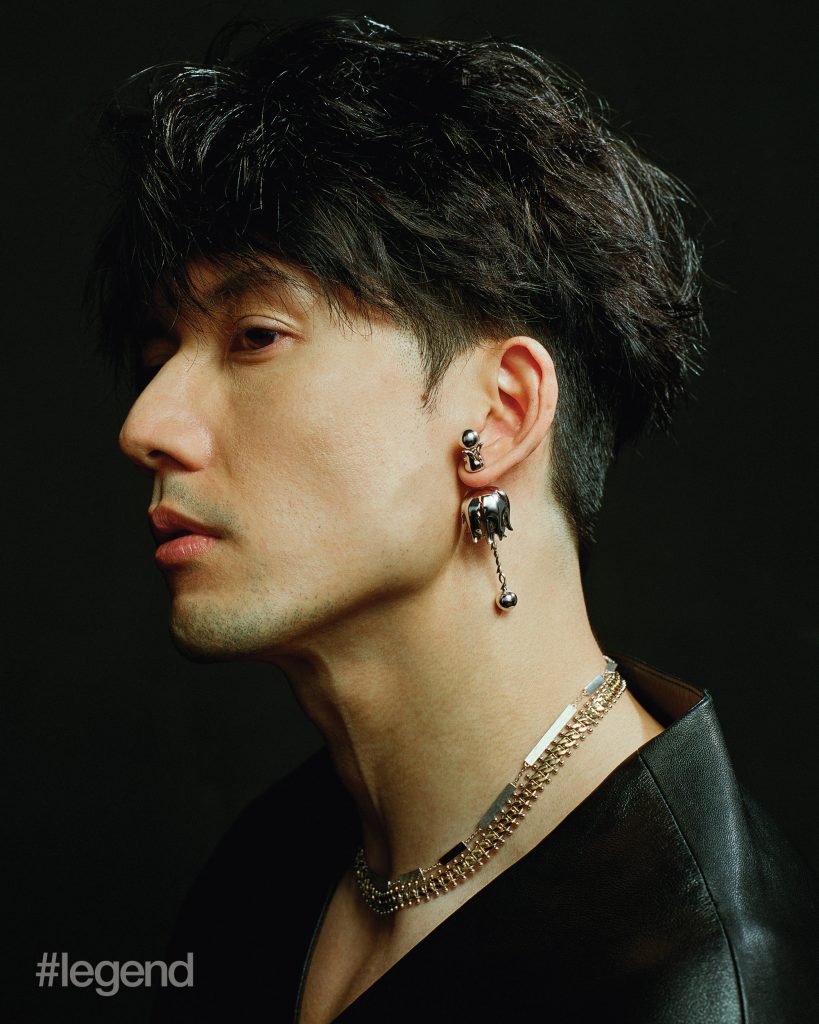 "Especially during the past couple months, I was really struggling – nothing was going the way I wanted it to go and I was just feeling very irritable and restless," he recalls. For someone who always plans ahead, the uncertainty that has swept Hong Kong in the wake of Covid-19 has been a huge obstacle for Kwan.
"All of a sudden, my plans had to be postponed and there were a lot of things that were out of my control," he says. "I began to doubt myself and question everything that I was doing, thinking that it was useless – that I was useless." During this time, it was praying regularly that helped Kwan overcome and move beyond those feelings.
"It helped me to be thankful," he says. "I would pray and reflect on having all these amazing friends and colleagues besides me, work opportunities, and also just the little things like good weather and a smooth drive."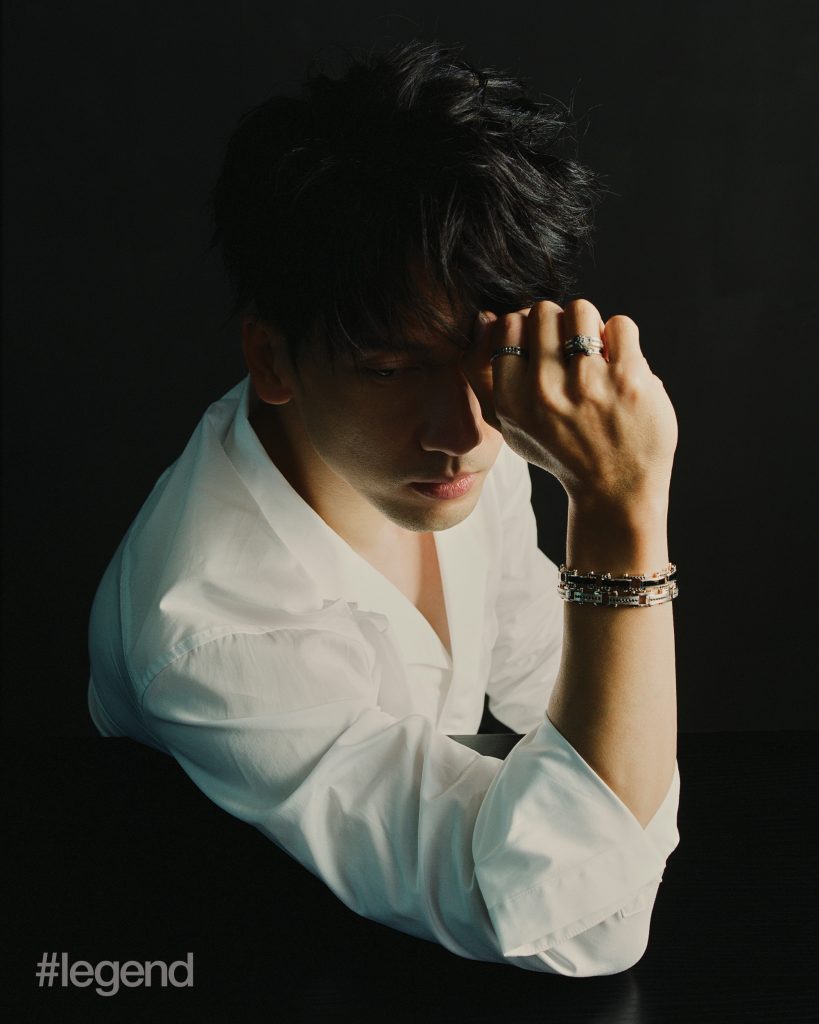 While some would say it's important to keep the boundaries distinct between work and personal lives, Kwan finds the two to be inextricably linked. Especially in his line of work, being able to draw upon experiences and observations from his everyday life is vital for a successful performance.
"Whether it's singing or acting, I've found that it's really important that you find inspiration from life," he says. "And then to be able to present these emotions and experiences you've captured – that's what makes a good performance, which is why I don't really separate my work and personal life. Though, of course, there are days where I just nerd out at home or just chill and watch Netflix."
Also see: Hennessy: Taxa on finding inspiration in travels and traditions
It's nothing new to hear actors getting so deeply immersed in a character that they "lose themselves" or "forget" who they are, (think Shia LaBeouf for his role in Fury where he cut his face and pulled out his teeth, or Heath Ledger with his iconic but disturbing portrayal of Batman's nemesis the Joker) and to hear that Kwan doesn't really have a clear line separating work and life makes one wonder whether this would be the case.
"I'm not really scared about this actually," he says. "As a matter of fact, I'm more worried about not immersing myself into the character enough, because a lot of the times the characters I play are very different to the real me." His upcoming action film, War Customised, sees the actor transform into a customs officer, alongside a star-studded cast spearheaded by Jacky Cheung and Nicholas Tse.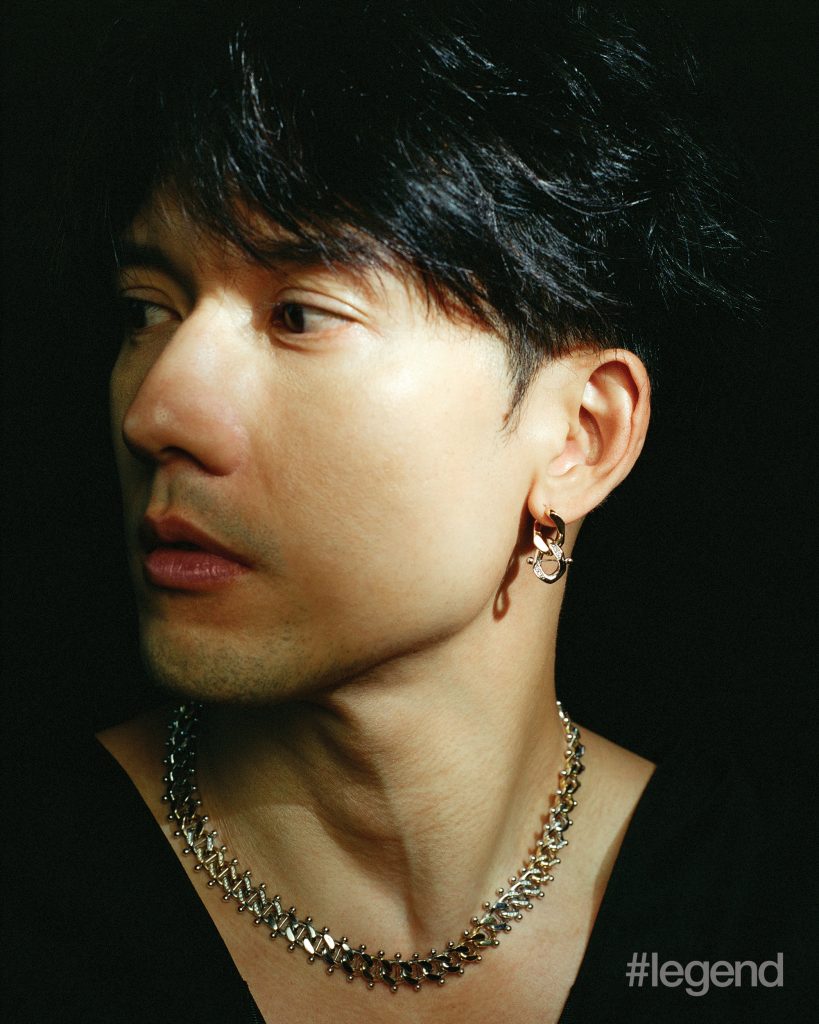 Very different to the "relaxed and chill" character Kwan is in real life – it means a lot of hard work and dedication on his part to be able to set his personality traits aside and get into the role. This could include watching films and documentaries, studying other actors, interacting with directors, and of course, a lot of practice.
Always eager for a challenge, Kwan has lived many lives. From his breakout role as a young scholar who falls in love with a carp spirit in The Legend of Chasing Fish to a narcotics officer in White War, Kwan has proven his fearlessness and versatility. "I enjoy challenging myself with all these different characters," he says. "It allows me to improve and grow as an actor, but also it allows me to see the world in a different way and not just as Kenny Kwan."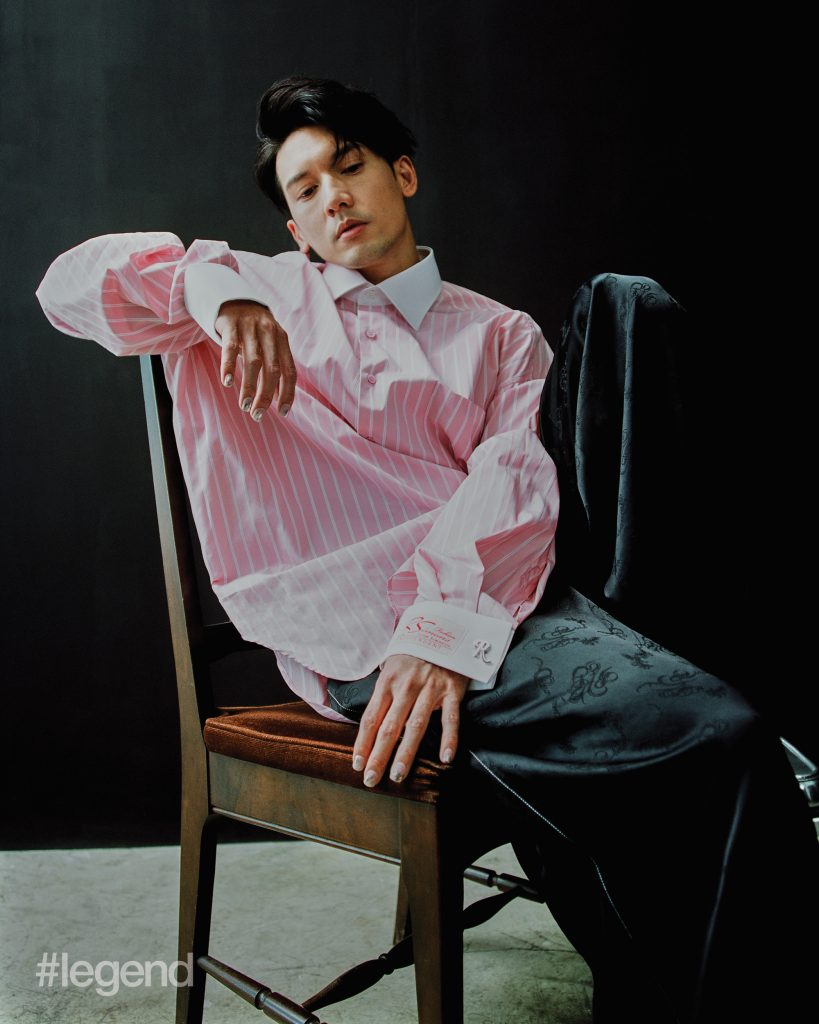 The same quality appears to have carried over to his fashion sense, as the actor takes his work as an opportunity to explore different styles. Wearing a black leather suit with a bold earring and bejewelled nails as we speak, Kwan says it's a look that's quite different to his everyday. "My style is very, very simple," he says of both his usual clothing and jewellery. For the former, Kwan likes to opt for basic pieces in simple cuts and designs. And for the latter, just a simple diamond necklace or earring will do.
"But I also love these louder looks," says Kwan, referring to his ensemble. "Crazy and unique statement pieces – I love wearing those as well, like see-through tops or bell-bottoms."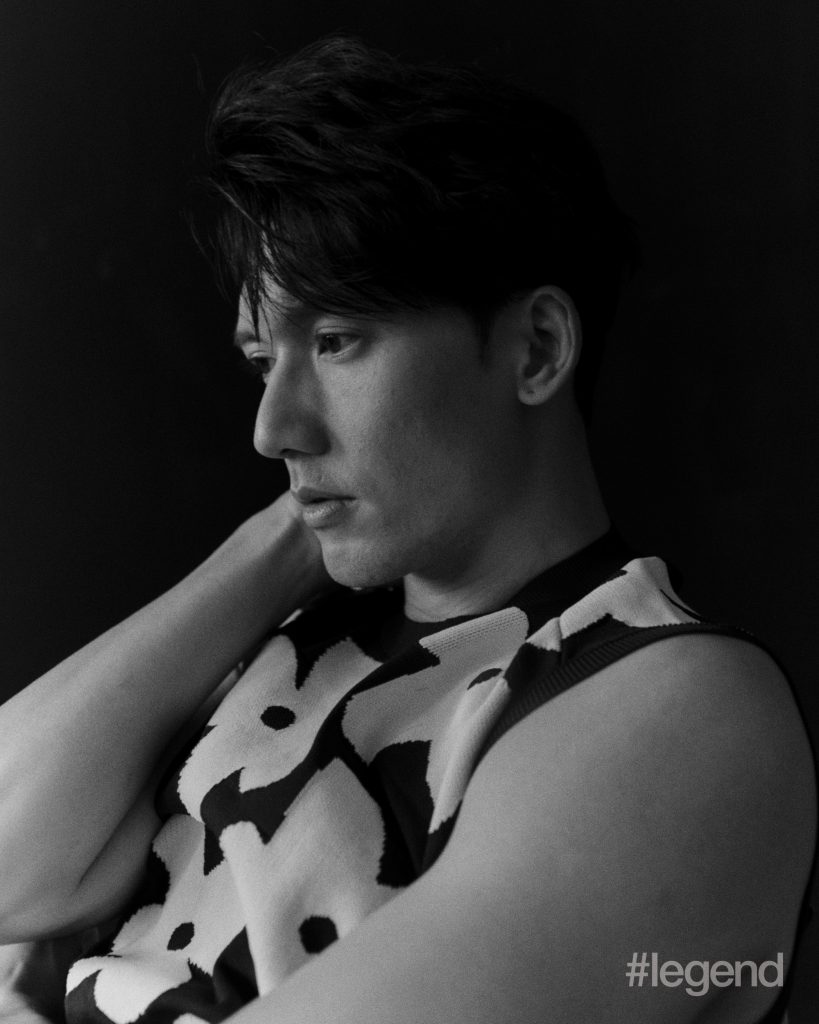 Kwan's time in the industry has taught him a thing or two. Namely, nothing you do is in vain. "Just do it," he says. "When I was young, I didn't like playing the saxophone – my parents forced me to do it. But I never imagined that one day, 20 years later, I would have the chance to showcase this skill on stage." The same goes for exercise. What seemed at first like a chore became rewarding after it helped boost his positivity and confidence, as well as improve his agility, which he says has definitely helped to enhance his performance.
"Sometimes you may not know the purpose of doing something," Kwan continues. "But just do it. God's timetable is different from yours but one day, when the time comes, he'll give you a stage for you to walk on."
CREDITS
Creative concept and production / #legend
Videographer / Tom Tong
Photographer / Max Chan
Assistant / Fei Lung, Mo
Hair / Sing Tam
Makeup / Elaw Wong
Stylist / SK Tang
Stylist Assistant / Arya Yung
Manicurist / Pinky Ho
Also see: Interview: Curator Larry Ossei-Mensah explores post-imperialism