Fashion cover: Grace Chan's journey from pageant to pictures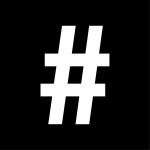 By: Kieran Ho
September 3, 2018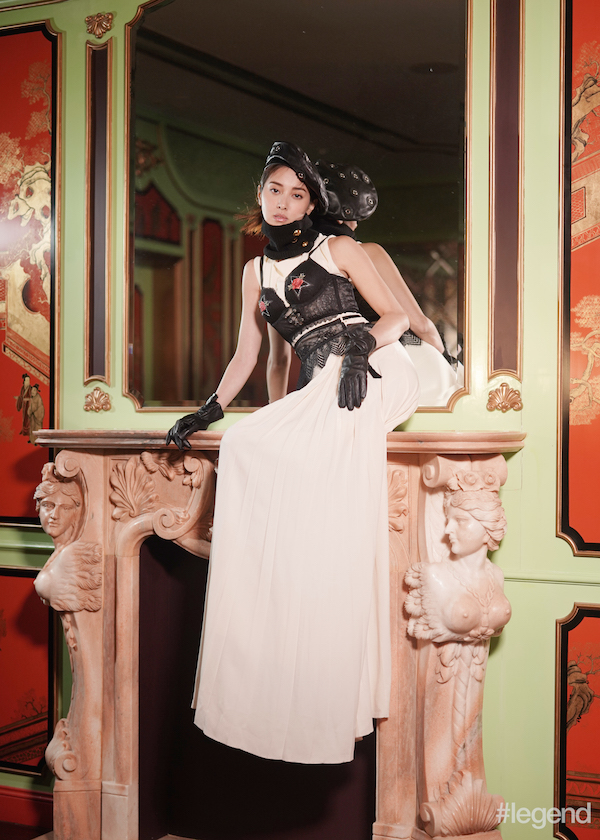 At the age of 27 newlywed actress Grace Chan has come a long way since her days of competing in beauty contests. She made her debut on the scene in 2013 when she was crowned the winner of Miss Hong Kong. The following year, despite unforgiving criticisms from her peers about her petite physique, she went on to win the Miss Chinese International Pageant. This eventually led to Chan finding herself on the doorstep of the entertainment industry and, with no formal training, she dove headfirst into the world of acting. Her initial performances were met with hisses and boos, but that didn't derail her plans for greatness.
How would you introduce yourself to somebody who has no idea who you are?
I grew up in Vancouver, Canada and came back to Hong Kong five years ago when I was 22. I had just graduated and decided to come back for pageantry; it was always a dream of mine. I never thought of it as a stepping stone into the industry – I just saw it as an opportunity I didn't want to miss out on. I won Miss Hong Kong, which allowed me to compete in Miss Chinese International, which was a pageant that hosted Chinese girls from all over the world.
That went pretty well, so I decided to get into acting, too. I studied communications and publishing in university, and I wanted to be a reporter, but acting sort of fell into place for me at the time. I had no experience with acting whatsoever – and it showed. [laughs] And there were repercussions to that, which was really hard for me. I didn't expect people to be so aggressive on a personal level. Stuff about my appearance was one thing, but they also made comments about my family, which was the worst. It was ridiculous; people would wait outside my house. But my parents were very understanding and didn't make it out to be an issue. They've always supported me and reminded me to not pay any mind to what the public had to say.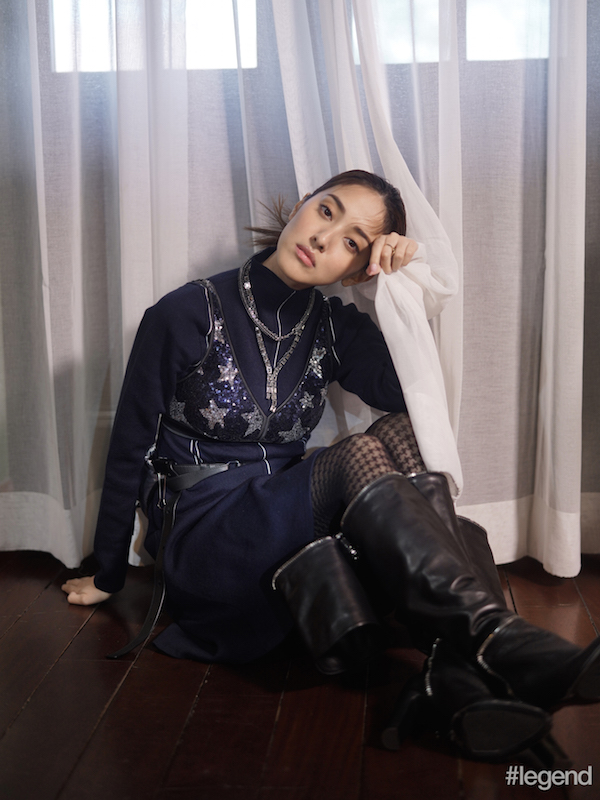 When did you get your start in acting?
In 2014. It was a TV series where I was the daughter of a family. I didn't really have to do anything, they just said, "Be Grace Chan!" so I was just like, "Okay…" So it wasn't really a heavy role. It wasn't until my third drama where I started receiving criticism, when my roles started becoming more involved.
How did you power through those types of negative comments?
Life is about gradually stepping up, so the worst thing you could hear about yourself is that you're not improving and quite possibly getting worse. TV is for entertainment and if I'm not entertaining people, this isn't what I should be doing. For a second, I thought that they all could've been right, maybe. I didn't want to be that person, so I thought about quitting for a while. Fortunately, a few great influences in my life reminded me that if I decided to quit, I'd never be able to prove to myself that I was able to surpass the negativity and never get the satisfaction of showing people what I'm fully capable of. So I'm just going to keep going and see what happens.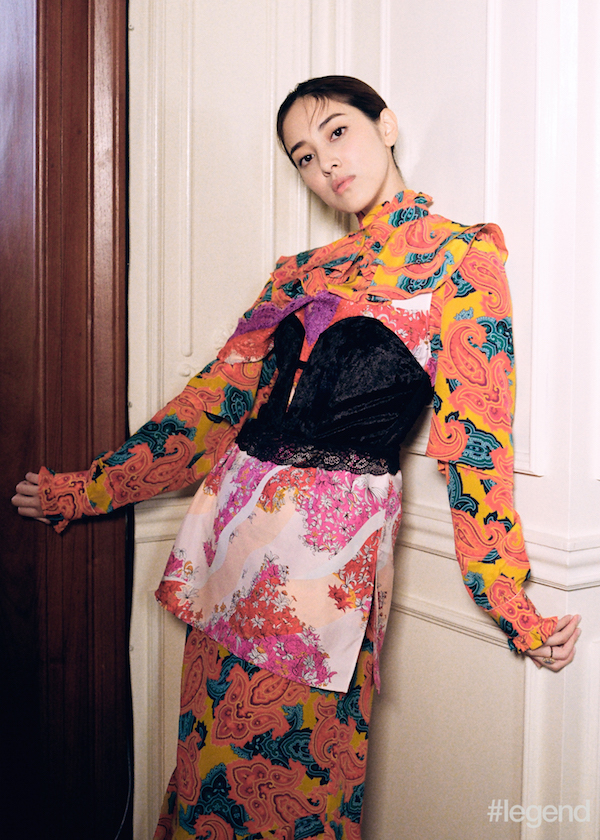 Do you think your acting skills have improved since you started?
I think so – honestly, I find it embarrassing to watch myself in my earlier roles. I want to turn off the TV! I think in Western media, people are more vocal and expressive when acting, and that's what I was surrounded by more due to my upbringing. In Hong Kong, it's a lot subtler.
Like stage acting?
You could say that. For TV, you really have to lighten things up and that comes across more natural than if you emoted everything.
Did you have an acting coach?
Unfortunately not. I just watched myself and so did my fiancé [actor Kevin Cheng]. It was really embarrassing at first, but he helped me out a lot. I know it's harder for people you know very well to criticise you, but it worked out for the better. He's one of those people I really admire watching at work. Everyone respects him, and he's really serious about his job and how he plays each individual role. Like, I mean, if I'm going to get any advice, I think he's a pretty good start!

Tell me about your first movie.
It's called Keyboard Warriors and it will be out in early September. A few years back in Hong Kong, there was an incident when one of those huge money trucks had fallen over and people were just picking up cash from the streets. So it's based on that story, but in this version, my sister and I are the ones who plot to take down the truck. You'll have to watch the rest to find out what happens!
How did you land that role?
There was a movie producer who wanted me to star in one of his films for a while. The first movie he proposed was about pageants – and at that time, I said no!

That sounds kind of cliché.
Exactly! There's no pretty way of doing it, because if its satirical then I'm making fun of pageants, which is how I started. If it was more serious, I just couldn't see how entertaining it would be. So I waited for something a bit more enticing.
On the topic of pageants, they're always going to be controversial and there is a dark side because they tend to perpetuate a standardised beauty ideal that could be damaging to girls struggling with self-image and confidence issues. When you were going through them yourself, did you struggle with any of that?
When I did Miss Hong Kong, I really tried to isolate myself because I wasn't familiar with how people in Hong Kong worked. In a way, I do regret it, because I didn't make a lot of friends per se. But on the flip side, it was also a smart thing to protect myself. During the earlier stages of the competition, there were categories just for fun like "media's most loved" and "audience's favourite". Those didn't count towards our official marks, but I ended up scoring pretty well, which made other girls feel the need to pit themselves against me. I really felt it – the way they suddenly changed how they'd react around you.
When I got to the Miss Chinese International Pageant, I thought it would be a lot better since every contestant was a winner from their home country. But the craziest thing was one time when I was walking back to my hotel room – as I was walking past another girl's room, I heard that girl say, "Grace is never going to win, not with a figure like that." And I just thought myself, "With a figure like what!?" It's one thing if a guy talks about your figure, but another girl? No way… where's the feminism? [laughs] So I guess in that way I just learned to avoid those people who didn't really have my best interests at heart in the pageants.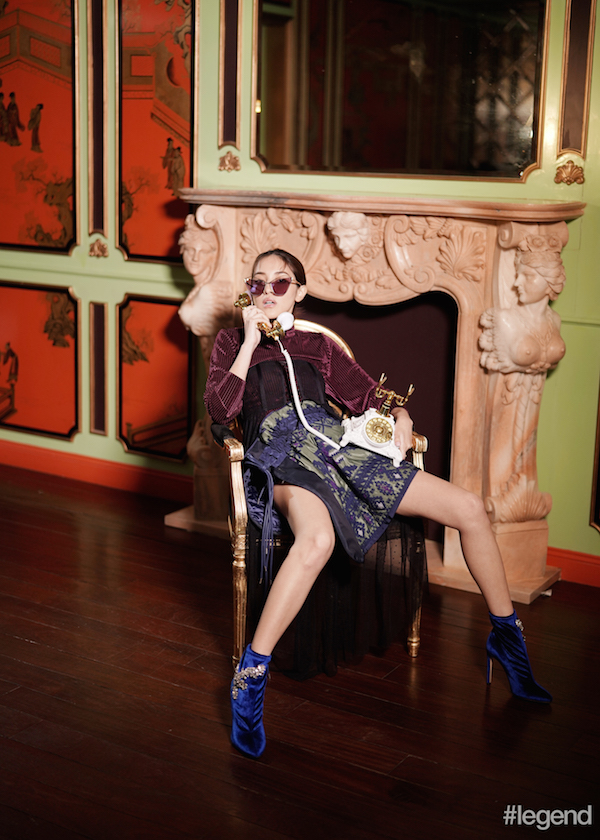 Since you said you wanted to be a journalist during your studies, let's have you interview yourself. What's one question you wish you got asked more often?
I guess right now in this moment, because I am getting married [Chan was not yet married at the time of the interview], a lot of people assume that when you do that, you're gonna have babies, then you're going to settle down and get out of this industry. It's not really what I want people to ask me – but what I would like people to know is that when you do get married, however you choose to live after that has no right or wrong approach. I'm not going to judge someone for wanting to step away from the industry to focus on having a family, in the same way I'm not going judge someone for wanting to keep their kids out of the limelight so they can continue being as popular as they were. I don't like people getting judged for that, because it becomes this thing where you're trying to find the "right" way to make yourself seem like a "loving" person to the public. But who can really ever say that for sure?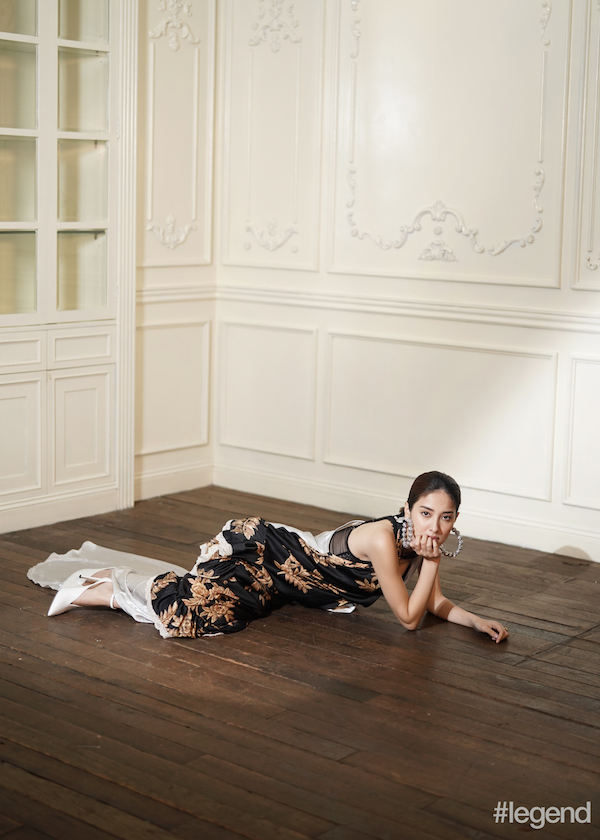 Credits
Art Direction and Styling / Kieran Ho
Hair / Sue Cheng
Make-Up / Circle Cheung from NDnCo
Photography / Issac Lam
Photography Assistants / Clark Kiano Cameron and Jefferson Tang
Styling Assistant / Keefe Tiu
This feature originally appeared in the September/October 2018 print issue of #legend