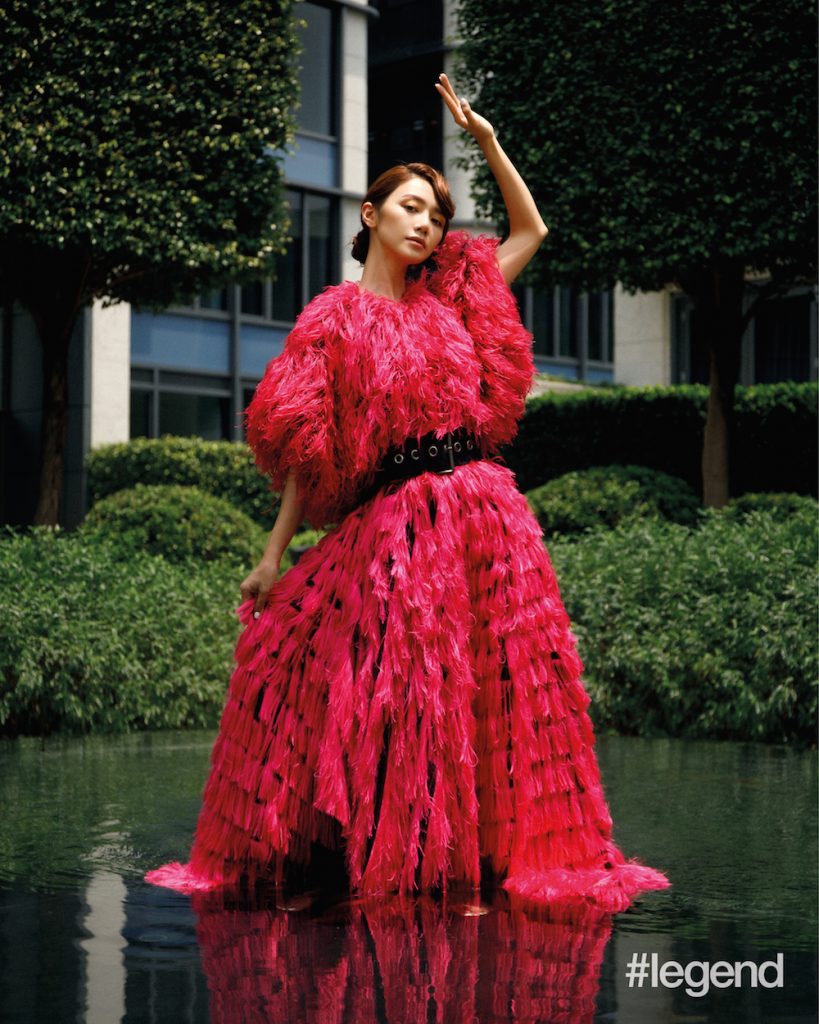 A ray of sunshine, Elva Ni, the Hong Kong-based model, actress and influencer with a tremendous 725K Instagram following, plays around with an array of different styles for our fashion cover. From casting to planning, hard work and persistence is what has shaped her to become one of Hong Kong's most recognisable icons. In recent years, the 32-year-old has taken on several roles, including the spokesperson for several global fashion and beauty brands, YouTuber, certified yoga teacher and bride-to-be. Here, she reveals her new business venture that's set to open this year. Jerrie Lo finds out first at the newly opened luxury residences La Vetta.
Happy belated birthday! You turned 32 in August. Is there anything new you want to try this year?
Originally, I planned to get married this year, but it turns out that my schedule is quite packed – so it's going to happen early next year instead. I had a conversation with my bridesmaids earlier about doing something challenging together. I came up with two options: either skydiving or strengthening obliques; if they succeed at the latter, then they don't have to go for skydiving! [laughs] My bridesmaids are under pressure right now. Personally, I will focus on my yoga studio this year. I see it as a challenge because I have never run a business. I'm partnering with one of my girlfriends and hopefully it's going to open in late October.
"I think good influence actually means that you are able to learn something from the influencer or blogger" —Elva Ni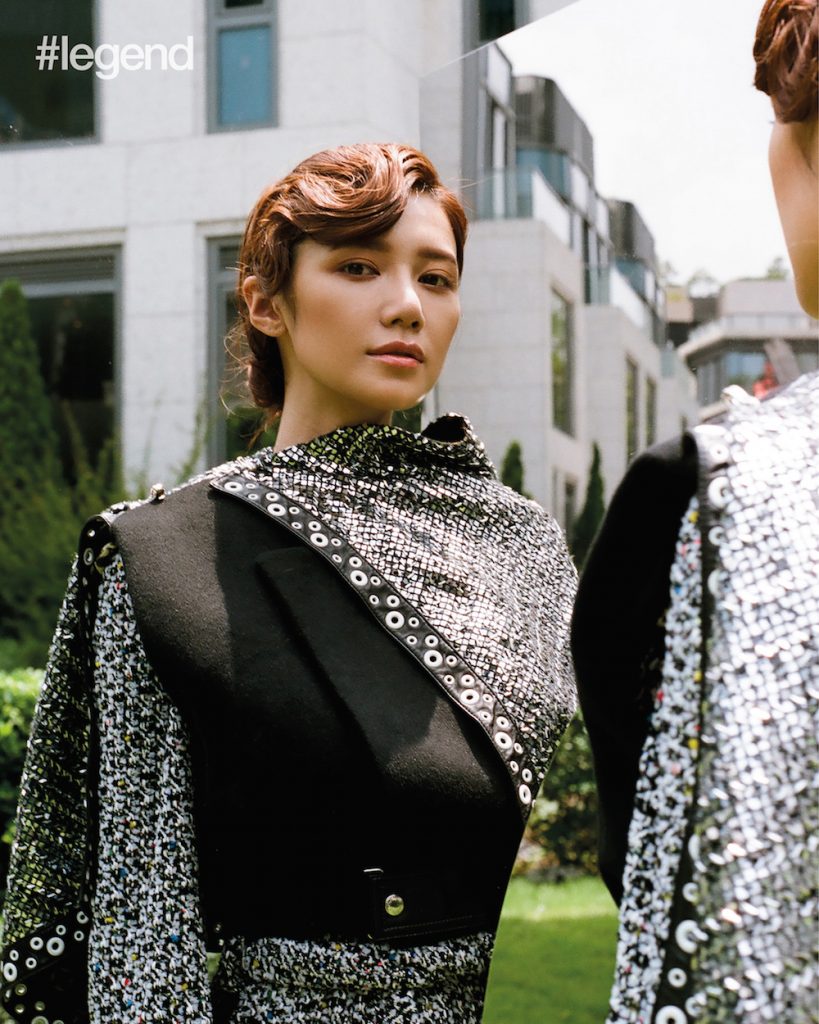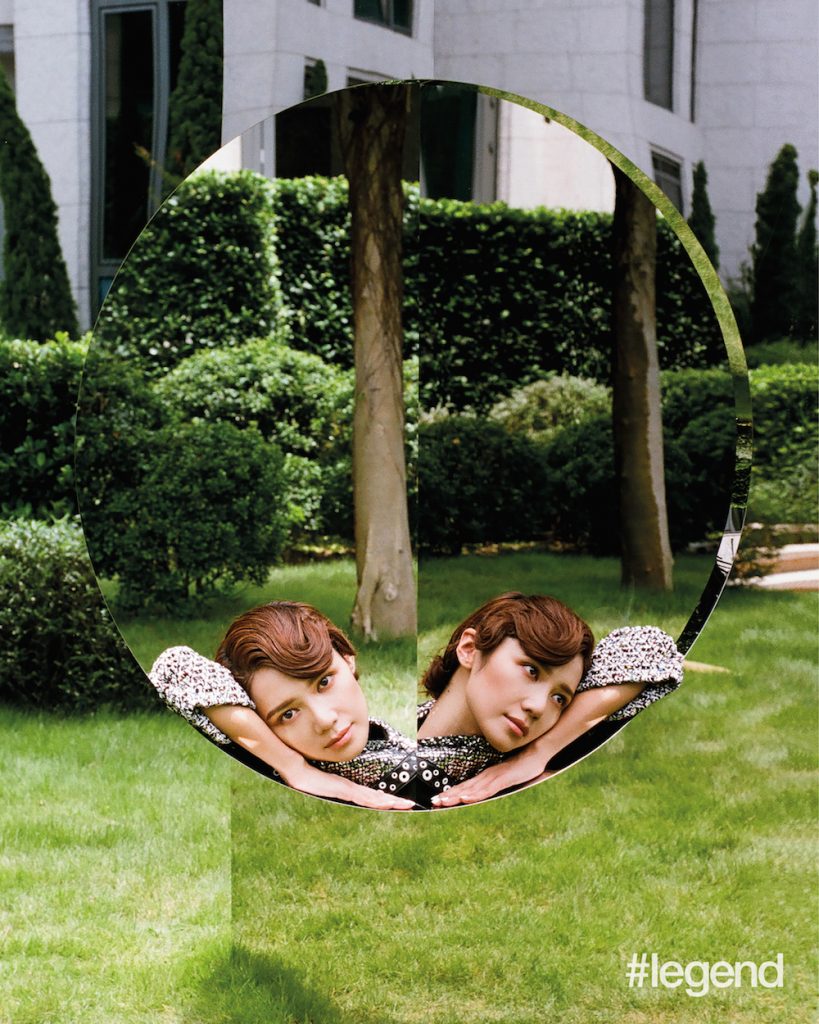 How did your career get started?
A lot of people know me from modelling. Back then, I came all the way from Toronto to Hong Kong and signed with a modelling agency that gave me some opportunities to do advertisements, magazines and even a bit of acting. Five years later, I started my YouTube channel. I still remember that the first video was about how I usually tie my hair. YouTube appeared to be quite personal to me in the beginning. I'd say roughly after a year, I filmed a tutorial about Cheon Song-yi's make-up in the very popular Korean TV series My Love from the Star. Surprisingly, not only did a lot of people watch it on YouTube, but brands were also able to see the other side of Elva Ni, and even started to approach me about online content and collaborations. To me, it definitely marked a new beginning.
From model to certified yoga teacher and online influencer – do you think that's been a big change?
Yes, in terms of the nature of the job. I think it's so much easier as a model because the agency arranges everything, like castings and fashion shoots; there's nothing to plan on your own. The reason I've become a yoga teacher is because I'm very passionate about it. However, it was definitely a challenge for me at first, because I wasn't really good at speaking.
I practiced a lot before classes just to make sure I spoke fluently. Unlike an online influencer or blogger, it requires a lot of planning. Self-discipline matters the most, because no one will tell you what to do. You decide what to do on your own.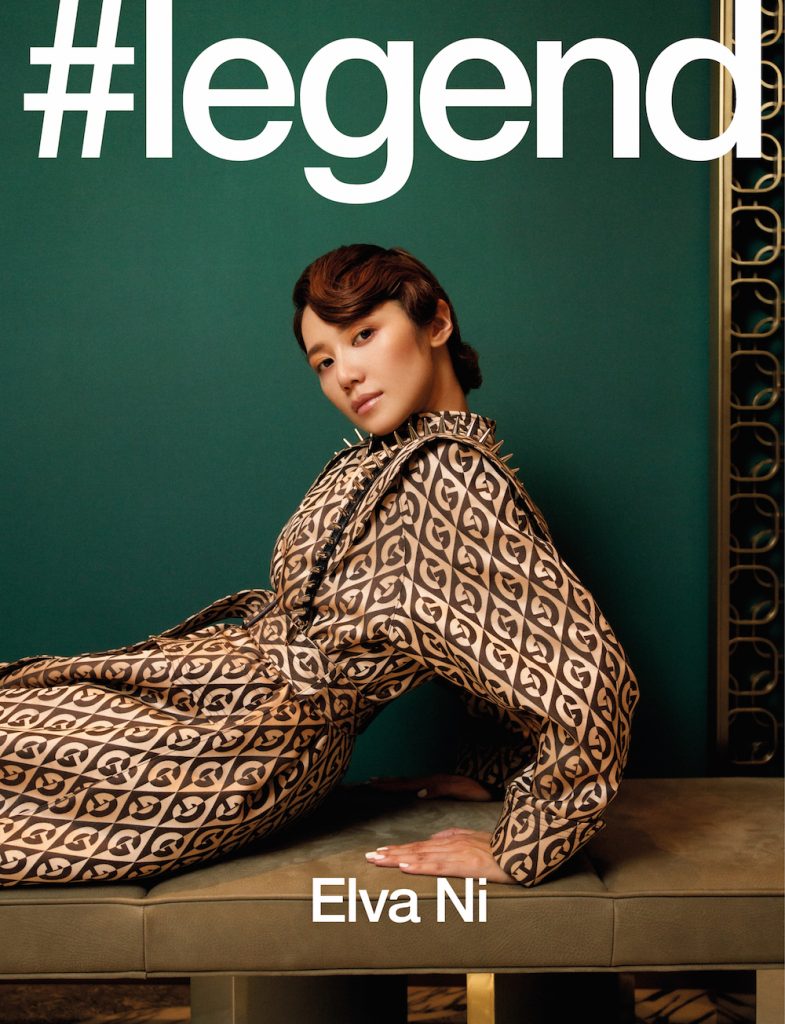 "There are a lot of unknowns in life and we're unable to predict what's going to happen next. I think it's more important to focus on the present" —Elva Ni
How did you manage to teach yoga and work at the same time?
Yoga doesn't really take up a lot of time, because I only teach a few classes every month. Nevertheless, since I am planning to start my own yoga studio, I will focus more on the business as a yoga teacher.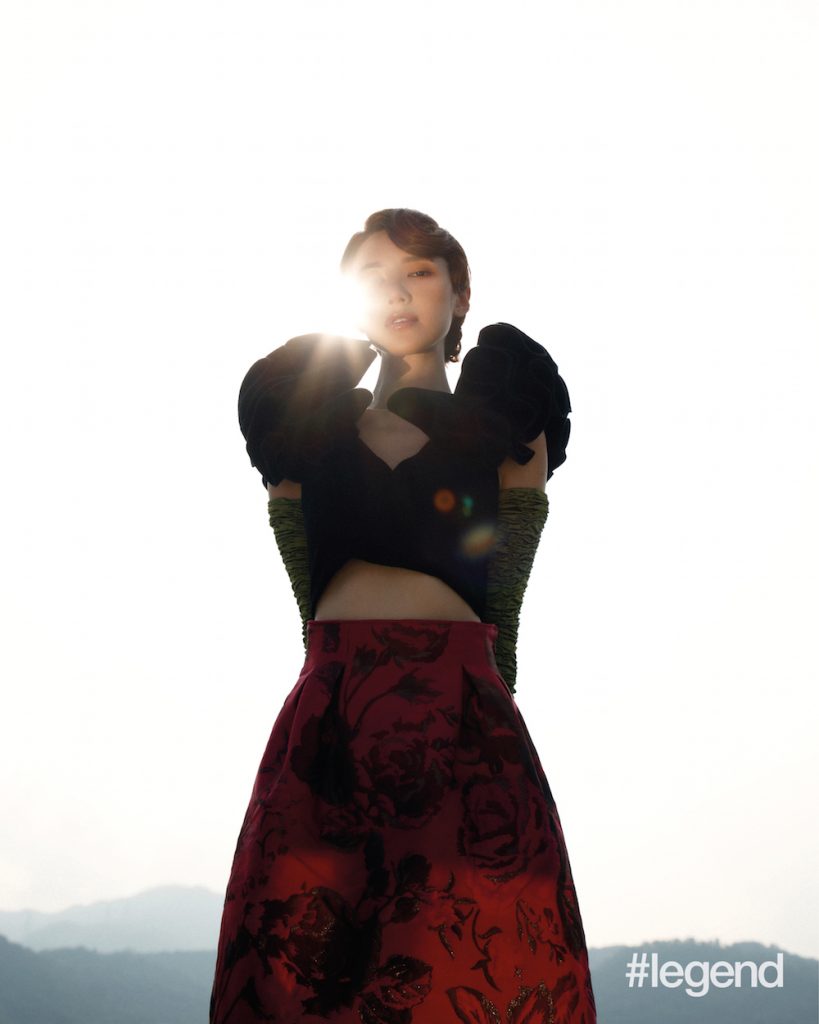 We noticed that you've been travelling a lot these past few years, especially to Europe. Which city do you call your second home?
I can't choose one, because I've lived in several cities. I was born in Nanjing and stayed in Toronto with my father, mother and sister for almost nine years. I must say that Hong Kong gives me a strong sense of belonging, though. It's not easy to name any city as my second home.
If you could only travel with one object that reminds you of home, what would it be?
My Rilakkuma doll – I lost it once when I stayed at a hotel in San Francisco and I was really upset about it for a while. Luckily, I was able to find the last one in-store and since then, I've never brought it when travelling.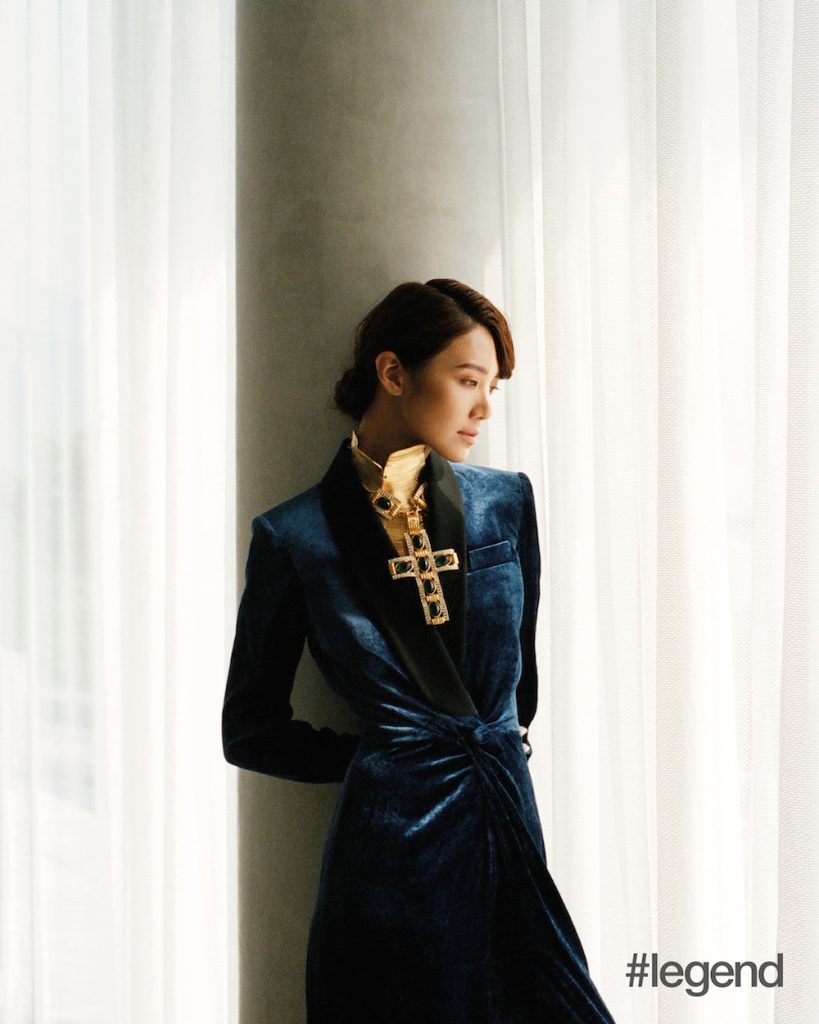 You're known for your positive public image. Can you give us a few tips on how to radiate positive vibes?
Exercise, because it works for everyone. Whether it's yoga, Pilates or boxing, it helps to release stress. You might be tired after working out, but it definitely boosts your positive energy. On the other hand, I think diet also matters. We all know that Hong Kong's weather is pretty humid, so when you eat something heavy without exercising, it makes you feel that your body weighs a lot. I've experienced the same situation, so I get the differences.
Many teenagers seem to be easily influenced by social media. As a beauty and fashion influencer with such a large following, what advice do you have for them in terms of self-esteem and confidence?
We see a lot of different content on social media every day and follow people based on our interests. I think good influence actually means that you are able to learn something from the influencer or blogger. If it makes you unhappy or gives off negative energy, you can choose to unfollow or even take a break from social media. You never know what's going to happen online and how long it's going to sustain. It's important to control your emotions and choose what you want to be in touch with.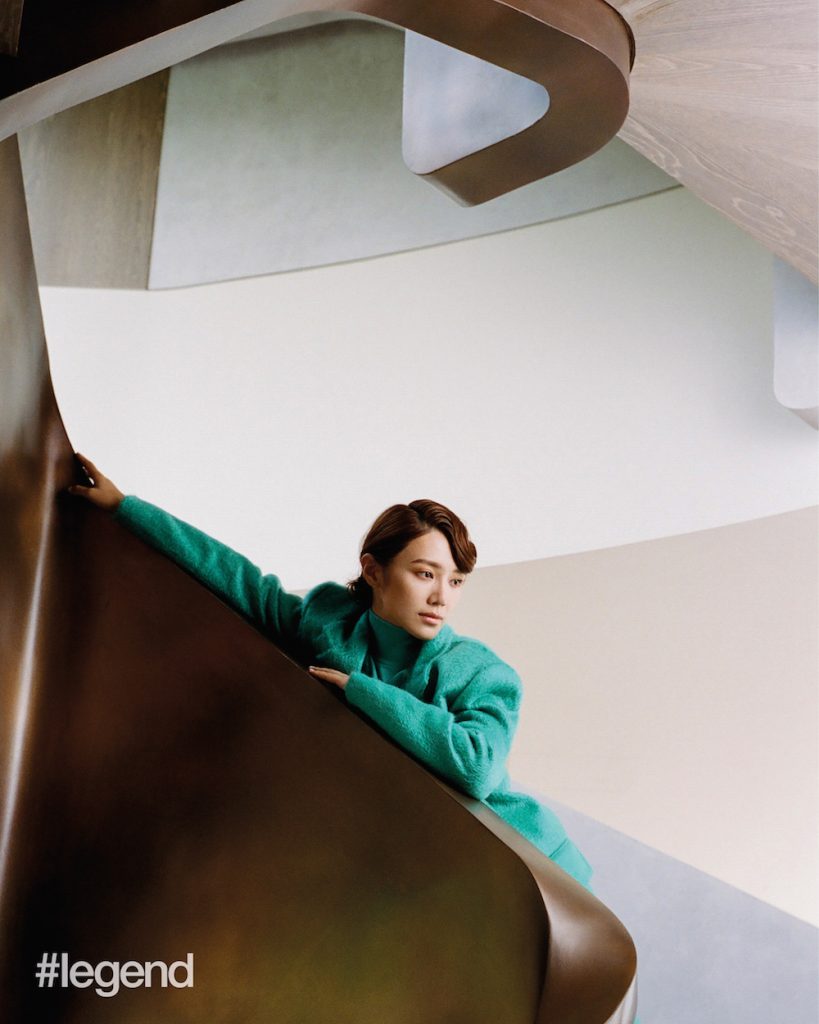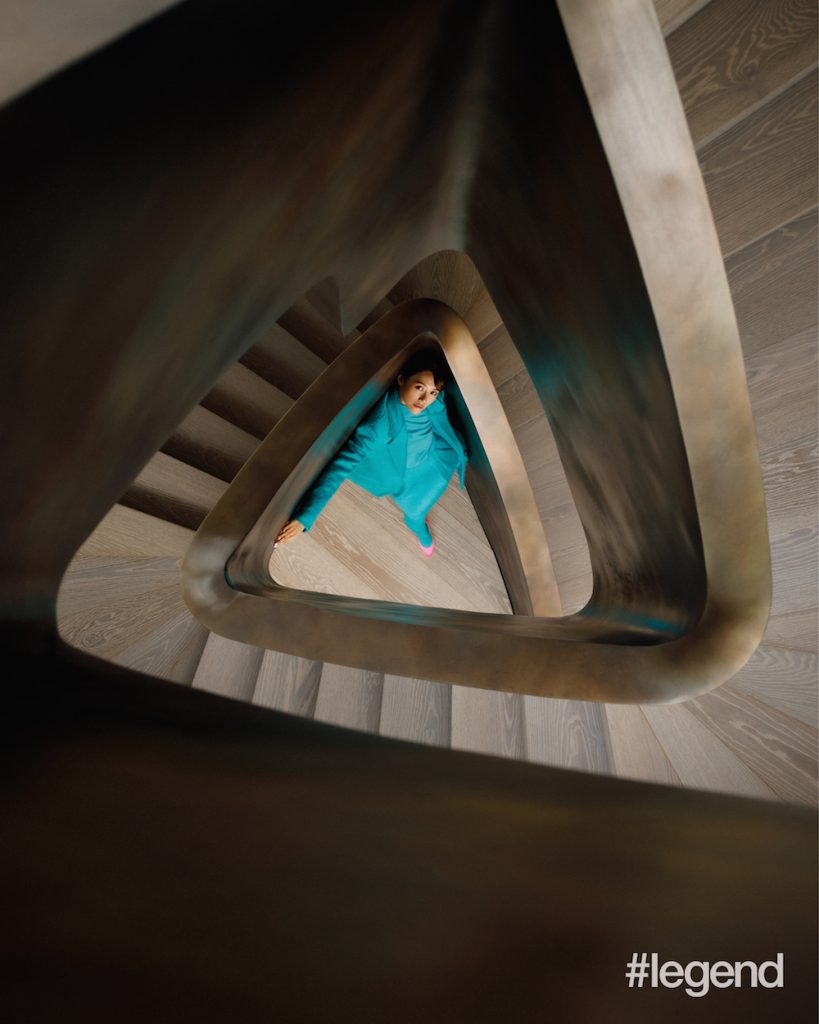 Have you always been into fashion?
Not really. I was into beauty back then, especially make-up tutorials. I've developed more of an interest in fashion since I started to create online content. I do a lot of research on trends and related categories, and I think that's why I began to read more about fashion and styles. When I was in Toronto, I didn't really have a strong fashion sense from high school to university. I think it's mostly because people don't really care about how they look. Instead, they tend to go for something cosy, like sweaters and hoodies.
Can you give us a few style tips for the autumn/winter season?
Layering, I guess. When you're in Europe, it's usually quite windy and cold. Layering not only keeps you warm, but it also looks good on different occasions. The second thing is accessories. For example, what I love about a hat is it shows your character. It's important to choose the right shape that fits your face. I'd also add sneakers. I always wear them. Basically, we see how the world is obsessed with them. It's one thing that goes with most of your outfits.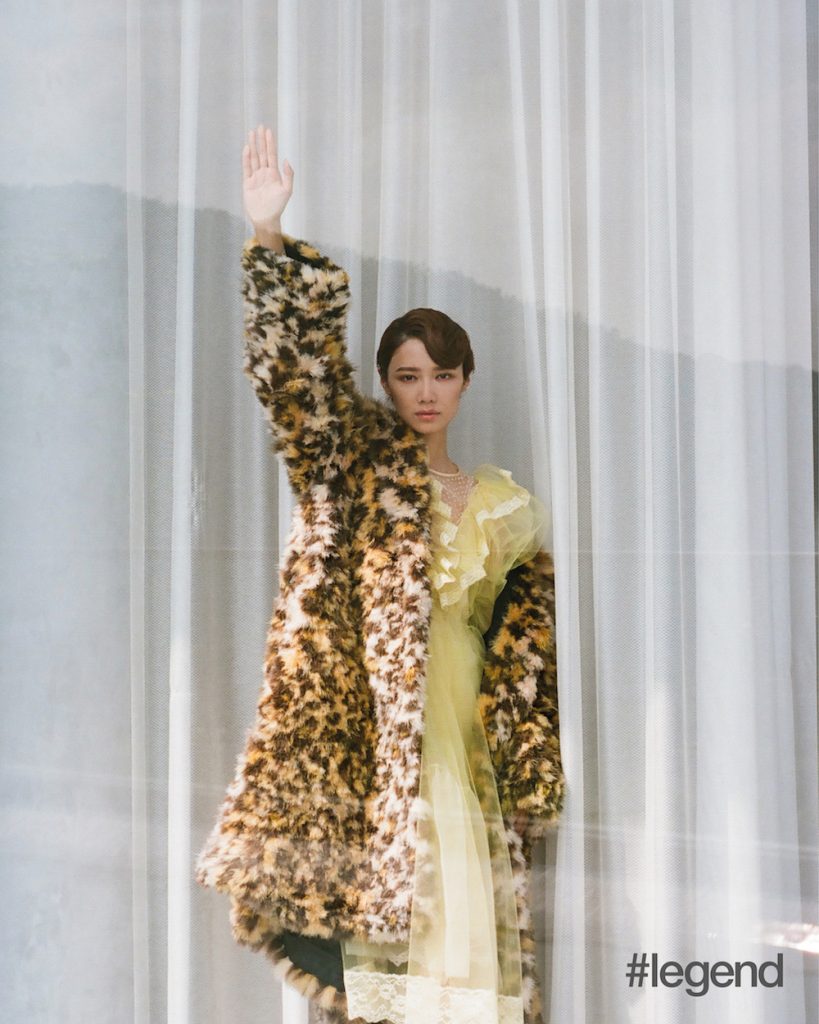 What's your guilty pleasure or worst habit?
Once in a while, I spend a lot of money on clothes. I need to admit that it's a bad habit and that it's time to change. [laughs]
What's your ultimate goal?
I won't say anything about my ultimate goal. In fact, there are a lot of unknowns in life and we're unable to predict what's going to happen next. I think it's more important to focus on the present. You have to know what you are doing. Every step you take counts. I see it as a foundation for tomorrow and the future as well. You know, we always have to prepare for the worst. For now, I just want to focus on my yoga studio. Making money isn't the most important thing to me. My goal is to make my students happy so they are actually able to learn something from me.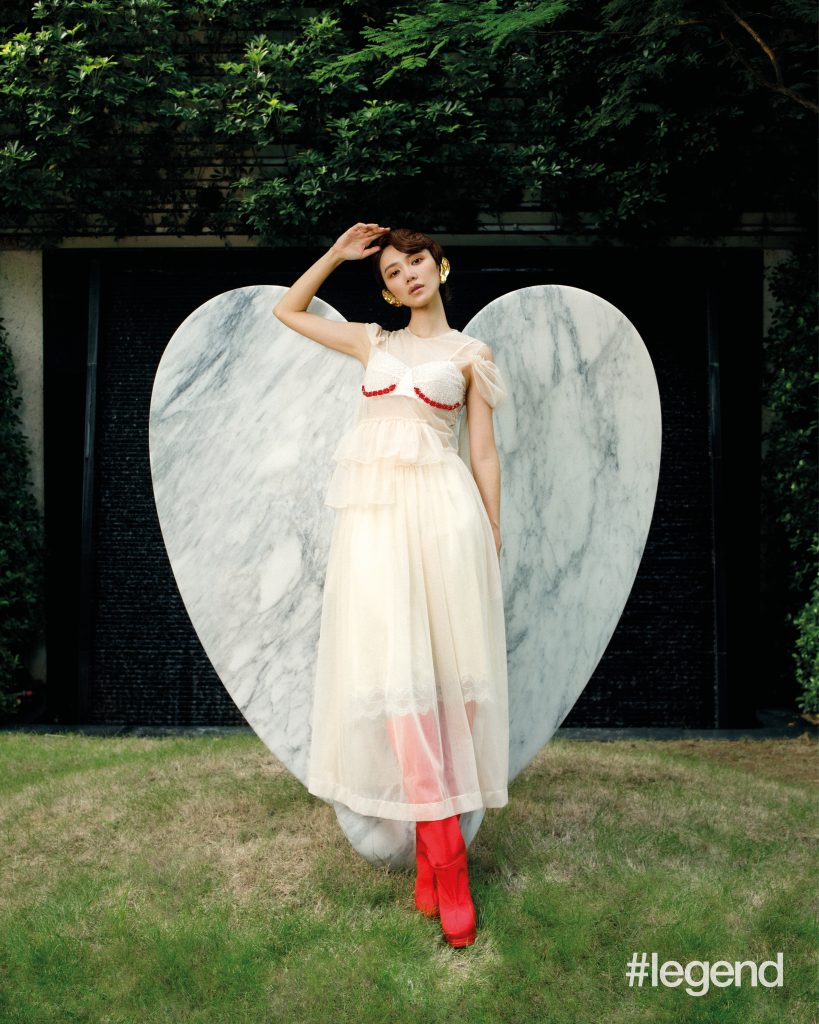 Photography / Sinhang Gregory 
Styling / Kieran Ho 
Hair / Sing Tam
Make-Up / Janice Lam
Photography Assistants / Jan Li, Alex Chan
Videography Assistant / James Mak
Styling Assistant / Bobo Lau
Location / La Vetta, Kau To Shan, Hong Kong
This feature originally appeared on #legend's Sep/Oct 2019 print issue

Featured Influencers