Digital Cover: Tyson Yoshi x Hublot & Sandro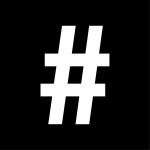 By: Stephenie Gee
July 15, 2022
Hong Kong rapper, singer-songwriter and It guy Tyson Yoshi is more than a heartthrob and one-hit-wonder. He speaks to Stephenie Gee ahead of his first big concert about pushing for the real-name ticketing system, not following the mainstream and what it means to live in the moment
When you think of Tyson Yoshi, words like genuine, charismatic and groovy undoubtedly come to mind. If you've been following the 27-year-old lately, then you'll know green is fitting as well.
From his crisp green suit ensemble in i don't smoke & i don't drink to the various promotional materials for his upcoming My New World Order concert to his all-green Instagram avatar that left fans and followers feeling confused.
After a legion of local artists, singers and songwriters, including our June cover star Gareth Tong, Mirror's Keung To and Teddy Fan, followed in his footsteps to feature the same, the borderline obnoxious colour has become synonymous with the independent artist.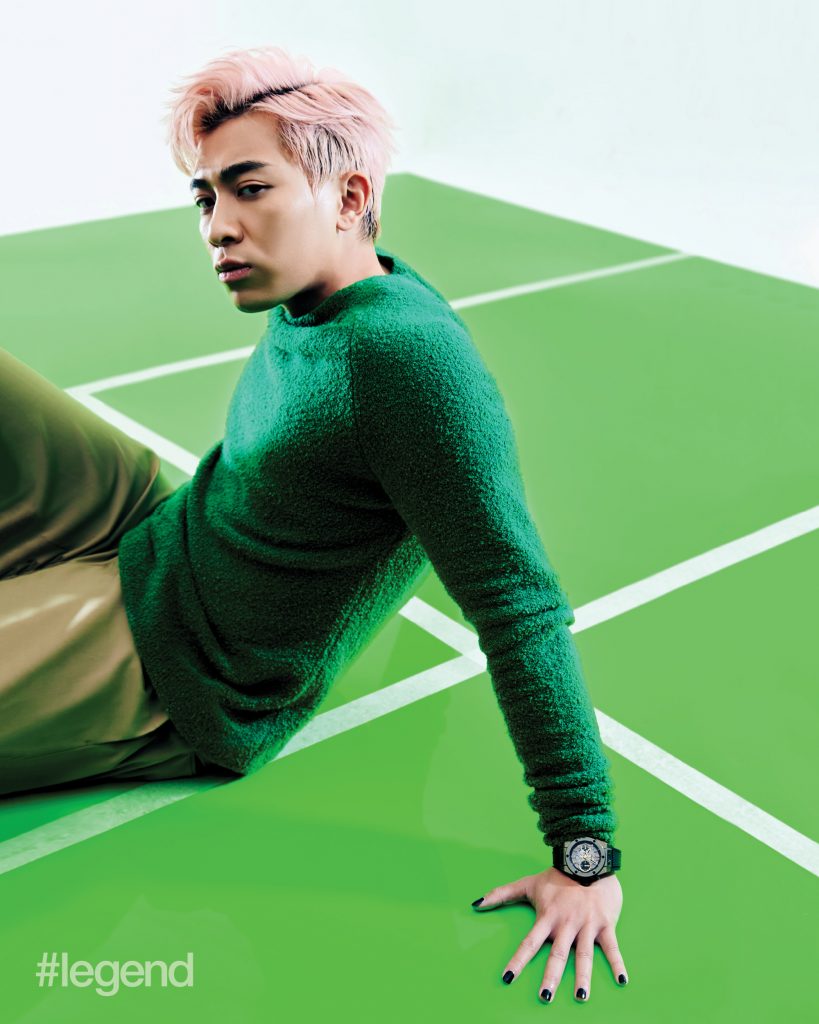 "I just want to see what happens when everywhere is green," explains Yoshi, the same shade having also found its way onto today's cover shoot set as the main theme. "Wherever they go, it'll be like, 'Woah, what the fuck, it's Tyson's green!' It's free and I just wanted to see how far this can go."
A move that mirrors that of Kanye West's last year when he wiped his Instagram account leaving only a plain black profile picture, he adds, "I didn't want to be black or white, you know. You can't spot it from miles away. I just wanted it to be green, like, fucking green. It hurts your eyes – that type of green. I literally called everyone – Hins [Cheung], Terence Lam, Serrini – like, 'Please, just two days.' I didn't pay anyone, and they were all super nice. Just like, backing me up and turning it to green. Then everyone started turning to green. There's no special reason. It's just fun."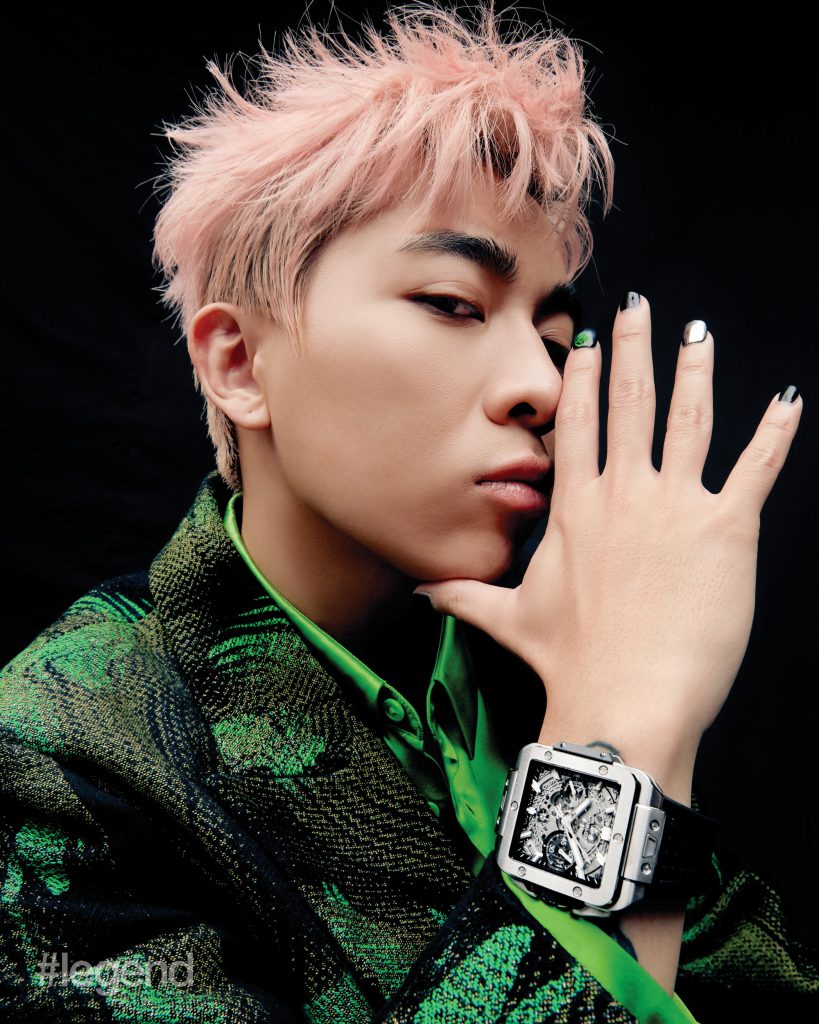 This follow-the-leader act is an apparent representation of Yoshi's determination to stray from the mainstream – a guiding principle that largely defines every call he makes. Notably, the ones to do with his music and approach to visual presentation. "Because I don't like the standard Cantopop shit, you know," he says.
Yoshi is not a director by trade but has director credits on many of his music videos. And even if he doesn't hold the title, he still actively involves himself in all aspects of the creative production process so as to drive it in the direction he wishes it to go.
"You need to tell them or else they're just going to treat it how they usually do in Hong Kong," he says. "Especially the art direction, lighting, the cast. Just everything."
In comparison to the decades-long Cantopop music video aesthetics and concepts of soft-focus visuals, crying damsels in close-ups, tenement houses and couples careening from lovey-dovey to angsty-breakup, Yoshi's videos come as a breath of fresh air. He's not afraid to be wacky, as in his That Guy video; get himself in sticky situations as he did in Stressed Out, or glam it up as he does in i don't smoke & i don't drink.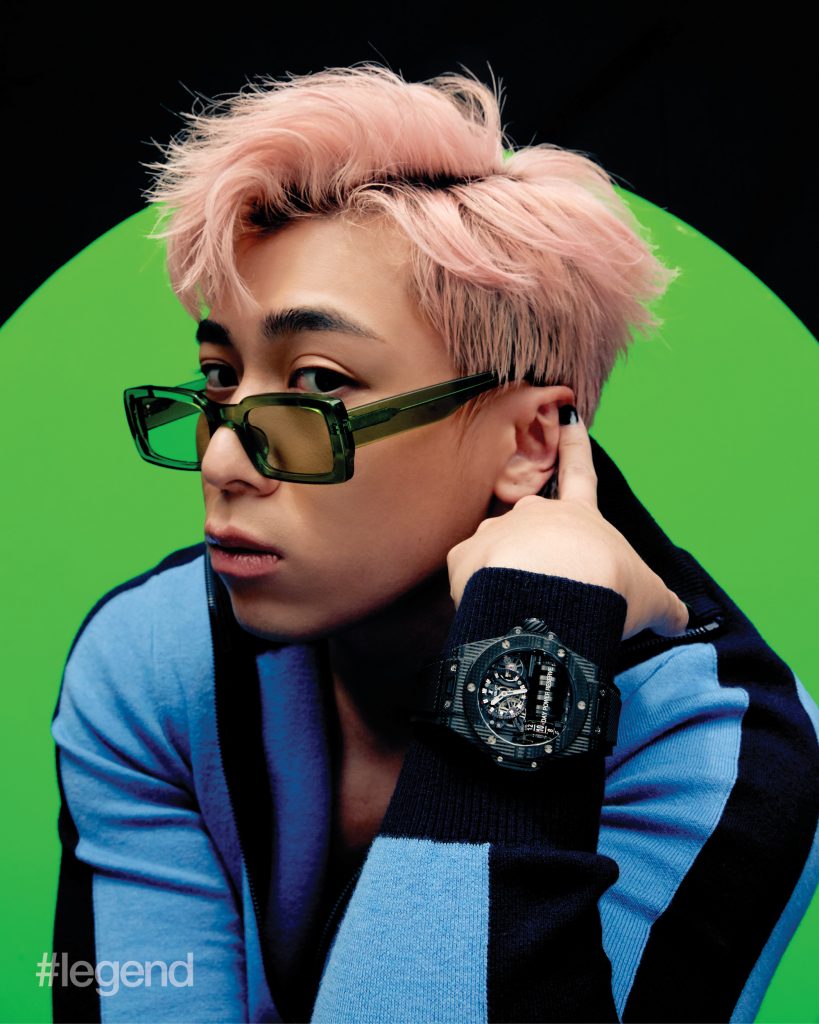 But while he may be driven by his non-mainstream tastes, Yoshi never forgets about the song itself and the message it conveys. Which could mean hightailing in the complete opposite direction of what is expected.
"If I release the song first, there's usually like a certain type of image or thought that goes with that song, right?" Yoshi asks. "So I would just flip it, completely switch the whole thing around. And people would be like, 'What the fuck? That's not what I expected.'"
In the music video for Christy, a love letter to his girlfriend and the track that saw him discovered, scenes cut between Yoshi driving a convertible along an empty road at night, intimate shots of the pair and him in a state of despair and anguish, before revealing Christy's lifeless body in the trunk of his car. If anything, it feels more like a montage of scenes pulled from a thriller – not a visual you would typically associate with a song about love.
Though, it could also go the other way. "If I release the song with the music video, then the lyrics are quite clear about what I want to say. So, I will work on effects or some other details to make that image or message clearer for the audience to understand."
Yoshi sings and raps about normal, everyday things. His 2019 hit song Stressed Out is all about how the pandemic impacted his life and work. i don't smoke & i don't drink is a reiteration of the fact that he, contrary to his bad-boy image with his bleached hair, ear piercings and tattoos, doesn't smoke and drink. And with lyrics like, "If I die tonight/Ya no longer by your side/If I go tonight/Promise me you won't cry," his latest release if i die tonight is a response to this all-too-common thought that has crept into our minds at night at least once.
Also see: The ultimate luxury swimwear guide for summer 2022
Yet, his unfiltered and confessional lyrics feel deeper than that. Reading like a diary entry, his songs are a representation of his life, his emotions and his moments in time. And so it comes as no surprise that Yoshi will be headlining French jewellery brand Fred's "Live the Joy" regional campaign, which features the same spirit being a celebration of life's moments, big and small, and an ode to living the present in the fullest.
What does this mean for Yoshi? "Just being myself and going with the flow. If I want something, then I'll work my ass off. If I don't, I just don't bother. If it's meant to be, it will be."
As someone so self-aware and in touch with his own feelings and state of being in the world, it makes sense when Yoshi reveals his plans to quit at 30, given that with different ages come different perspectives. And with different perspectives, it's only natural that our choices evolve to reflect these changes.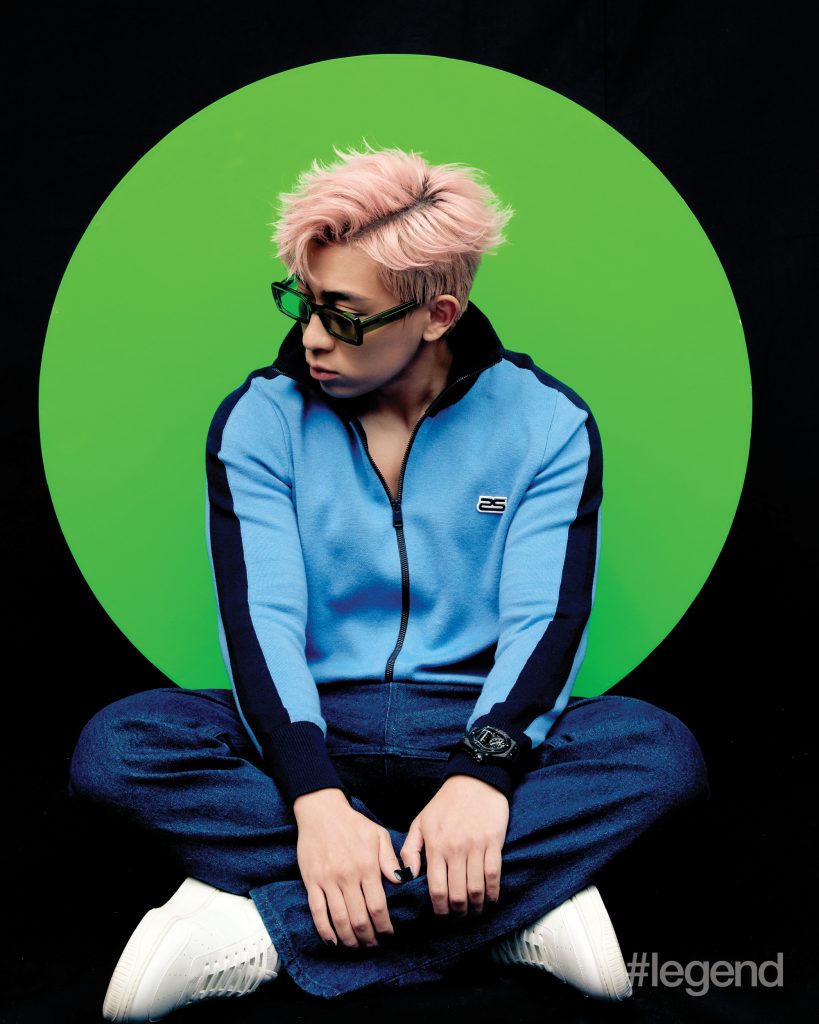 "When I'm 40, I'm not going to be going to the gym all the time and performing topless on the stage, you know?" he says. "The people watching will just be like, 'What the fuck? Who's this old guy taking his shirt off?' I believe that at certain ages you should be doing certain things – that's just my point of view.
"Also because I feel like it's kind of lame to be working on one thing for the rest of your life. You've got that much time and you want to just work on one thing? I think it's just pretty sad. Especially if I'm going to have a family, I don't want people to be judging my kids online. So when I hit 30, I'll try to get away from the spotlight as far as possible."
But, until then, Yoshi has no intentions of slowing down – he'd just returned in May from his UK tour Hi I'm Back, his first big concert My New World Order will be held next month at Star Hall, and an end-of-year tour to Taiwan may be possible, contingent on the pandemic.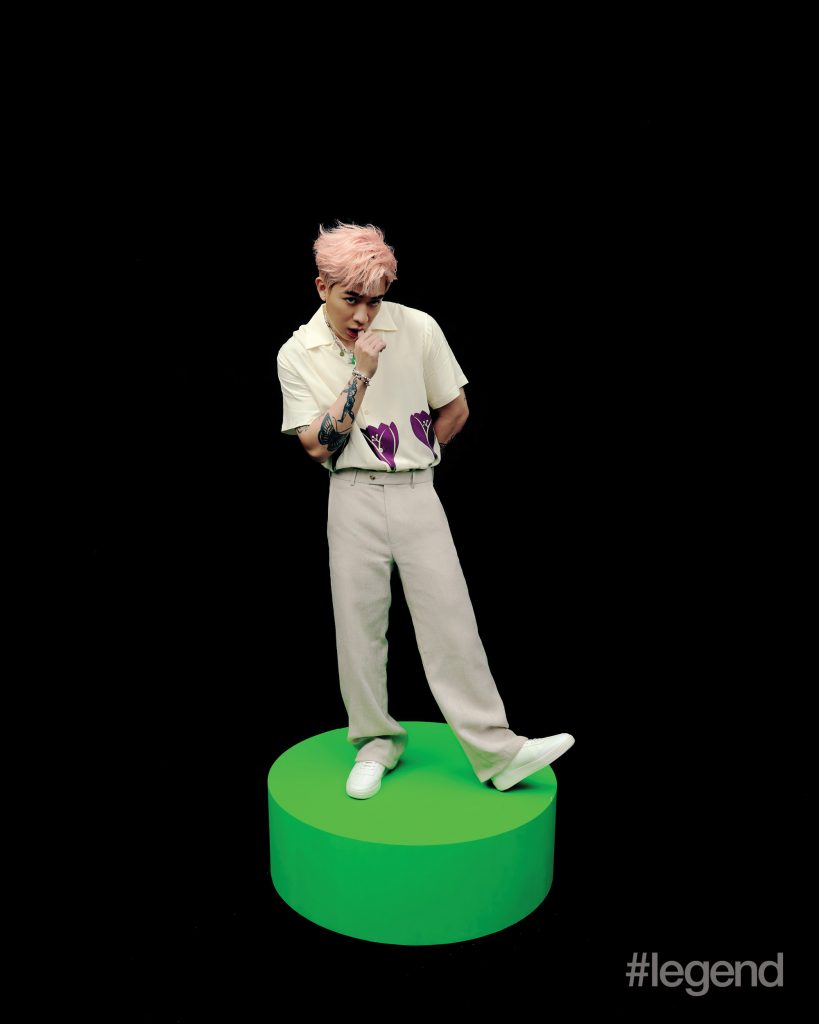 "It's sold out," he says of his upcoming concert on August 5 to 8. "[There will be] a few new songs, so I'm going to sing those as well. I don't see the point of singing loads of unreleased songs because the fans are going to be like, 'What the fuck? How am I going to sing along?' and then the atmosphere will become kind of awkward, you know? Also, a few of my friends are going to be there as guest artists. But yeah, that's kind of it. It's going to be the same [as all my other concerts]."
Not quite, though. For starters, neon signs – a defining characteristic of Hong Kong concerts – are banned, which is expected of the unconventional Yoshi ("I think that culture is kind of fucked up," he says). Then, with precautions taken for Covid-19, the concert may also prove to be an opportunity for him to cultivate his versatility. "I'm actually kind of nervous," he admits. "I'm used to venues that can fit around 200 to 1,000 people. So quite up-close, everyone's hyped up and standing. But because of Covid policies, this time people will be in seats. Not sure how I'm going to go around that but yeah."
Also see: 5 new sunglasses collection for every occasion
Perhaps the most exciting difference – for fans, at least – is the adoption of a real-name ticketing system, meaning buyers have to register their real name when purchasing their ticket which will then be verified the day of by the concert staff. "I've seen people trying to scam my friends to buy tickets from them," Yoshi explains of the decision, which has been commended by fans and the public alike as one that helps combat scalpers. "So I thought that this will help stop all the scammers and re-sellers.
"In the industry now, everyone's trying to compare their ticket sales. One company will be like, 'We sold out in 2 minutes!' Then the other company will try to sell it in a minute and a half, and another maybe like 12 seconds. Like, it's not a fucking race! And then people will compete with the resale price of my tickets – 'Mine is 10K!' or 'Mine is 12K!' If you want to race, just go run on a track or do Formula One, race for the quickest lap or some shit like that. I just want people to focus on the right thing for my show."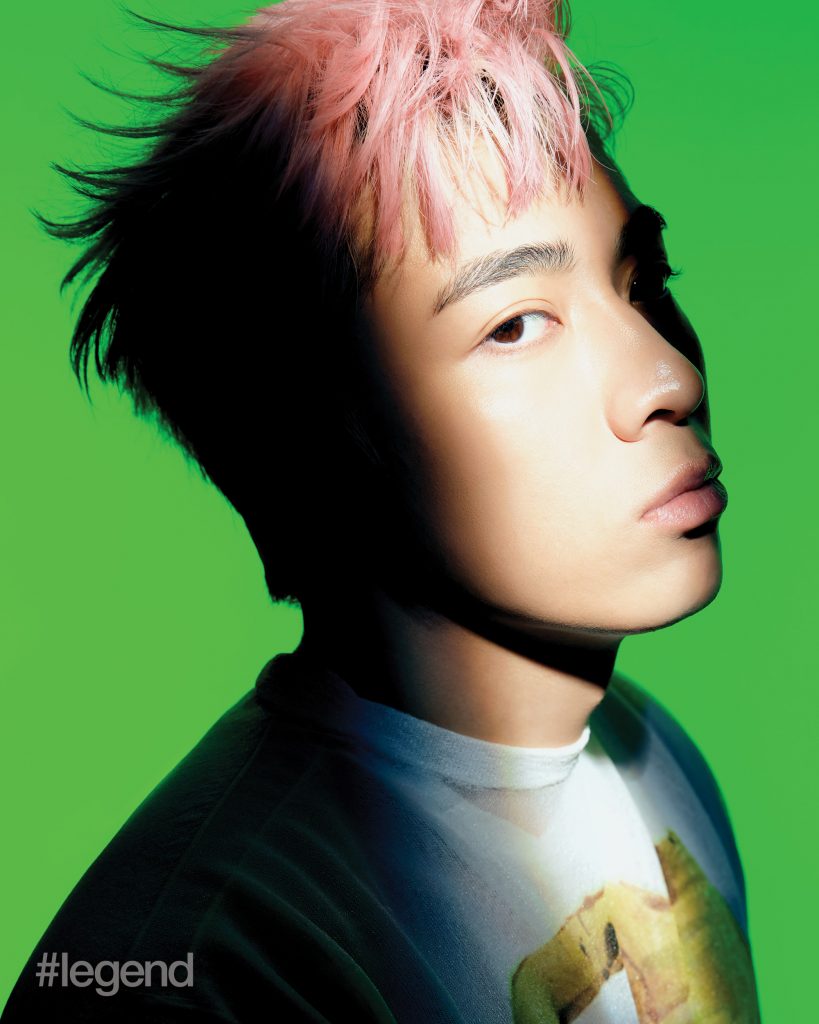 Persuading all parties to get on board was no easy task. "[It was] extremely hard," Yoshi recalls. "I had to ask a lot of people in the back office to help. I had to ask Hong Kong Ticketing to redesign their website so people can type in their names. And I had to rent another venue next to Star Hall to do all the check-ins like you would for flights. But it's all worth it."
Then again, Yoshi has never been one to shy away from what he believes in and is passionate about, whether we like it or agree with him or not. At the end of the day, this brave disregard for the status quo in a world perpetually obsessed with what's cool and what's next is what makes him so refreshing. "I'm just focusing on myself," he says. "Even if no one listens to my music, I'm still going to continue [to] create the things I like."
CREDITS
Creative concept and production / #legend
Photographer / Buffacow
Stylist / Perpetua Ip
Stylist Assistant / Liz Lau, Gaffer, Best Boy Mike Mike
Makeup / Carmen C
Hair / Jim Tse @Tyson
Nail Artist / Arya Yung
Producer / Iris Cheng
Also see: Cover Story: Cya Liu x Cartier