Cover Story: Baifern Pimchanok x Fred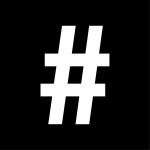 By: Zaneta Cheng
August 1, 2023
Beauty can be in the beholder but it can also emanate from within. Thai stunner and megastar Pimchanok Luevisadpaibul, also known as Baifern, speaks with Zaneta Cheng about what acting means to her and how she sees her career unfolding
Pimchanok Luevisadpaibul (more commonly known as Baifern) has always been beautiful. The Thai actress and model first dipped her toes in entertainment at 12, when she started working as a model for Pop Teen, a brand that sold school shoes to students.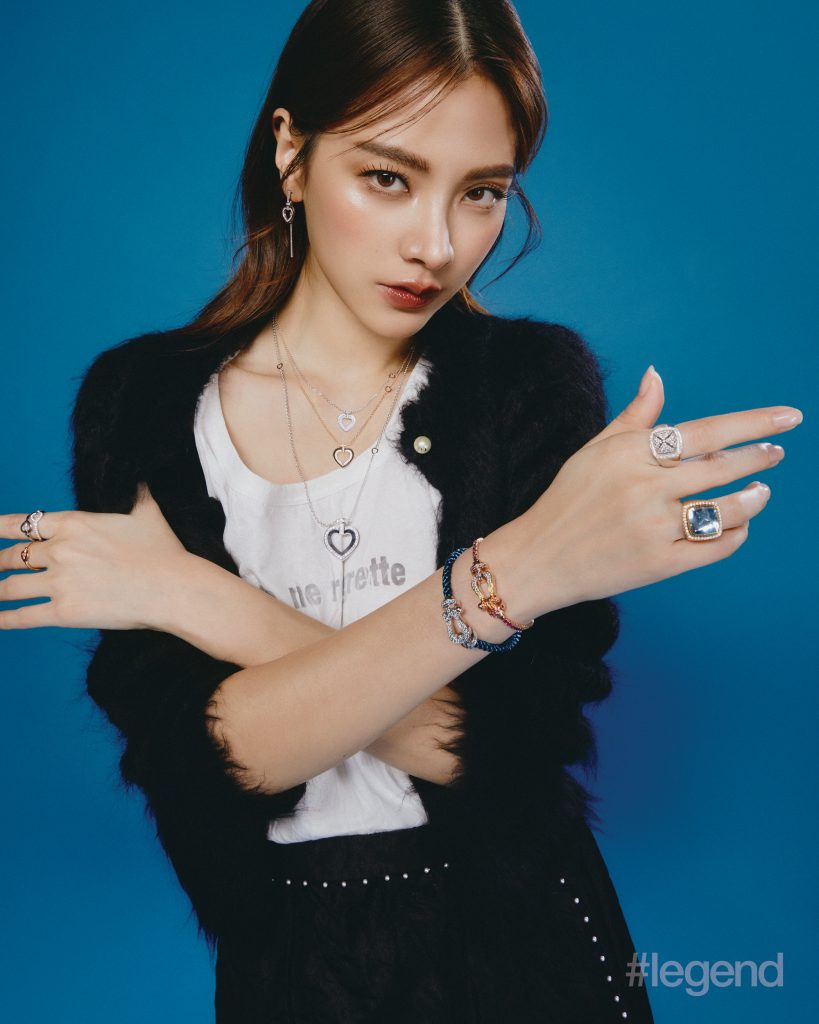 Prior to that, Baifern was a competitive rhythmic gymnast, which perhaps goes some way to show that the now 30-year-old has always been about both beauty and grit. Indeed, despite her megastar status, Baifern's fame hasn't relied only on her good looks – to which we can attest she has plenty – but also her willingness to take on challenging and memorable roles.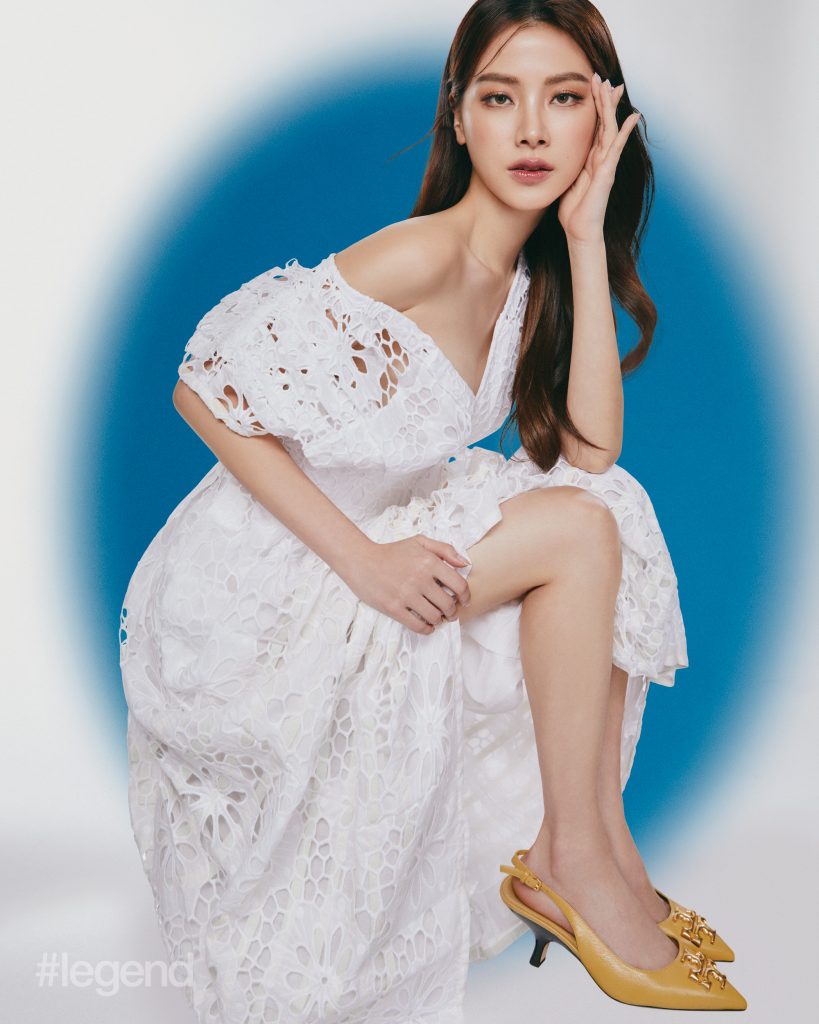 "I really love and enjoy working in this field. I've always dreamed of becoming an actor. Once I started acting, I would dream of having more opportunities to act and to learn and develop my craft in different ways – be it acting in new roles or taking on more challenging characters," she says from the set of our cover shoot.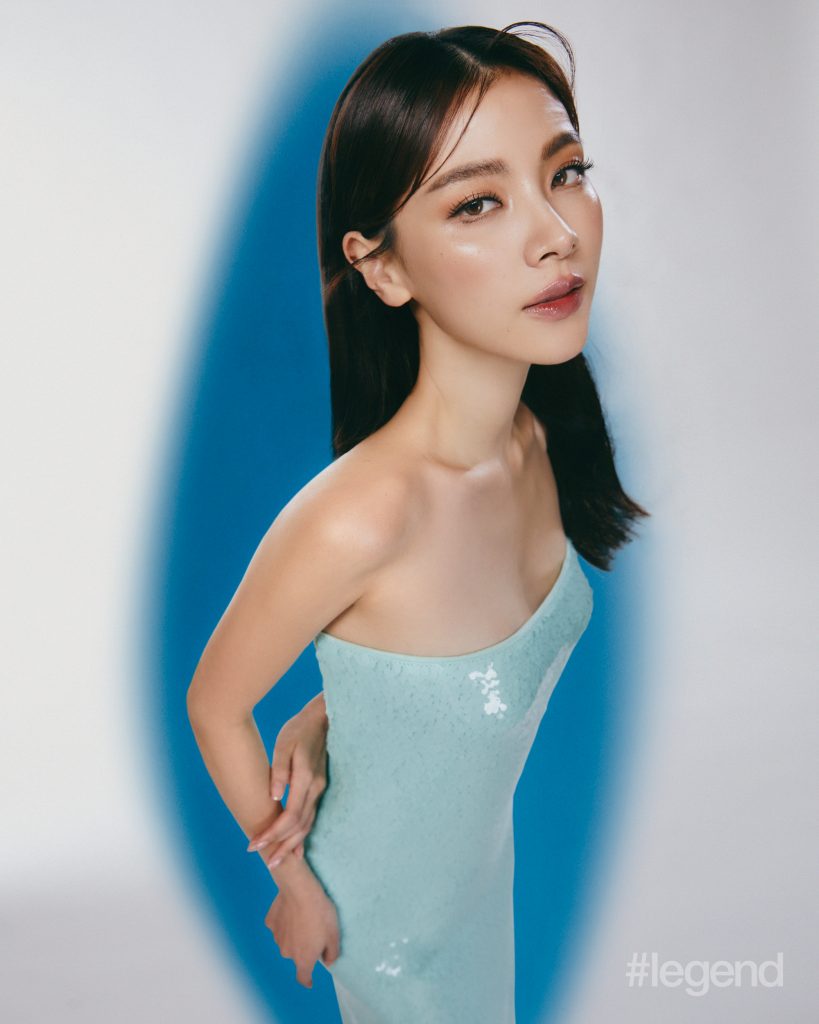 "I also wanted to try working across fashion and commercial shoots. I really love where my career has taken me today." Part of Baifern's appeal lies in the fact that her face seems to be able to morph into whatever character is asked of her.
When scrolling through her social media feed, there's an easy breeziness to her that is transformed once she steps out of the changing room in a sultry cat-eye. The normally big smiles on shampoo commercials are
replaced with penetrating editorial gazes. "I love working in this field," Baifern says. "I like conveying characters' stories and telling what the author wants to tell."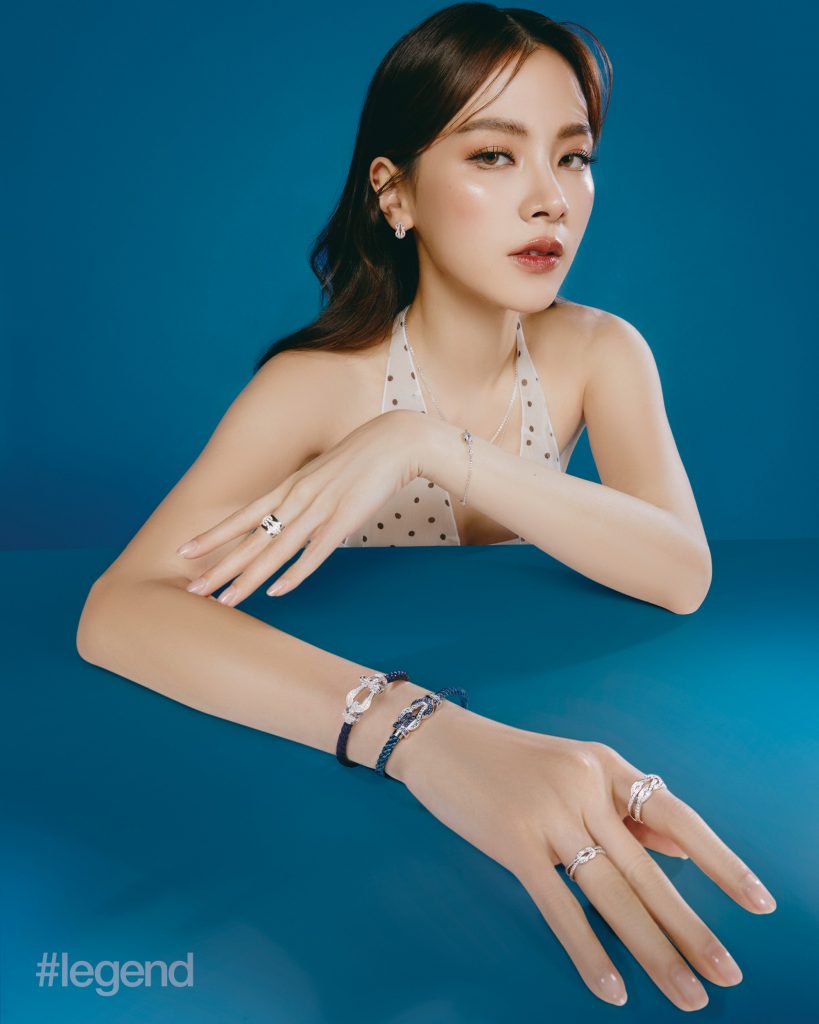 The role that really pushed Baifern's name into Asian households was as Nong Nam in a Thai film called Crazy Little Thing Called Love. A sleeper hit, the romantic comedy was released in 2010 and managed to stay in cinemas for nearly 10 weeks, putting it on the list of longest-running movies in the history of Thai cinema before seeing success in the Philippines the year after. In the movie, Baifern's character is a nerdy, bespectacled 14-year-old who is considered unattractive in school. She has a crush on the older, popular guy and, despite a glow-up, doesn't get the boy she likes until nine years after they graduate.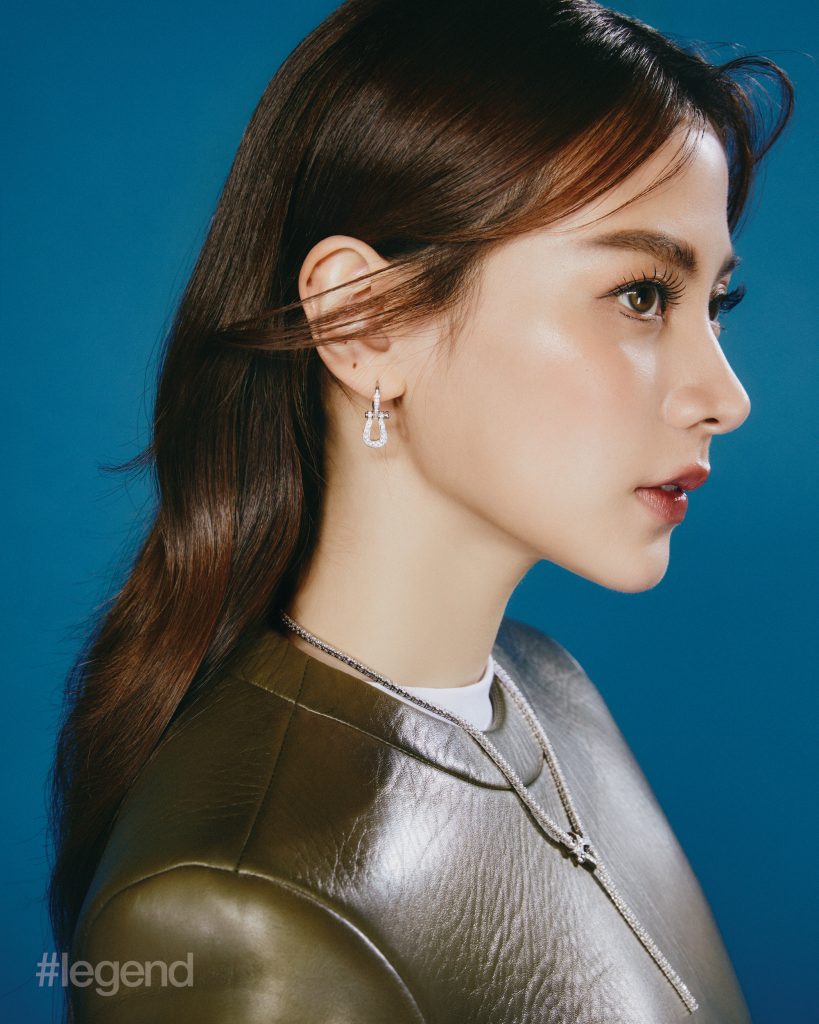 The movie's success was largely attributed to its simple "feelgood" quality and natural performances that deviated from teen comedies at the time. Baifern herself attributes the success of her character to these qualities too, saying, "Nong Nam is really innocent and she falls in love and learns to love at the most beautiful age. She was young and fresh – it was that kind of a performance. I've kept Nong Nam's sincerity as the base and foundation of my performances. Even as I've grown and gathered more experience as an actor, I've tried to keep that sincerity at the heart of my performance.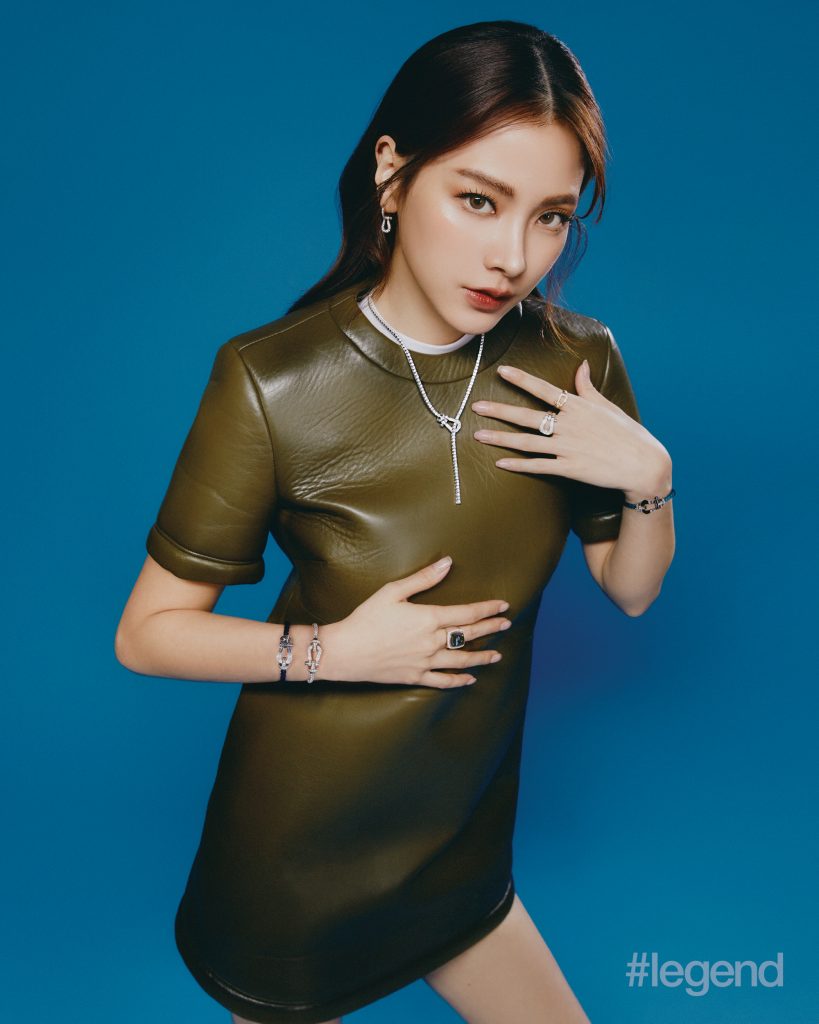 "The knowledge I've really gained with experience is learning about camera angles, shooting methods – all sorts of techniques. But I also came to the realisation that this knowledge and this experience would take away the kind of fresh quality, that naturalness, so I always tend to go back and look to the days when I was Nong Nam."
Baifern's popularity has since skyrocketed, further cemented by yet another widely lauded performance in The Fallen Leaf, playing Nira, a transgender girl. The actress is a believer in the magic of storytelling and its power to move those who watch her efforts.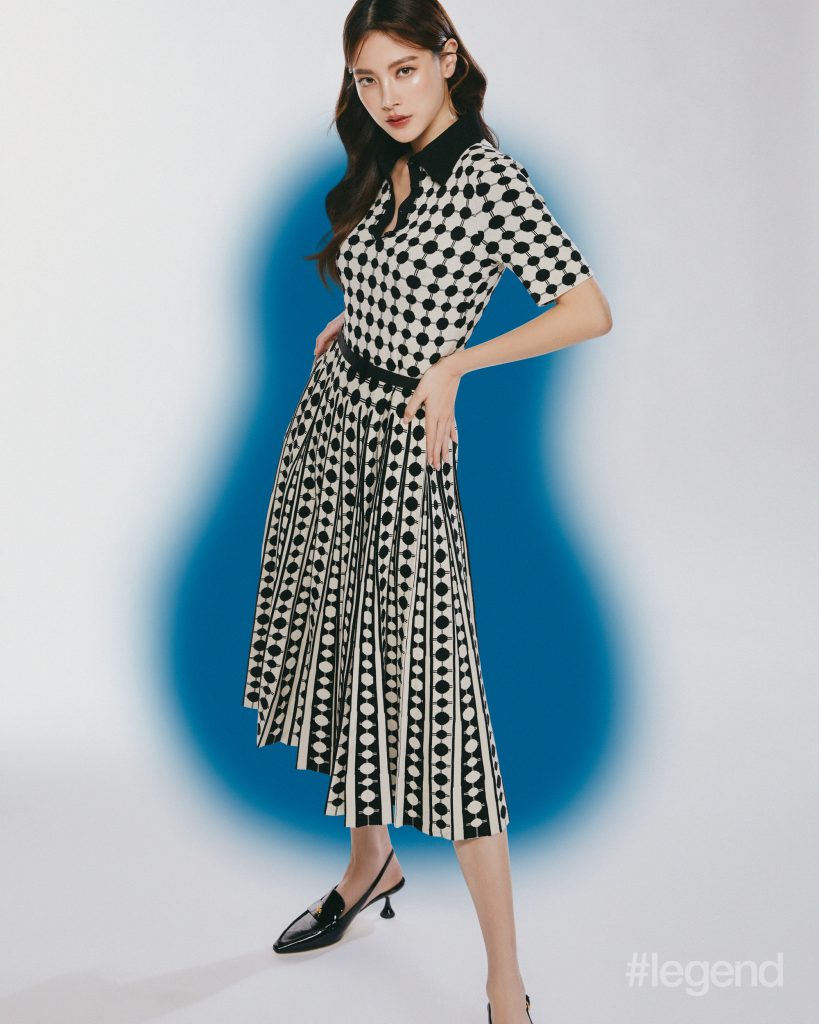 "A lot of these stories give audiences happiness and inspire people to become better people. Each day I work as a different character and I love meeting new people who push me to think of new ways to better my own work," she says. And she takes each day as it comes.
"I don't really think too far ahead in the future," Baifern admits. "I just want to make the best of every single day and live it with joy and happiness. Whatever opportunity comes my way, I want to really make the best of it."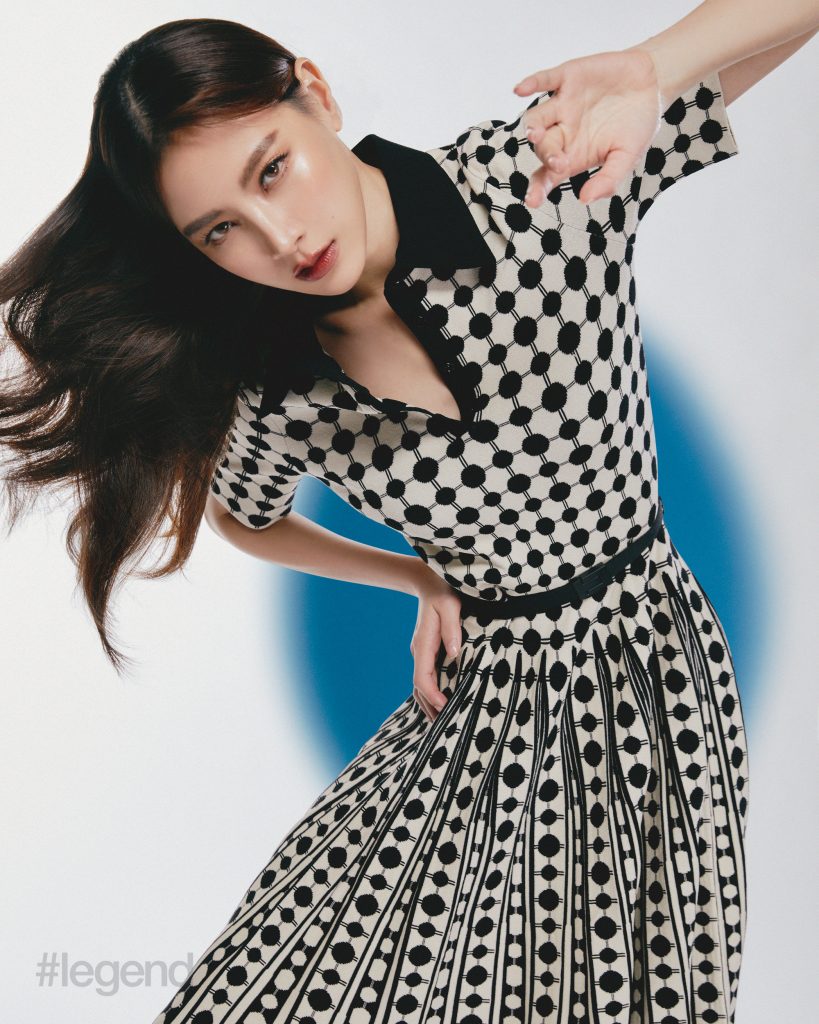 Lately she's also working a little more on balancing work life and personal life. "I've gone through times in my life where I couldn't balance my family and the people in my life very well. I'd dive into work and really focus for the entire time. But then I'd notice that my relationships with my family and the people I'm close to were suffering because we'd be apart from one another and miss each other," Baifern explains.
"So now I'm choosing how I spend my time more carefully, so I get to have more sustained and stable relationships. I also prioritise what matters to me the most in life and because I have that in mind, it doesn't matter where I go or who I'm with, I'll know that I am happy."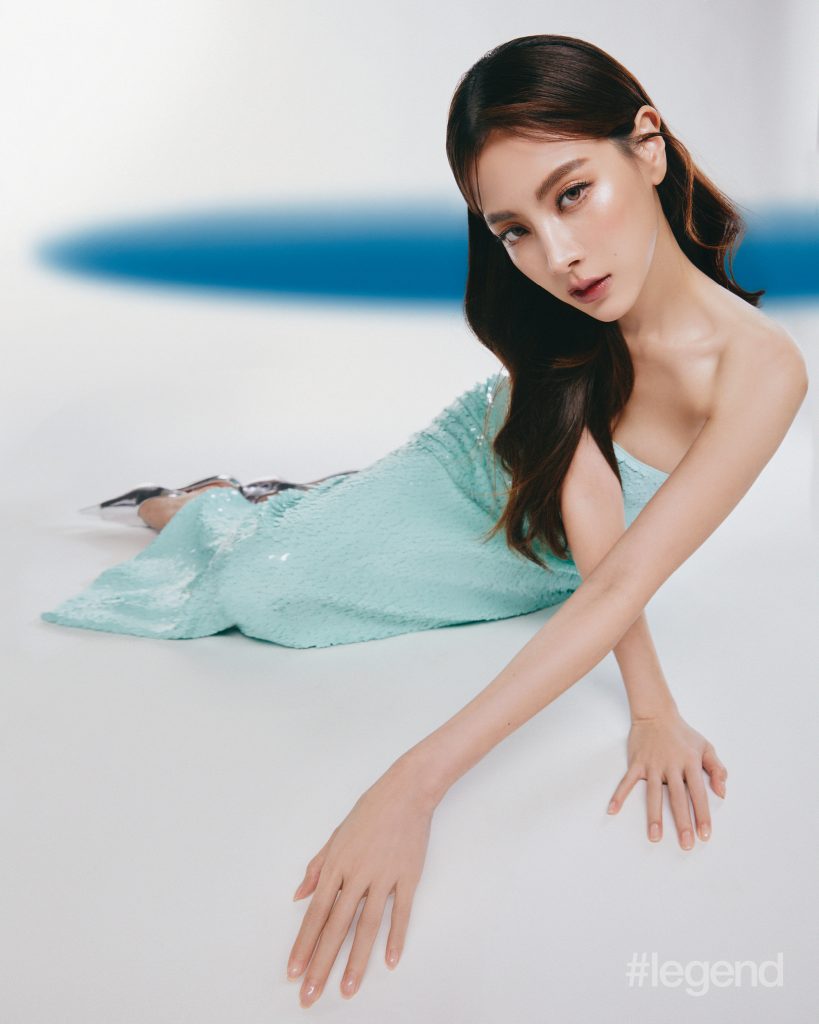 The star continues to be busy with this year's AI Love You, a sci-fi romantic comedy where Baifern will reunite with her Crazy Little Thing Called Love co-star Mario Maurer, as well as Beauty Newbie, a new television series based on the popular Korean webtoon My ID Is Gangnam Beauty, in which she will star with Win Metawin. Production is scheduled to start mid-2023 with the show broadcast in early 2024.
Baifern also has commercials and cover shoots like this one for #legend, which sees her posing up a storm. Even with so much on her plate, the Thai actress still has time to dream of more work – which suggests that she, unlike so many in the workforce, has hit the jackpot because she loves her job.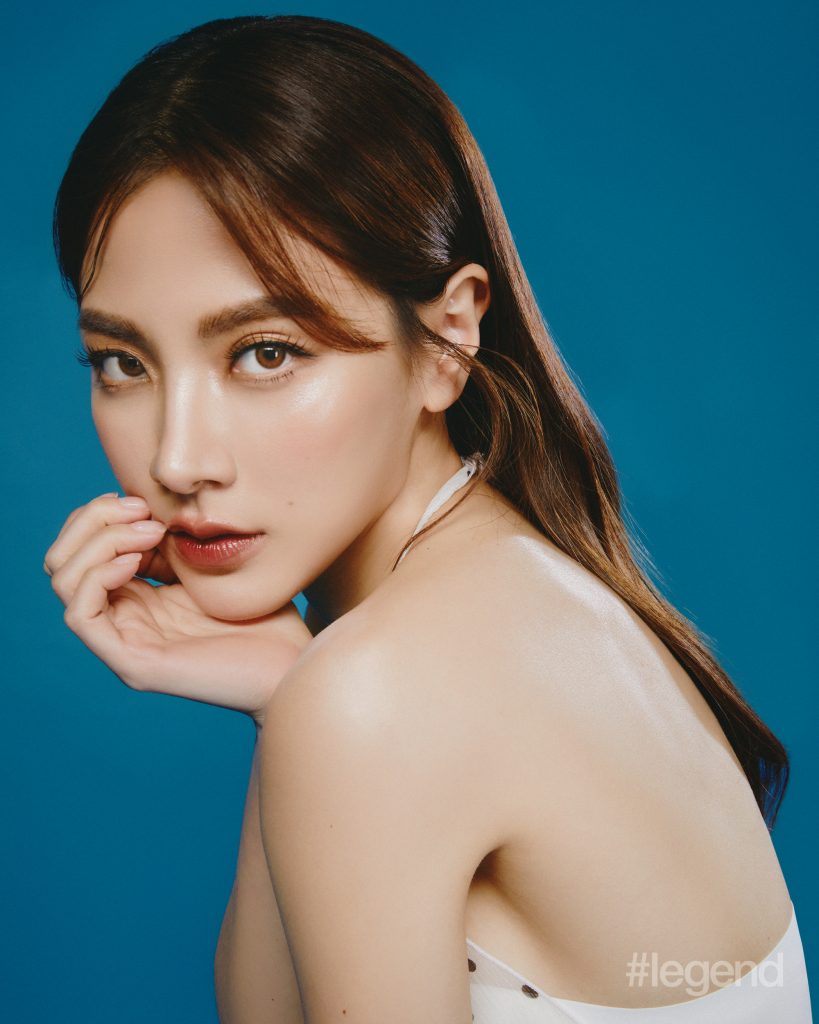 "Working abroad is what I really love to do. I love to see new places, new landscapes, new people and – if it's a fan club meeting – I love the warm welcome from my fan club and it always gives me energy to see them happy."
When asked about her #legend, Baifern is quick to mention her parents. "I look at my parents with deep love and respect. It's only because of their sacrifices and the care they took of me that made me who I am today. They've raised me to feel invincible. I'm happy and I've had great opportunities in life, and I'm grateful that my parents have stood beside me from day one until now. I really love them so much."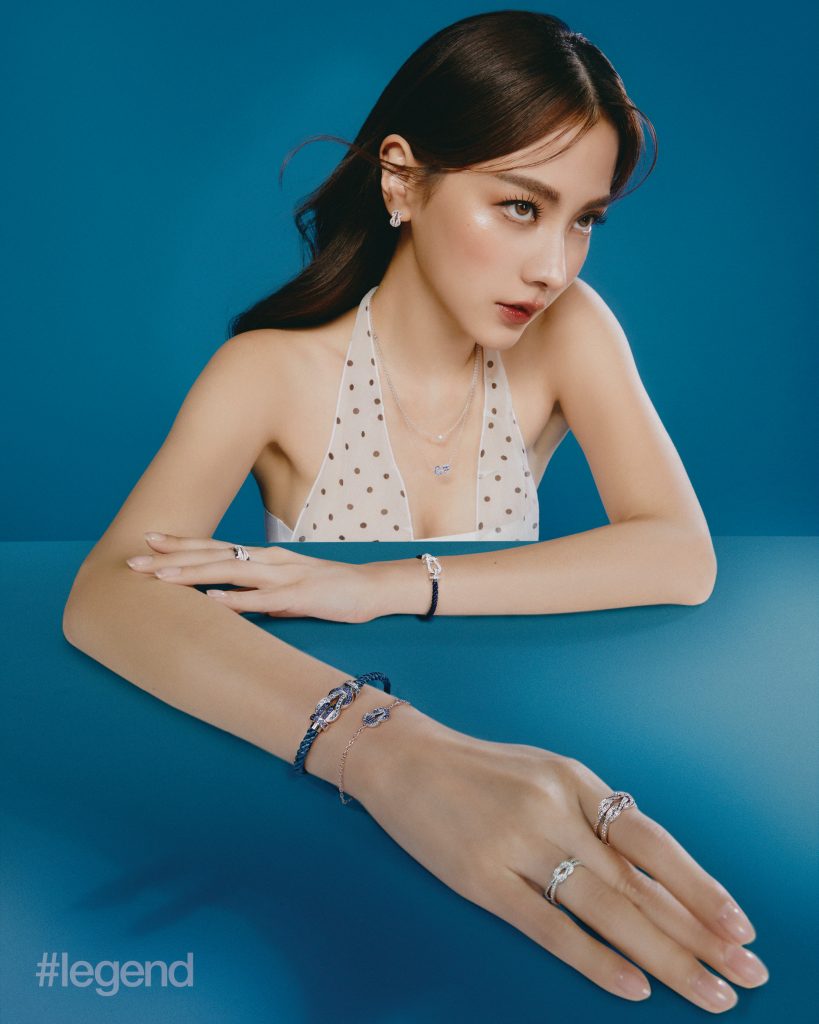 As for herself, Baifern is focused on work and the people she will get to meet along the way. "I see myself as a good actor. I want to devote myself to this career and become an actor who enjoys working with a great variety of people and mostly to see myself playing roles across every aspect of life."
CREDITS
Creative Concept / #legend
Art direction / Zaneta Cheng
Photography / Waroon Kieattisin
Styling / Tanwa Tiammek
Hair / Sirikan Chantanayingyong
Make-up / Arlun Nuntasukon
Styling assistant / Walailak Wongman, Thanapat Visetsurawong