Fashion cover: Chrissie Chau on Hong Kong's male-dominated movie industry
June 29, 2018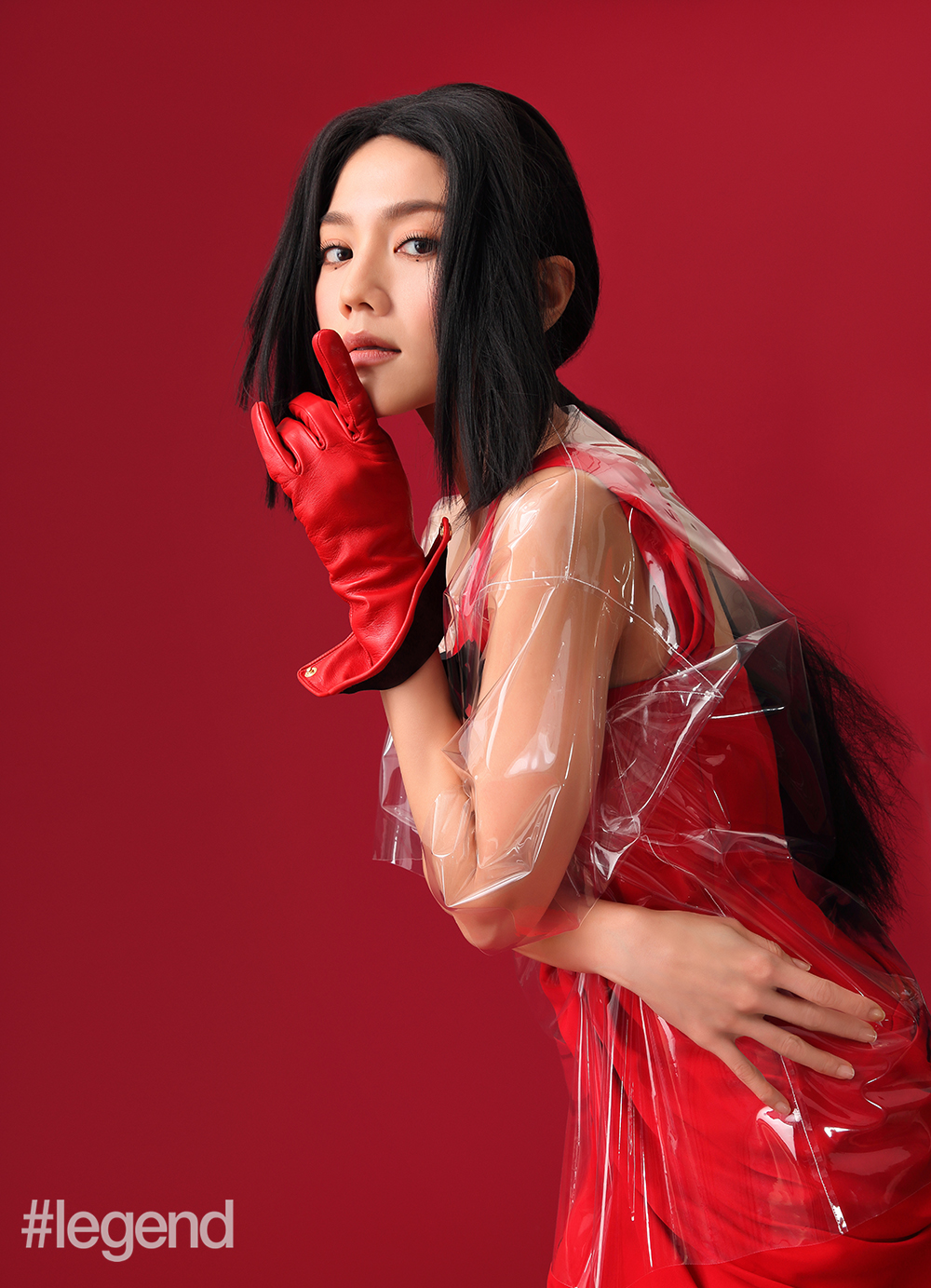 Chrissie Chau, affectionately nicknamed "Big Sister Na" (wordplay based on her Cantonese name Chau Sau Na) by Hong Kong locals, is one of the city's most successful model-turned-actress stories. Since her breakout role in 2006 playing a nightclub PR in Sing Yuen Chung's Bet to Basic, Chau has leveraged her way into more than 40 films and a smattering of TV shows, cementing her place within the Hong Kong film actors' circle.
As a child she dreamed of wanting to travel the world, but the reality was less glamorous. She relocated with her family from Chaozhou, China to Hong Kong at the age of 10 and five years later took a job at a fast-food restaurant to support her family. Her first foray into the public eye came when she won a runner-up prize at the 2002 Comics Festival 'Game Girl' and began modelling, eventually scoring her minor roles in movies and TV shows. She soon wowed directors with her gusto and can-do attitude and photographers praised Chau for her slick professionalism and camera presence. On the set of action films, she refuses to use a body double for dangerous stunts as she values authenticity. On the set of Kick Ass Girls, (2013), on the first take of an action scene, Chau famously slams her head into a pillar rendering her unconscious from the impact. The director kept the first cut in the final reel.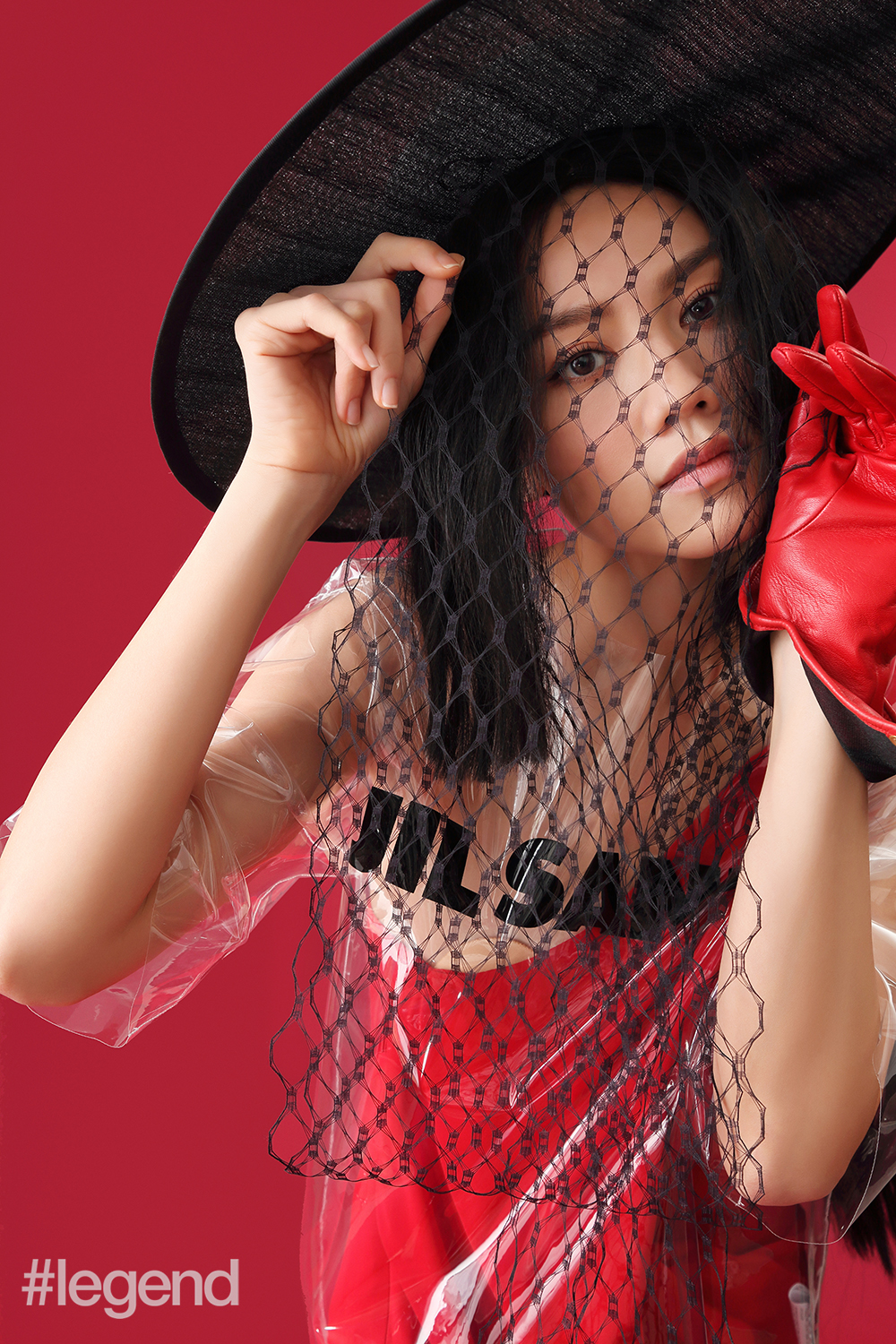 Behind her sweet demeanour and Faye Wong-esque looks (see our shoot,
the resemblance is uncanny), lies a tough
soul. Chau was raised in a family with three brothers so inevitably their masculine influence rubbed off on her; even her voice
is quite deep for a female. She reveals that
she actually doesn't like her "Big Sister Na" nickname, which has stuck with her for a decade. It's a name fans have given her, so
she is not embarrassed by it, but due to the hierarchal nature of the Hong Kong film industry, she finds it awkward when working with seasoned actors or directors who refer to her as "Big Sister".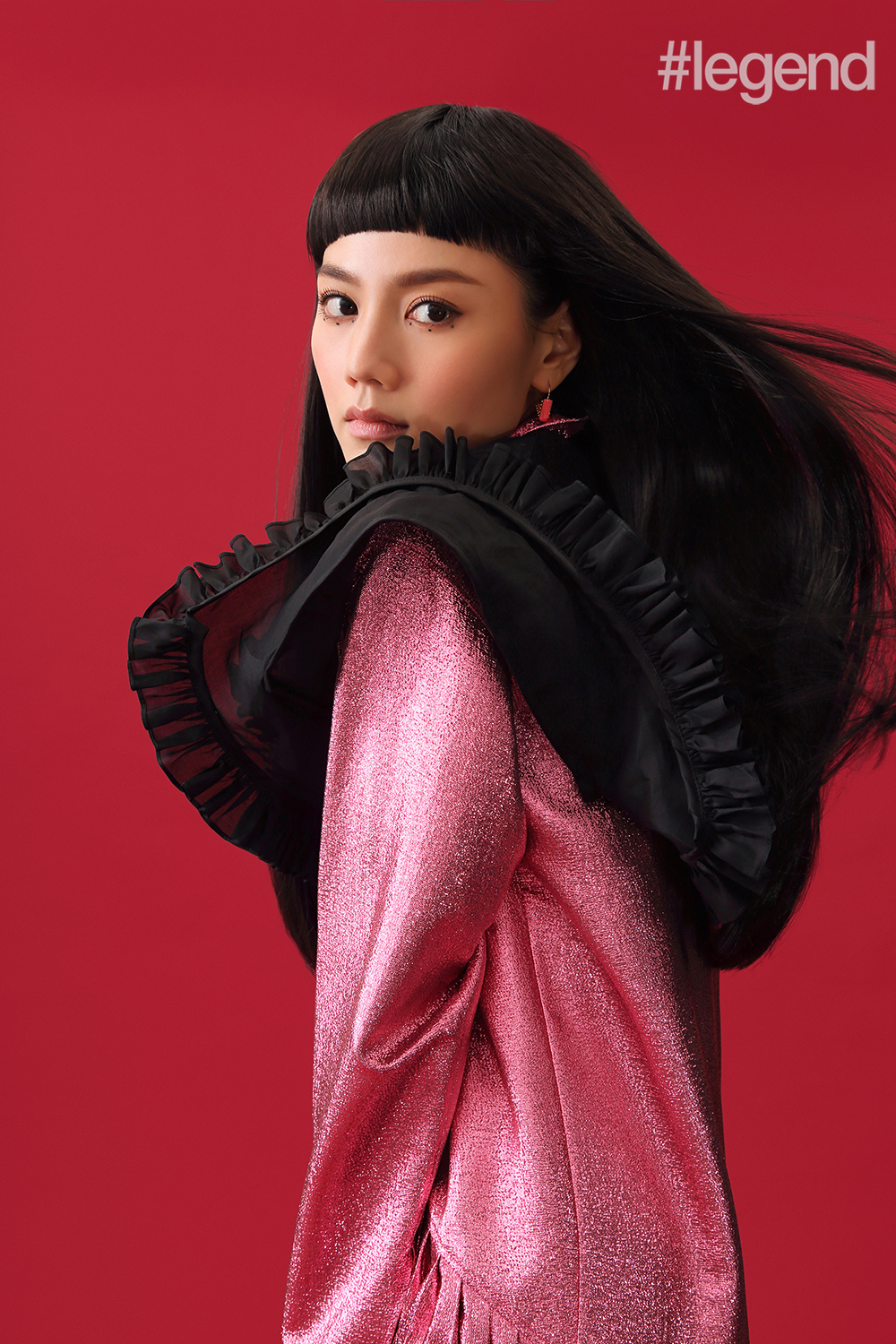 Currently Chau is filming a movie centred around a Hong Kong women's prison and
the stories its prisoners have to tell. She always admires the spirit of brotherhood and the bond portrayed between men in Hong Kong movies but rarely does she see females depicted in such a way. We discuss her being a female in a mainly male-dominated business and if she feels there is gender inequality, an especially poignant topic given the recent proliferation of female abuse stories within the entertainment industry.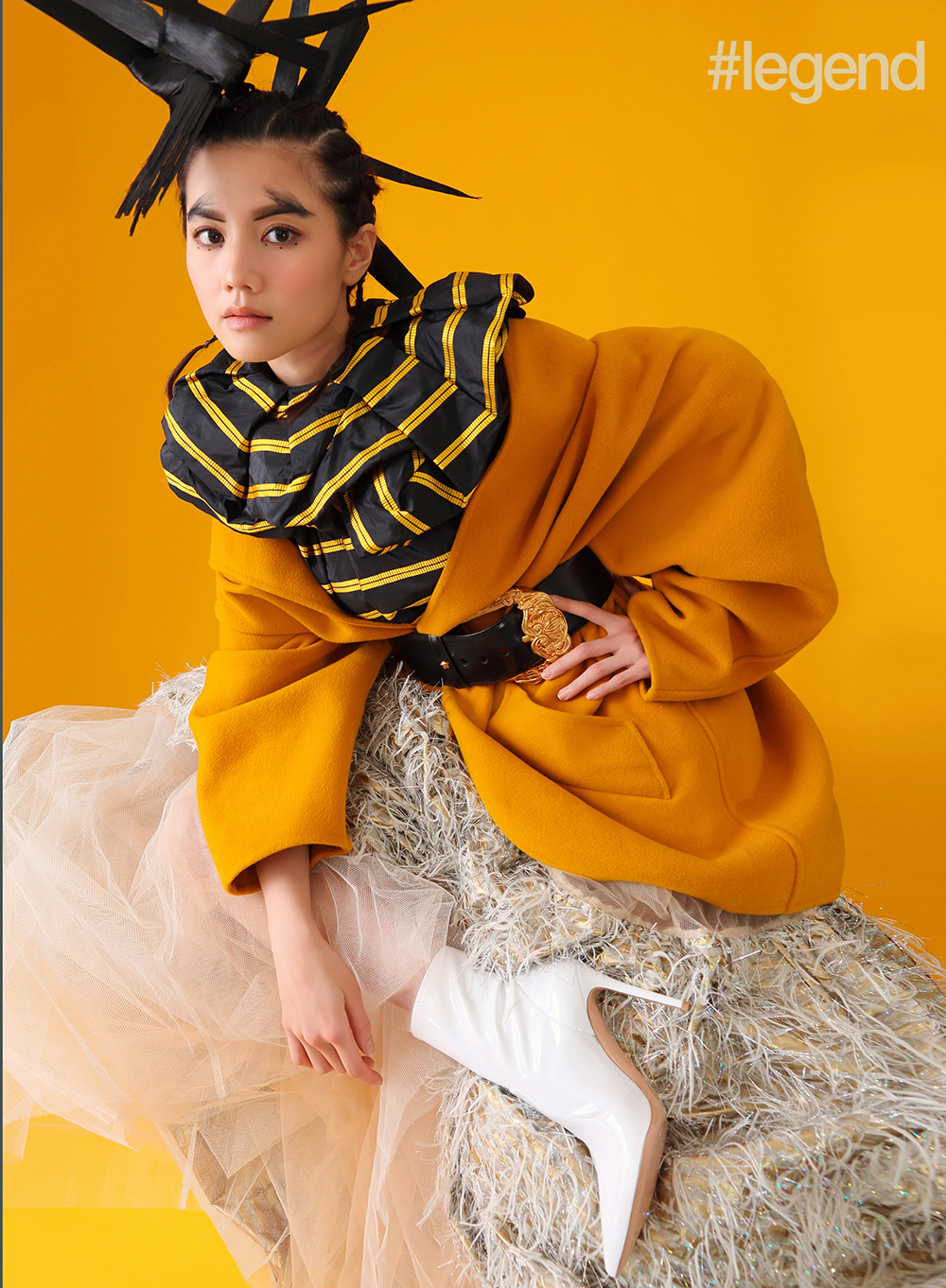 Chau is quick to commend Benedict Cumberbatch on his recent Hollywood declaration that he refuses to work on any project where women are paid less than their male co-stars. "He's so inspirational and valiant," says Chau, her face noticeably filling with admiration. "I hope his respect for women is setting a standard for the future of our business."
On the surface, it can feel as though women aren't making the same mark as men, given how few directors or producers in Hong Kong are female. This can lead to things being somewhat one-sided – and told through a male perspective. She assesses whether it's more realistic for a movie with a predominantly female cast to have a female director.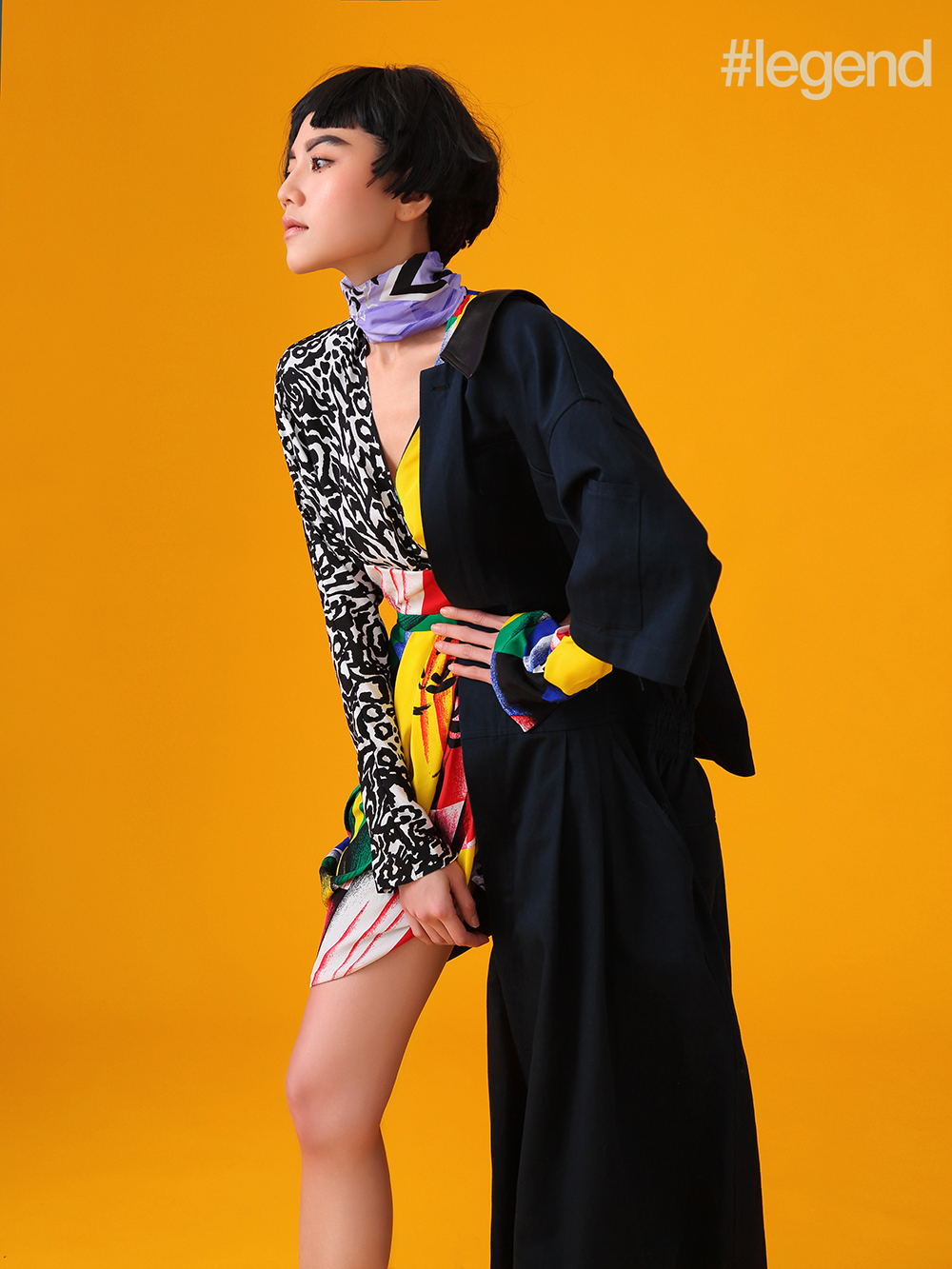 "Not necessarily, but I think a female director would delve further into the psyche of women and show a side that is under- represented," she says. "In many current award-winning Hong Kong films, the female protagonist always feels like an afterthought or support for the male character's storyline. I want to see more female talent in action and thriller movies, not just the mushy lovey- dovey films."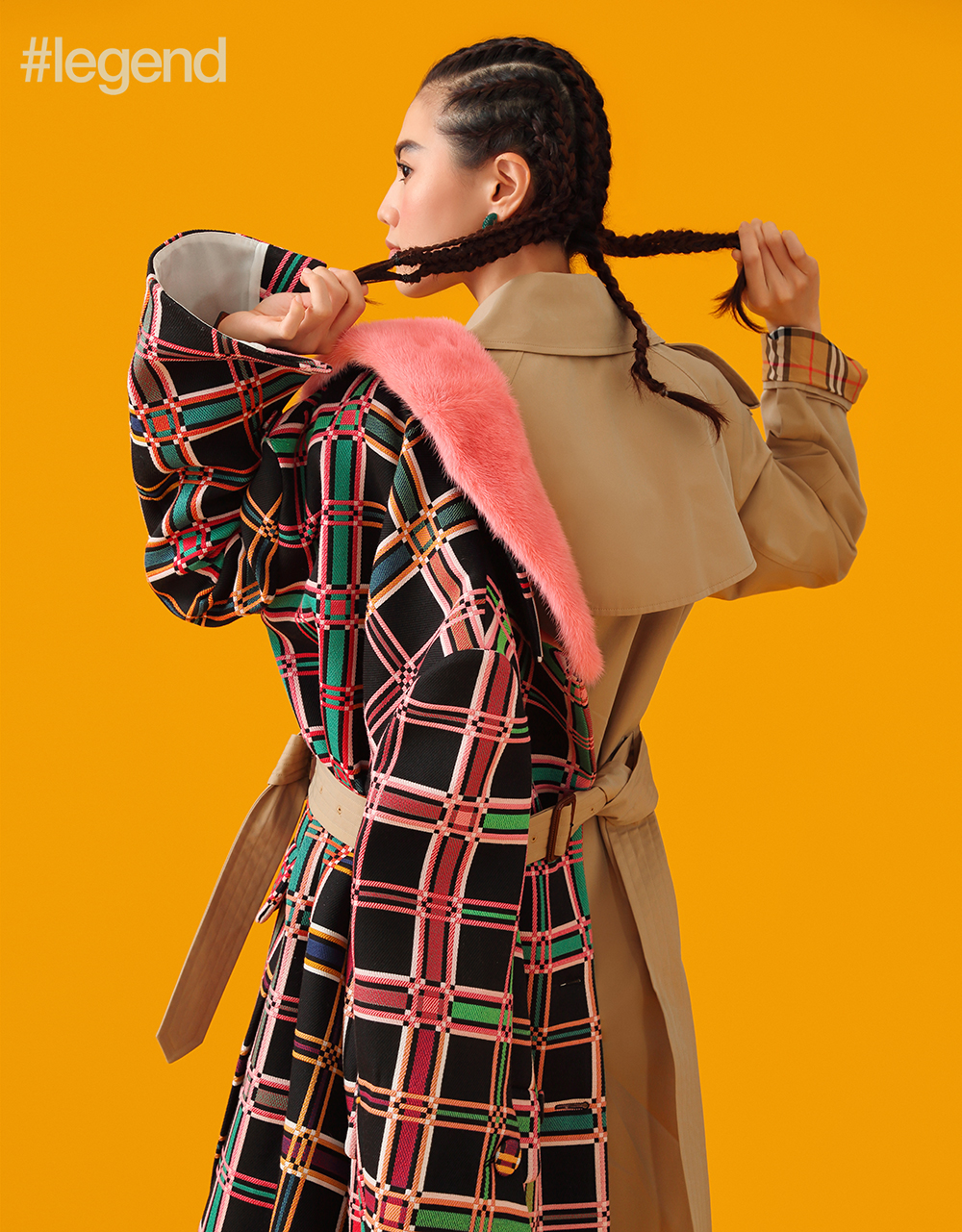 Movies with an all-female cast such as the 2016 remake of Ghostbusters and the recently released Ocean's 8 excite Chau because these were two projects she never thought would be adapted by women.
"I'm so thrilled that these movies exist – it means that there is a market for feminism." And if a similar movement ever happens in the Hong Kong market, you can bet that Chrissie Chau will be the first to volunteer for a role.
Credits
Art Director / Kieran Ho
Photography / Olivia Tsang
Styling / Harry Lam
Hair / Angus Leung from Hip Hair Culture
Make-up / Circle Cheung from ndnco.co
This feature originally appeared in the July/August 2018 print issue of #legend