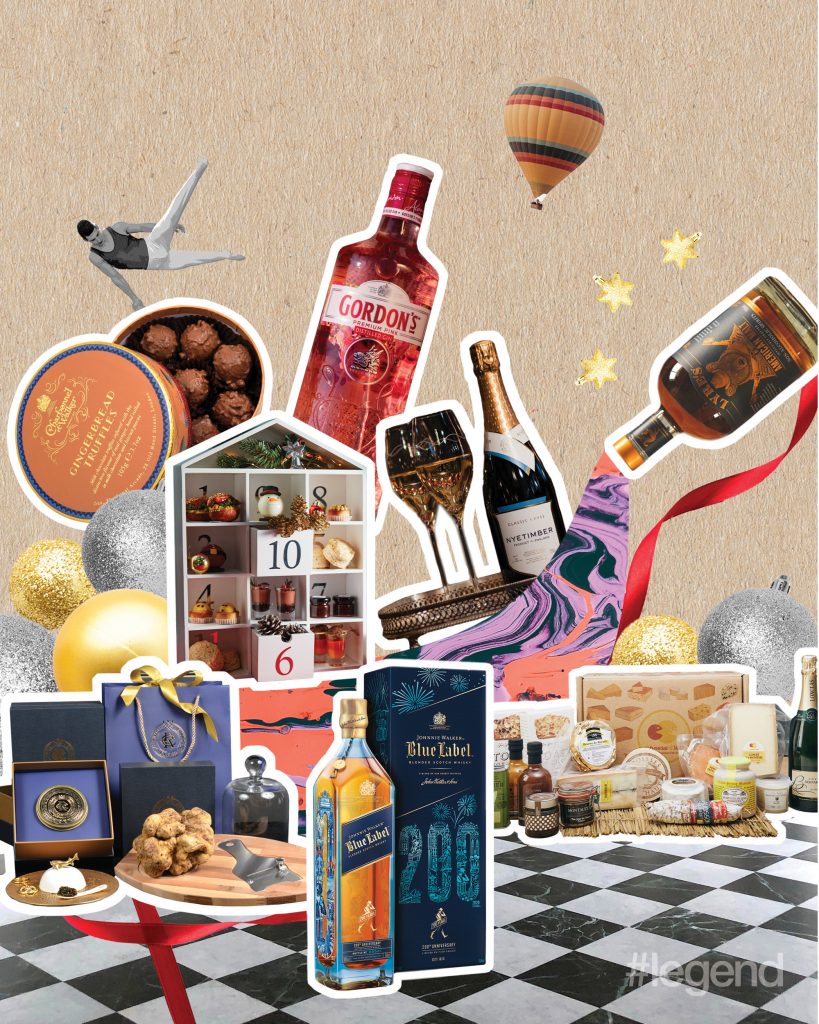 You've made your list, determined who's naughty and who's nice, and hung the stockings by the chimney with care. But, oh, what to fill them with? Fear not, dear reader, for you'll find the answers in these here pages: the legendary #legend Christmas Gift Guide for food lovers.
Charbonnel et Walker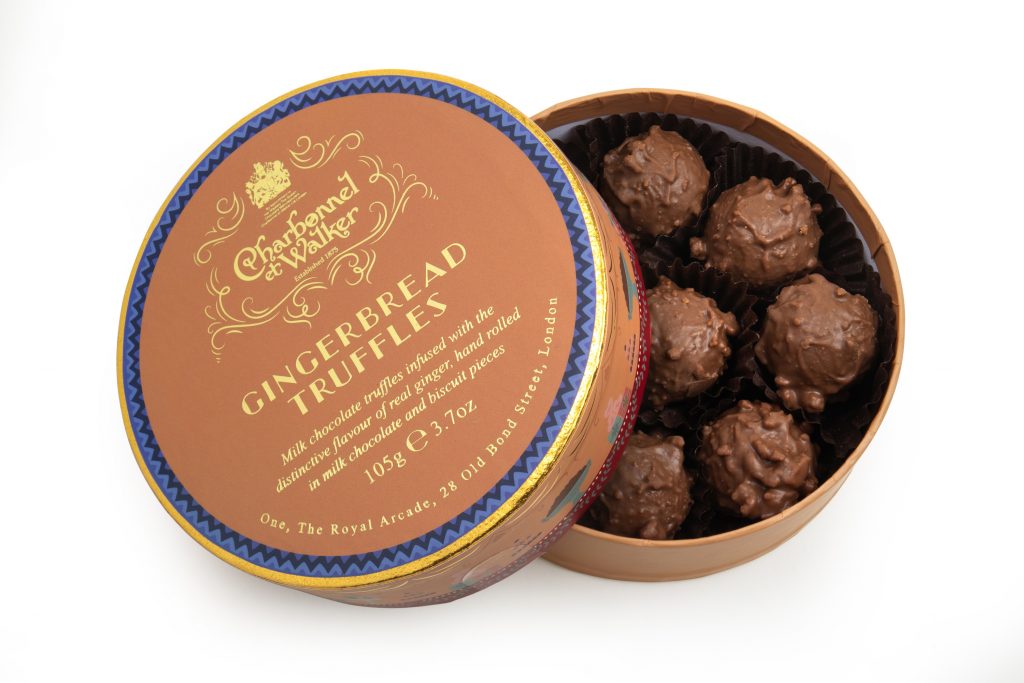 The renowned chocolatier's Christmas collection features gorgeous handmade boxes, and festive flavours like peppermint cookie truffles and eggnog Christmas truffles.
Available at charbonnel.com.hk
The Cakery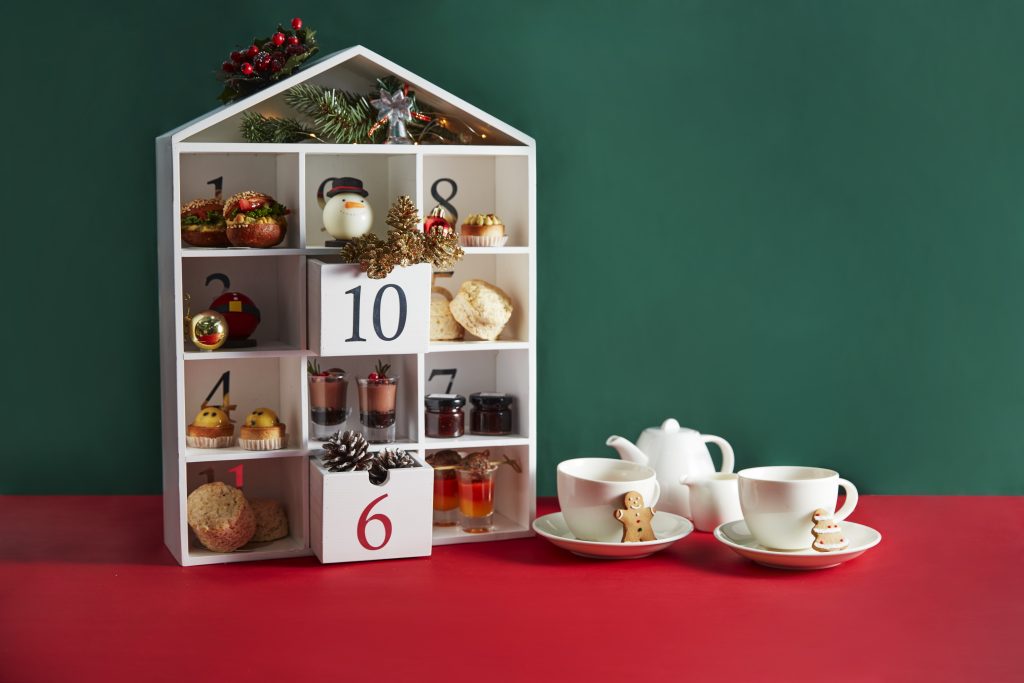 Christmas cookies, cake pops, log cakes … the list goes on. With all dietary requirements and lifestyles in mind, The Cakery provides guilt-free ways to indulge this silly season. Vegan, organic or gluten-free – there's something for everyone.
Shop now on thecakery.com
Gordon's Pink Gin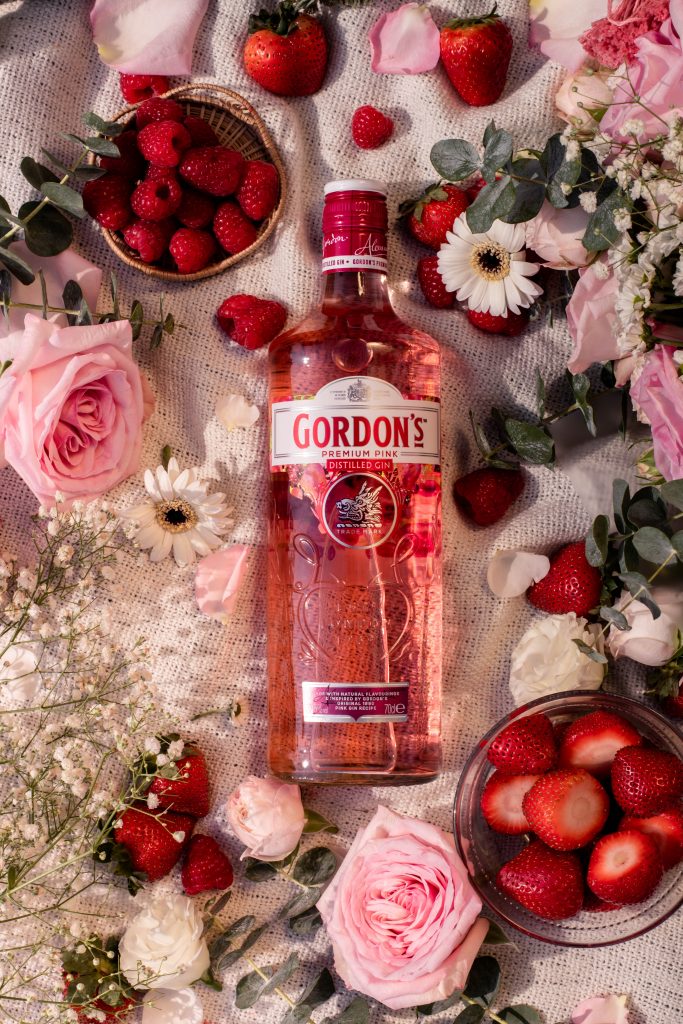 Holding four Royal Warrants, Gordon's Gin is recognised as one of the world's most popular alcoholic beverages. This novel berry flavour infused with raspberries, strawberries and red currants provides a natural sweetness contrasting the tart juniper.
Available at Wellcome and Market Place by Jasons
Nyetimber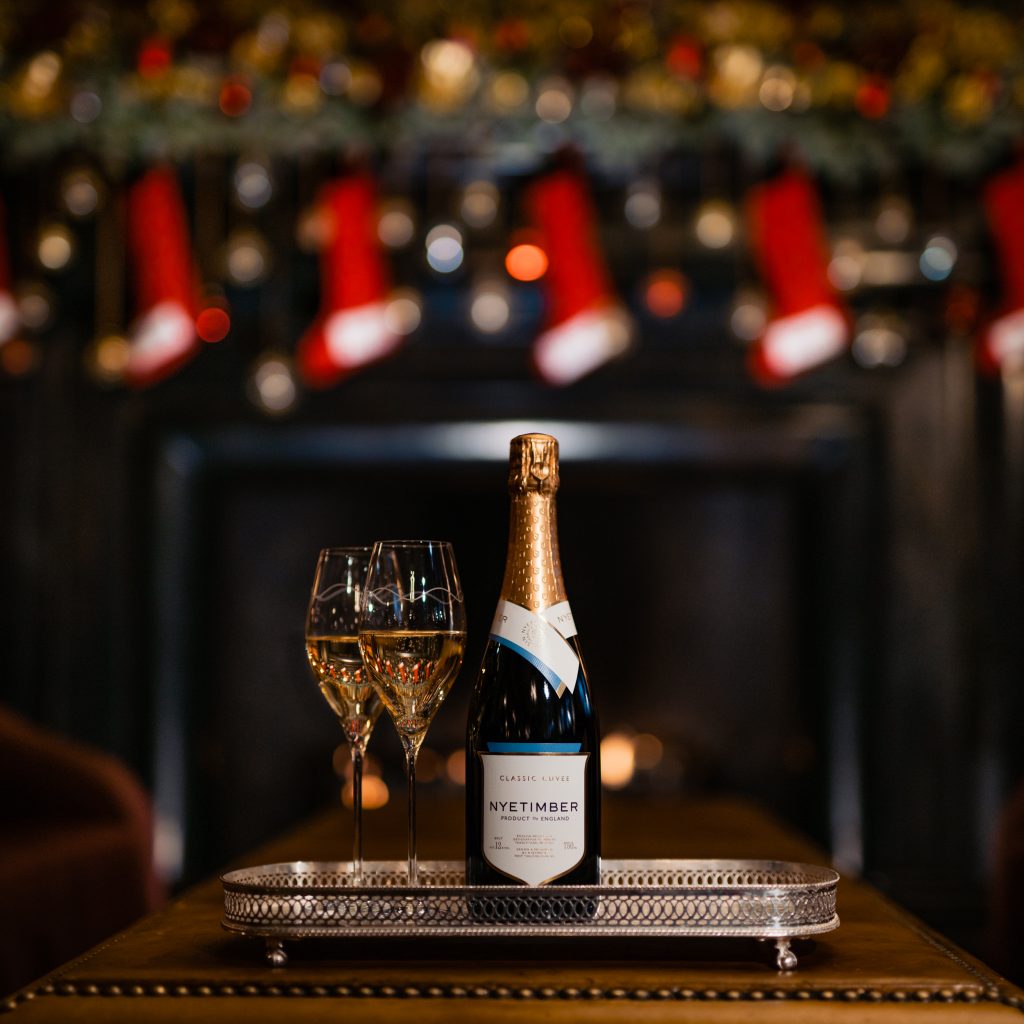 The finest of English sparkling wines with delicate bubbles and a toasty aroma, Nyetimber is the perfect beverage for a festive gathering (within regulations, of course). The Classic Cuvee is available for purchase via Wine Please HK.
Lyre's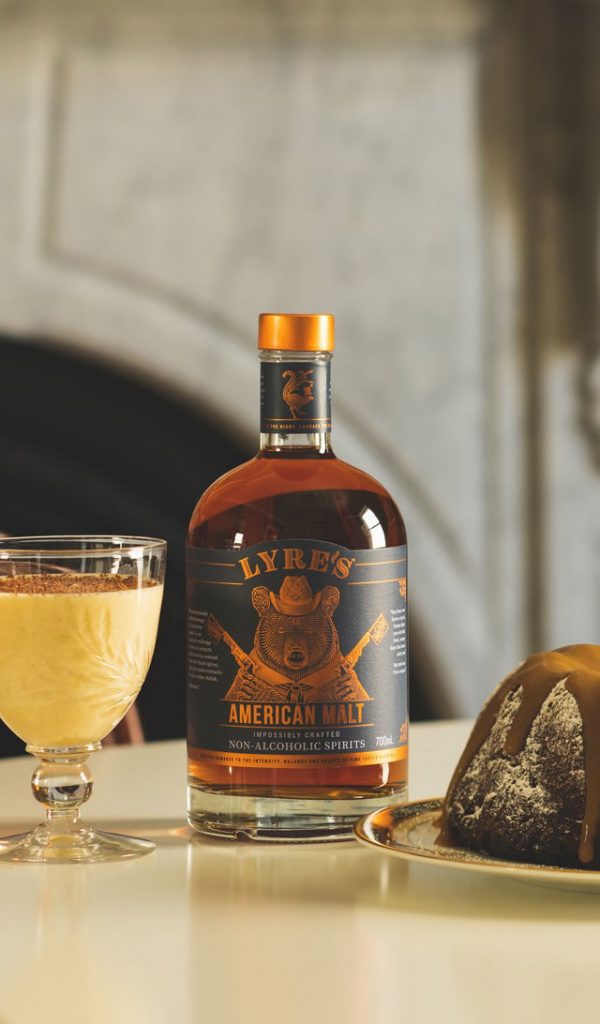 Offering 13 different non-alcoholic spirits, Lyre's helps to tone down the booziness of the season. Whether as a gift (check out the online gift-finder quiz) or an addition to your own personal bar, these spirits are ideal for ensuring you feel fresh all day, every day.
Available at Sipfree, select Feather & Bone stores, Dial a Drink and Drinksdeli, with select products also at Wine Rack, Fresh @ LOHAS, Ganbei Spirits, HK Liquor Store and Liquor Land. 
Royal Caviar Club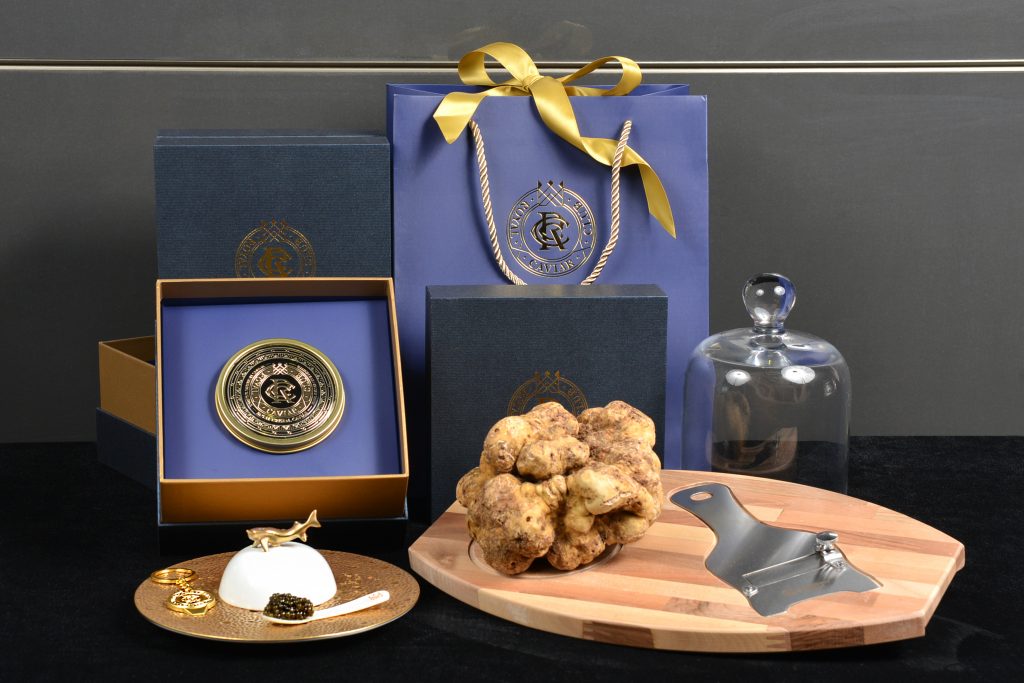 Unlike black truffles that can be farmed, white truffles must be foraged in the wild. And with their unparalleled flavour and aroma, there's simply nothing quite like 'em. Royal Caviar Club is offering three sizes of white truffles by pre-order only, each selected under the guidance and expertise of Antoine Piccolo, aka Mr. Truffle, who, along with Royal Caviar Club, has more than 20 years of experience.
Available at royalcaviarclub.com
John Walker & Sons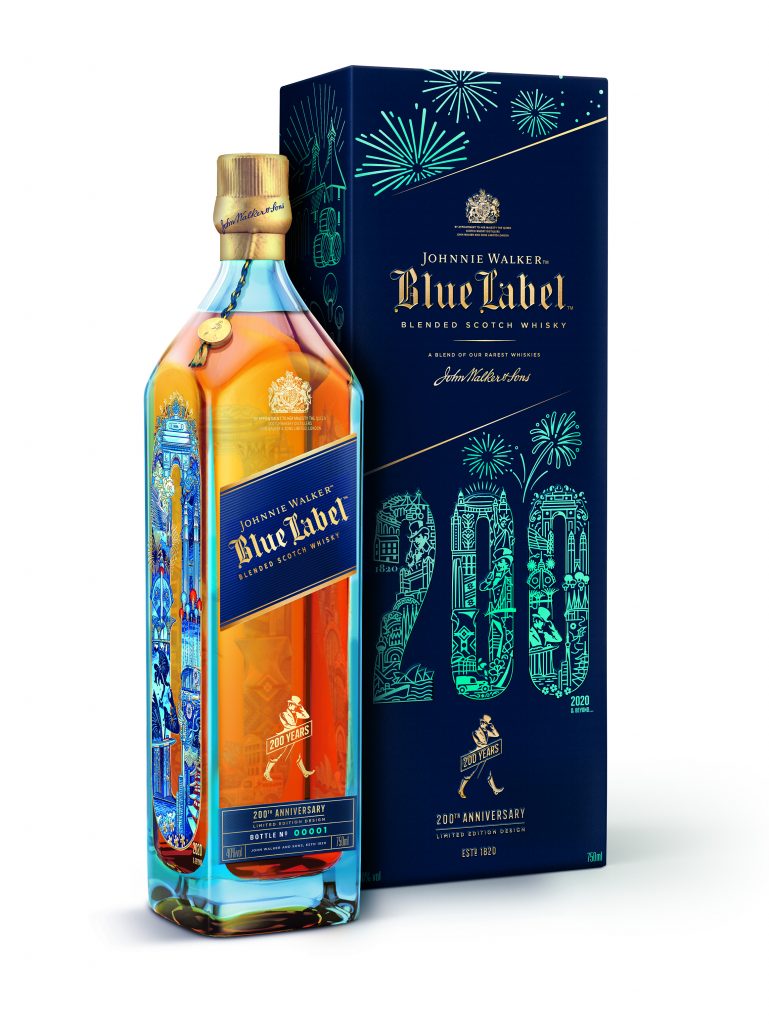 In celebration of the brand's 200th anniversary, John Walker & Sons have unveiled XR21. The 21-year-old blended Scotch whisky is inspired by handwritten notes of Johnnie Walker master blender Sir Alexander Walker II.
Learn more: Johnnie Walker releases four limited-edition blends to celebrate its 200th anniversary
Cheese Club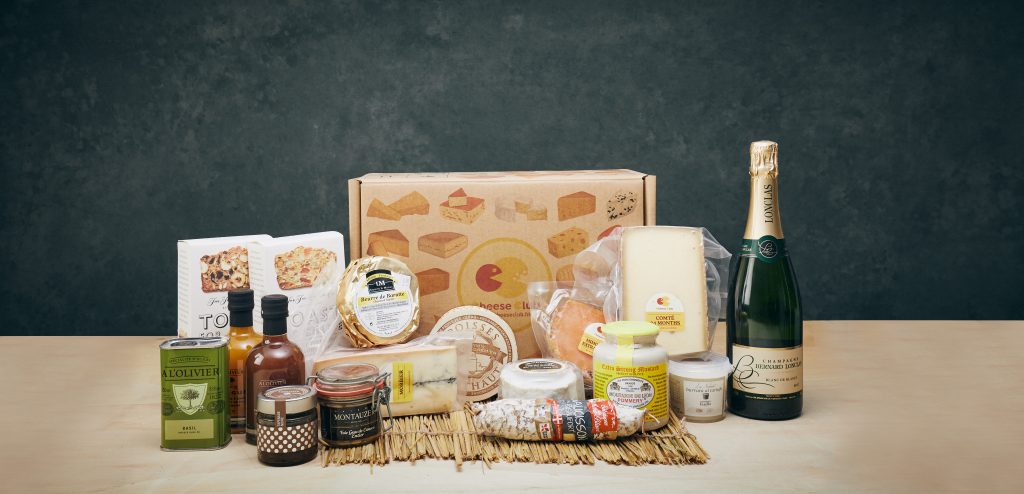 Cheese Club is offering deliveries of all these delights and more to ensure your holidays are as indulgent as possible. Available to order between December 3-10, with free delivery for orders of HK$600 or more.
Available on cheeseclub.hk