Gucci joins the metaverse with a town of its own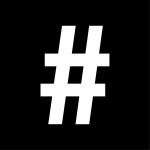 By: #legend
June 1, 2022
The House of Gucci unveils its presence on Roblox in the form of a virtual piazza. Following the Webby Award-winning Gucci Garden in May 2021, the House has now established a persistent digital space for the growing Gucci Community on Roblox in the form of Gucci Town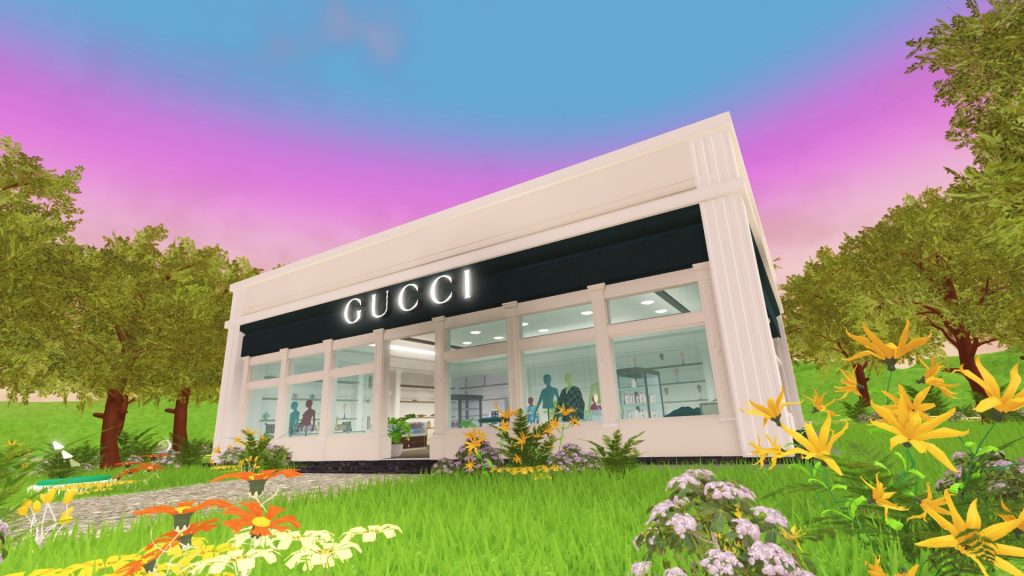 Gucci Town is a dynamic destination to interact with the codes of the House where you connect with like-minded individuals from all over the world.
True to the Roblox ethos of building connections through shared creative experiences, Gucci Town is home to a broad range of activities that will evolve through time. Visitors walking from the central piazza to Mini Game Heights will find a portal transporting them to an arena of Gucci-inspired competitions, such as Tile Takeover or Rising Tides. Heading into Creative Corner, they can create art pieces experimenting with patterns, colours and shapes, and will later be joined by visiting artists showcasing their works.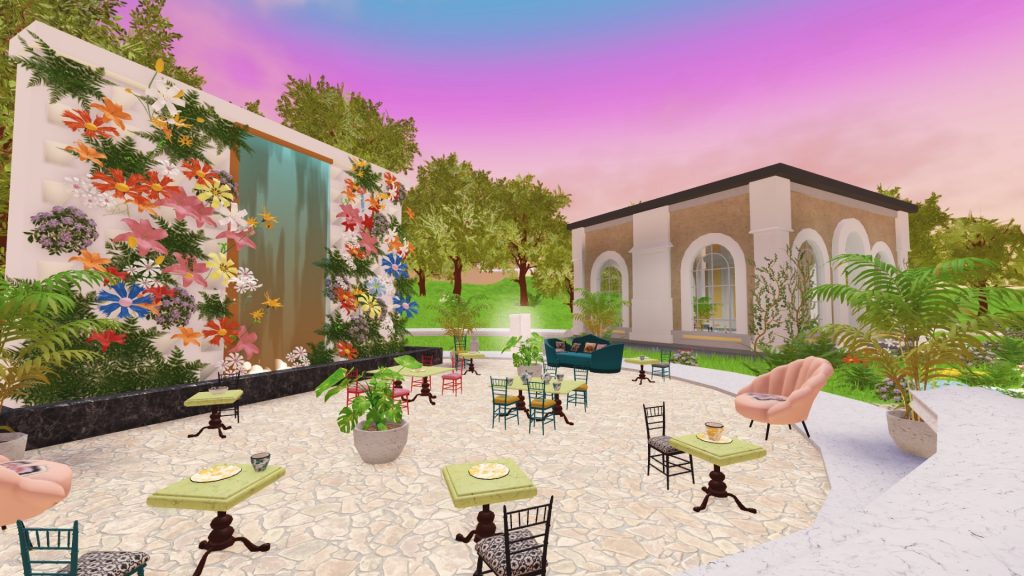 Within the virtual Vault Plaza, community members will find an exhibition space inspired by the impossible conversations started within Vault, the House's experimental concept store. Conceived as its virtual counterpart on Roblox, it will showcase some of Gucci's latest product drops and collaborations.
Also see: Gucci digs into archival style for Blondie Bag
Just around the bend is the Gucci Shop, a boutique where visitors can purchase digital Gucci items to collect or to outfit Roblox avatars – including the newly launched, archive-inspired Gucci Blondie bags designed by Alessandro Michele and limited-edition collectables.
The digital fashion items make the most of the recently launched Roblox "Layered Clothing" technology for hyper-realistic 3D garments that fit any avatar body type, creating limitless ways for users to express themselves through unique combinations and looks.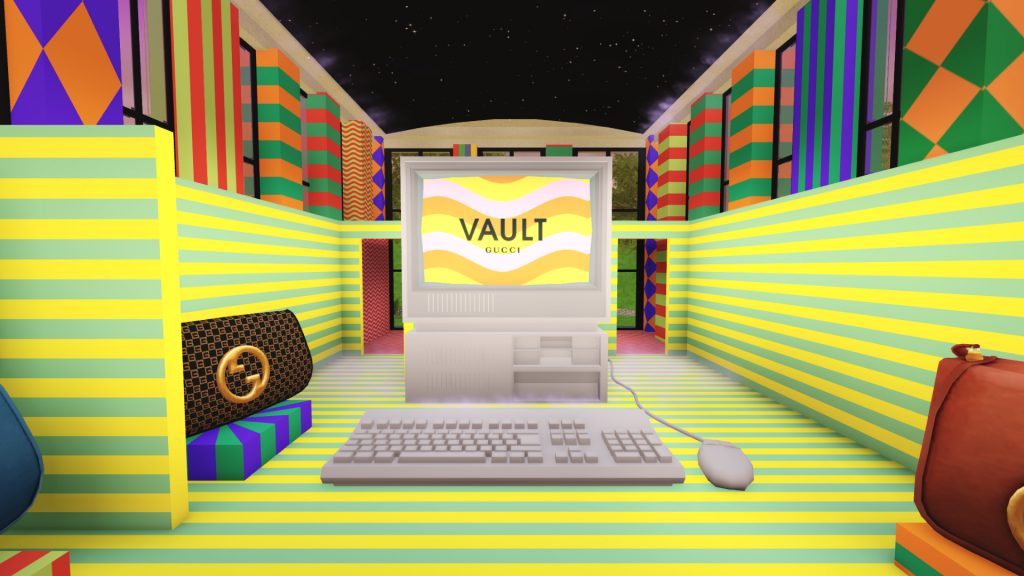 Finally, Power-up Place is a café where community members can take a break, and, most importantly, come together with friends to meet and interact with others. As visitors immerse themselves in the various activities within Gucci Town, they are rewarded with GG Gems, the in-experience currency they can use to purchase power-ups as well as virtual Gucci items. Each space within Gucci Town will be updated regularly with new content in conversation with the House's trajectory into the future.
Also see: Exciting new beauty products this season from Dior to Gucci