#legend@home: For that art and music fix, Art Power HK has you covered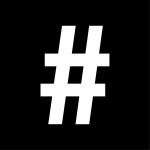 By: #legend
April 23, 2020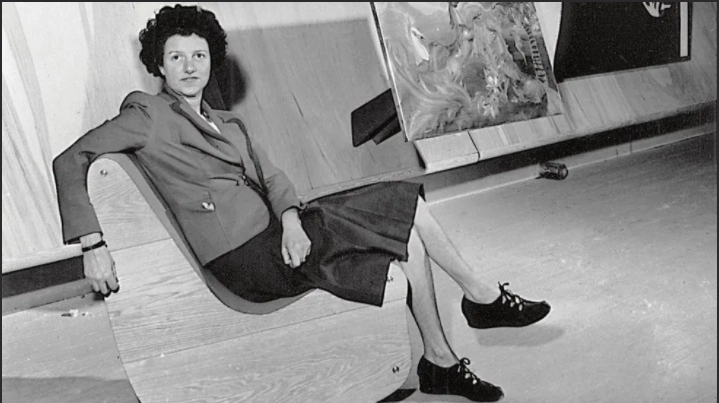 An online initiative called Art Power HK was launched last month by a group of galleries determined to get the local art scene going despite several major international and local art fairs being cancelled amidst the Coronavirus pandemic. Designed to keep the art community informed and engaged, the platform organises various events such virtual gallery tours, artist interviews, small group studio visits and online talks, as well as music and wellness events.
So if you feel the need to take a break from all the Netflix bingeing and want some intellectual stimulation or be treated to fantastic music, here are 5 fun and interesting events Art Power HK has lined up.
Online Talk: Can public art be carbon-neutral?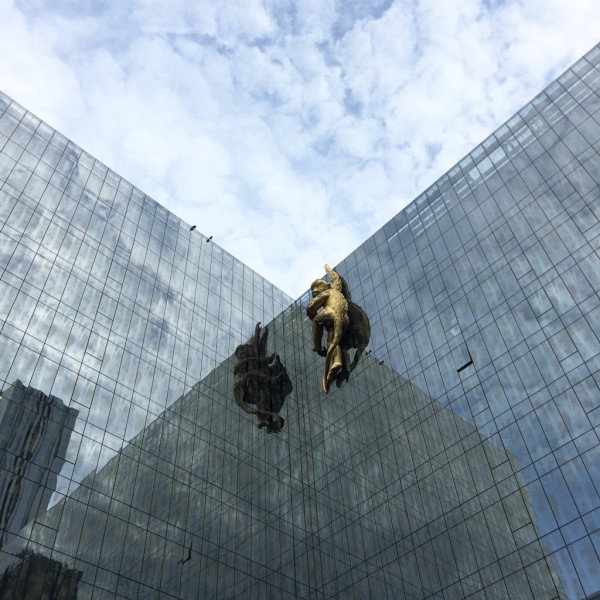 A distinguished panel discusses how the art world tries to find a successful balance between the need for public art that engages mass audiences, and the increasing need to reduce the environmental impact of the arts. Facilitator of public art Sarah Pringle, artist Lisa Roet and energy expert Michael Anderson will use Roet's recent touring installation David Greybeard as a case study, on how public art can be made "carbon neutral". The talk happens today at 5pm, and you can join via Zoom by signing up here.
Günther Förg exhibition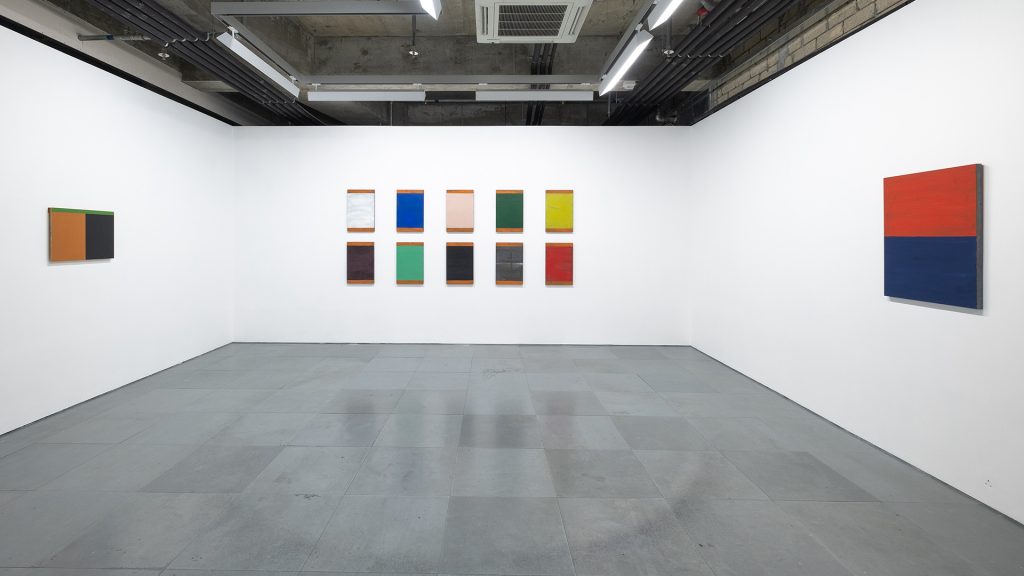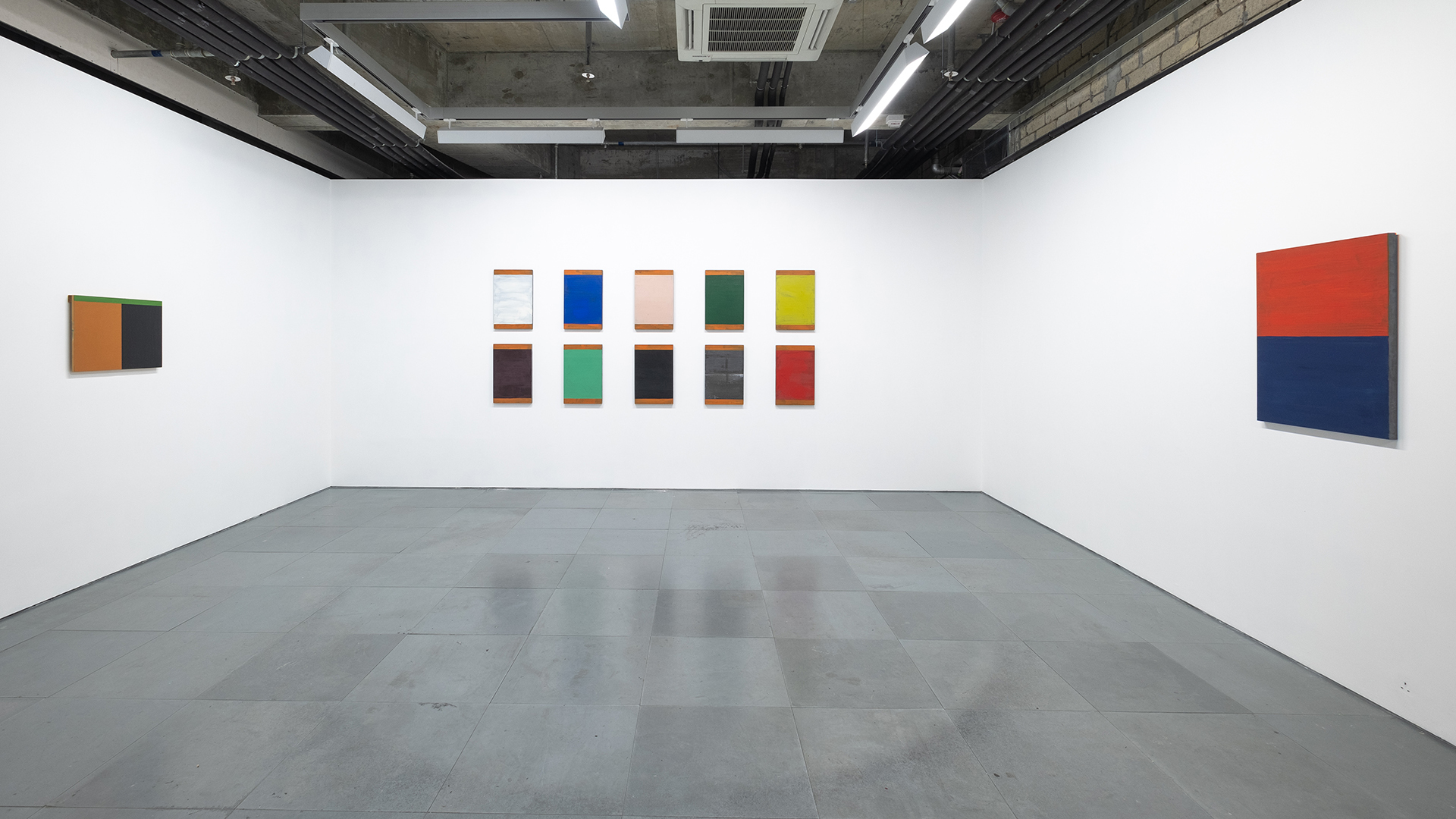 From April 23 – May 15, you can look at selected artwork of renowned German modernist artist Günther Förg in the Edouard Malinge Gallery in Central. The exhibition brings together Förg's late 80s and early 90s work, which were developed after the artist's early 80s interlude with photography, prints and politically significant architectural structures. 
Facebook-streaming local street music
Enjoy the music of local artists Lillian Wong and Charlie Chan, who are featured in this month's "Music On Live – House Music Series" presented by Hong Kong Arts Centre and HK Street Music. Tune in to their FB live session on April 24 at 5:30 pm and get ready for some soothing sounds and head-bobbing R&B.
Book club: "Confessions of an Art Addict by Peggy Guggenheim"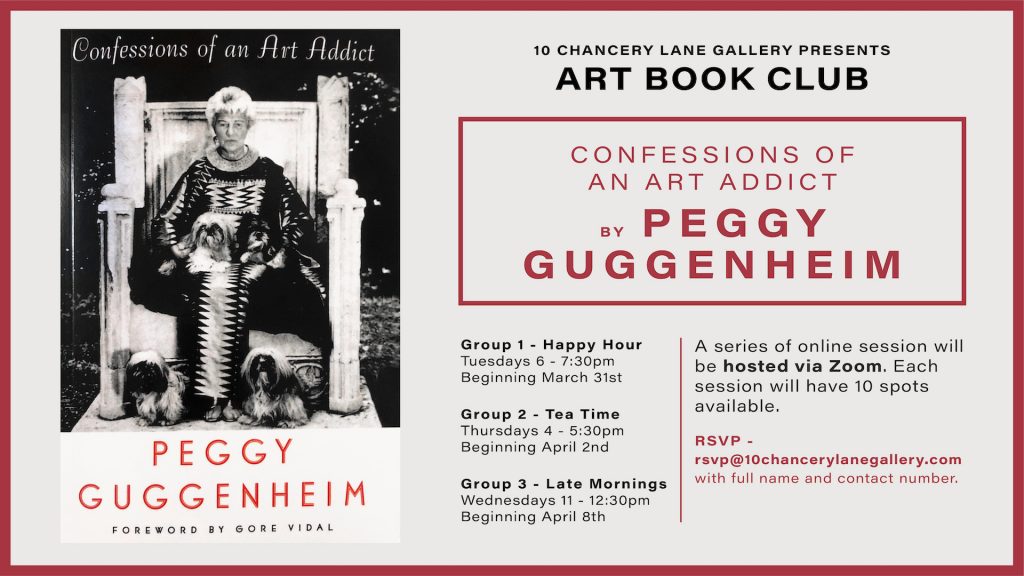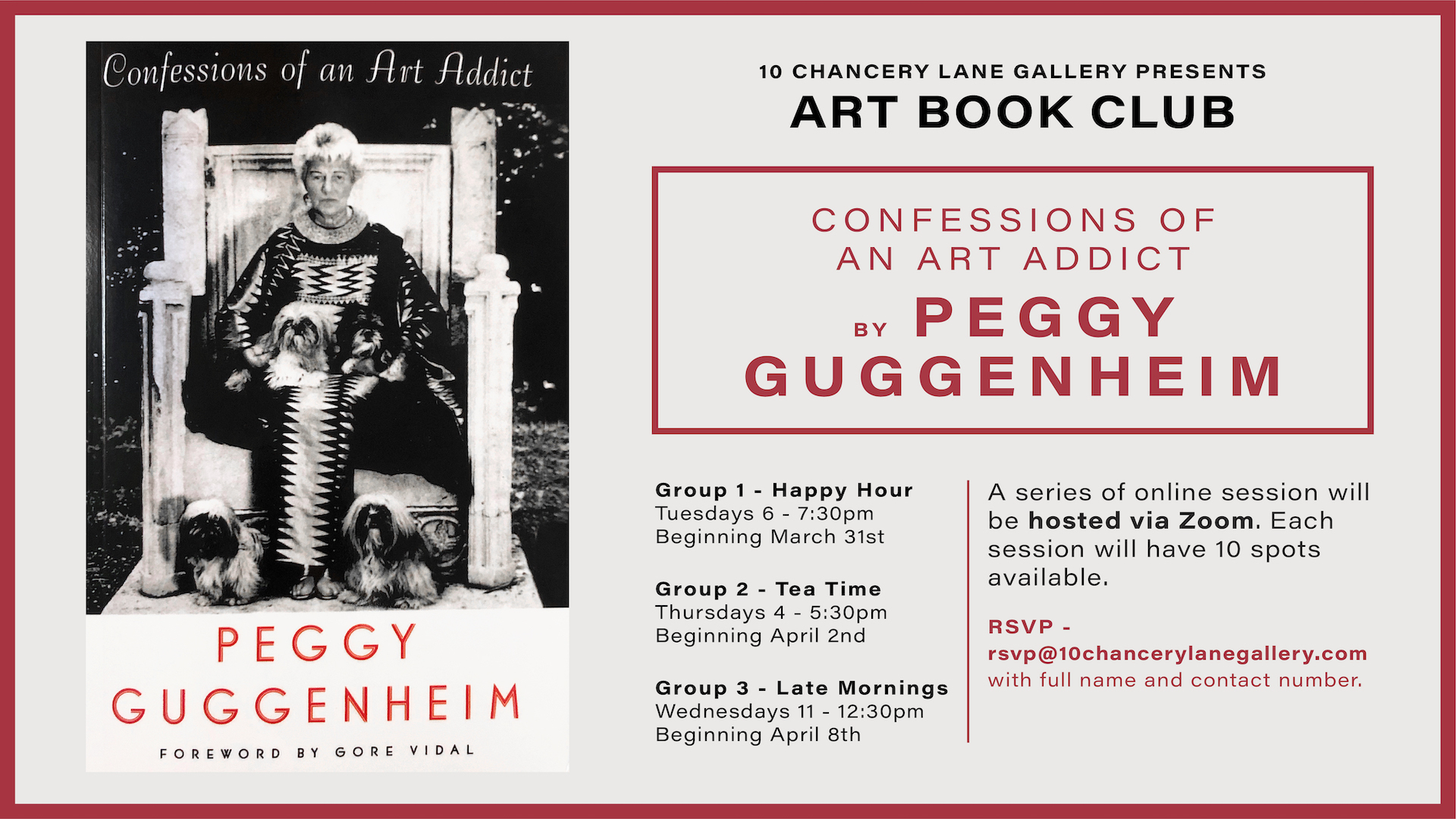 Patron of arts Peggy Guggenheim in a candid self-portrait provides an insider's view of the early days of modern art, with revealing accounts of her eccentric wealthy family, her personal and professional relationships, and often surprising portrayals of the artists themselves. The book captures a valuable chapter in the history of modern art, as well as the spirit of one of its greatest advocates. If you'd want to weigh and learn more about the iconic Peggy Guggenheim, join one of the online sessions that happens on April 28 at 6-7:30pm, and April 29 at 11-12:30 pm through Zoom. Interested parties can send an email to [email protected] with your full name and contact number.
Holistic sounds with Aspegren via Zoom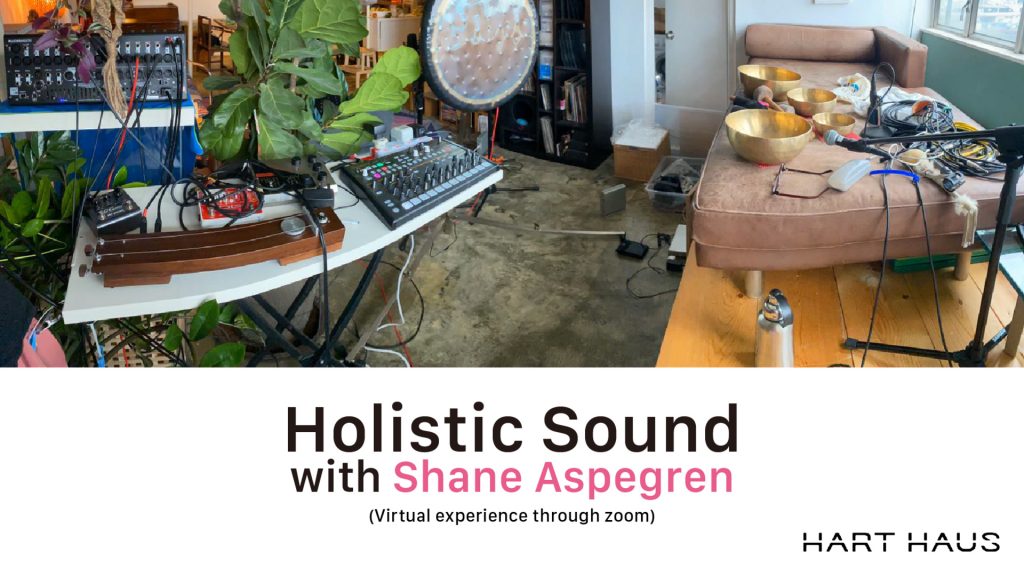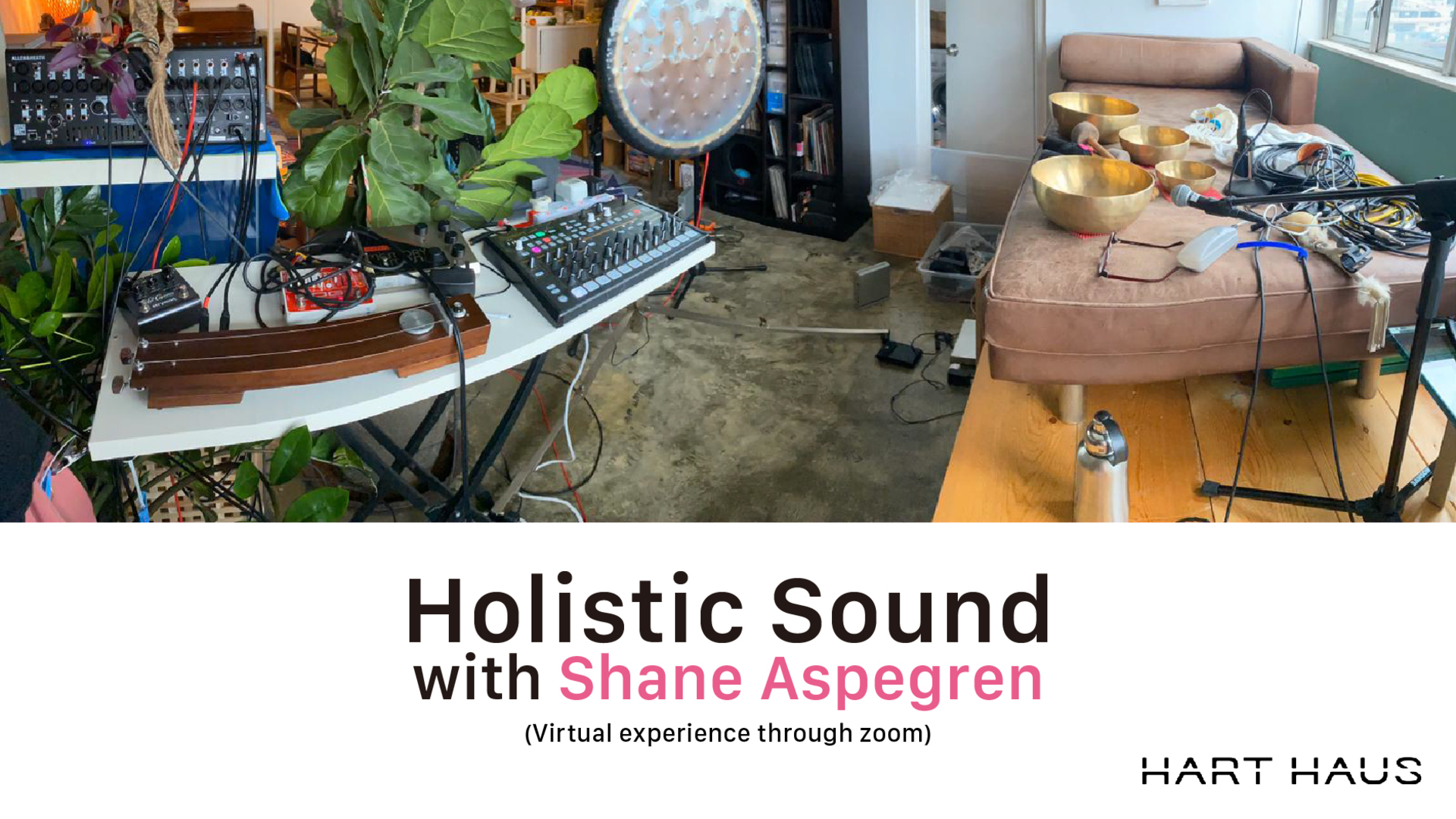 Take part in Shane Aspegren's sound-based meditation on April 28 at 6:30pm. Each hour-long session begins with a brief introduction, followed by a 45-minute soundscape meditation created using traditional instruments such as gongs and Tibetan singing bowls, as well as experimental instruments and very specific stereo frequencies. The session will end with 10-15 minutes of group discussion/Q&A. All sessions will be conducted in English via Zoom. Register here now!