#legend@home: 5 essentials Mother's Day gift ideas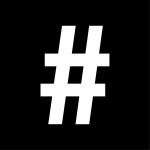 By: #legend
May 5, 2020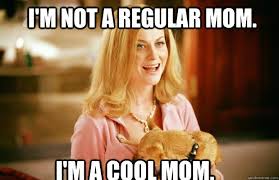 It's that time of the year again! For Mother's Day this year, skip the card and fancy flowers, and get a gift that she'll actually be excited about. There are plenty of presents that are functional, fun and stylish, and still within your budget. We've selected a range of gifts that will have your mum showing them off to her friends. Everything can be purchased online, too, which will help you save time and not needing to go out.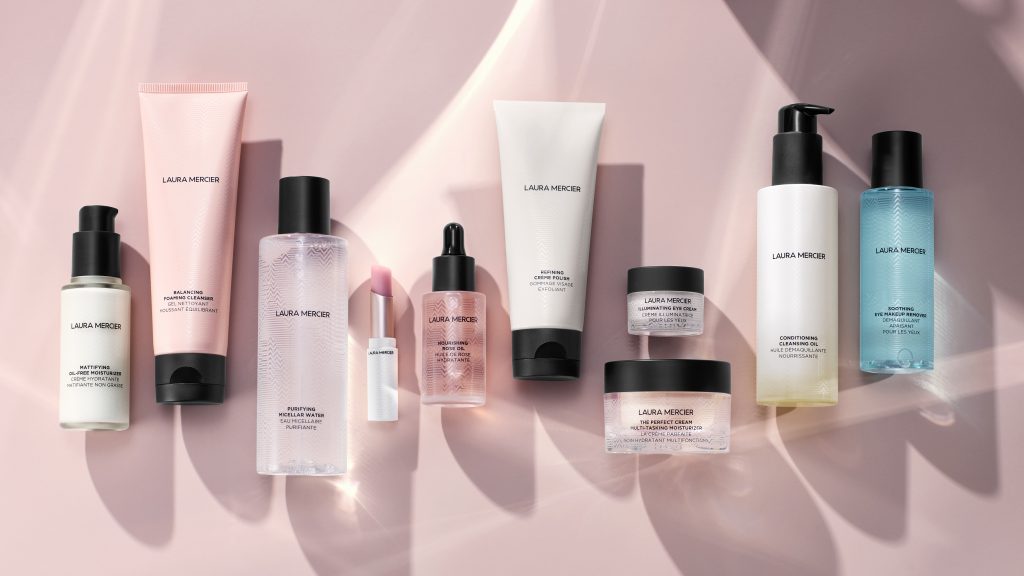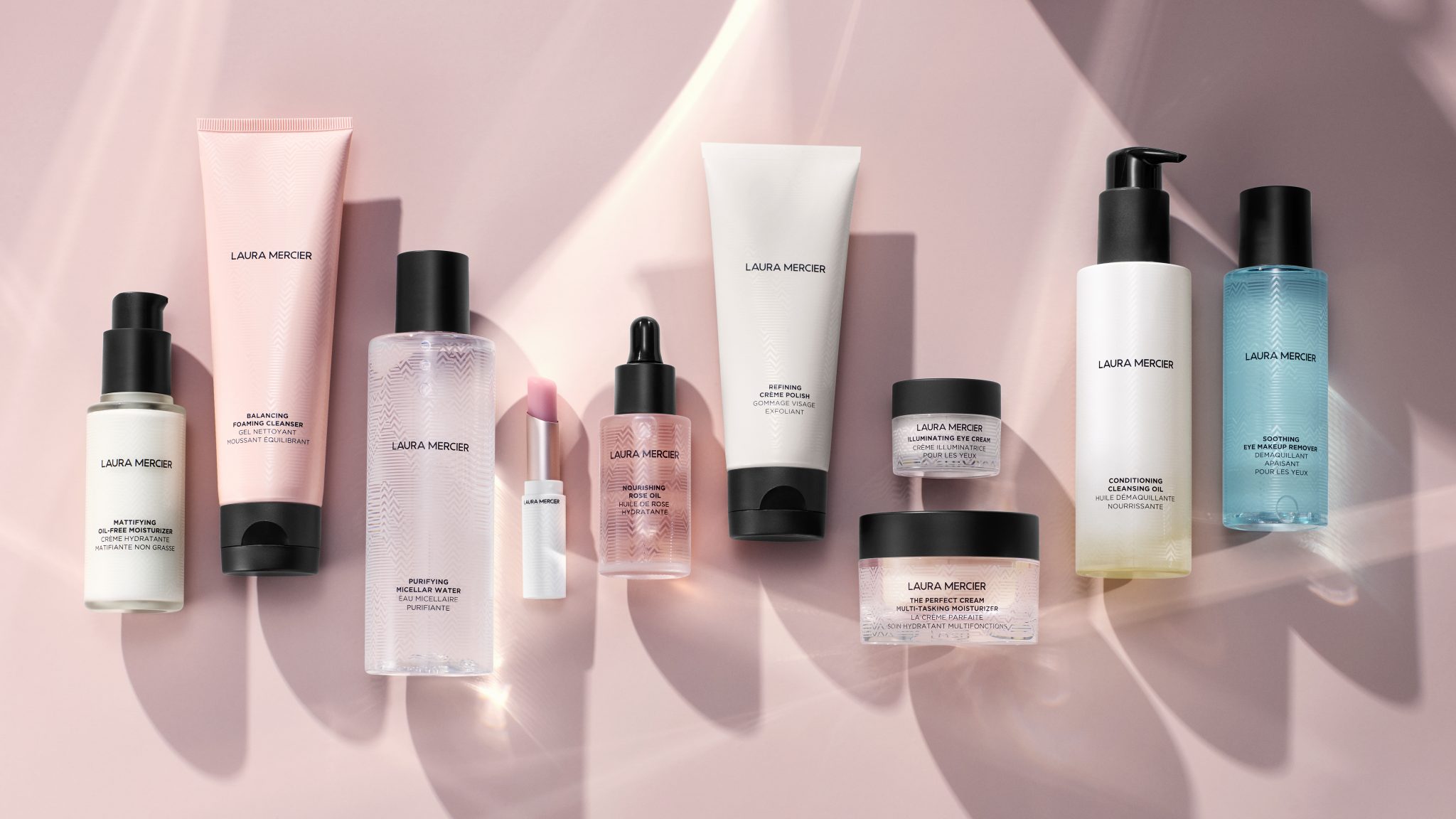 Laura Mercier is a top of mind beauty brand when it comes to flawless make-up with its famous primer, setting powder and cushion foundation. And finally, the brand has launched its very own "skin essentials" collection, including 10 products that create an effortless regimen to cleanse, prep and improve the skin's condition for make-up application. Each item is carefully formulated by in-house beauty experts with a unique blend of three essential ingredients (French spring seawater, rosewater and starflower oil) curated by Laura herself. Click here to order the items!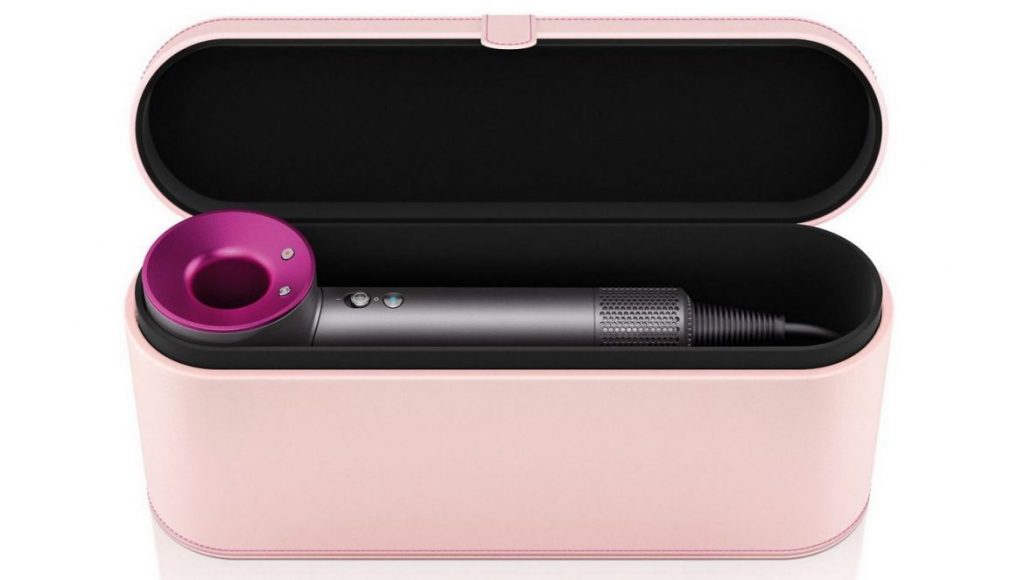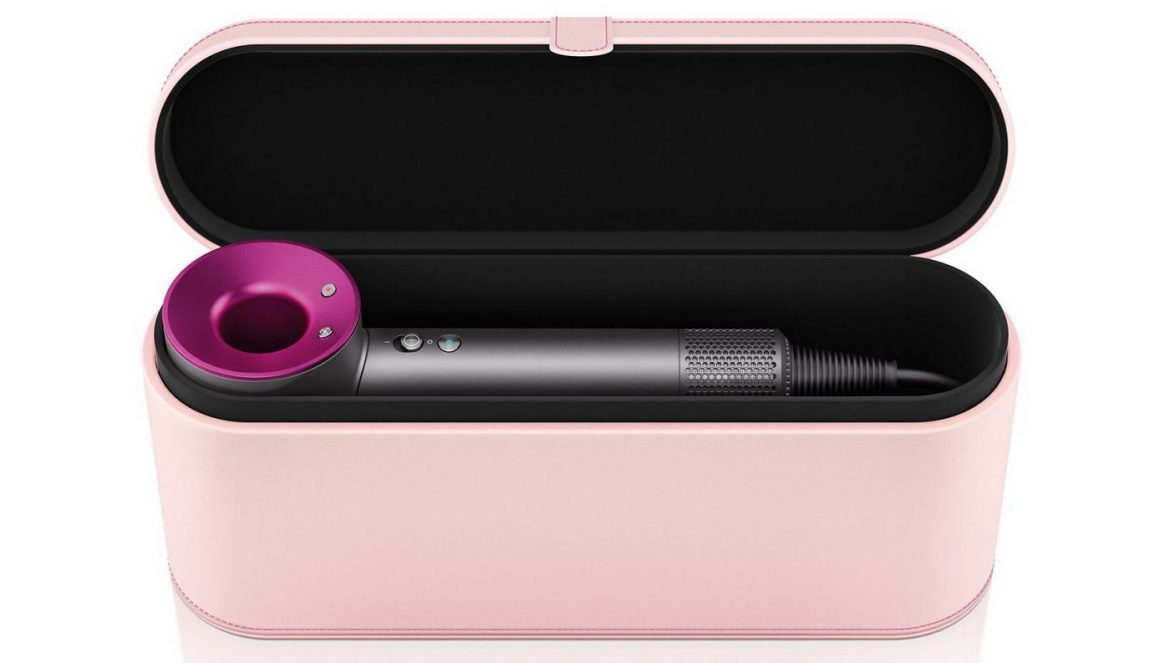 No one would ever say no to a Dyson product. For Mother's Day, the brand has come out with a Mother's Day gift set, featuring a limited edition Dyson Supersonic hairdryer in fuchsia and nickel, along with a vented 1.4″ brush (designed to create volume) and a Dyson-designed detangling comb that's engineered to glide through her hair with ease.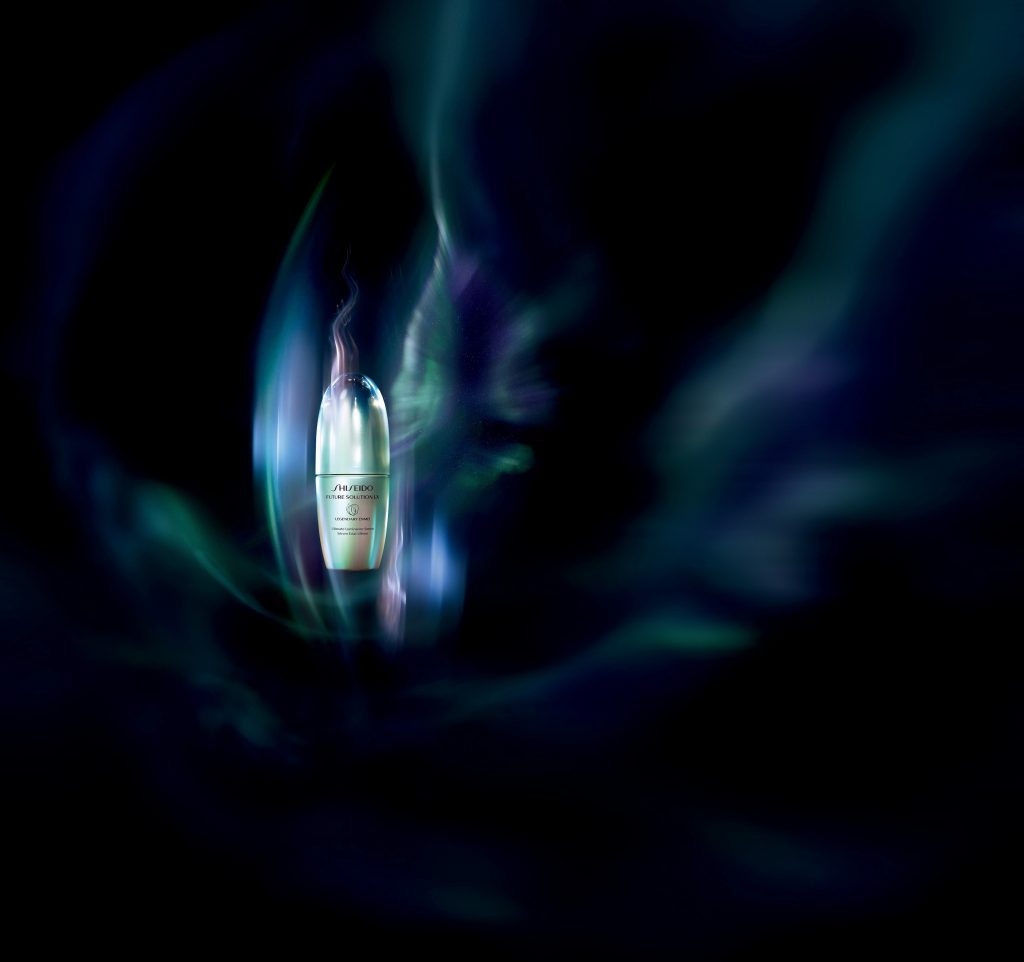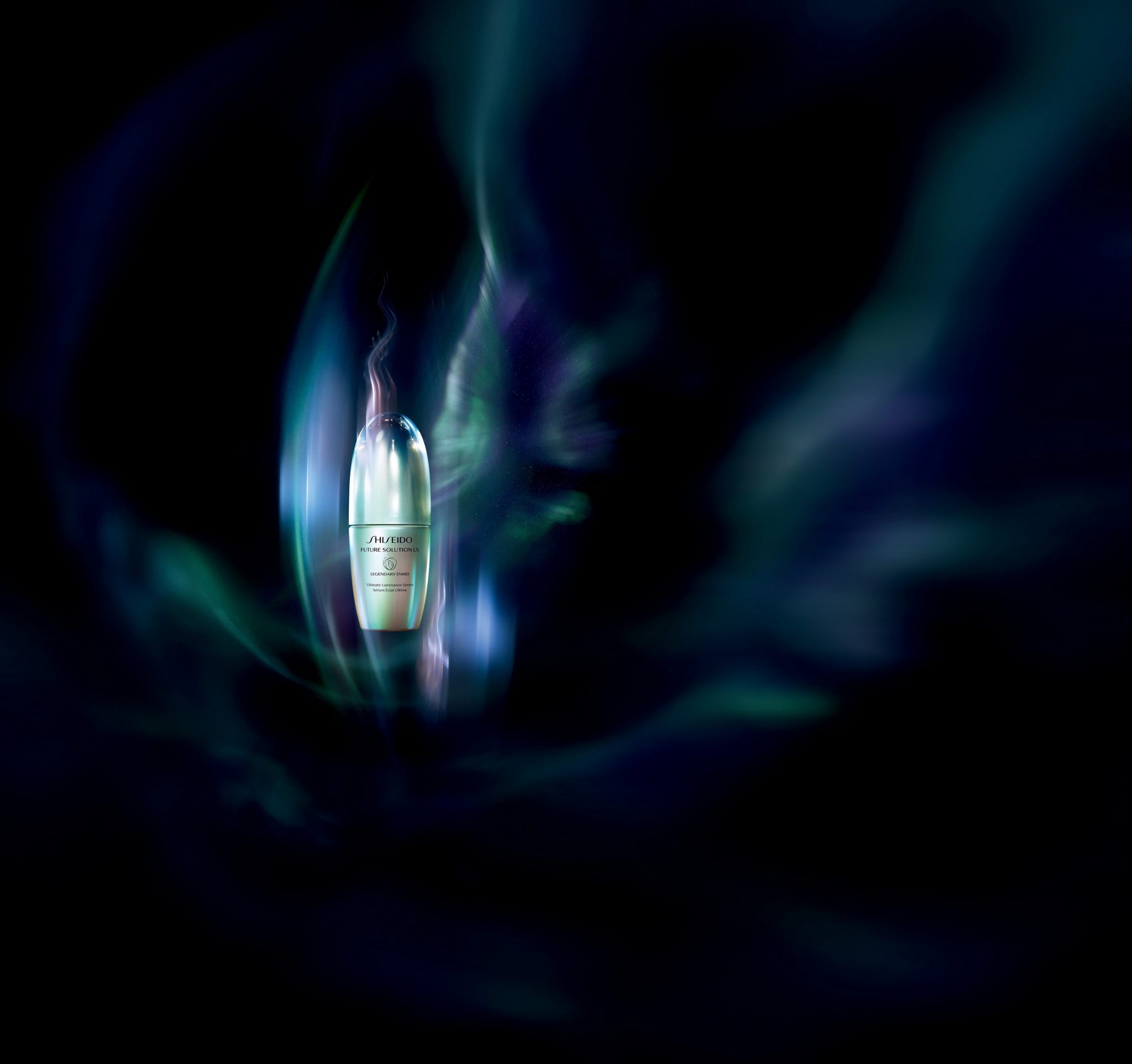 Shiseido has always been a go-to for mums. Recently, the beauty experts at the brand have developed a serum that will reduce visible wrinkles, delay ageing, and provide moisture, resilience and radiance all at once. Infused with the enmei herb and the radiance of the brand's Green Treasured Silk, the Future Solution LX Legendary Enmei Ultimate Luminance serum creates an invisible veil like a powerful mask.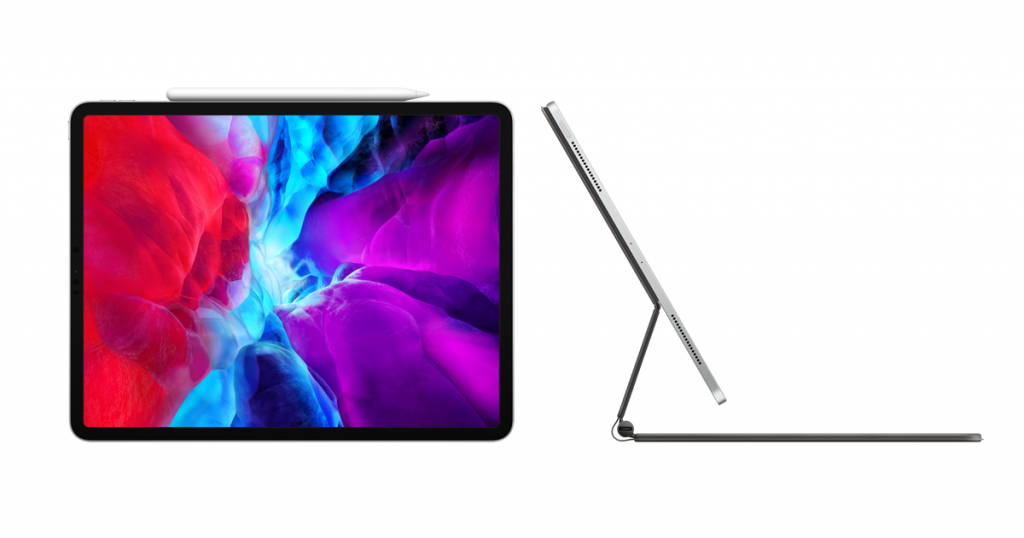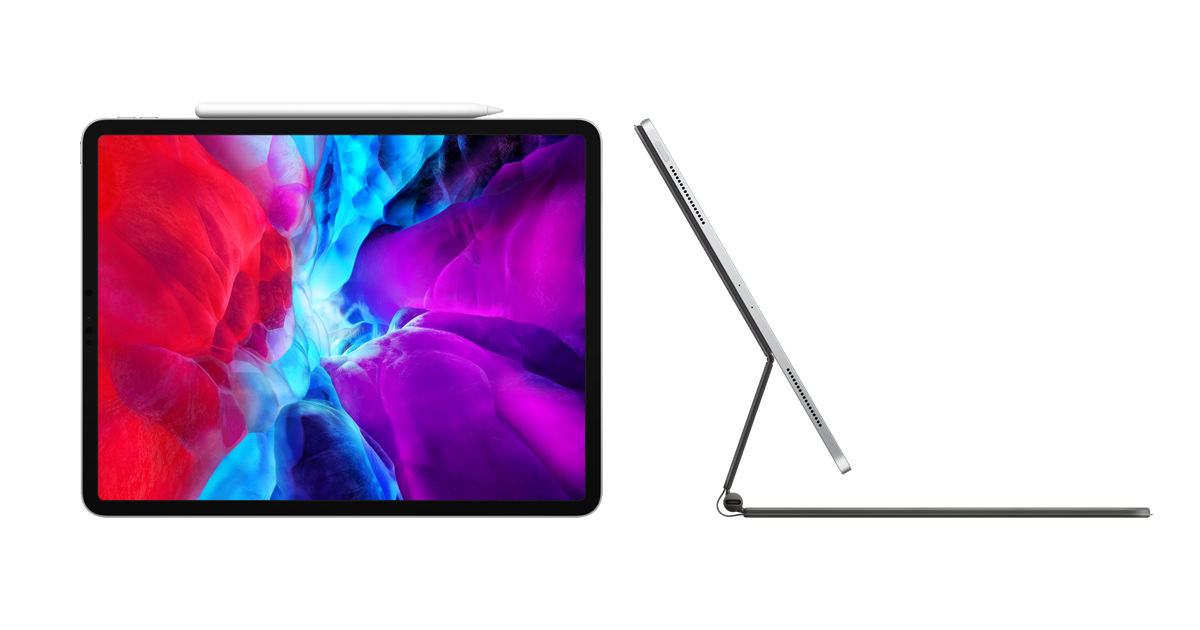 Apple's iPads are among the most essential items for mothers nowadays. Whether it's for work or leisure time to browse the Internet, stream music, watch movies or FaceTime the kids (or grandchildren), she's sure to love it.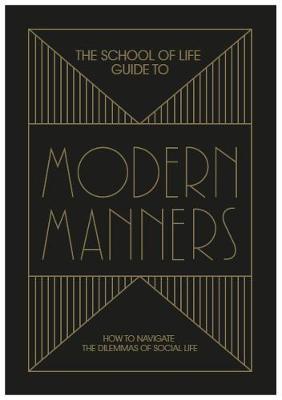 Educating yourself is a great gift for your mum – and this is a book that will benefit both you and her. It puts good manners back at the centre of our lives, with more than 20 case studies on common social dilemmas and possible responses to them. You'll surely find a way to adapt any of those in real-life scenarios with your mum – and it's a great chance to learn together.