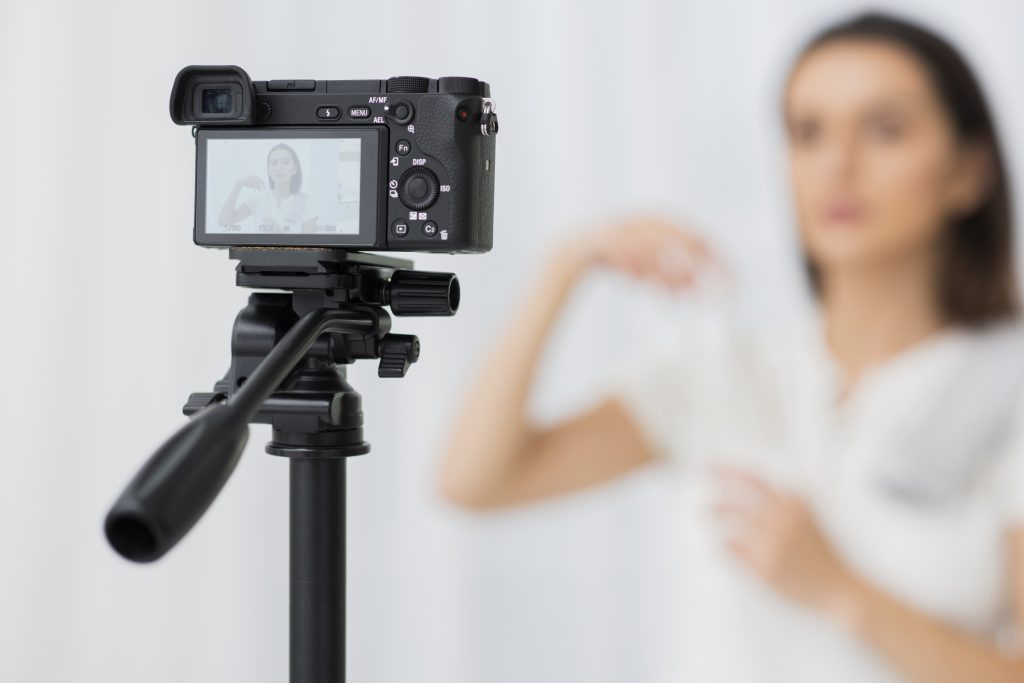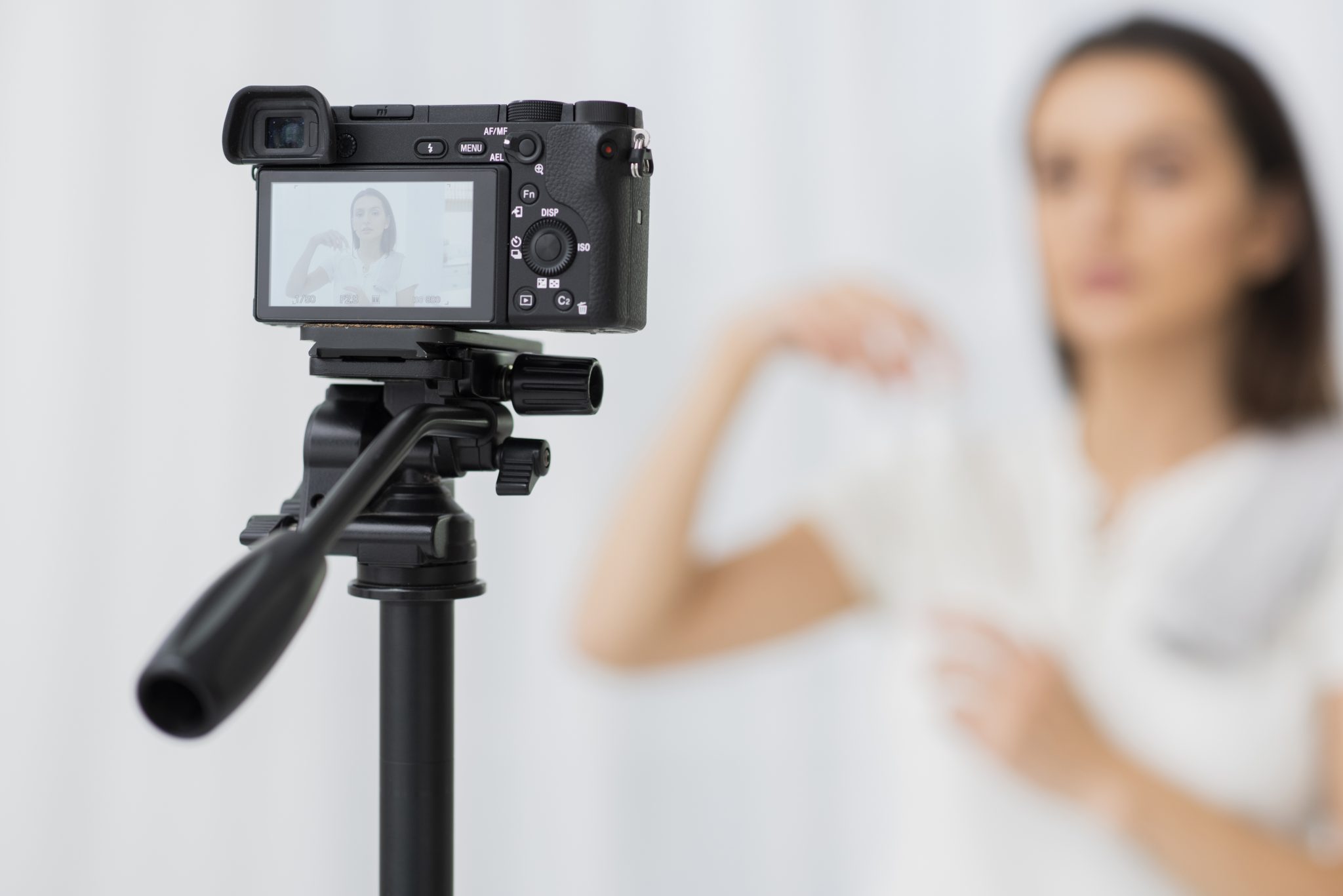 More and more of us are homebound during the pandemic, as students shift to online classes and employees continue to work from home. That means your Instagram should thrive! Here are the 5 tips you should learn to take Instagrammable photos at home.
Tip 1: Clean your house
It's time to spruce up your home to achieve the proper aesthetics on IG feeds. We find it particularly useful to rearrange things in favor of a cosy, pleasing space for photography. Home cleaning services like Butler are offering free trials to tidy up your home. Revamp your space with small touches such as pillows and area rugs. You'd be surprised how easy it is to capture the flawless photograph at home. Just be sure to leave extra space for your best friend: the tripod.
Tip 2: Use natural light
Lighting is one of the most essential elements in photography. Good pictures are bounded by one crucial rule – invite the natural light into your picture whenever possible! Whethr you're using an iPhone or a professional camera, following this rule always gives you shots that turn out bright and clear. If you're bored of that typical daytime lighting, try to snap a cute selfie in the golden hour, right around dawn or sunset. We love this natural Instagram filter!
Tip 3: Benefit from a white wall
Posing in front of a white wall always makes your character stand out. The colour on everything you wear pops out of the photo. There are a lot of options for a white background at home, even if you don't have white walls. You could grab white paperboard at a low cost, or pave it over with some white bedsheets. Whatever your choice, you'll be ready for the next Instagram post!
Tip 4: Strategically place a mirror
Taking pictures over and over in a home setting is way too boring. Make use of a mirror to add texture to your photo if you find them too flat. This isn't limited to a selfie in front of a mirror or turning the mirror into a prop. A shot like the one below captures both you and your reflection, adding depth for a surreal infinity effect.
Tip 5: Take a photo in bed
Have you ever been scrolling on Instagram and got impressed by a feed, wondering to yourself, "How come her home is so fancy?" It's time to try it out in your own home! Lay down on your bed or capture the bed essentials. Remember to set your camera far enough away to take in all the small details.