What to watch on Apple TV+ this December?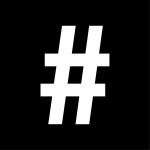 By: David Ho
November 23, 2022
This holiday season, Apple's streaming platform has plenty of offerings to keep you in front of your screen. Here are the five we picked
Emancipation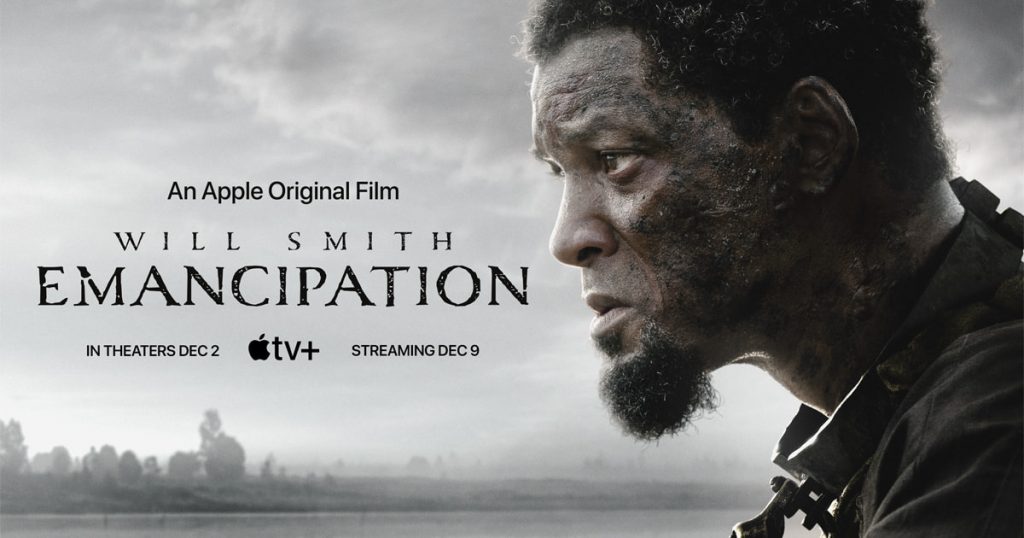 This film marks Will Smith's first outing after his incident with Chris Rock at the Oscars earlier this year.
Smith stars as Peter, a runaway slave who has to outsmart hunters and survive the Louisiana swamp on a journey to the Union Army. The historical thriller is directed by Antoine Fuqua, and the buzz has been positive after early private screenings.
The film is based on a true story and inspired by a photograph of the scars shown on the back of 'Whipped Peter', an escaped American slave.
Slow Horses – Season Two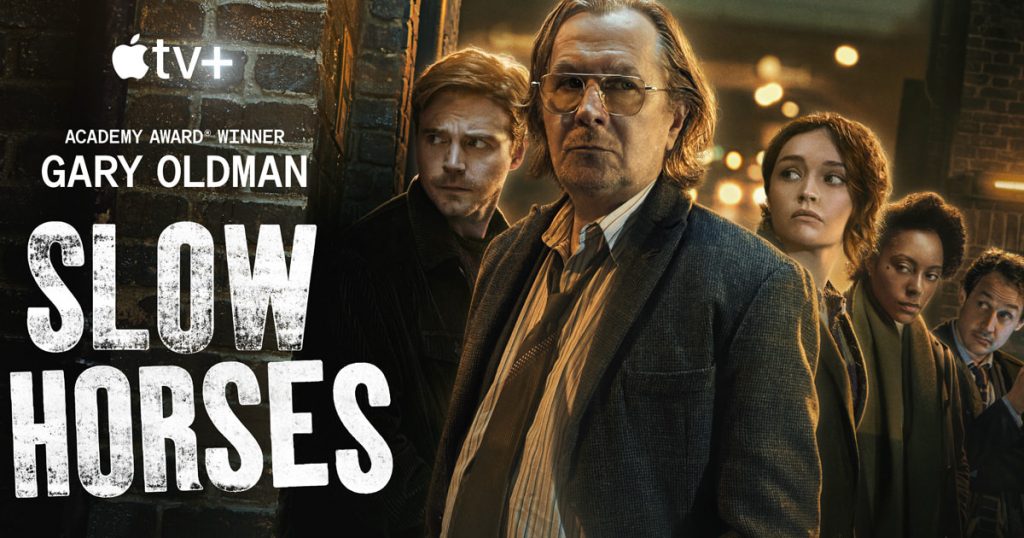 This spy thriller is based on the Slough House series of novels by Mick Herron, about MI5 agents being put out to pasture in administrative purgatory. The second season comes out on December 2, hot on the heels of its debut season, which just came out in April.
The new season sees the team getting back together to stop a disaster from engulfing the United Kingdom after Cold War secrets are leaked.
Also see: A Disney+ filled December with re-imagination of classics
Spirited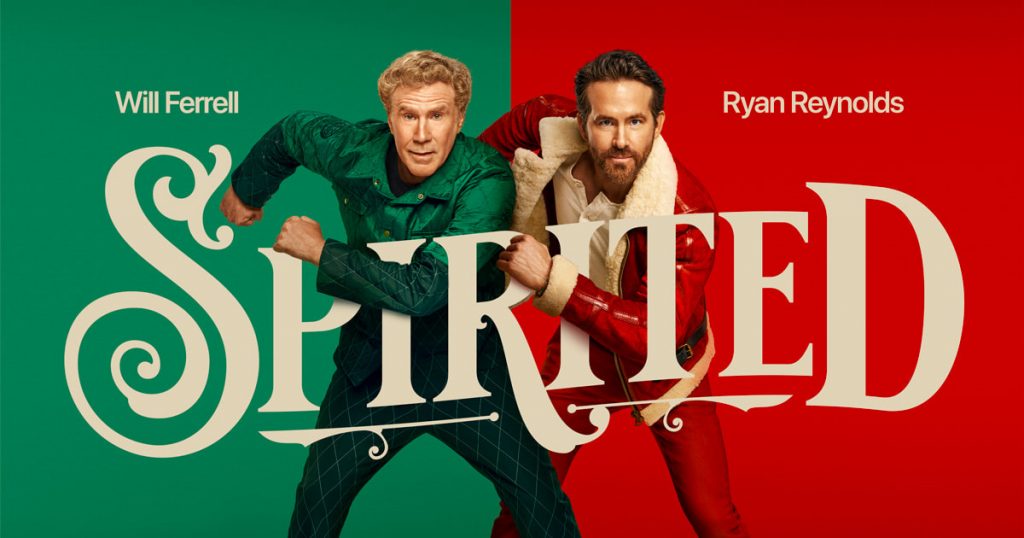 It appears that it has become a must for each streaming service to carry a reinterpretation of A Christmas Carol. Past, present and future collide in the classic Dickens tale, now with musical elements and starring professional goofballs Will Ferrell and Ryan Reynolds.
Apple won the rights to the film in a competitive bidding war. It's already on the platform, so you can check if this particular take on the miserly Scrooge was worth it.
Little America – Season two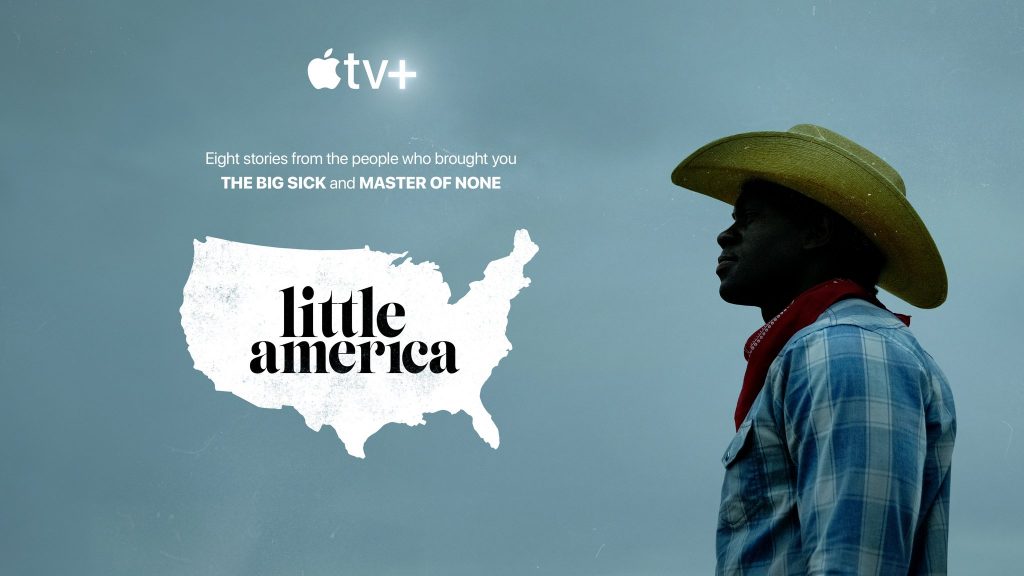 Immigrant stories are becoming more relevant than ever, and this anthology explores eight new tales, all inspired by the true stories featured in Epic Magazine.
The stories have since been compiled into a book of the same name if anyone fancies a deep dive into the tales that form the backbone of the show. It also makes for a good gift for other fans of Little America.
The second season of this Apple TV+ exclusive has big shoes to fill after a critically acclaimed first season that has been described as both inspirational and relatable.
Also see: Netflix in December promises Christmas feel-goods to action-packed shows
Mariah Carey's Magical Christmas Special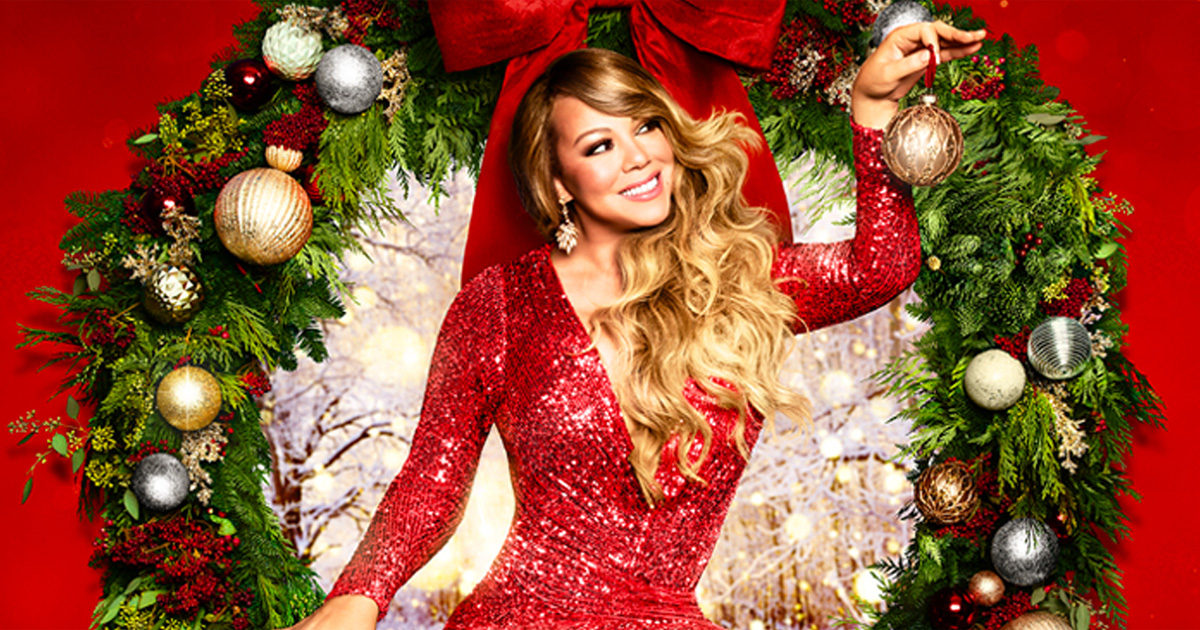 Though not a new addition, there is no better time to revisit this Apple TV+ exclusive about how Mariah Carey saves Christmas. Mimi sure knows how to capitalize on her reign as Queen of Christmas, despite losing the battle to trademark it recently.
This musical special has lots of cameos from the Elusive Chanteuse's famous friends, such as Ariana Grande, Jennifer Hudson, Snoop Dogg, Bette Midler and Jermaine Dupri. If the music on here becomes an earworm, know that the soundtrack is available on Apple Music.
Also see: 100 Takes: Phoebe Richardson captures candid pet moments in the city