Hyun Bin, BTS and Korean celebs who are faces of luxury brands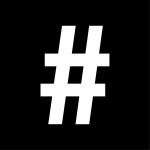 By: Ilana Jacobs
September 2, 2021
The Crash Landing on You star, Hyun Bin, is among the Korean celebrities who leverage their fame to promote everything from handbags to e-commerce platforms
Hallyu – the Chinese term for "Korean wave" – has taken the world by storm in recent years. The hyper-glam culture of South Korean television and music invading practically every corner of the globe. It is hard to find people these days who don't know what K-pop is. Though if they don't, they should probably quickly learn – considering the industry has an estimated worth of a staggering US$4.7 billion according to Bloomberg. With that much money on the table, brands are banking on the profit potential of turning hordes of screaming fans into hordes of loyal customers.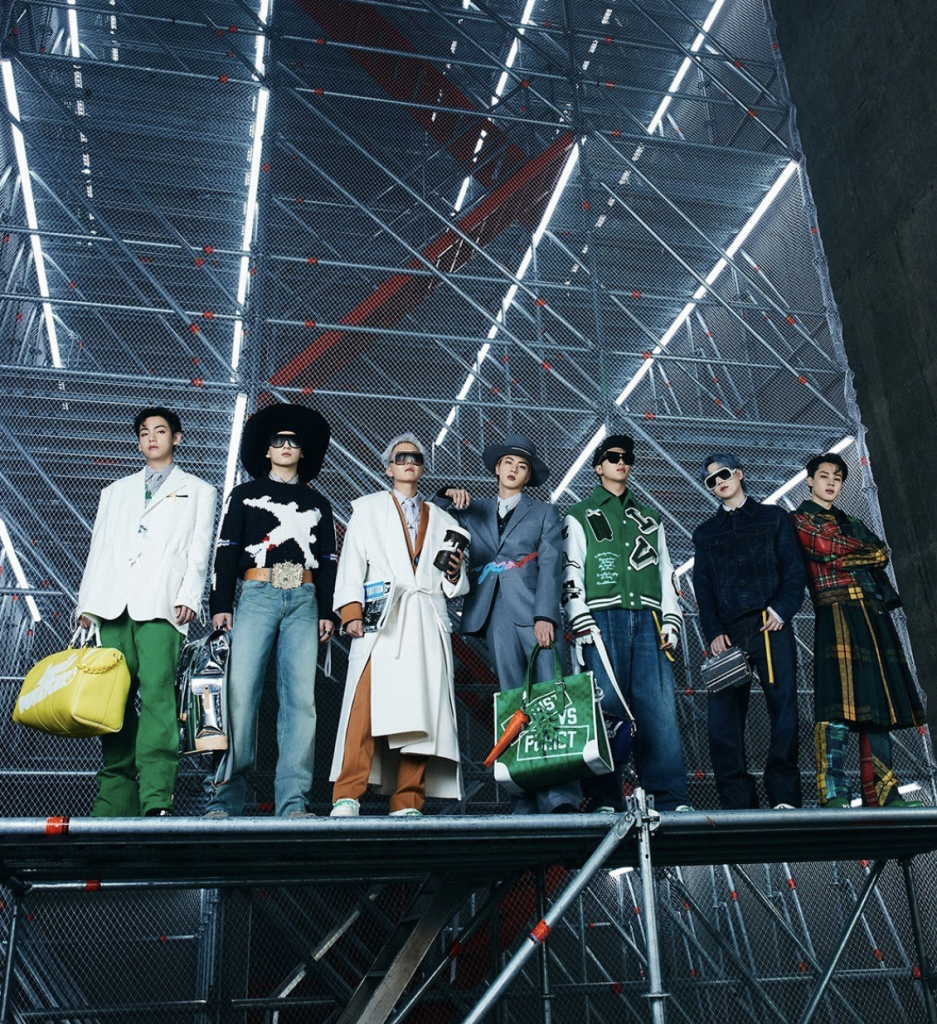 Korean media's rise in popularity has opened a door of ambassadorship that was previously closed to Asian artists. Many European luxury brands that have only ever used Western stars are now courting a new, more inclusive generation of pop-culture icons. In the past few months, some of the biggest names from the little peninsula have signed on to work with famous fashion houses old and new. Here are the top five brand ambassadors to keep an eye on this year.
Joy for Tod's
Riding on the coattail of her girl group's new Queendom comeback album, the Red Velvet singer shared her own special announcement with her 12 million followers this week. Joy is partnering with Italian luxury brand Tod's as their newest regional ambassador. It all started back in February when the retro-pop star played muse for Tod's by starring in the brand's In Our Shoes Seoul campaign. Now that the two have confirmed their collaboration, we can't wait to see where inspiration will strike.
Cha Eun-woo for Burberry
Back in July, Cha Eun-Woo took the limelight atop a glass house in Burberry's surreal advertisement video promoting their TB Monogram collection with WKorea. Since his debut in 2015, the actor-singer-model have risen to fame as a member of the boy band, Astro. Meanwhile, he furthered his solo career with lead roles in K-dramas including 2020's True Beauty based on the webcomic of the same name. It was really only a matter of time until the large luxury brand sought to harness his rising star. And it seems plans have been in the works for a while. Eun-woo even hinted at the deal months ago, posting images from a Burberry photoshoot back in June.
Hyun Bin for Tom Ford
Hyun Bin has been a heavyweight of Korean television for more than a decade now. Starting with the romantic comedy My Name is Kim Sam-soon and picking up a role last year in Netflix's critically acclaimed drama Crash Landing on You. Earlier this year, the actor was named the face of Tom Ford Beauty.
Now he is putting his talents to work as the first-ever brand ambassador of e-commerce company, Lazada. Celebrating the brand's third anniversary, the actor will reprise his role as an action star in a short film for the company's Lazmall online mall project.
HyunA for Loewe
In mid-July, luxury brand Loewe welcomed HyunA to their family of global ambassadors. After making her comeback earlier this year under the new label, P Nation, the singer-songwriter is keeping up the momentum and swag with Spanish fashion brand, Loewe. Exuding casual coolness, the singer-songwriter flaunts a new line of Goya bags. The leather purse comes in a wide range of vibrant hues, matching HyunA's own constantly changing hair colours.
BTS for Louis Vuitton
Of course, we couldn't make this list without including the team-up between luxury designer, Louis Vuitton, and K-pop goliath, BTS. The duo is basically the ultimate power couple, pairing LV's 200-year fashion legacy with a fan army of 90 million strong. Officially announced as brand ambassadors in April, the group kicked off the partnership on the runways of Seoul, wearing Virgil Abloh's Fall-Winter 2021 spin-off menswear collection. More recently, the band also contributed to a specially designed trunk for Louis Vuitton's 200th-anniversary celebration, with even more projects lined up in future months.
See also: Finding the way: Louis Vuitton Capucines x Fornasetti