Comeback stories aplenty at the 95th Oscars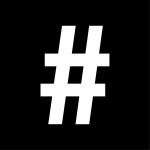 By: David Ho
March 13, 2023
The 95th Academy Awards aka the Oscars saw emotional, meaningful and well-deserved victories for a number of Hollywood veterans
As evidenced by the awards season, Everything Everywhere All at Once (EEAAO) has been steadily sweeping up a lot of the wins. But it's all been leading up to tonight at the Oscars. Suffice to say, all eyes were on Michelle Yeoh this year.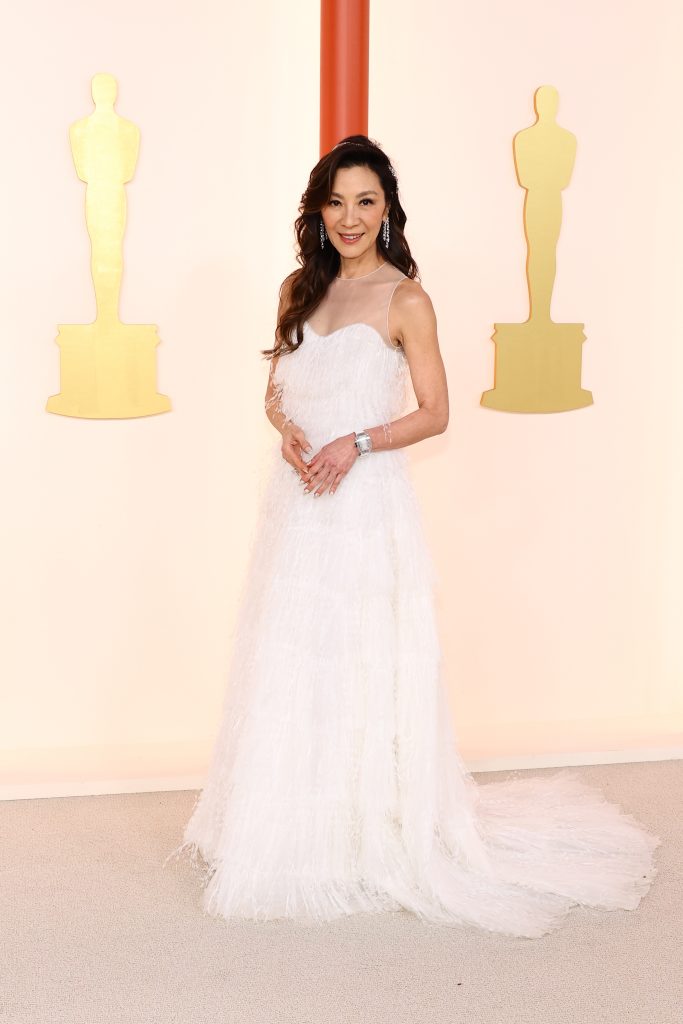 "I actually feel very at peace right now. Because we're at the finish line … and I think everyone should just enjoy themselves because we're here," said Yeoh on the red carpet. The breezy response belied the great anticipation surrounding her nomination, which led her to become the first Asian to win the Oscar for best actress. The category saw strong competition from Cate Blanchett's turn in Tár and a controversial, out-of-the-blue campaign by Hollywood's elite for Andrea Riseborough in To Leslie.
"Ladies, don't let anybody tell you you are ever past your prime," the 60-year-old Malaysian actress said when she picked up her award, dedicated to her mother and all the mothers out there. "Never give up!"
Her EEAAO costars Ke Huy Quan and Jamie Lee Curtis won best actor and best actress in supporting roles, respectively. The film itself also won best picture, while its directors Daniel Kwan and Daniel Scheinert picked up best director nods. It bagged seven Oscars in total, including best original screenplay and best film editing.
Prior to tonight, the movie had won two Golden Globe Awards, five Critics' Choice Awards and four Screen Actors Guild Awards.
Yeoh wasn't the only comeback story at the Oscars. Brendan Fraser won best actor for The Whale. His turn as a reclusive, morbidly obese teacher had already nabbed him best actor gongs at the Screen Actors Guild and Critics' Choice awards, and best actor nominations for the Baftas and Golden Globes (for film drama).
"I started in this business 30 years ago," he said. "Things didn't come easily to me but there was a facility I didn't appreciate at the time until it stopped."
Fraser found fame in the 90s as a male lead in a variety of loveable goofball roles. But he claimed to have been groped by the then-head of the Hollywood Press Association in 2003, which affected him emotionally and professionally.
Ruth E. Carter has become the first black woman to win two Oscars. She won in 2019 for her costume design work on Marvel's Black Panther, and was recognised again this year for the film's sequel, Wakanda Forever.
Denzel Washington was the first black man with two Oscars when he won in 2002 for his role in Training Day, finally adding on to his first win in 1990.
Guillermo del Toro's Pinocchio (incidentally, one of our What to Watch picks for December 2022) also received the award for best animated feature. "Animation is ready to be taken to the next step," said Del Toro said in his acceptance speech. "We are all ready for it. Please help us. Keep animation in the conversation."
Speaking of animations, Disney also debuted a new trailer for its live action remake of its classic animation, The Little Mermaid, during the Academy Awards ceremony. It stars Halle Bailey and Melissa McCarthy who took the stage to unveil the new clip for the Rob Marshall-directed film, dropping May 26.