Take a culinary trip to Catalunya with La Rambla's signature brunch
September 9, 2019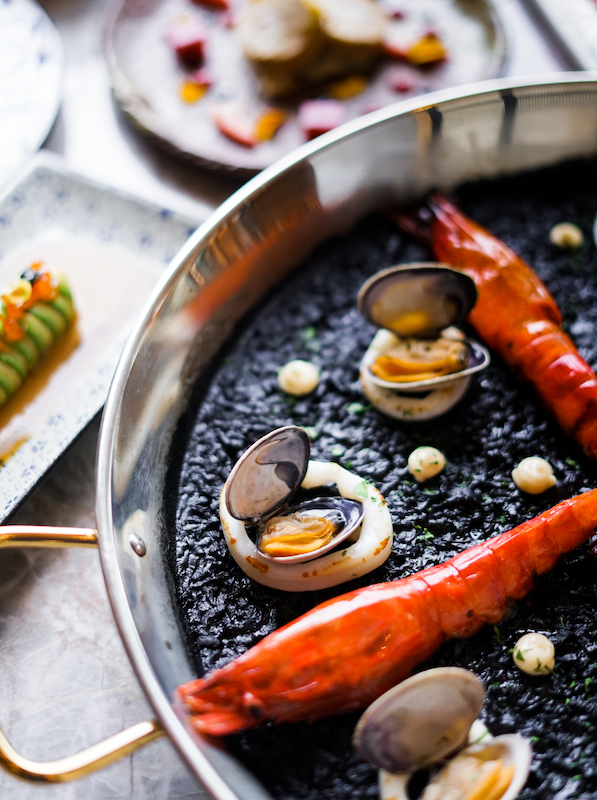 If you're looking for one of Hong Kong's most satisfying and impressive brunch locations, you're going to want to put La Rambla on your radar. Situated at IFC Mall in Central, La Rambla's decor is clean and minimalistic, with Victoria Harbour serving as the perfect backdrop for your weekend brunch.
Chef Ferran Tadeo specialises in contemporary Spanish cuisine and when you chat with him, you know you're in good hands. When asked about Spanish steak, his eyes light up. "Come here," he urges me. We walk to a refrigerator and the chef takes out a hunk of ageing beef, holds it to his nose and takes a whiff. He looks at me and asks me to try doing the same. I'm hit with a complicated aroma: meaty, nutty, fatty – a combination that's a rare treat for my senses. "I'm working on this," he says – and instantly, you begin to see the vision.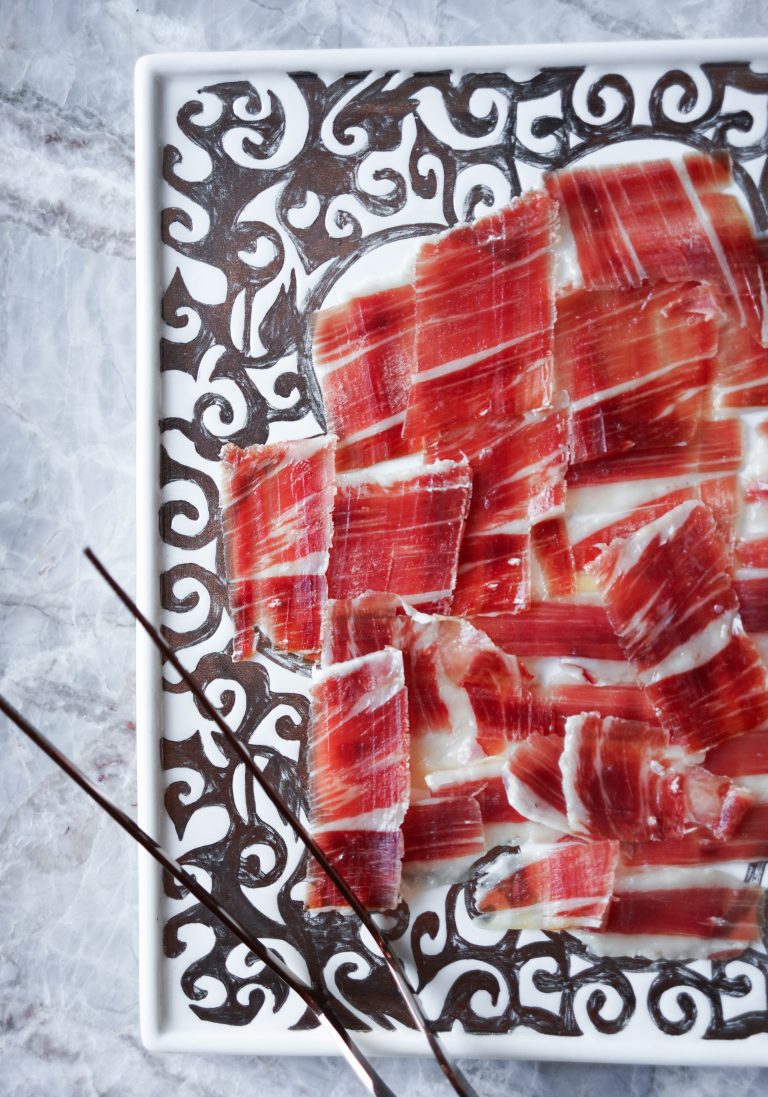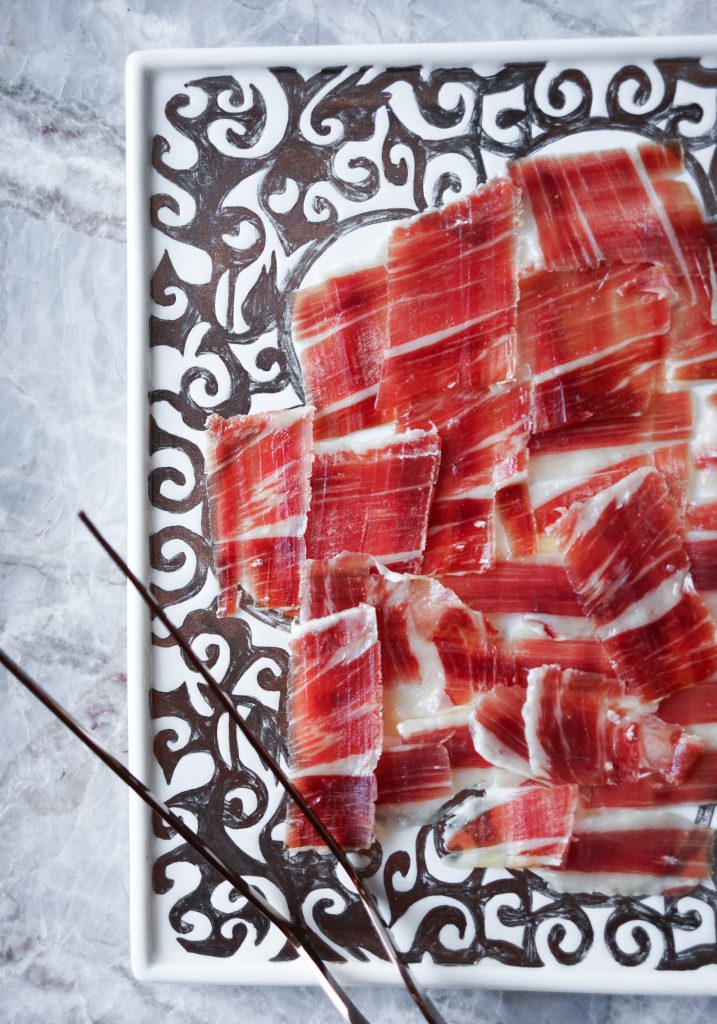 But enough about chef Tadeo – let's talk about his food. La Rambla's brunch is a collection of Spanish classics with a modern flair. Of course, you can't mention the country's cuisine without conjuring images of a great collection of Iberico ham, cured meats and cheeses, and there are plenty of those. In addition to cold cuts are tortillas, toastadas and classic salads. I'm particular to the Iberico ham croquettes, made with creamy béchamel, so if you see them, you know what to do.
The squid ink paella is a treat, made with Catalan-style black rice, fresh clams, calamari, and squid ink. Pair this dish with simple, perfectly grilled tiger prawns and a glass of Spanish white, and you're practically basking in the Spanish coast.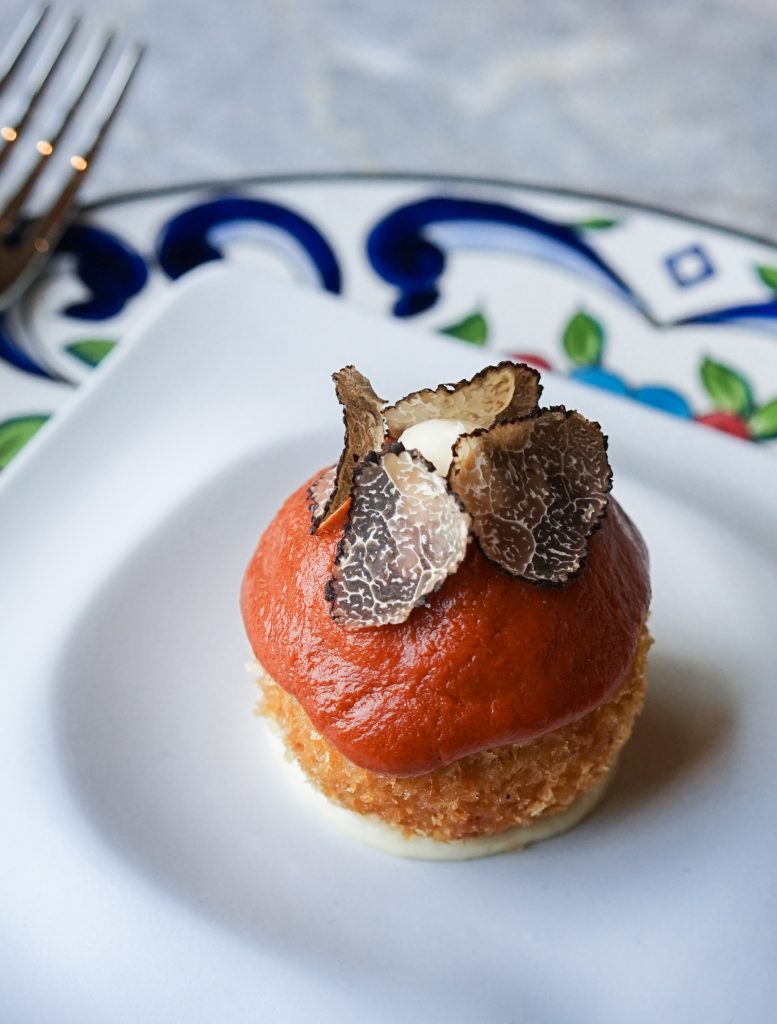 If you still have room, you should try the special mains. To continue on your coastal journey, try the perfectly grilled turbot, simply charred with a side of Donostiarra sauce. If you're hankering for something a bit heavier, you should definitely try the traditional suckling pig – slow-roasted, succulent and fall-off-the-bone tender.
If you're wondering where you should head next for brunch, you can (A) fly to Spain, or (B) hop on over to Central and try La Rambla. The choice is yours!
This piece was written by #legend's guest contributor Kevin Ung