Don't miss Invader's solo exhibition in Hong Kong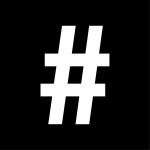 By: Alina Fowler
July 9, 2020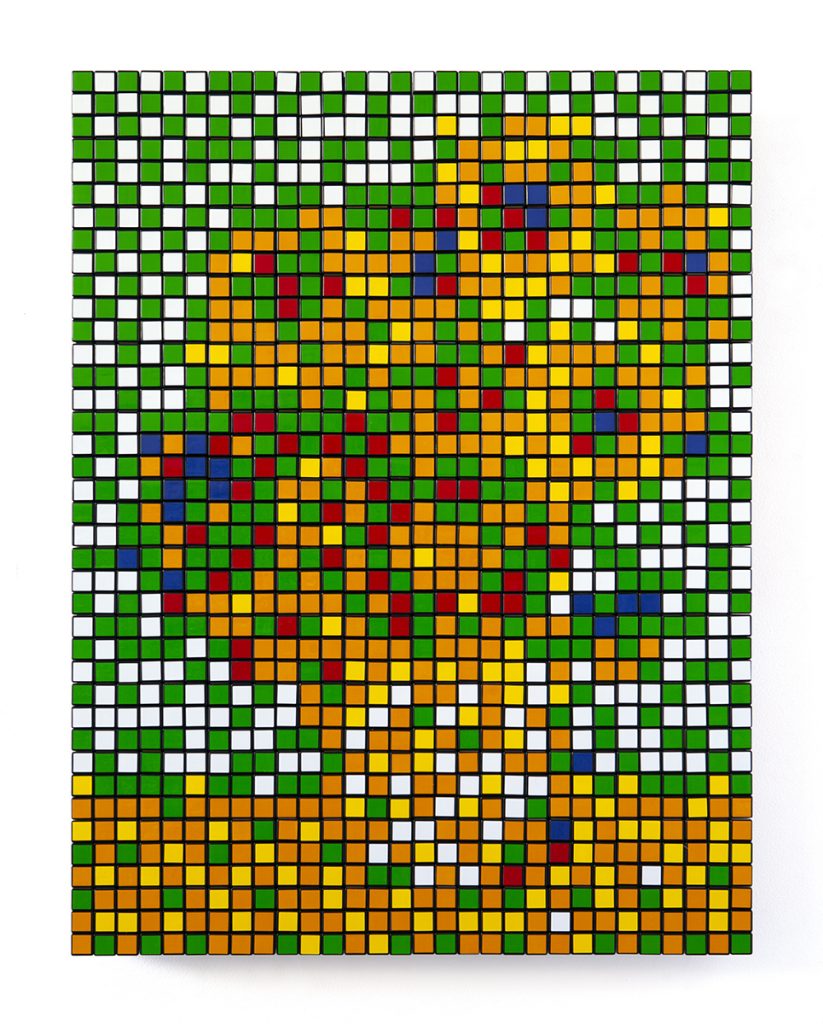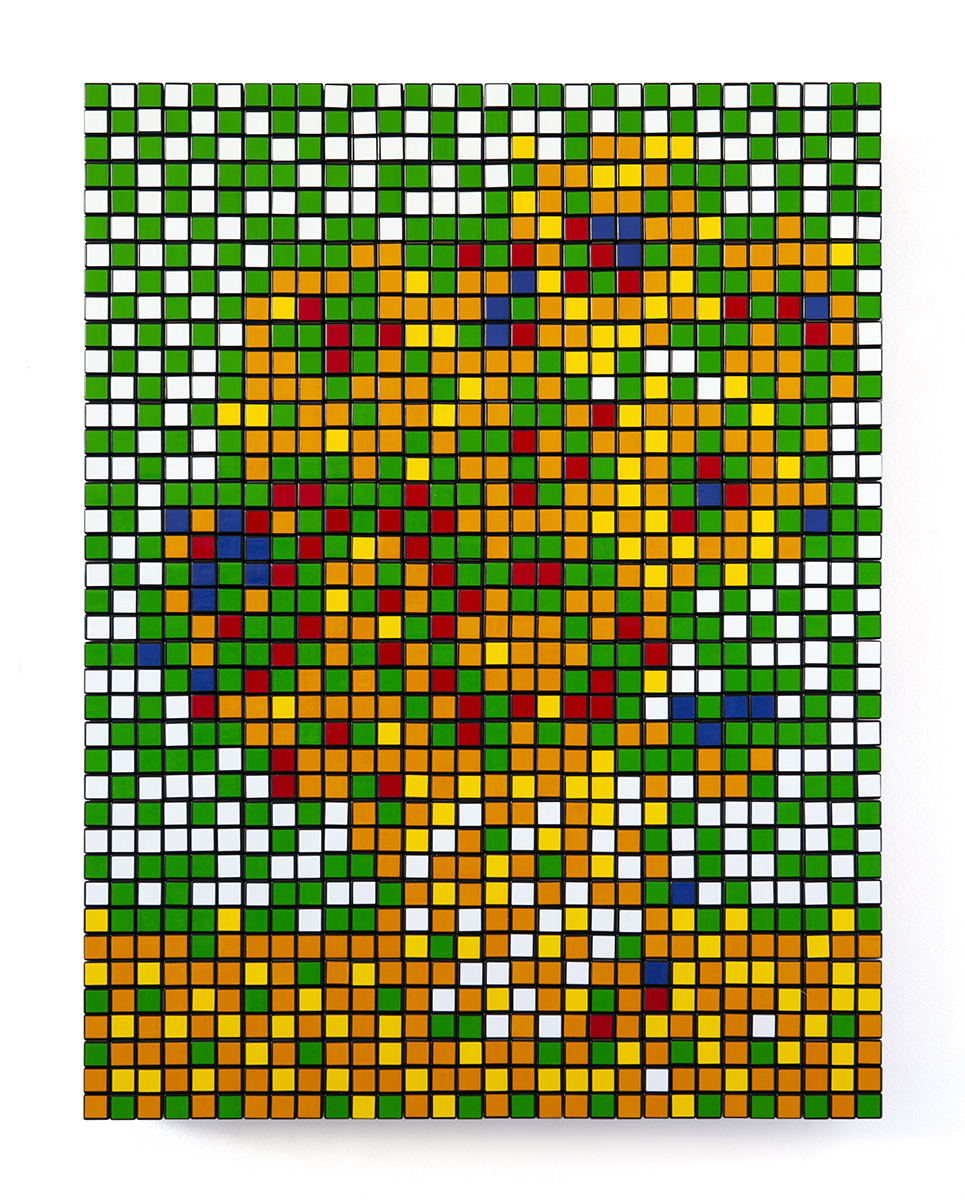 If you're a fan of classic games like Pac-man or Space Invaders, don't miss Invader's solo exhibition in Hong Kong called "Hanging / Hong Kong / 2020" from 10 July to 8 August at Over the Influence gallery.
One of the most recognisable artists of his time, Invader burst onto the scene in 1998 by "invading" various cities with his pixelated pop-culture icons and video game characters, strategically modelled using ceramic tiles in public places.
In 2005, Invader began a series made entirely of Rubik's cubes, titled "RubikMasterpieces", which are essentially recreations of renowned paintings by masters like Paul Gaugin, Vincent Van Gogh and Edouard Manet. One of his most recognisable pieces was the series debut: "Rubik Mona Lisa".
Invader's new solo exhibition in Hong Kong features five new Rubikcubist artworks and 16 new Alias mosaics. These "Aliases" are one-off replicas of his street art, made to be hung indoors and signed by the artist himself. Don't miss your chance to take home some of Invader's best work.
"Hanging / Hong Kong / 2020" by Invader is showing from 10 July to 8 August 2020
Over the Influence, G/F & 1/F, 159 Hollywood Road, Central, Hong Kong
See also: JW Anderson will present his Men's SS21 and Women's RE21 collection digitally