Clément Delépine talks Paris+ par Art Basel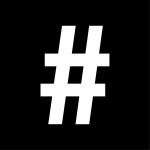 By: #legend
October 19, 2023
Clément Delépine, director of Paris+ par Art Basel, gives Dionne Bel the lowdown on the 2023 edition of the leading modern and contemporary art fair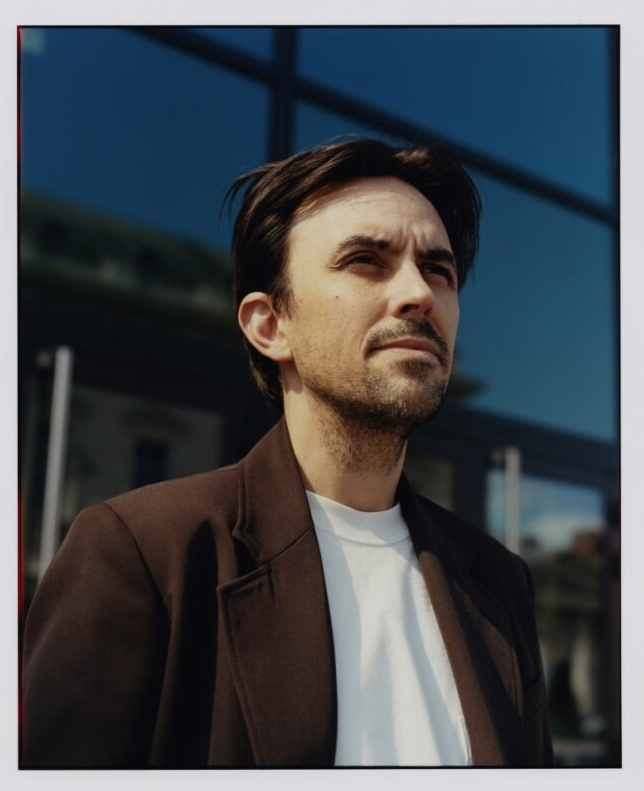 As the world's fourth-largest art market with 7% of the global share, equating to annual sales of just under US$5 billion, France accounts for 50% of all art transactions in Europe. It boasts an art scene that is more vibrant than ever, with an increasing number of gallery openings and expansions in recent years. It's against this backdrop
that the sophomore edition of the Parisian version of the high-profile Art Basel art fair will open its doors from October 20 to 22 at the Grand Palais Éphémère in the heart of the French capital. It will showcase 154 blue-chip and up-and-coming galleries from 33 countries and territories – including 58 with an exhibition space in France – displaying solo, duo and group presentations. Exhibitors like David Zwirner, Gagosian, Hauser & Wirth, Galerie Karsten Greve, LGDR, Lisson Gallery, Mendes Wood DM, Pace, SprüthMagers,Templon,ThaddaeusRopacandWhite Cube will highlight works by French and international artists, from 20th-century masters to young talents. Sixteen new galleries – seven in the main Galeries sector and nine in the young Galeries Émergentes sector – will join the show, such as Blum & Poe, Landau Fine Art, Bank and Fanta-MLN.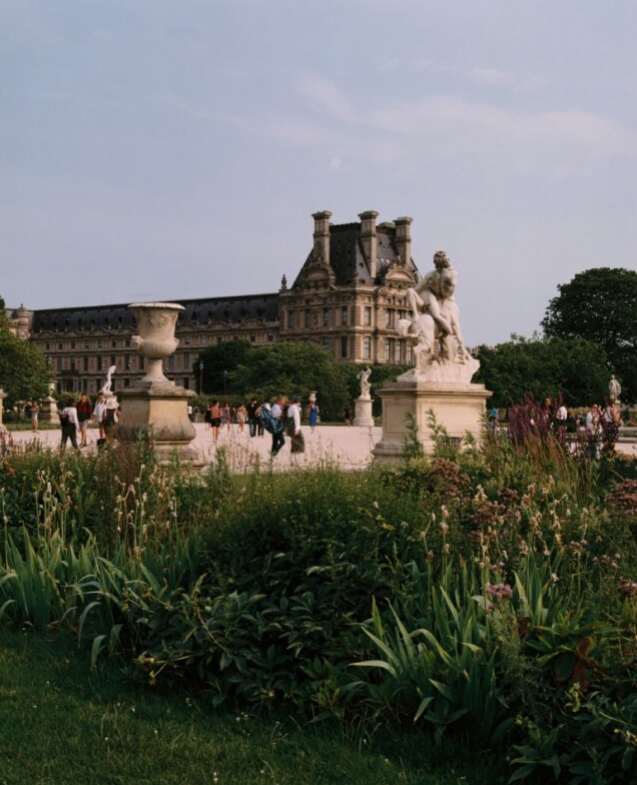 Collaborating closely with the Parisian cultural scene, Paris+ par Art Basel will offer a citywide public programme in six iconic locations, free to all, composed of three exhibitions, two monumental outdoor installations, and a series of
talks and debates. Organised with the Louvre Museum and curated by Annabelle Ténèze, the new director of the Louvre- Lens Museum, a group show entitled The Fifth Season will be on view in the Jardin des Tuileries. Examining the garden as a place where water, plant, mineral and animal life coexist, participating artists include Joël Andrianomearisoa, Meriem Bennani, Jacqueline de Jong, Vojtech Kovarik and Zanele Muholi.
Three new venues have been enlisted: the parvis of the Institut de France that will host a 6m-tall multicoloured textile sculpture by Sheila Hicks; the Palais d'Iéna featuring a duo show by Daniel Buren and Michelangelo Pistoletto; and the Centre Pompidou where the Conversations programme will unfold. They will be accompanied by a multimedia installation by Jessica Warboys at the Chapelle des Petits-Augustins of the Beaux-Arts de Paris and the imposing aluminium Wave sculpture by Urs Fischer at Place Vendôme. Clément Delépine says, "With Paris+ par
Art Basel's 2023 public programme, Parisians and visitors from out of town will be able to experience thought-provoking art and engaging discourse in the context of historical, if not legendary, locations." We sit down with the fair director to learn more.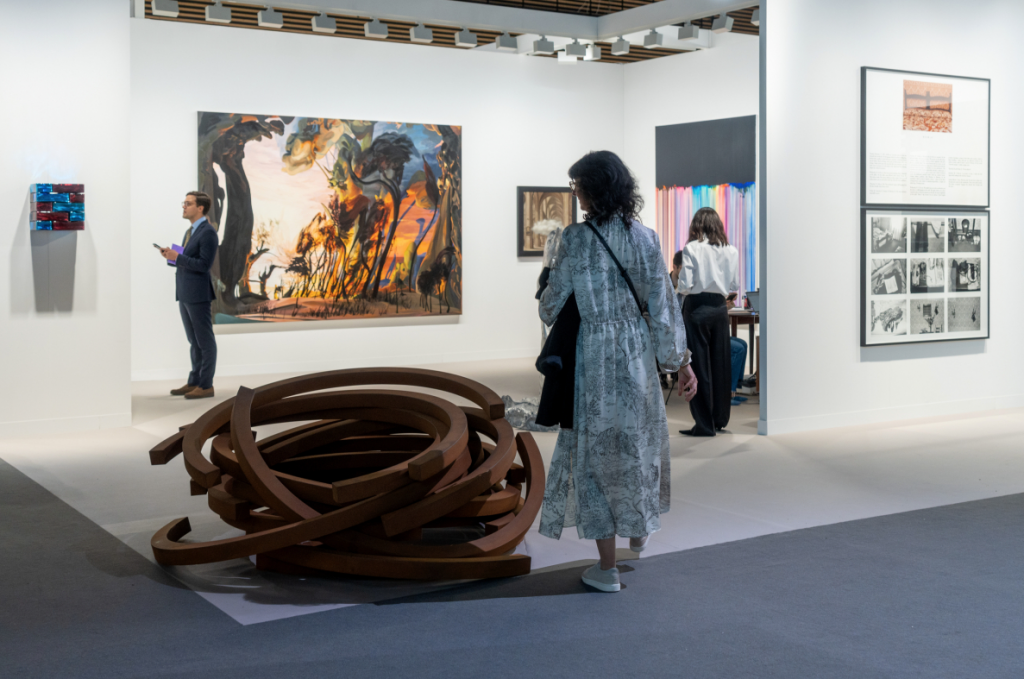 After Basel, Hong Kong and Miami, why did Art Basel decide to launch a fair in Paris last year?
Paris is a leading cultural epicentre that brings together a range of cultural industries from art and design to fashion, music and film. Furthermore, the local gallery community has always been important for Art Basel. Our long-term vision for Paris+ par Art Basel is to create a flagship event that celebrates the dynamic dialogues across these creative sectors in close collaboration with the local players.
What will be some of the highlights of this year's Paris+?
Of course, I'm particularly looking forward to seeing modern and contemporary art of the highest quality at Paris+ par Art Basel again. We will welcome world-class exhibitors to the fair for the first time, including galleries from Mexico, South Africa and Poland. What's more, the city-wide footprint of our free public programme will be expanded: we will present ambitious installations in two new iconic locations, stage a captivating Conversations programme in one of the city's most famous cultural institutions and present curated exhibitions in the Tuileries Garden and the Beaux-Arts de Paris again.
What are you doing differently from the other Art Basel fairs in other countries?
The magnitude of our public programme is truly unique to Paris+ par Art Basel. It's not every day that you can present art and discourse to the public in some of the world's most iconic squares, gardens, art schools and buildings. What makes it possible is our strong collaboration with the City of Paris and several of its cultural institutions. The tight bond with these prestigious institutional partners is specific to the show as well. The Galeries Émergentes sector, which highlights emerging galleries from across the globe, is also unique to the fair. It is supported by the Galeries Lafayette group, whose jury will choose one participating artist to exhibit at Lafayette Anticipations, one of the most forward- thinking institutions in Paris, the following year.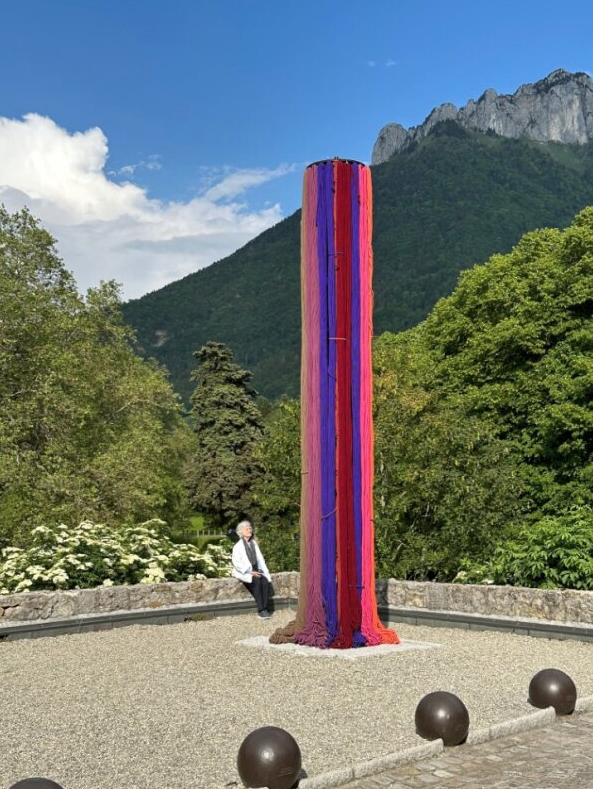 Who are the biggest buyers of modern and contemporary art today, and what kinds of collectors are you targeting in particular at Paris+?
High-net-worth individuals constitute the majority of collectors today. However, it bears repeating that art can often be more accessible than one might think. If you buy an edition or a small work by an emerging artist at a lower price range at Paris+ par Art Basel, that purchase could be the beginning of a lifelong collecting journey. Given the success of our inaugural edition, as well as the quality and appeal of Paris's cultural offer, we are expecting excellent attendance from leading private collectors as well as representatives from the world's premier institutions and museums. But Paris+ par Art Basel is a fair for everyone – tickets are available online and we look forward to welcoming visitors to the Grand Palais Éphémère.
What are your plans for future editions of Paris+?
In 2024, we plan on staging the fair at the renovated Grand Palais. The move to this legendary space will certainly keep us busy until then. I'm very optimistic for the future and truly hope that Paris+ par Art Basel becomes the unmissable cultural event it already is to many – for both the global arts community and Parisians.
Also see: Art happenings in October