Art Month: 5 must-see exhibitions in Hong Kong this May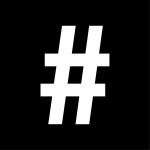 By: Ha Rin Choi
May 26, 2022
May is art month, and some of the most prestigious galleries alongside veteran and emerging artists are sharing their works for the world to see. From Hauser & Wirth to de Sarthe, here are five must-see exhibitions at Art Basel and Art Central
Hauser & Wirth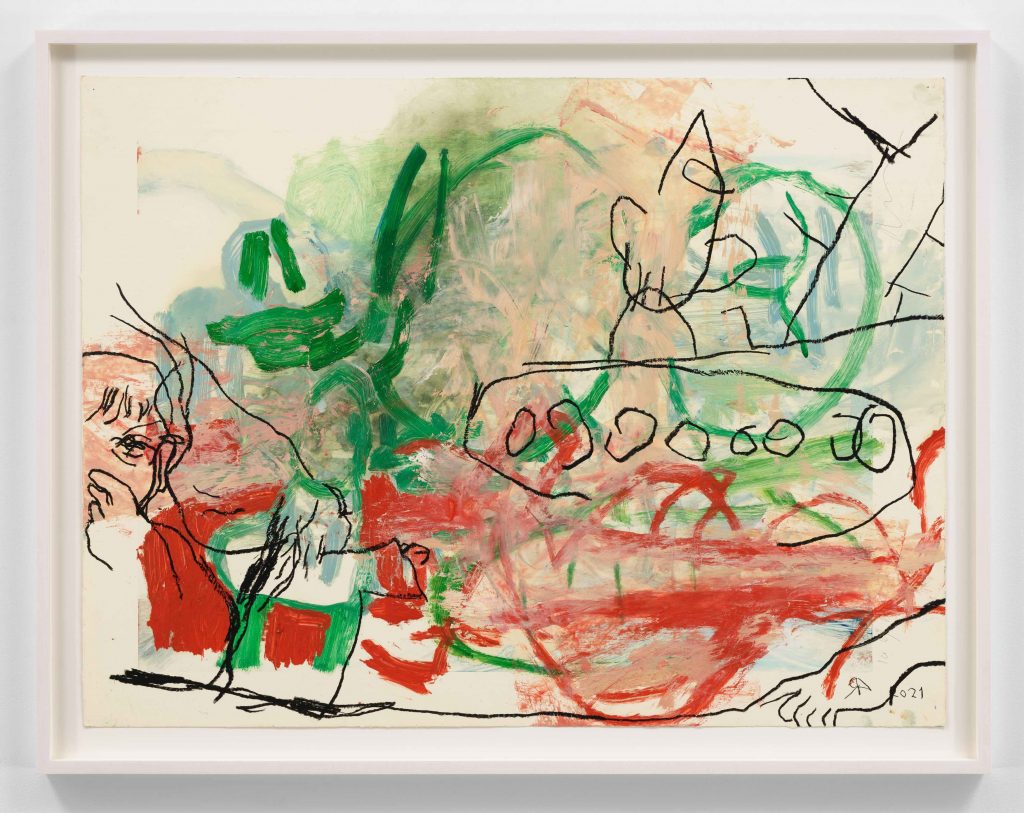 For this year's Art Basel Hong Kong, Hauser & Wirth brings together an amazing group of contemporary and historical works by leading gallery artists. Some of the most prolific artists exhibiting their works here are Rita Ackermann, Louise Bourgeois, George Condo, Camille Henrot, Jenny Holzer, and Roni Horn.
Contemporary highlights include a new work by George Condo titled Pink and White Profile with Green Eye – an outstanding example of Condo's ability to powerfully capture the paradoxes and contradictions of the human mind and condition through an eye-catching blend of abstraction and figuration.
Curator Style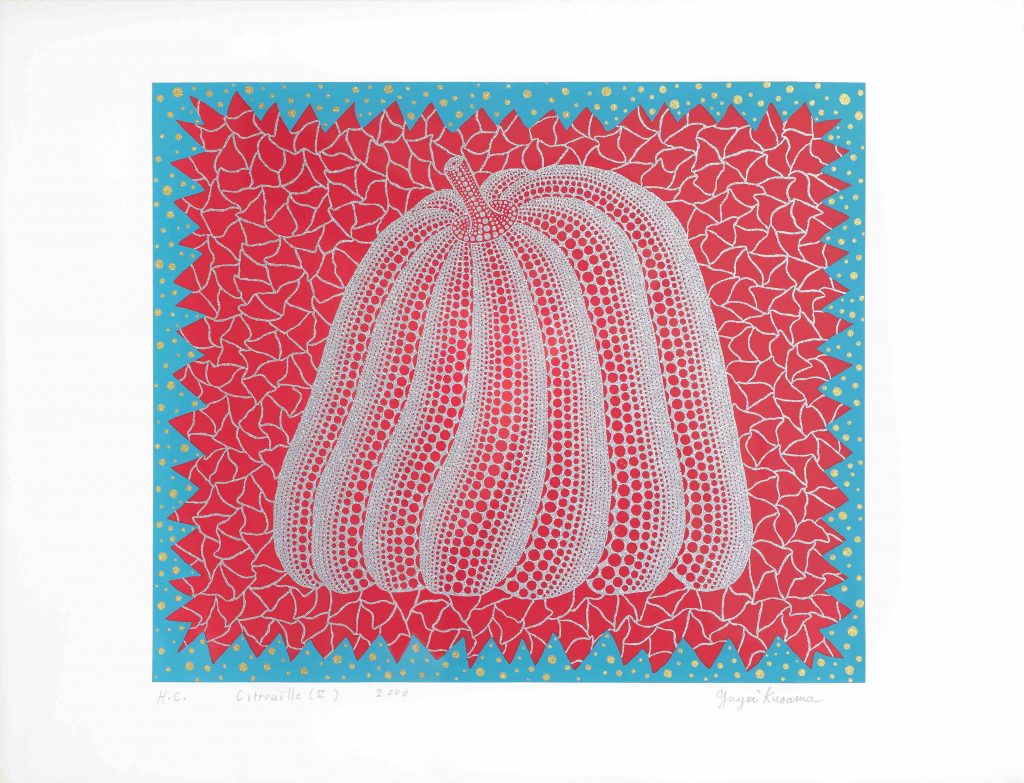 In Art Central 2022, Curator Style presents a star line-up of four established and emerging artists, including Cypriot artist Andreas Stylianou, and Japanese artists Yayoi Kusama, Yoshitomo Nara, and Chiharu Shiota. These artists elevated their voices and exerted significant influence on the contemporary art world. Their creations speak vigorously and harmonically towards one another in many senses and ingeniously express the reflective theme, Searching the Soul, through their techniques.
The exhibition will display an assortment of unique, original works of various mediums, ranging from traditional materials such as paper or canvas to experimental methods including threads, metal, aluminium panels and spraying paint.
Also see: Hennessy: Taxa on finding inspiration in travels and traditions
de Sarthe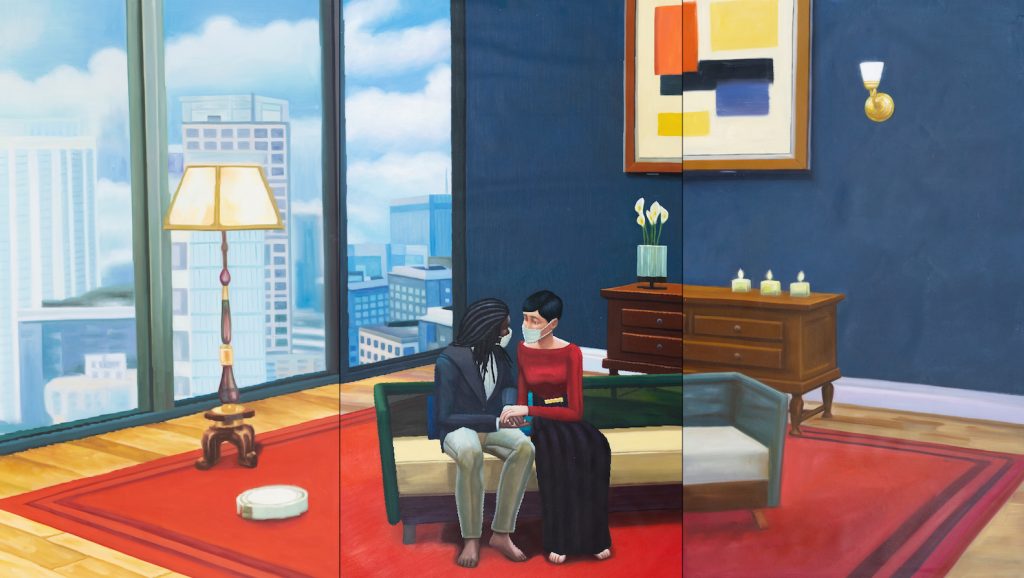 Hong Kong-based gallery de Sarthe showcases a series of imagined spaces that speculate alternative paradigms beyond the existing boundaries of physical reality. Featuring works by contemporary artists Mak2, Zhong Wei, and Lin Jingjing. The featured artists offer three different approaches to modern escapism, all of which cater to humanity's determined refusal to accept reality as is.
Through manipulating the narratives of reality, the selection of artworks reveals parallel dimensions untethered by the anchors of real life – a utopia in which our need for more can be satiated.
Lee & Bae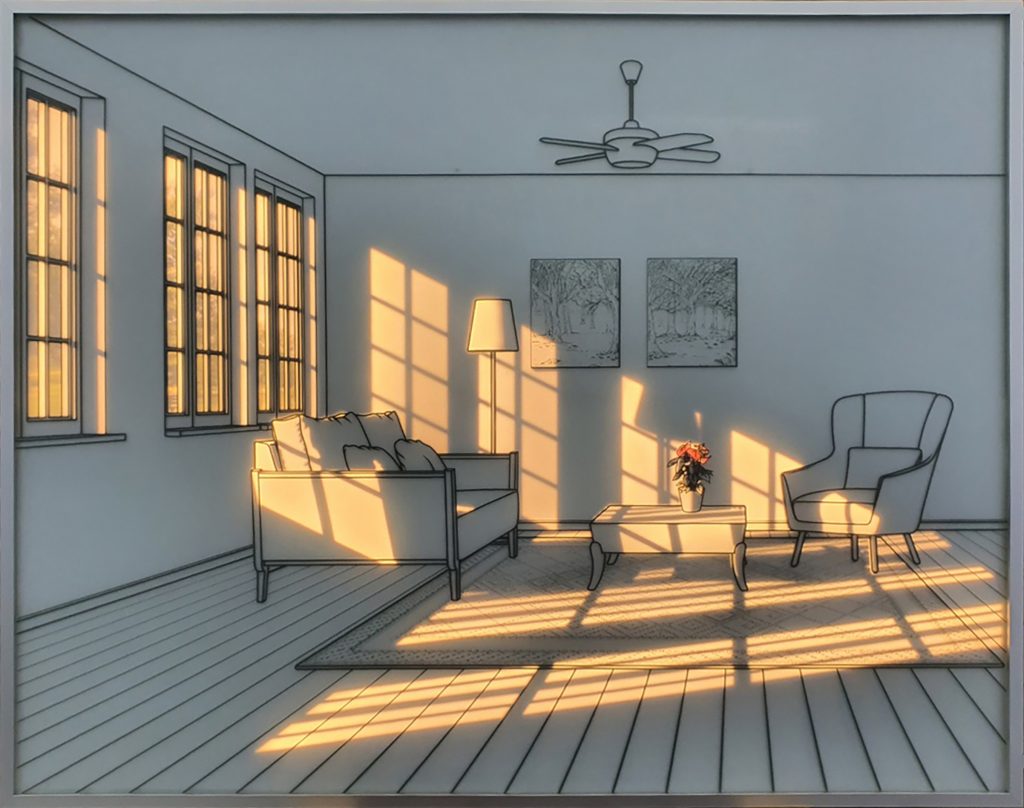 Arrived from Busan, Lee & Bae showcases the work of three established Korean artists: Jinwook Yeom, Seungtaik Jang and Seontae Hwang. The presentation includes works from Yeom's acclaimed Memory of Mountain series of paintings, hung alongside minimal and conceptual explorations of colour, opacity, and superposition by Seungtaik Jang.
Hwang's etched and printed lightboxes create three-dimensional spaces which elicit tactile responses to comfort, temperature, and time. 
Double Q Gallery
Double Q Gallery presents a solo exhibition of acclaimed, late Hungarian artist Gizella Rákóczy. A central figure in Hungarian and international geometric art, Rákóczy's artworks are deduced by mathematical laws, which lead to an outcome of speculative knowledge exuding the charm of rational aesthetic.
The booth is curated by Mónika Zsikla, who has also curated the Hungarian Pavilion for the 59th Venice Biennale in 2022.