Art Central: Making art the central focus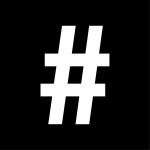 By: David Ho
March 7, 2023
Art Central is back and running from March 22 to 25 (previews 21 March) with 72 galleries and over 300 artists. With a mix of Asian and Western gallery presentations to look forward to, David Ho looks at some of the highlights to look out for at Art Central 2023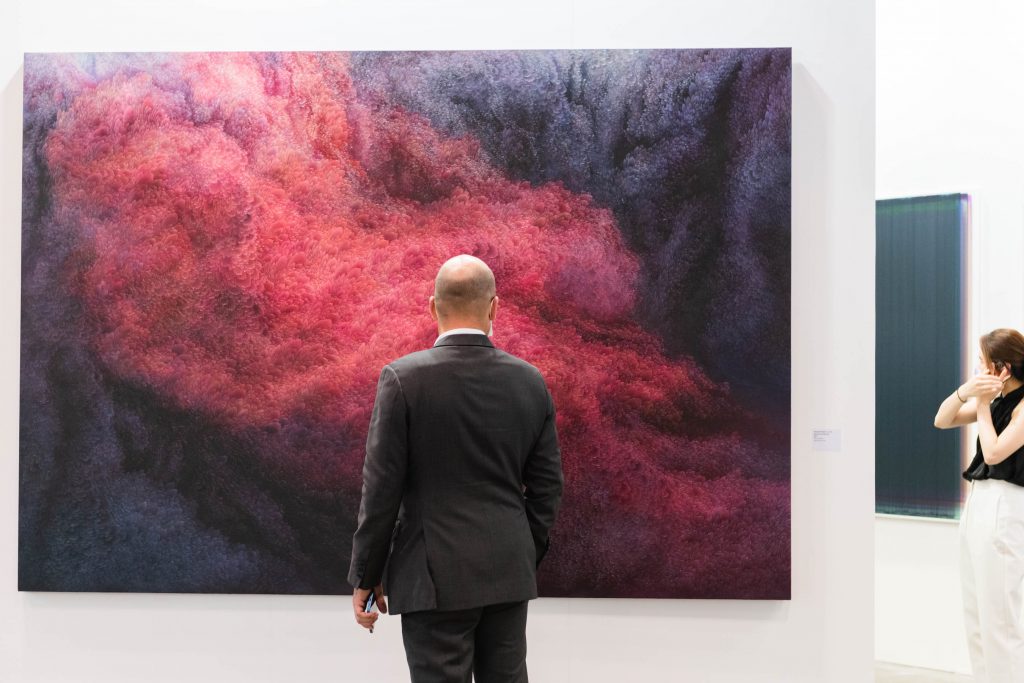 Held at the Hong Kong Convention and Exhibition Centre, the gallery presentations will be divided into three sections – Central Galleries, Curated Booths and Solo Presentations. Large-scale installations will also return to the eighth edition of the fair.
"Following the long-awaited reopening of the border to mainland China and the rest of the world, we are delighted to be able to once again reunite international exhibitors and visitors with our local audience, galleries and artists," said Corey Andrew Barr, the fair director of Art Central.
"As a cornerstone event of the Hong Kong Art Week, Art Central is honoured to be working with its trusted partners to bring a strong programme of innovative art from around the world to the heart of Asia's market for contemporary art. This outstanding edition of Art Central will bring an abundance of cultural experiences for collectors, curators, and visitors alike – to be moved, enlightened, and inspired by the boundless potential of the art of our time."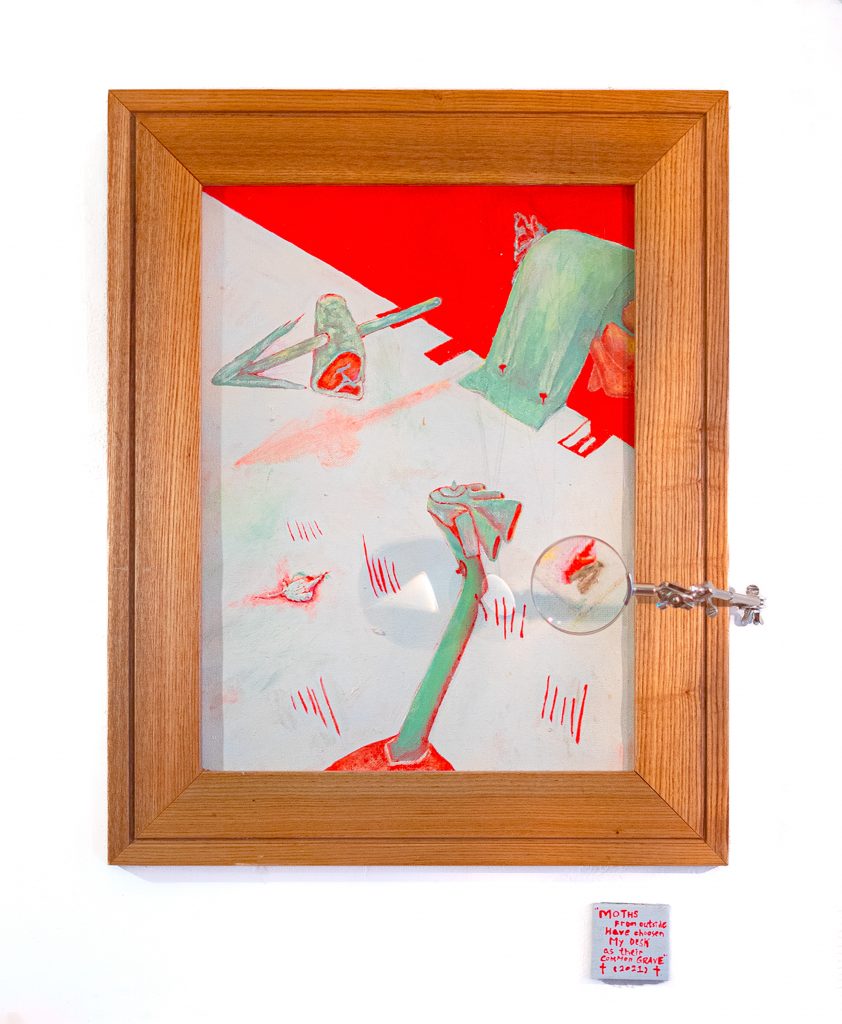 Art Central will reunite local and international audiences with some of the most exciting contemporary artists working today from around the world. The fair serves as the perfect opportunity to spotlight homegrown talents from the Fragrant Harbour.
Hong Kong's Square Street Gallery has a line-up geared towards local talents. This includes post-modern portraitist Nobody Here, and Dave Chow, who works with found objects. Other artists will include Emily Kueis, Daisuke Tajima, Amy Tong and Clara Wong. JPS Gallery will also highlight Hong Kong's figurative ink painter Wilson Shieh among its roster of contemporary artists from Hong Kong and Japan.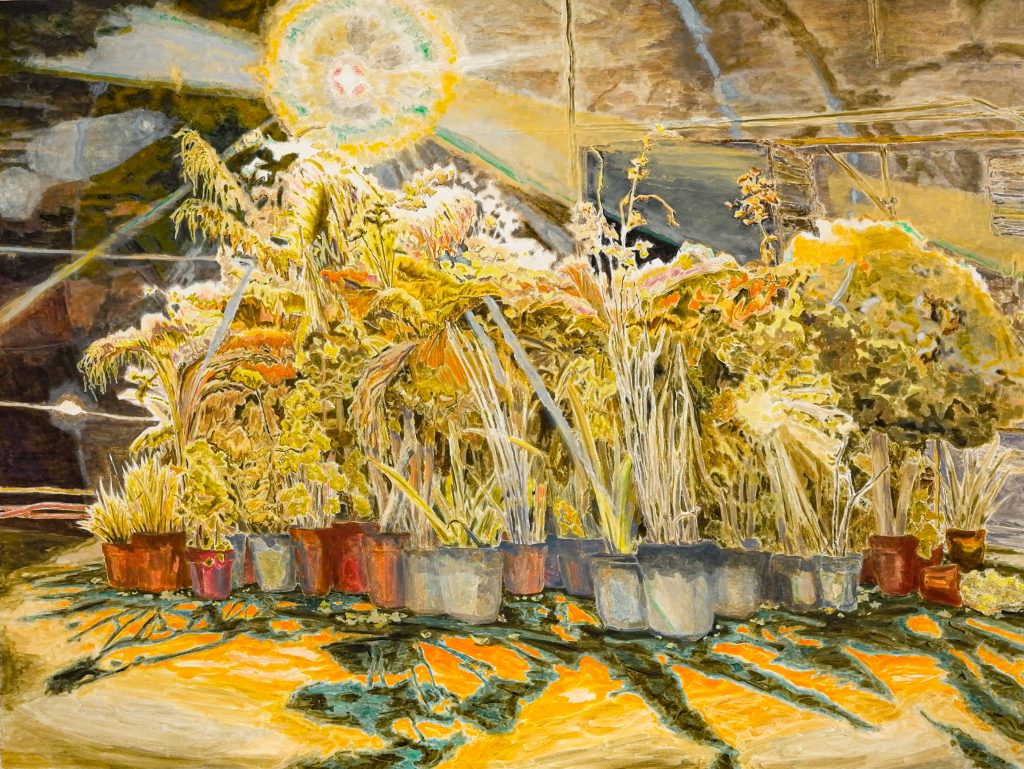 In addition, Contemporary by Angela Li will present works by artists from Hong Kong and mainland China, including expressionist calligraphy paintings by Kurt Chan, vigorous landscapes by Lv Shanchuan. There will also be more works by artists such as Ken Chan King Long, Cheung Tsz Hin, Fatina Kong, Kwong Man Chun, Ng Chung, Jacky Tsai, Wong Sze Wai, Wu Didi and Angela Yuen.
Also see: LG: Digital display options for digital art collections
Another gallery highlight would be Chengdu's K Gallery. It brings to the fair a group exhibition of artists from the Chinese contemporary vanguard, such as Zhou Chunya, Fang Lijun and Yin Zhaoyang.
South Korea's contemporary art scene will also have a presence at the fair thanks to 021gallery. The Daegu-based gallery will be bringing in experimental abstract paintings of Rahm Parc and levitating charcoal sculptures of Seon-Ghi Bahk, amongst other artists. Whitestone Gallery will also present the minimalist works of celebrated Korean artist Soonik Kwon amongst an installation of Japanese postwar and contemporary art.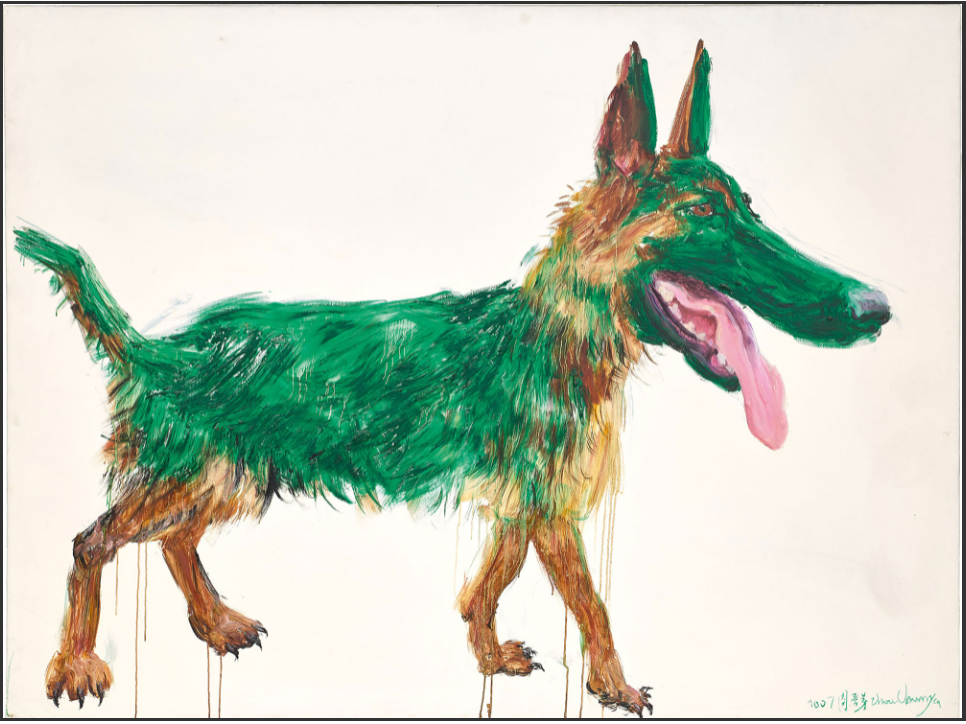 Speaking of the land of the rising sun, the fantastical creations of Tomokazu Matsuyama will be featured prominently in a group presentation of international artists presented by Hong Kong's Curator Style gallery. They will explore themes of globalisation and national identity in the age of the Internet.
Another Japanese artist with works to look out for would be the late avant-garde artist Katsumi Nakai and his multi-dimensional pictorial objects. Those will be featured prominently in a booth presentation by Novalis Art Design, displaying spellbinding origami structures akin to metaphysical mysteries.
With its focus on both new and mid-career talents, New York-based Marc Straus gallery will feature the Pua Kumbu weavings of Anne Samat, hyper-realistic ornamental rug paintings of Antonio Santín and semi-abstract architectural paintings of Ulf Puder. Also from the U.S., Houston-based gallery Art of the World which represents masters of Latin American art, will showcase the dreamlike impressionist paintings of Julio Larraz and the Afro-Cuban modernist aesthetics of Wilfredo Lam.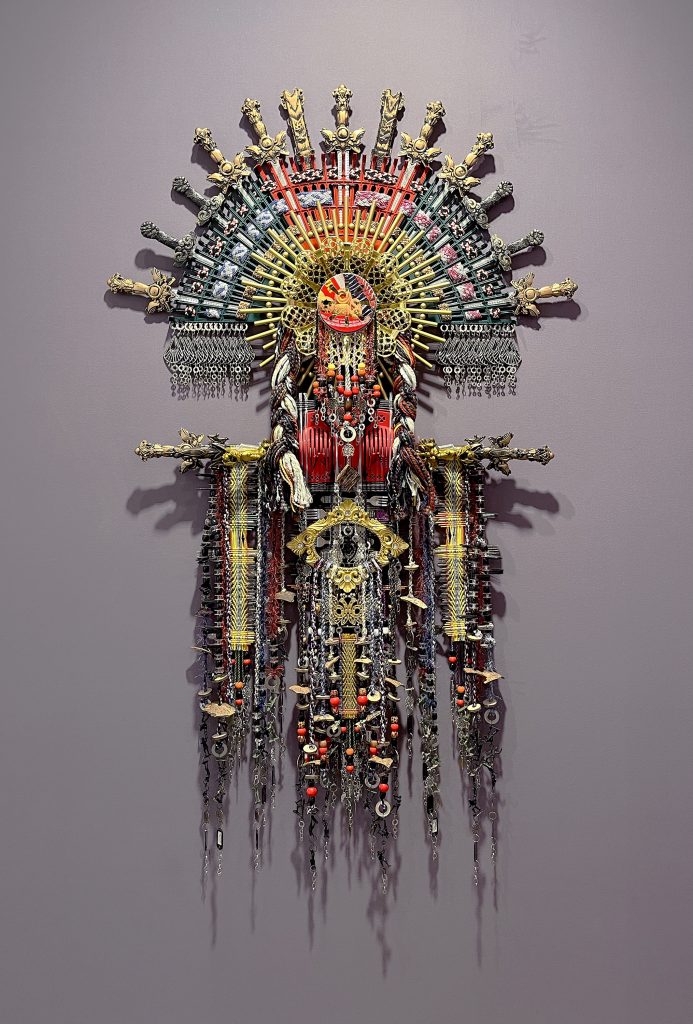 A slice of Africa will be represented by Johannesburg-based gallery Guns & Rain's exhibition. It will offer a disruptive exploration of Africa's collective and personal histories from voices across the continent, presenting a solo presentation of self-taught, mixed-media artist Tuli Mekondjo, and a special immersive installation by Bev Butkow.
Madrid-based gallery VETA by Fer Francés will bring the best of Spain's artistic flair to our shores with paintings from the Spanish artists such as Matías Sánchez, Abraham Lacalle and Manuel Ocampo. Figurative paintings by Spanish-born painter Cristina Lama, whose gestural, figurative visual-art language and pictorial compositions undercut serenity with psychological intensity, will be featured in a solo presentation by Delimbo Gallery.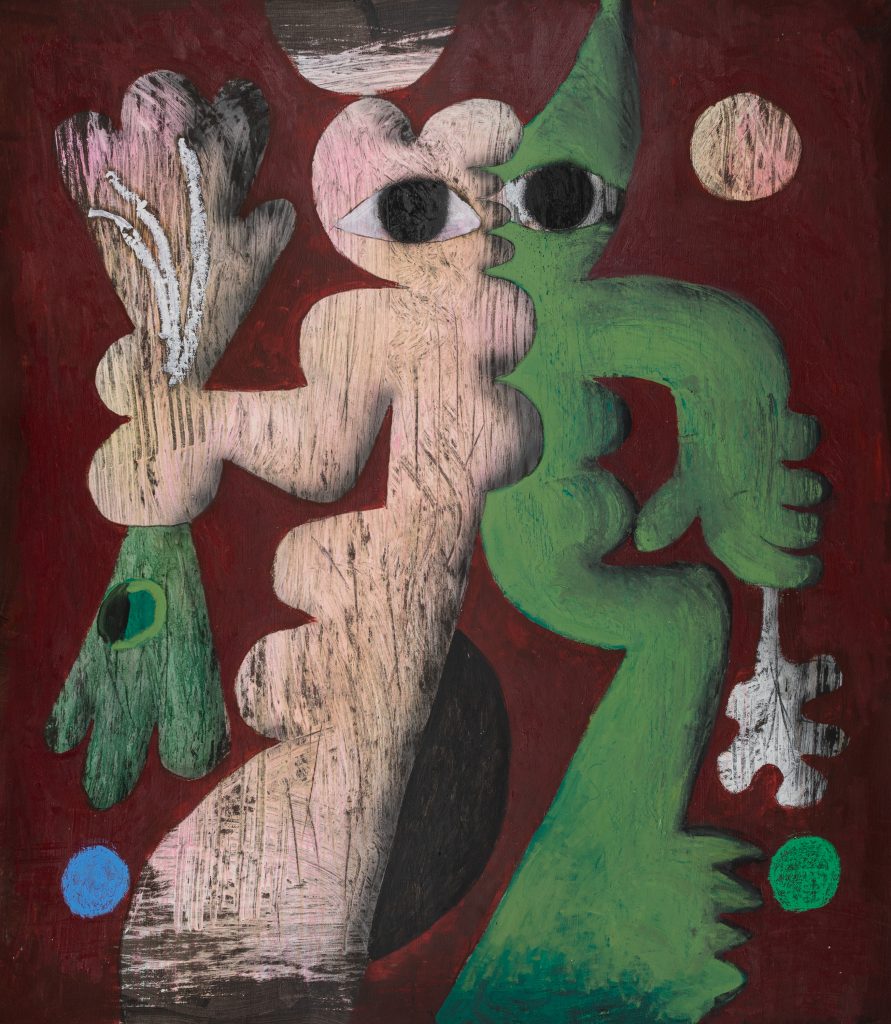 Another highlight from Europe comes in the form of Hungarian-born József Csató's solo showing by Double Q Gallery, incorporating a hybrid of Neo-primitivism traits with tongue-in-cheek references to art history and European Christianity in his expressive, geometric paintings. This serves as Csató's debut at Art Central too.
From Southeast Asia, Malaysia's Artemis Art gallery will present "Future Myth", a collaborative project by prolific Indonesian artists Dedy Sufriadi and Taufik Ermas. It examines how today's advanced technologies and rapid information dissemination have resulted in the decline of analytical media comprehension, raising hypothetical questions about our future societies and human experience.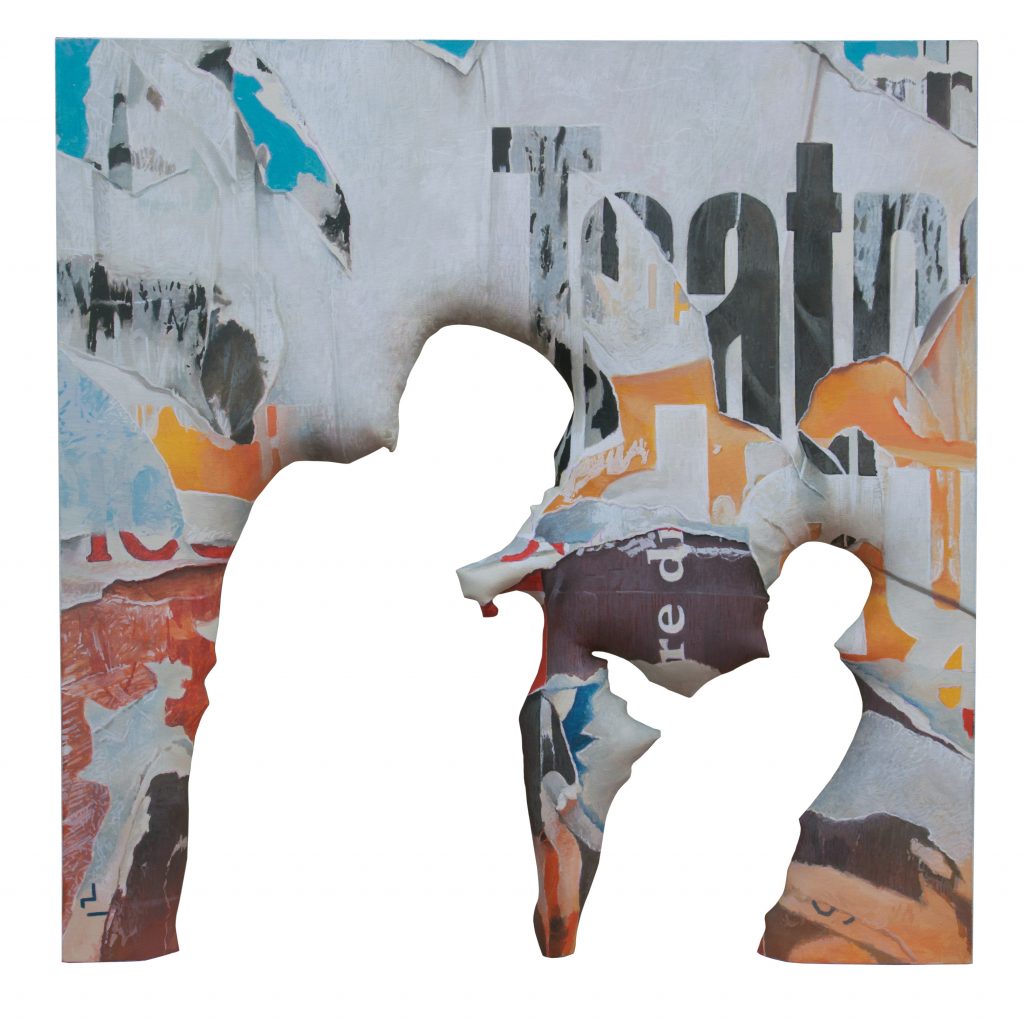 Those who aren't able to join the event in person should check out the online art marketplace, Artsy. The platform will feature selected works from each exhibiting gallery, to be launched on March 21, 2023. As Art Central's exclusive online partner, Artsy will provide a unique opportunity for exhibiting galleries to promote their virtual booths to a global audience.
But if you are lucky enough to be in the 852, we'd recommend coming here to experience Art Central in person. Tickets are available here.
Also see: What to expect at Art Basel HK this year