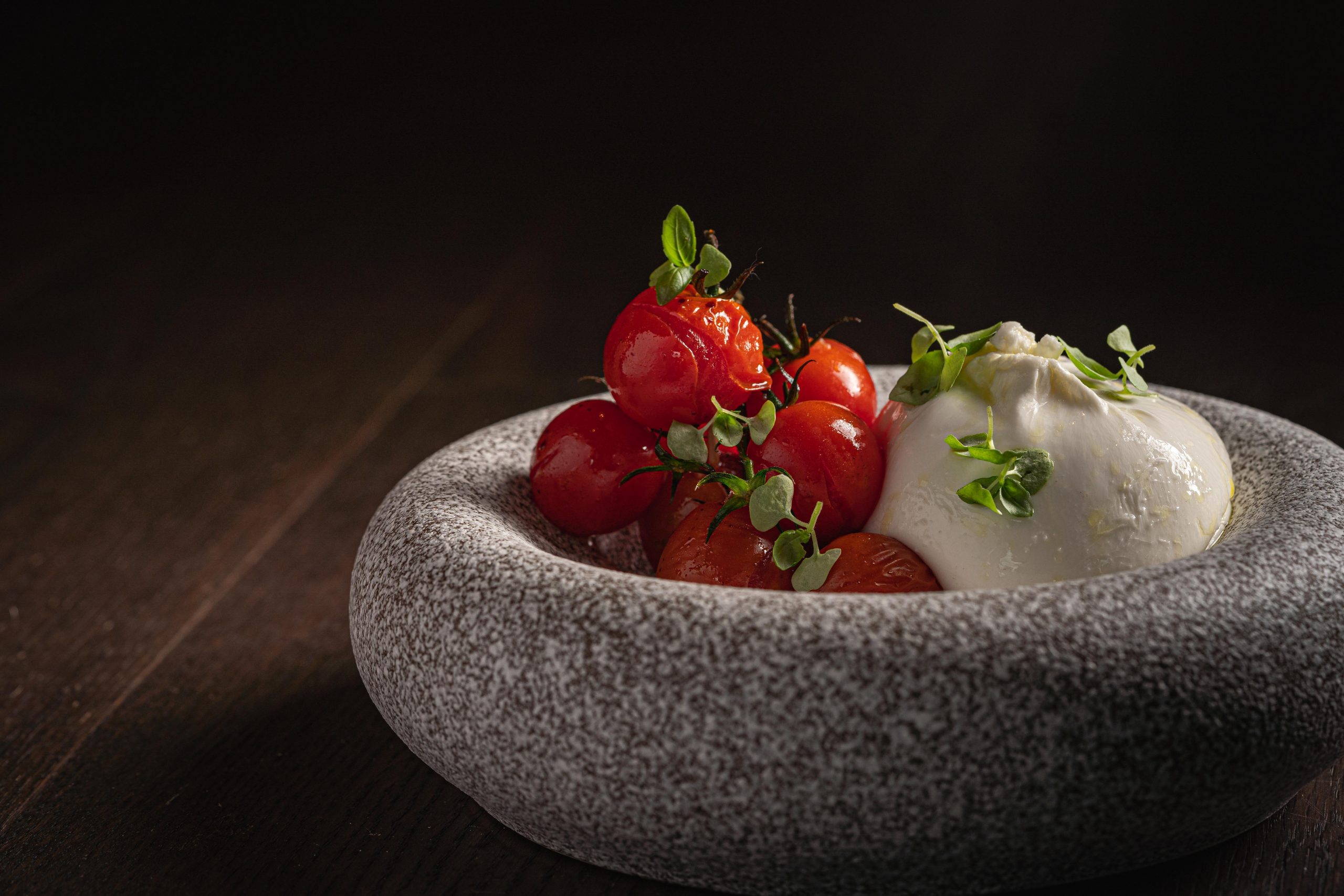 Having just launched this Monday, ARIA is a brand new Italian restaurant located at the heart of Hong Kong's buzzing nightlife scene in Lan Kwai Fong. Taking up the 24th floor of California Tower, home to some of our favourite dining experiences in town, the restaurant boasts a mouth-watering menu accompanied by panoramic views of Hong Kong.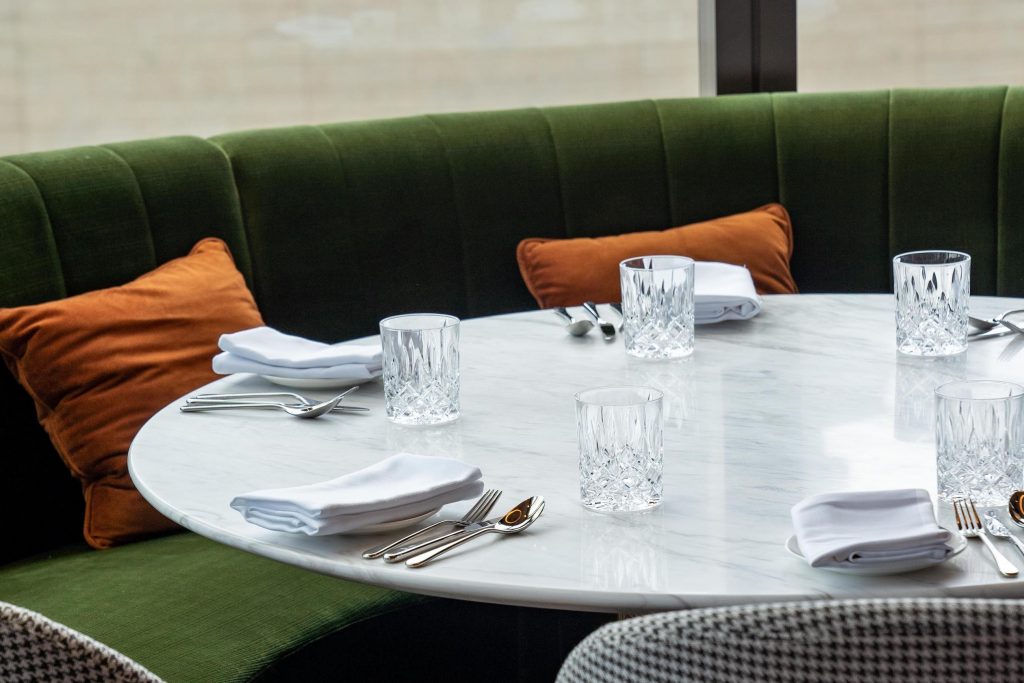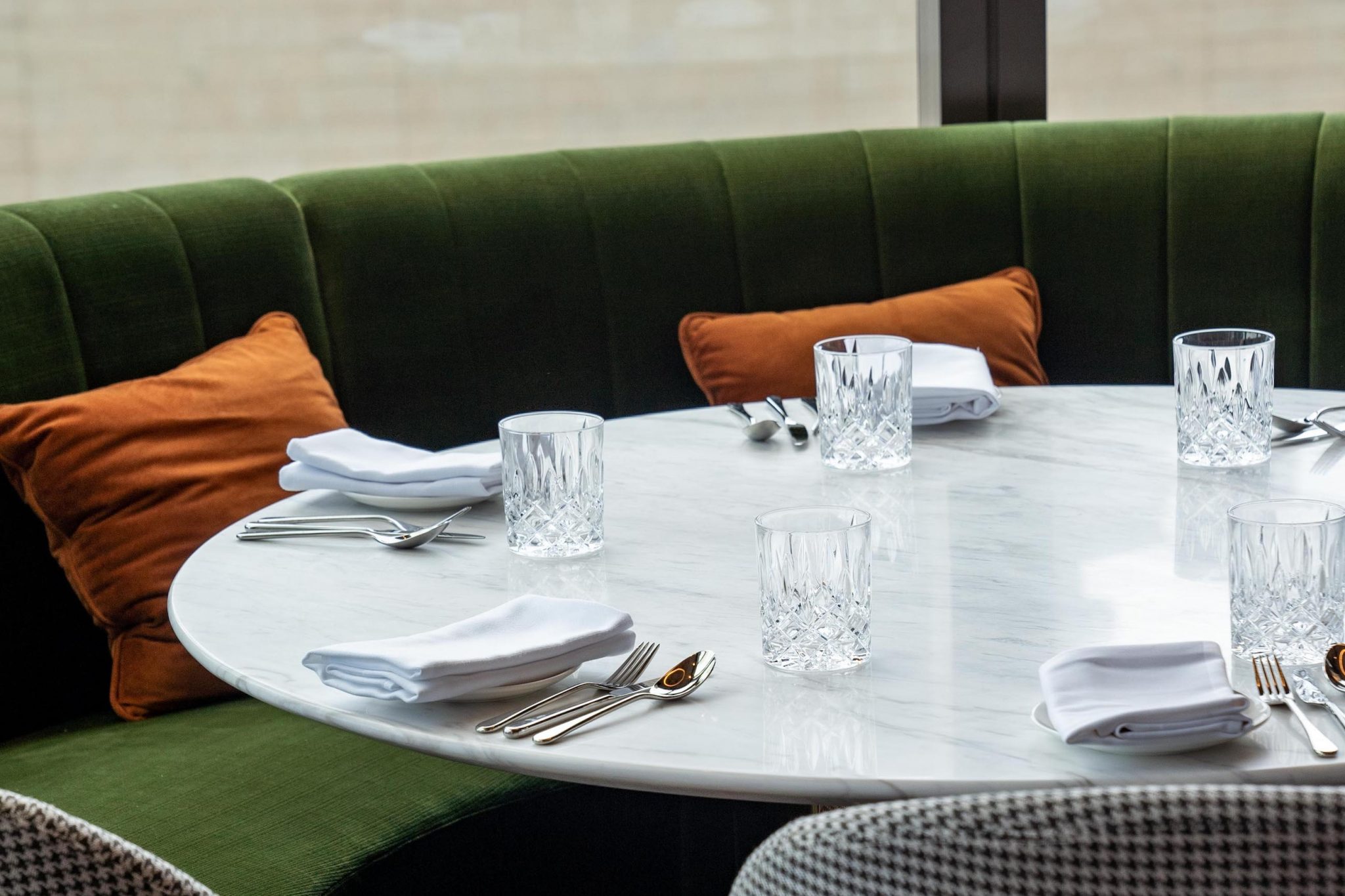 Helmed by executive chef Andrea Zamboni, a Northwestern Italian with over 20 years of Michelin restaurant experience, ARIA's menu is packed with the rich flavours of authentic Italian cuisine. Chef Zamboni's laidback style of cooking gives way to a generous amount of exploration, as he takes inspiration from his own experiences with food from across the globe.
Expect authentic Italian family-style recipes made with a modern twist, with an emphasis on classic Italian flavours and fresh seasonal ingredients.
On the menu
One of the mouthwatering mains is an interesting take on the traditional seafood pasta. ARIA's lobster tagliatelle is accompanied by a creamy bagna cauda, a fondue-like dip made primarily from anchovies, garlic and olive oil. By taking this Italian appetizer dish with historical roots in the Northwestern region of Piedmont and incorporating it into a tagliatelle pasta, ARIA shows off its culinary skill and versatility.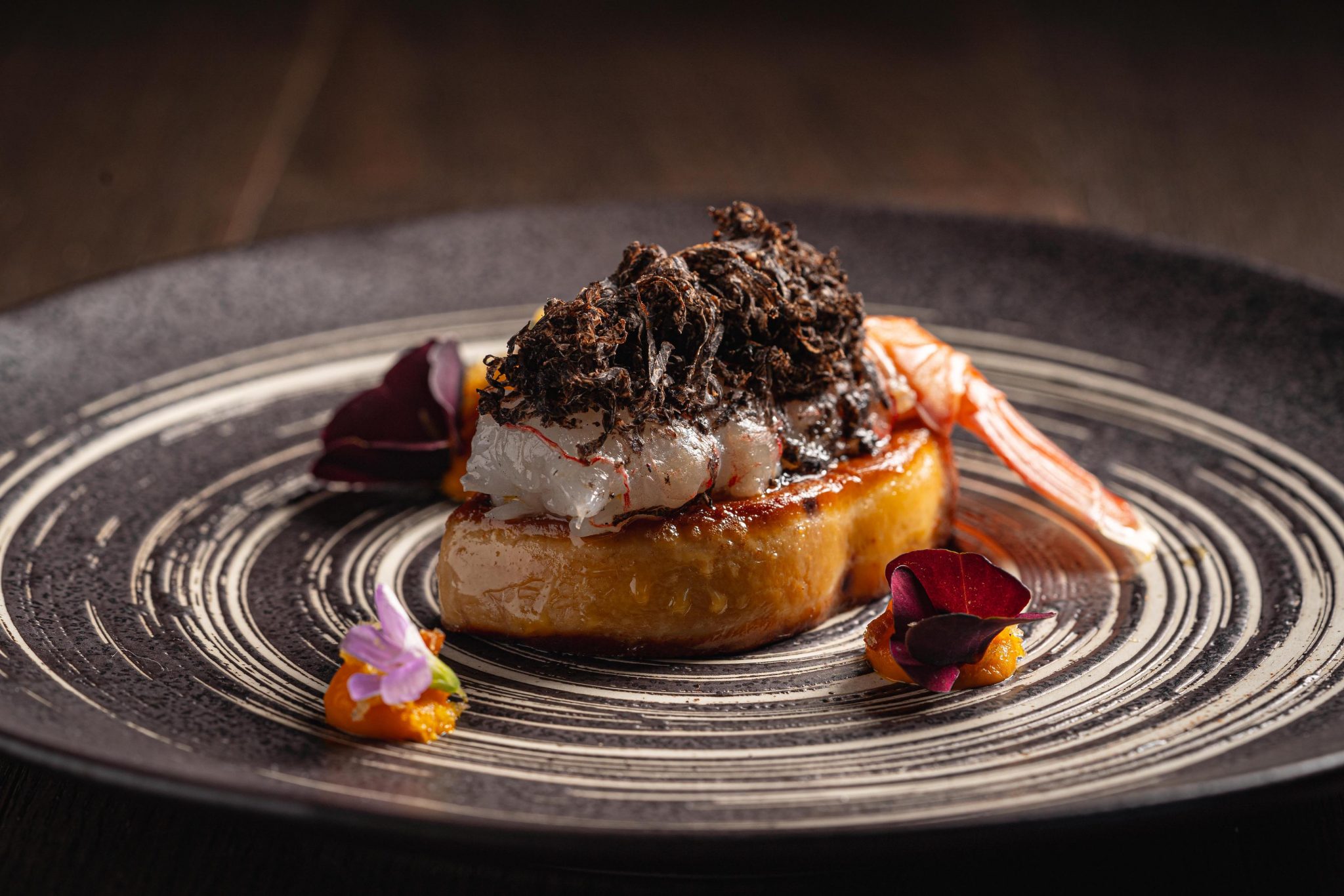 Another dish to try is the fresh lobster tail atop a bed of pan-seared foie gras. Surrounded by sea urchin and wearing a crown of truffles, it's the perfect image of summertime at ARIA.
"Nowadays, we go to a restaurant because it is like going to the opera; you want to impress your date and you want to live in the experience itself."

– Andrea Zamboni, executive chef of ARIA
What's an Italian restaurant without a dessert menu? ARIA stays true to tradition with delicious homemade tiramisu, and cannolis filled to the brim with a creamy blend of goat's milk ricotta cheese and DOP certified pistachios straight from the Sicilian town of Bronte. To complete the dish in true Chef Zamboni fashion, is some candied citrus peel.
Inspired by the arias in opera, a lyrical solo piece intended for expressing intense emotions, chef Zamboni extends that same passion into the ARIA experience.
ARIA, 24/F, California Tower, Lan Kwai Fong, +852 2804 1116, open 12-2:30pm for lunch and 6:30-11pm for dinner, [email protected]