6 toughest workouts in Hong Kong to get scary fit
October 30, 2020
This Halloween might not be the same without the large-scale spooky parties, but there's no stopping us from celebrating the occasion in style… and sweat. From Strongman to CrossFit, here are the scariest (read: toughest) workouts in Hong Kong to work off all your fun-size trick-or-treating candies.
H-Kore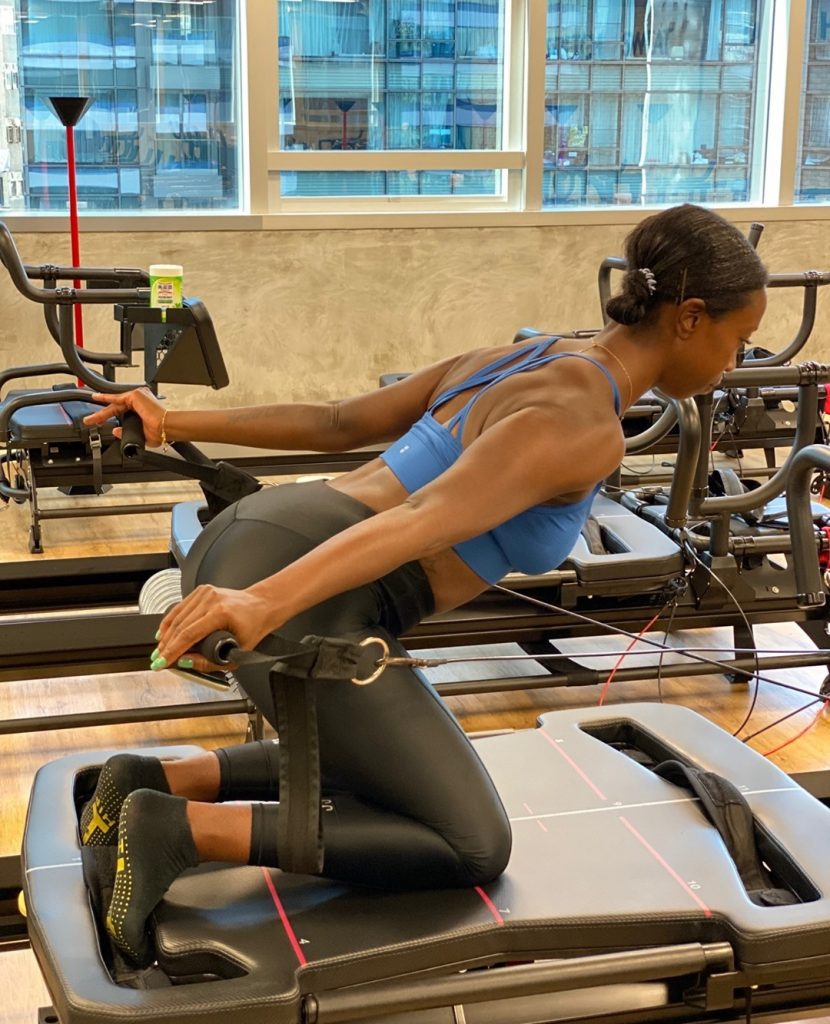 Class: MegaKore
Tackling strength, cardio and flexibility all at once, the MegaKore class at H-Kore is no easy feat. At first glance, the Megaformer looks a lot like a medieval torture device (it certainly feels like one, too) but don't let it put you off giving it a go. The weighted springs, hanging straps, pulleys are there to provide adjustable resistance and a broad range of exercise variations for a high-intensity, low-impact workout. The most brutal part of the workout is moving in a slow pace and holding each pose for at least four counts – the shake is what you're after, whether you like it or not. 
3F Emperor Commercial Centre, 39 Des Voeux Road, Central, Hong Kong, +852 2441 9000; Suite 1201 Dorset House. Taikoo Place, 979 King's Road, Quarry Bay, Hong Kong, +852 3107 1144, h-kore.com
AndFit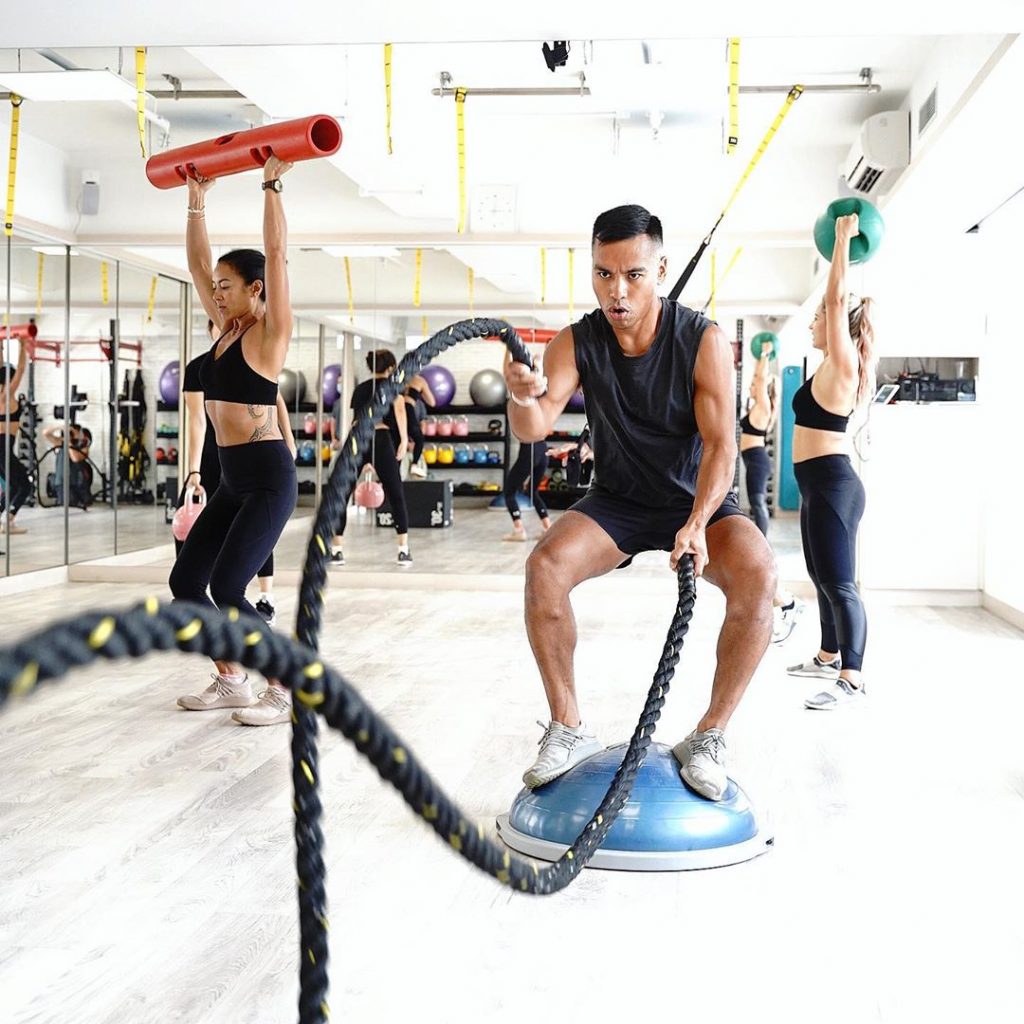 Class: Volcano Stations
Are you brave enough to put your fitness to test with this ultra-scary workout? True to its name, the Volcano Stations class is not for the faint of heart. Combining strength and cardio training, the class will keep your heart rate up with different exercise stations, each complementing the next one to challenge both your upper and lower body. Described as a "fitness playground", the class promises a fun, interactive workout in a group setting for optimal results.
15-17 Wyndham Street, 4/F Man Cheung Building, Hong Kong, +852 65807354, andfithk.com
Strength Culture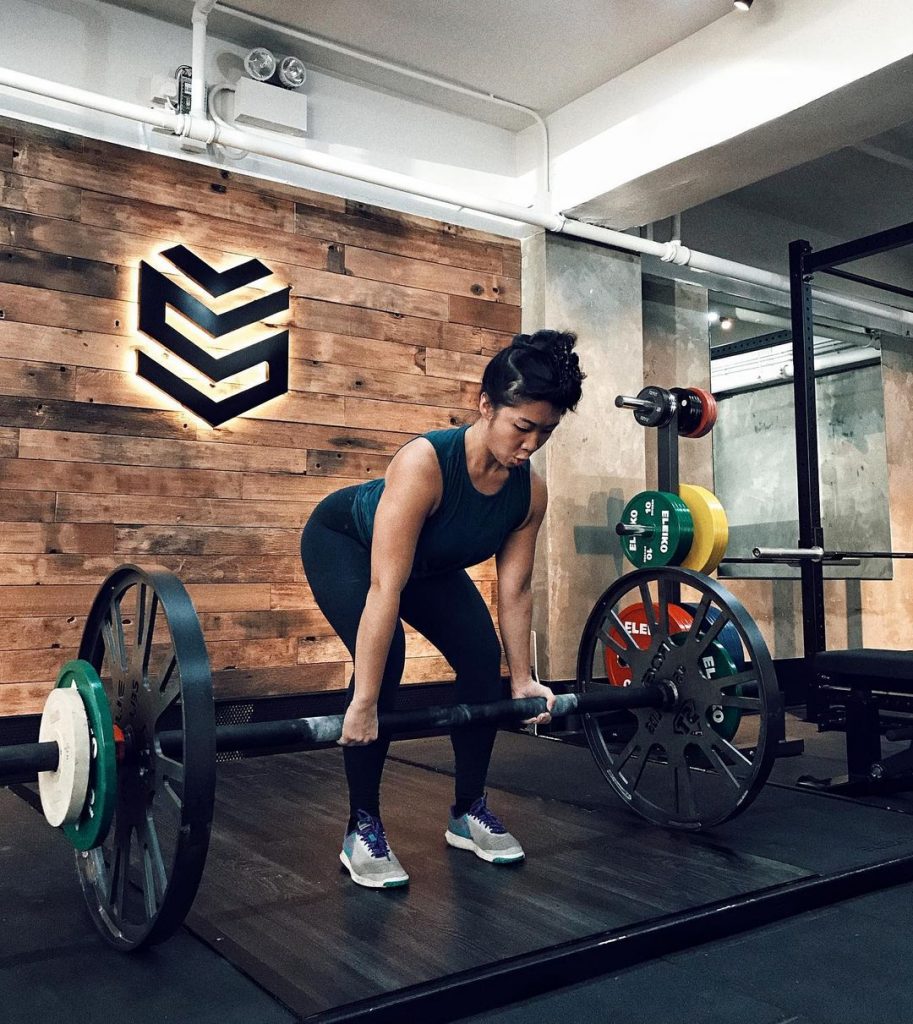 Class: Olympic Weightlifting – Beginner 
If the thought of doing Olympic weightlifting gives you the chills, rest assured that you're in safe hands at Strength Culture. Perfect for beginners, the class is designed for those with little to no experience with the sport. We get it, lifting a barbell overhead sounds scary and may not be everyone's kind of workout. But who knows, this may just be the new challenge you need to get a spooky dose of thrill.
1/F World Wide Commercial Building, 34 Wyndham Street, Central, Hong Kong, +852 5548 3571, strengthculturehk.com
Ursus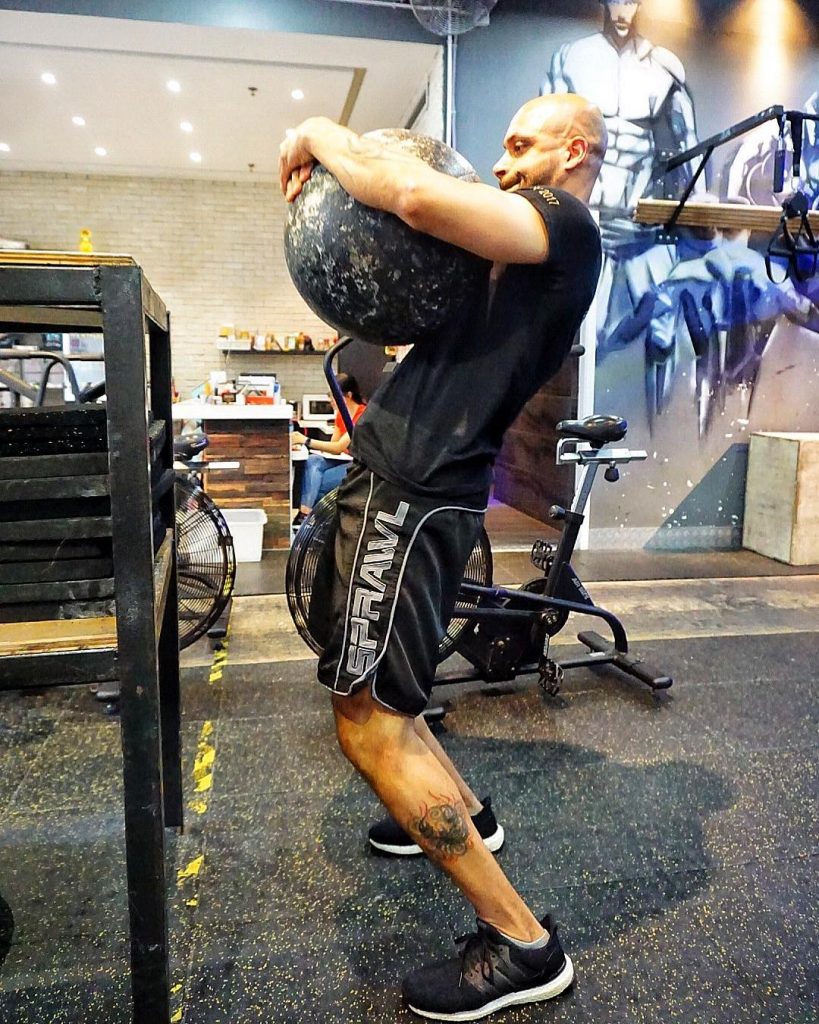 Class: Strongman
We don't mean to scare you, but, the folks at Ursus mean business when it comes to Strongman. We're talking about movements like Tire Flips, Farmer's Walks, Atlas Stones and Prowler Push, which are sure to take your strength to the next ghoulish level. You can expect loaded carries in various forms including "dead"lifts, which are the ultimate fear factor for those who are new to lifting weights.
Units 2-4, GF, 64-68 Pok Fu Lam Rd, Sai Ying Pun, Hong Kong, ursusfitness.com
CrossFit Typhoon
It's not hard to see why CrossFit has gained a reputation in the fitness world as one of the toughest workouts. Combining gymnastics, Olympic weightlifting, powerlifting, calisthenics, Strongman and HIIT, CrossFit is a gruesome fitness regimen unlike any other. To get a taste of CrossFit, head over to CrossFit Typhoon for their CF Lite class. An entry-level workout incorporating circuit-training and functional exercises, this class will push your limits and prepare you for the regular WOD (Workout of the Day) sessions.
38-40 Third Street, Fung Yat Building, Sai Ying Pun, Hong Kong, +852 2858 8864, crossfittyphoon.com
House of Fitness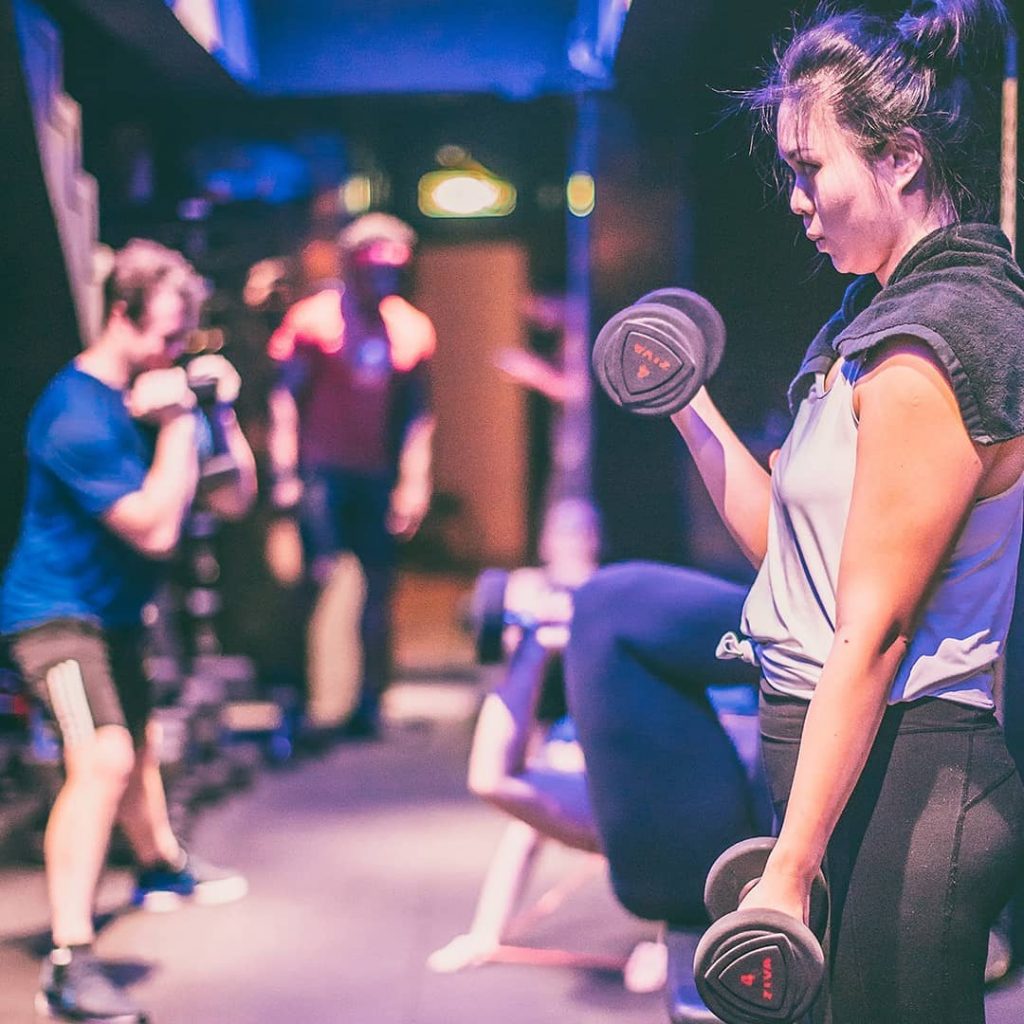 Class: HIT FIT
What better place to get a spooky workout in on Halloween than the dimly-lit studio of House of Fitness? If you're brave enough to stick around for a strenuous workout, the HIT FIT class will make sure every drop of sweat counts. Precisely designed with 50% full bodyweight movements, 25% core exercises using TRX and 25% weighted movements using free weights like kettlebells, medicine balls and dumbbells, the class focuses on improving endurance, stamina, agility and metabolism. Add to that the pumping music that is sure to amp up the workout!
18 Possession St, Sheung Wan, Hong Kong, +852 6825 1081, hofhk.com