#legend@home: Keep active with these fitness apps and online classes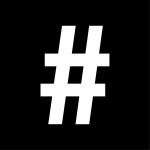 By: #legend
April 14, 2020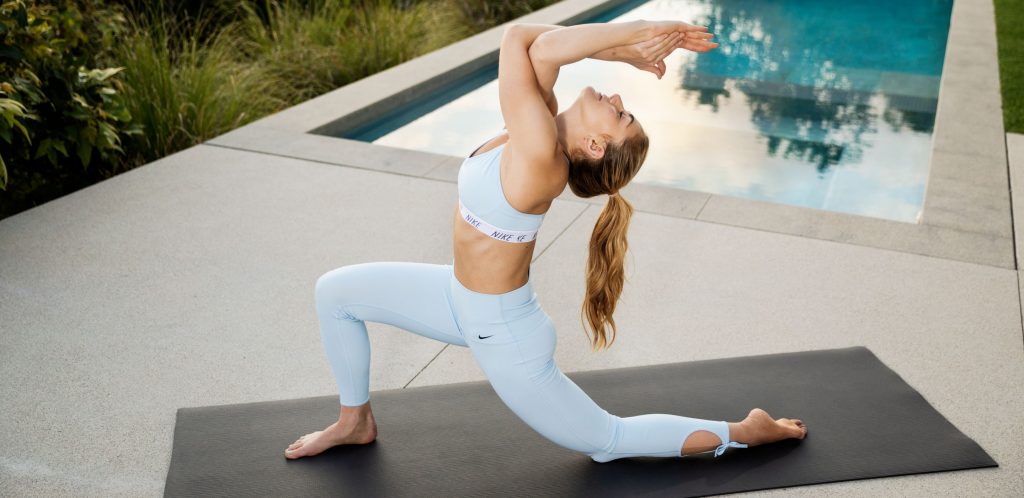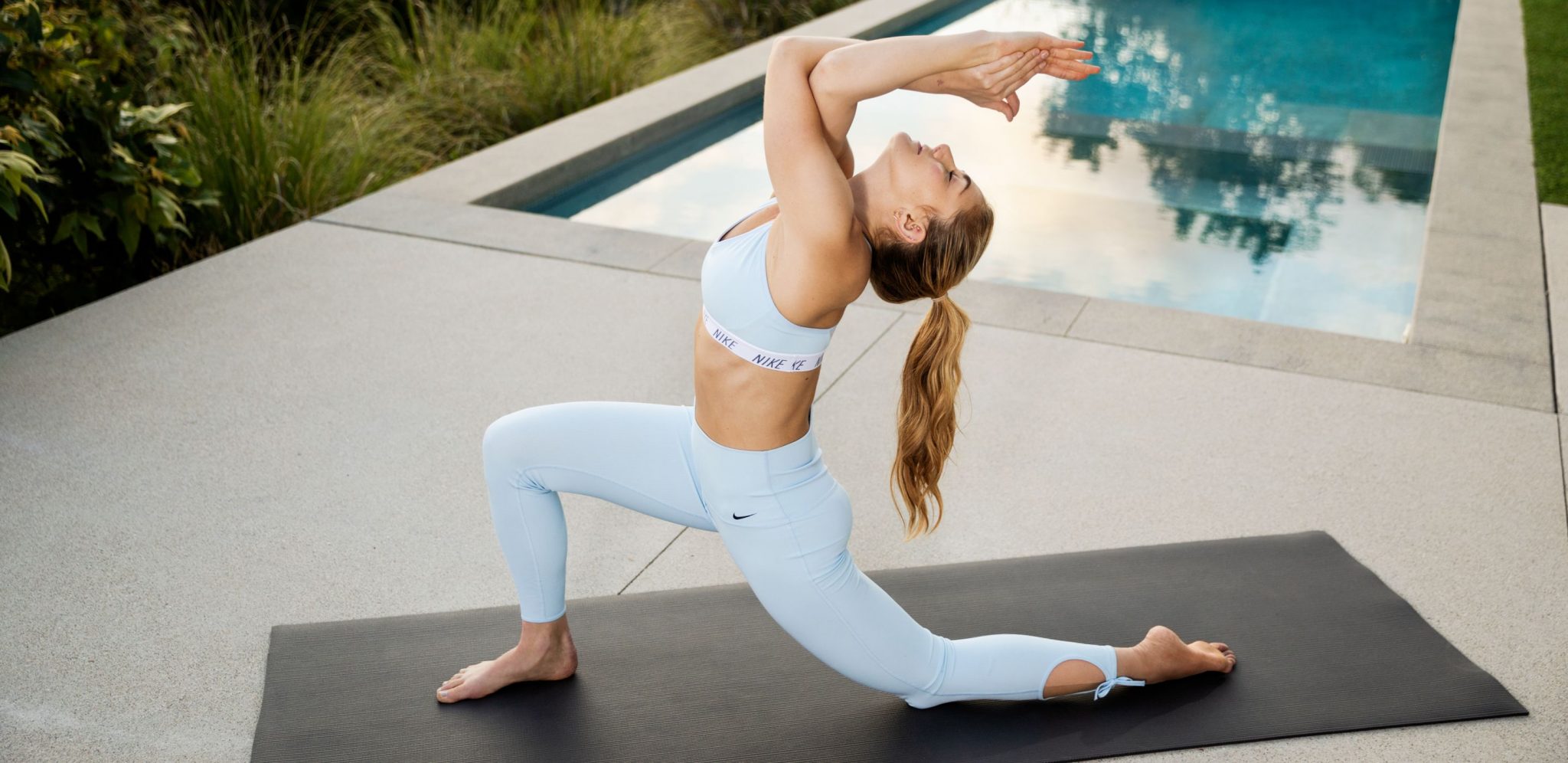 For most of us who are weeks, if not months, into our WFH arrangements and social distancing practices, it's high time we got back to our healthier, more active routines. And no, walking from your bedrooms to the living areas and back do not count. We know, easier said than done, but to help motivate you, we found some incredible apps and online classes you can sign up for and download – some for free!
ToneItUp.com
Trainer friends Karena Dawn and Katrina Scott from California started ToneItUp.com, driven by their passion for fitness and a goal of creating a community where women can empower and support each other. Today, they have millions of followers and are well known in the fitness community, having been featured in lifestyle, fitness, fashion and even business magazines. Their site offers everything from nutrition tips, recipes to a wide selection of fitness workouts for every body part, and in varying degrees of difficulty. And if you register as a member now, you will be able to join their online workout sessions for free!
Louis Doctrove
For more hardcore fitness enthusiasts, Louis Doctrove might be for you. Doctrove holds a degree in Sports and Exercise Science (Physiology, Kinesiology, Biomechanics) – yes he knows his stuff – and has been in the fitness industry for over a decade, and worked as a head personal trainer for top gyms in the city. He offers personal training, but for these times of social distancing, his online training programme is a fantastic option. It starts with a face to face or better yet, Skype/email consultation, a 12-week training programme, one-on-one sessions, a nutrition plan, and access to a full exercise video library. And rest assured, Doctrove is available 24-7 via email, Whatsapp or Skype. So absolutely no excuses!
​
Lululemon yoga
Yes, you read right! Lululemon doesn't just provide the chicest fitness outfits, it also offers free yoga sessions on their website, YouTube channel and Instagram account. Lululemon formed a #thesweatlife online community, where they offer "sweat sessions and mindfulness practices". You will find many class options, from 15-minute sessions for beginners, to hour-long classes for more advanced yogis. And what's more, it's free. Guess you can save whatever you can from these free classes for some nice Lululemon outfits!
Fit Body with Anna Victoria
Frustrated with the lack of fitness guides or apps back in 2012, Anna Victoria decided to create her own. After doing research, reading scientific studies and looking at fitness journeys of others, as well as her own, she was able to create Fit Body Guides and Fit Body App, which are designed to help women not only get healthier and more fit, but to learn how to love themselves. Knowing that fitness is not a "one size fits all" kind of thing, her apps offer customised workouts, meal plans and fitness challenges for motivation. Anna has helped hundreds of women over the years, and if you want to be inspired by their stories, you can check out #fbggirls tag. You can also try her work out sessions on her instagram account!
Nike Training Club (NTC)
The Nike Training Club app offers a wide variety of workouts that are designed by professionally designed by Nike's "Master Trainers". The app provides everything from bodyweight-only sessions, invigorating yoga classes, targeted training programmes, and full-equipment home workouts, catering to all fitness levels. What's more, all on-demand, class-style workouts, programmes and nutrition tips are all free, until further notice. We urge you to explore the site and app, where we're sure you will find a workout suited for you.