Self-care summer: 5 pampering body treatments to try in Hong Kong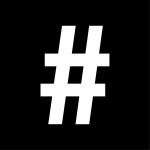 By: Rachel Read
August 12, 2021
Feeling all hot and bothered from another stressful Hong Kong summer? Well, never fear – our city is home to some of the world's best spas, all ready and waiting to offer supremely serene escapes from the urban hustle and bustle.
We've rounded up five of our favourite ultra-pampering body treatments to try in Hong Kong for your next much-needed R&R session. Now where's our spa robe?
Abhyanga & Shirodhara at the Spa at Four Seasons Hotel Hong Kong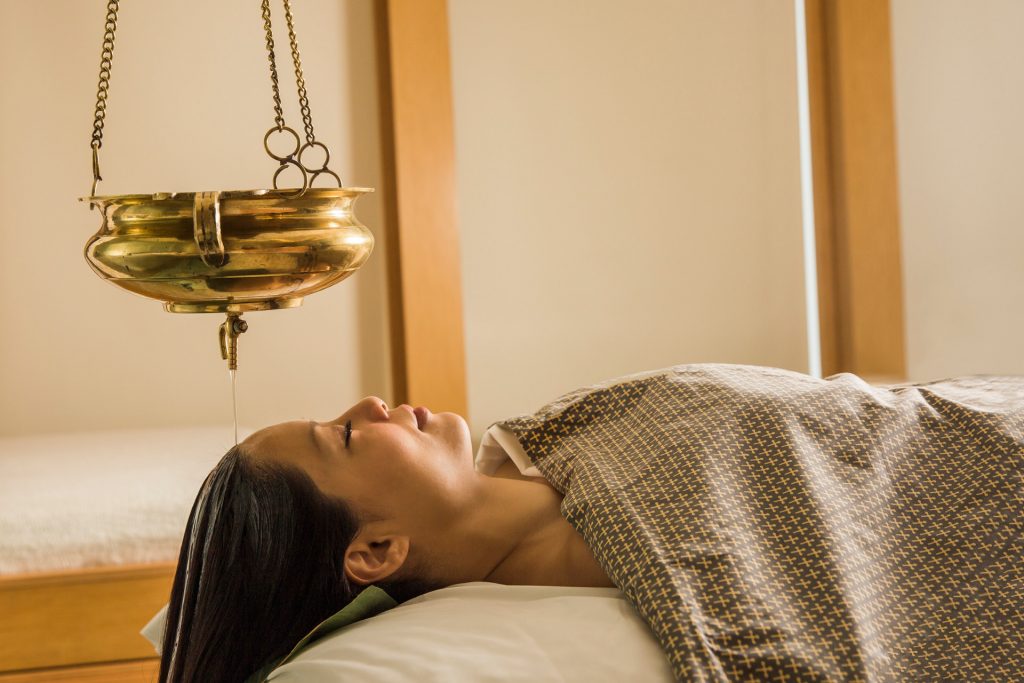 If you've never heard of abhyanga and shirodhara, then trust us – you're in for a treat. Abhyanga is a form of Ayurvedic therapy that involves a body massage performed with warm, herb-infused oil; think long flowing strokes from the top of your scalp right to the tips of your toes. Meanwhile, shirodhara is a healing technique where warm oil is steadily dripped onto your third eye chakra – aka the middle of your forehead – to soothe your system, accompanied by an out-of-this-world head massage.
Two hours of total massage magic, it's designed to deeply relax and rebalance, and is ideal for combatting stress, headaches and sleeplessness – essentially, the perfect respite from hectic Hong Kong life. Spa treatments really do not get better than this.
Price: HK$3,300 on Monday-Thursday, HK$3,500 on Friday-Sunday for 120 minutes
The Spa at Four Seasons Hotel Hong Kong, 8 Finance Street, Central, Hong Kong, +852 3196 8900
Hungarian Mud Wrap at Plateau Spa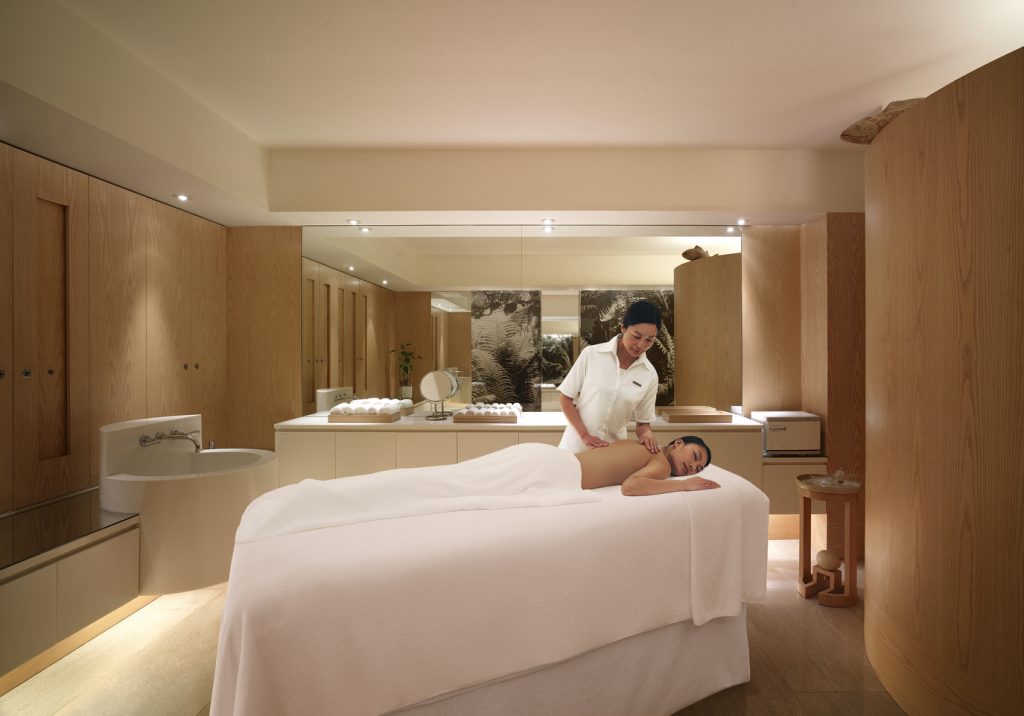 Say hello to a spa treatment worth getting dirty for. Plateau Spa's Hungarian Mud Wrap harnesses the curative powers of luxury Hungarian skincare line Omorovicza for 90 minutes of body bliss – beginning with an exfoliating sea salt body balm that delivers silky-smooth skin.
Next, it's a cleansing moor mud body mask that's rich in magnesium and calcium –helping purify congested pores, leaving skin feeling firmer and more supple. Finally, drift off to an exquisite head and body massage using a blend of rose geranium, rosemary, sage and chamomile essential oils, which calms, tones and hydrates in equal measure. You'll leave feeling lighter, brighter, more rested… and desperate to book another appointment ASAP.
Price: HK$1,550 for 90 minutes
Plateau Spa, Grand Hyatt Hong Kong, 1 Harbour Road, Wan Chai, Hong Kong, +852 2584 7688
Traditional Thai Massage at Chuan Spa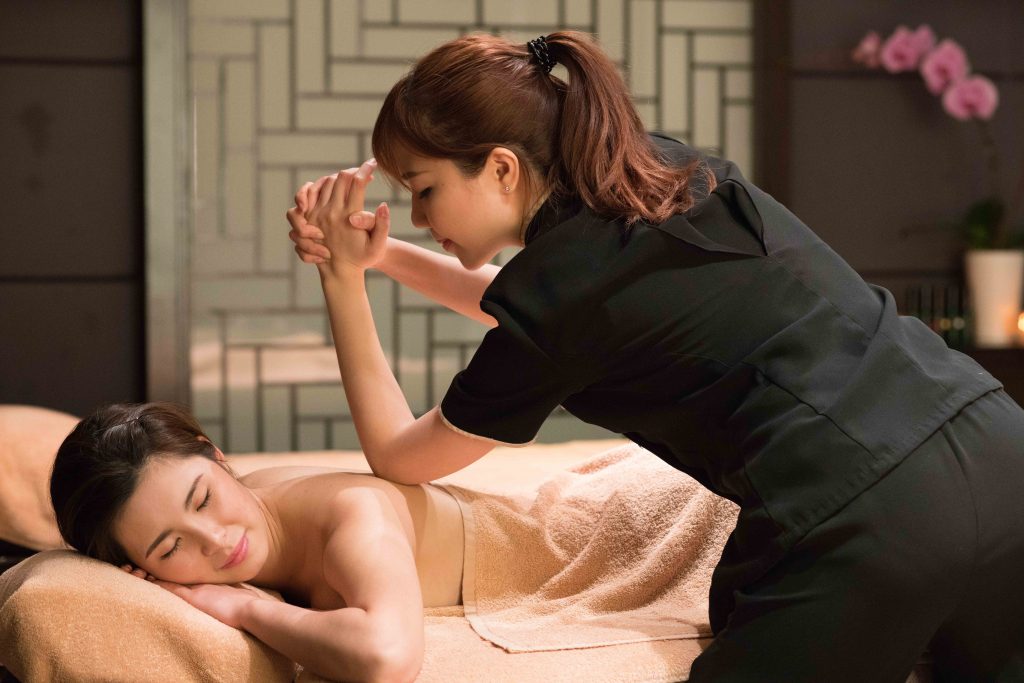 Since jetting off on holiday still seems a distant possibility, Chuan Spa's massage might be the closest that most of us get to Thailand this summer. After you've slipped into a set of the hotel's snazzy silk pyjamas, this treatment focuses on releasing tension, improving circulation and strengthening your innate healing powers (mine were very well-hidden).
Your therapist will help to expertly stretch and manipulate muscles that you didn't even know you had, working on your body's pressure points to correct blockages and rebalance your energy flow. While it doesn't feel entirely relaxing at the time, the real benefits of this treatment are felt the evening after, as lingering tensions and niggling aches float away to deliver looser limbs, a clearer mind and a truly wonderful night's sleep.
Price: HK$960 for 60 minutes, HK$1,275 for 90 minutes
Chuan Spa, Cordis Hong Kong, 555 Shanghai Street, Mong Kok, Hong Kong, +852 3552 3510
Sacred Nature Regenerative Elixir & Tranquillity Body Ritual at Sense Of Touch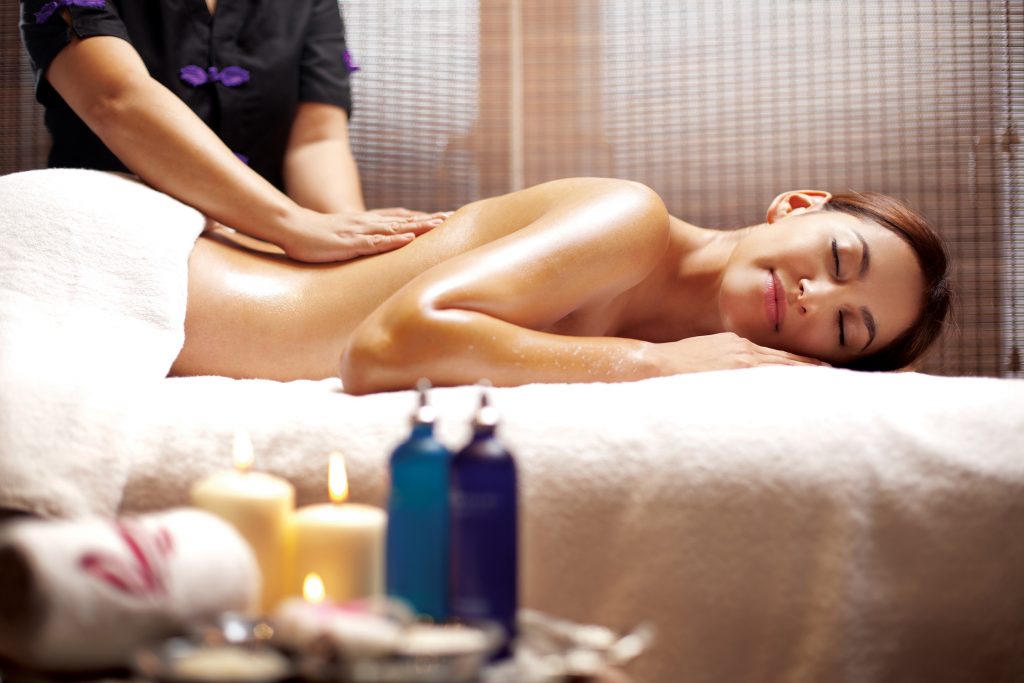 For a pampering session that offers a little bit of everything, this bumper treatment from Sense Of Touch ticks all our boxes. It features two hours of fantastic rejuvenating experiences – including an invigorating back scrub with a pomegranate seed oil blend, and a highly restorative Indonesian Sea Malay body massage.
However, the highlight has to be the radiance-enhancing facial using certified-organic products from all-natural skincare range Comfort Zone; choose between a brightening clay mask ideal for congested skin or an innovative rubber mask, which involves a special facial massage technique that helps lift and regenerate your complexion. #Legend pro tip: book in at Sense Of Touch's Tseung Kwan O location, where you get a tranquil Balinese-style villa all to yourself, for a little slice of spa heaven.
Price: HK$1,980 for 120 minutes
Available at all Sense Of Touch locations, including 3/F, Crowne Plaza Hong Kong Kowloon East, 3 Tong Tak Street, Tseung Kwan O, Hong Kong, +852 3983 0406
Tonic Atelier at Asaya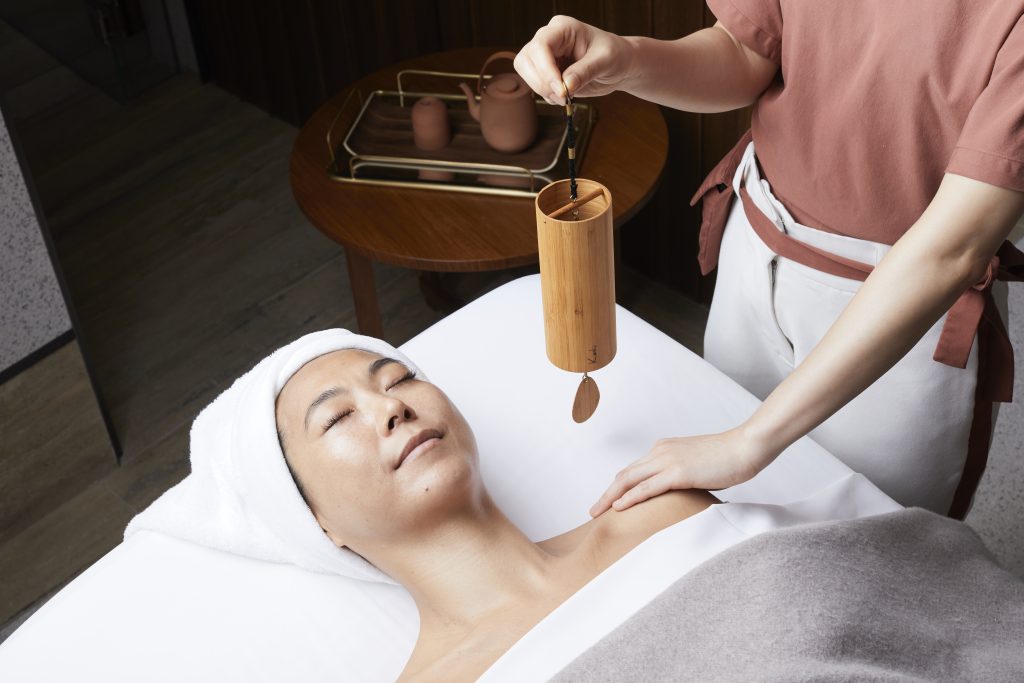 Forget bespoke tailoring – how about a bespoke spa session instead? With Asaya's nifty Tonic Atelier experience, you can tailor-make your own treatment, right down to the ingredients used for your scrub or body wrap.
A personal consultation with one of Asaya's experts will help guide you through their treasure trove of herbs, salts, clays and muds to pick the elements that best suit your preferences and wellness goals. With options as divine as a detoxifying Himalayan pink salt scrub mixed with revitalising peppermint and lemongrass, or an anti-inflammatory volcanic clay wrap combined with clove and cinnamon to soothe sensitive skin, you'll be positively spoilt for choice.
Price: HK$1,980 for 60 minutes
Asaya, Rosewood Hong Kong, Victoria Dockside, 18 Salisbury Road, Tsim Sha Tsui, Hong Kong, +852 3891 8588