Rituals Cosmetics' founder talks self-care, mindfulness and wellness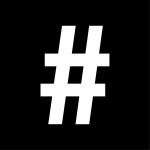 By: #legend
November 1, 2023
Raymond Cloosterman, founder and CEO of Rituals Cosmetics, tells Chae Eun Son how the brand came to be, what inspires him, and why it's so important to slow down and live mindfully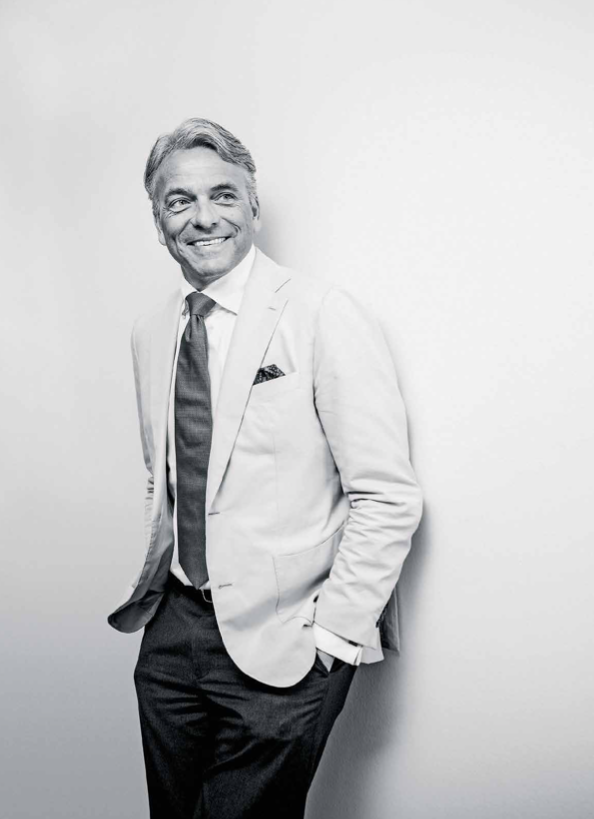 Nearly 25 years ago, and after 13 years with consumer goods company Unilever, Raymond Cloosterman decided to take a break. The Dutch entrepreneur, brand builder and business economist seized the opportunity to embark on a transformative journey, traversing the globe to delve into the latest trends in personal and domestic care products, brands and retail concepts. It wasn't long before Cloosterman had a profound realisation – people perceive their homes as an extension of their own personalities. This epiphany became the catalyst for Rituals. At its heart, the brand focuses on transforming everyday routines into more meaningful moments through drawing inspiration from global traditions, offering an affordable luxury experience with high-quality products that promote well-being.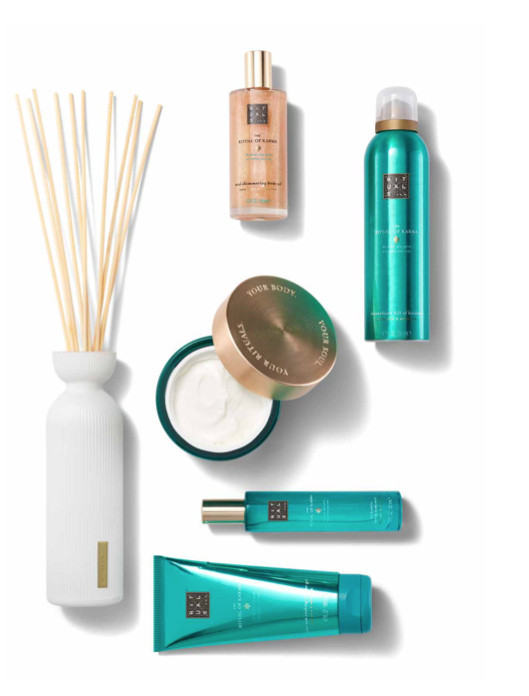 Tell us how Rituals was started.
People all over the world live their lives at high speed and do things on automatic pilot, so I was looking for a way to change that. In the year 2000, I had the opportunity to travel the world. I had the dream to create something completely different in the world of beauty. The different cultures I came across inspired me and I was truly impressed by the ancient traditions I had encountered in Asia. It was during that journey that I got the idea to start my own lifestyle brand with a new perspective on beauty.
I then realised that in the Western world we're always striving for innovation and renewal without looking back at all the wisdom the past has brought forth. This was when I decided to start Rituals Cosmetics,
a brand anchored around the idea to change everyday routines into more meaningful moments. Together with a creative team of professionals from around the world, including an anthropologist and leading perfumers from Paris, we started the mission to transform ordinary products like shower gels, shaving foams and home products into a unique experience.
What is your philosophy for Rituals and how is it reflected in the products and experiences you offer?
As we always say, "We're not here to sell you beauty, we're here to make you feel good." As a global well- being beauty brand, we love to be your compass to well-being by offering innovative products, experiences and original gifts that help our consumers create more meaningful moments that help transform their lives. It's our goal to bring luxury products to our customers at an accessible price point. Furthermore, we have our own unique fragrance signature – elegant and natural fragrances – created by the world's best perfumers. We find inspiration in many beautiful traditions from inspirational regions worldwide, but our brand's main mission is to encourage routines of well-being.
Each collection is inspired by ancient traditions with carefully selected ingredients and aims to showcase how humble and appreciative we are as a global brand, and we are keen to share the beautiful stories behind these.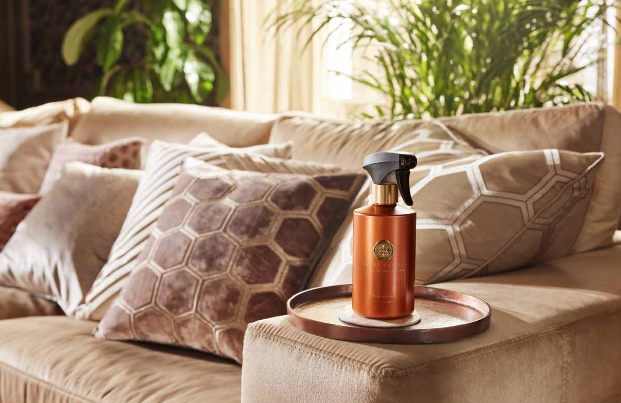 How do you integrate mindfulness and self-care into the customer experience?
We always try to create an unforgettable experience in our stores, welcoming you with a warm cup of tea, followed by a hand massage at our water island. In certain stores, we offer pure relaxation in the Mind Oasis, where innovative science meets age-old meditations and techniques for ultimate relaxation. We also offer our customers the time and peace of mind to learn about the different products at their own pace in our stores.
Regarding our online experience, social media is incredibly important to us as it helps us to build a community. We want to grow from the brand we are today, to build more of a well-being community, where we represent this whole idea of living soulfully. This will be not only through selling products, as we are much more than a beauty brand. Through our Rituals app, we offer for instance yoga classes, meditation exercises, energy masterclasses, workouts and many more.
How do you see Rituals contributing to the wellness landscape?
As a brand that is all about well-being, our focus is to promote the art of slowing down – which encompasses our belief in living more mindfully. This translates into a thoughtful selection of products that help calm the mind during seemingly everyday routines.
Take a bedtime routine for example. Sleep is a process and the fastest way to sleep is to take time to unwind
and relax before bed with a soothing bedtime routine. A relaxing self-care routine can be part of that bedtime unwind time. Choose activities that soothe you and consciously start to slow down – this particularly applies to the self-care routine. Apply your skin creams with care and apply body creams that have scents that help you relax. Great choices are scents like sandalwood and lavender.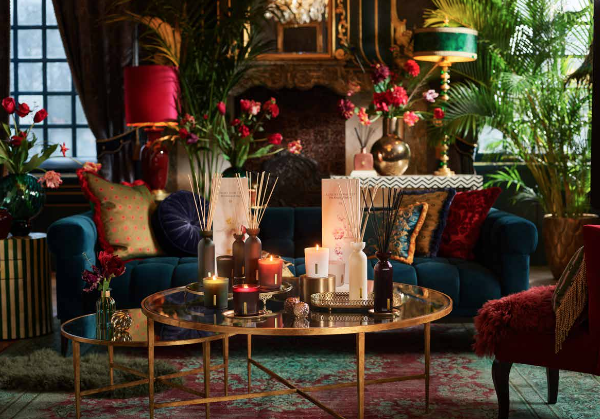 How do you balance pursuing business goals alongside your mission to promote wellness and mindfulness?
We believe that we can only create meaningful moments with our products if they do not harm the well-being of people and the planet. After all, our mission is as much about creating a path to sustainable well-being for the planet as it is about supporting your journey to personal well-being.
Businesses can successfully balance sustainability and profitability by adopting sustainable practices that are both good for the environment and good for the bottom line. That's why Rituals is determined to not just make you feel good, but also to do good. We try to manage the paradox of creating luxury products while being conscious of the planet and mind too. In order to realise this, it takes a lot of hard work and brainpower to think of sustainable solutions without losing our brand identity and luxury quality. In aiming to better our practices and to raise the bar for ourselves, we have created our Clean, Conscious and Caring programme. This programme taps into all the aspects of good and sustainable products and practices, serving our consumers while supporting a more sustainable world.
Also see: Bulgari reboots Omnia