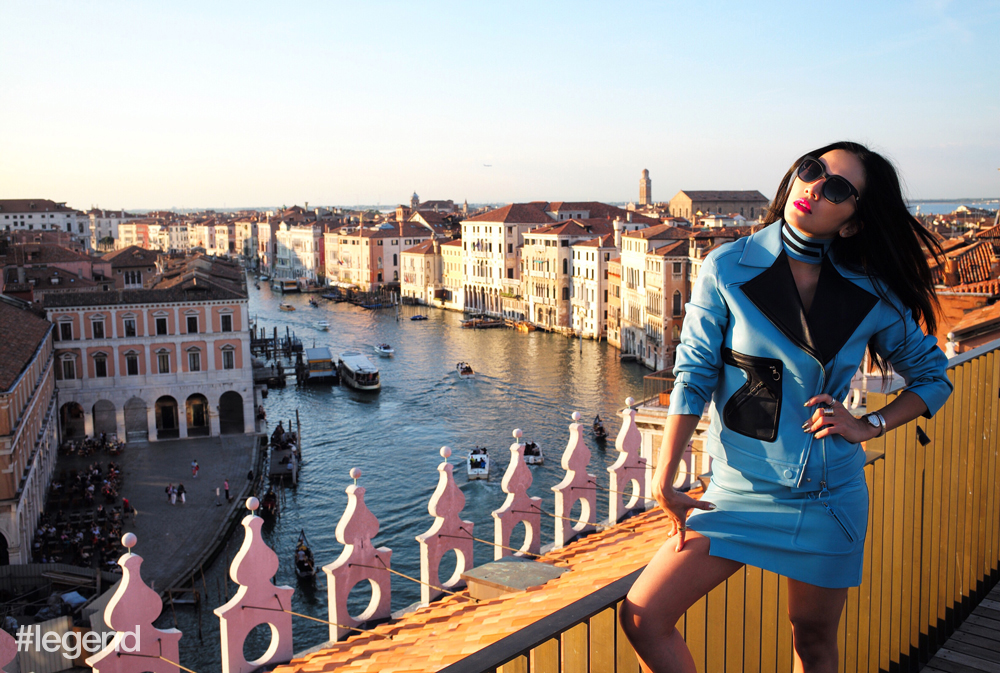 Once an exchange used by merchants to trade goods between the Orient and Europe, Venice's Il Fondaco dei Tedeschi has been transformed into the first European outpost for luxury travel retailer DFS.
With 7,000 square metres of retail space, T Fondaco dei Tedeschi retains its trading origins with a meticulous renovation and stunning transformation into a grand four-story luxury emporium.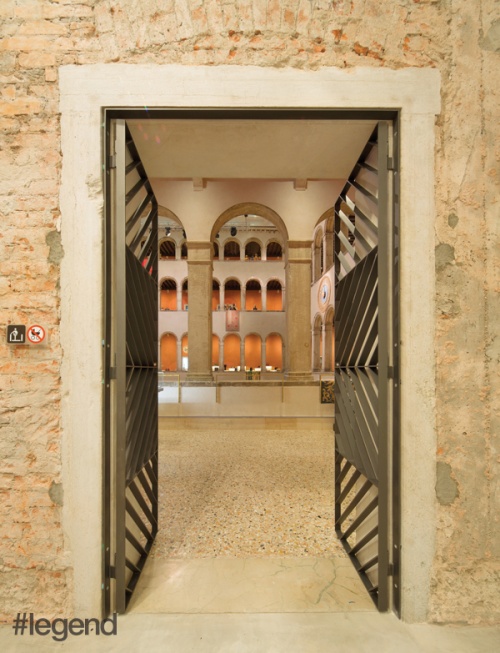 A few steps from the famous Rialto Bridge, Il Fondaco dei Tedeschi was a hub of both commercial and cultural activity for centuries. Records from the 13th century document the building's role in East-West trade relations. Destroyed by a fire in 1505, the Fondaco was rebuilt and reopened three years later.
For centuries, the building retained its role as an exchange, before Napoleon turned it into a customs house. In 1870, the Fondaco was transformed again, this time into a post office. Now, nearly 80 years after its last renovation in 1937, comes a restoration by architect Rem Koolhaas and an interior designed by Jamie Fobert.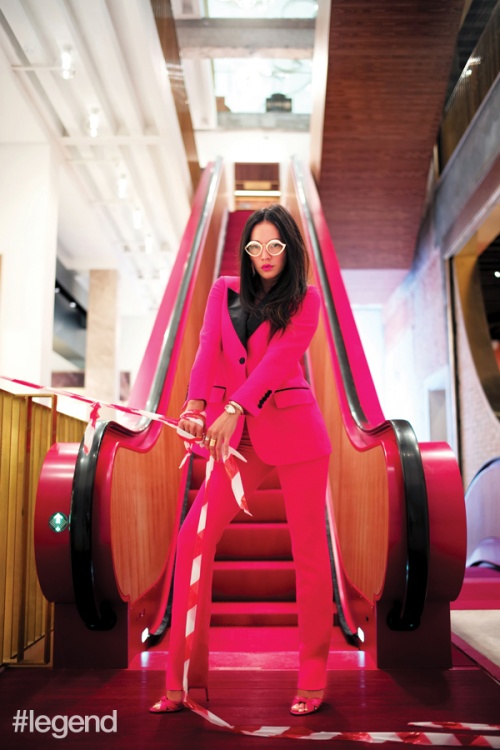 The ground floor is home to the T Fondaco dei Tedeschi Food Hall as well as the Venetian cafe-restaurant AMO. Across the first three floors is a carefully curated selection of fashion, jewellery, accessories, beauty and fragrance. The fourth floor's events space pays homage to the building's heritage and will host cultural events and exhibitions throughout the year, while the rooftop offers panoramic views of iconic landmarks.
Shoppers can expect brands such as Cartier, Hublot, Omega, Panerai, Brioni, Burberry, Salvatore Ferragamo and Moncler, among others.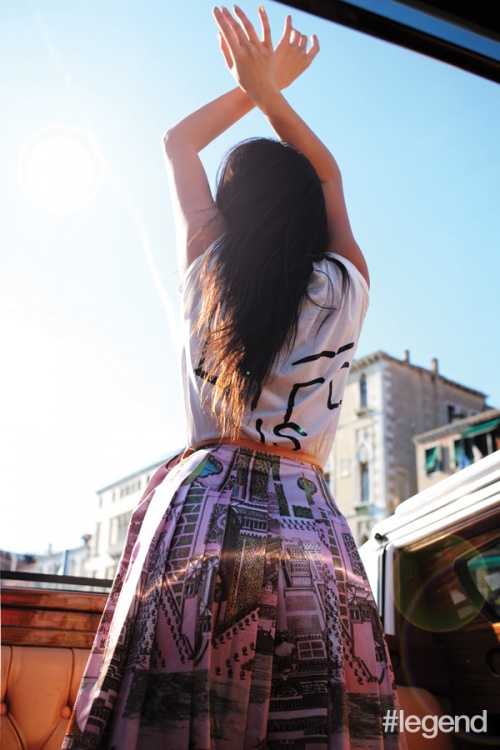 "T Fondaco dei Tedeschi will be much more than a shopping venue, combining international, Italian and local products, culture and entertainment together with all the experiences of an incredible historic setting," says Philippe Schaus, DFS Group chairman and chief executive.
With the opening of T Fondaco dei Tedeschi, DFS has reinvigorated a historic building and resumed a building's historic ties to commerce, without costing its culture.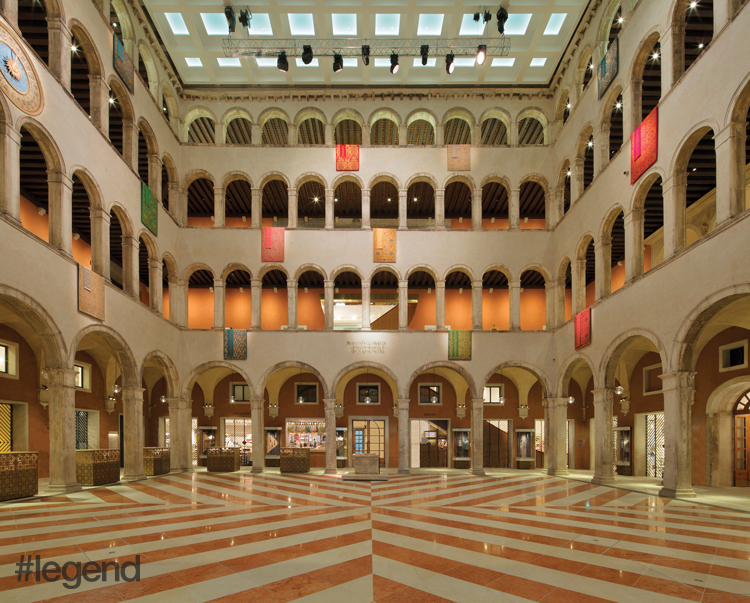 Photography / Calvin Wang
Creative Direction and Styling / Tina Leung  
Production / Adam Bires