#jewellery: Bringing creative visions of life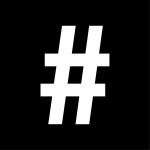 By: Gloria Fung
December 23, 2022
To make something beautiful can mean simply refining or reinventing a concept, but creating something truly unique and different requires the exceptional gift of imagination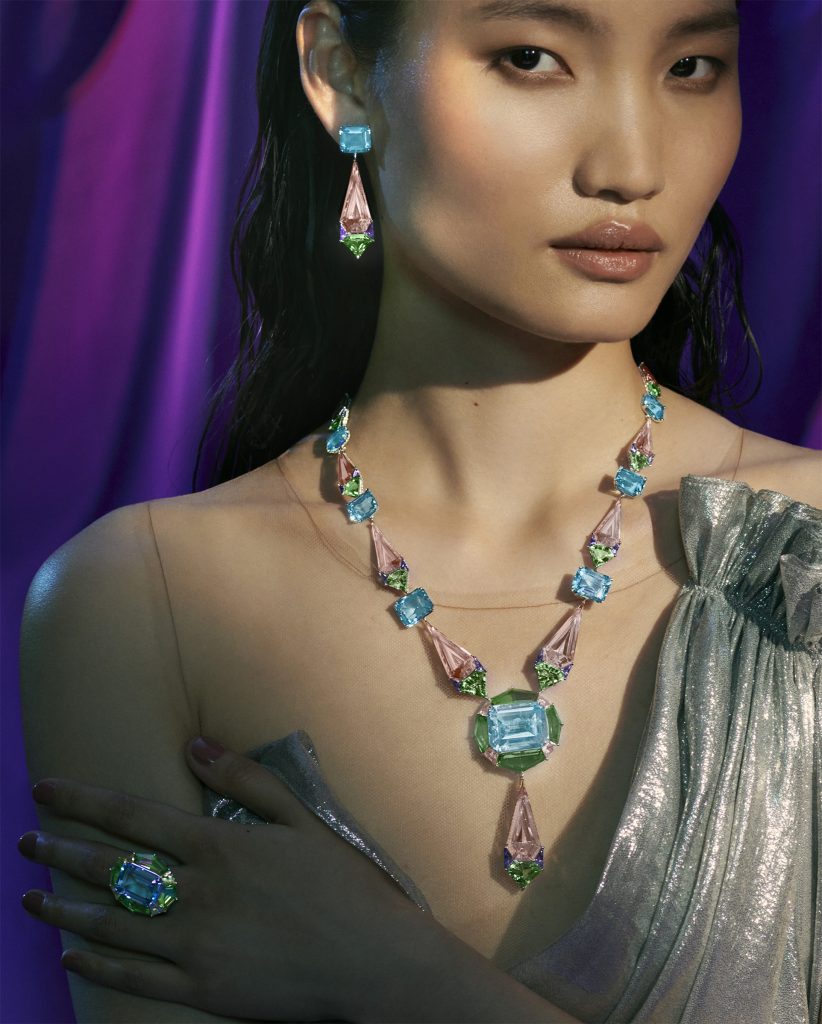 For decades, and in some cases for centuries, the most celebrated jewellers are those who possess the ability to conjure previously unimaginable designs, along with the talent and craftsmanship needed to bring these beautiful creations to life.
In the contemporary jewellery world, a few names come to mind that fit this description. Hong Kong's Wallace Chan, for one, is celebrated for his whimsical works that bend the rules of gem-cutting and metalsmith. The fascinating The Wallace Cut sees Chan not only pioneering the technique of cutting inside a gem to create sculpted imagery, but he also had to make the tools needed to realise his creative vision.
Also see: Boghossian: A Merveilles collection of East meets West
In a similar vein, Boghossian's unique take on multi-gem design and colour play gave life to unique gem-cutting and setting techniques previously unimaginable. The Kissing Technique, where one gemstone is set inside another as if embracing each other, was born out of a desire to maximise gems' beauty, colour and radiance.
Each creation is a snapshot of one of four core elements of nature: earth, water, air and fire. The expression of these four elements through gemstones is Boghossian's love note to the fascinating east-to-west Silk Road journey.
Vibrant gems with deep colour saturation are selected to make Boghossian's 'Kissing' Four Elements Collection. Diamonds, aquamarines, chalcedony, kunzites, yellow sapphires, green hiddenites, and rock crystal bring the collection to life with their bold, juxtaposing hues.
The Kissing Diamond and Aquamarine Ring and Earrings, featuring shield-shaped diamonds embraced by kite-shaped aquamarines, represent Air. The kite-shaped cut alone is a statement in its own right – to accompany them with scintillating diamonds makes the aquamarine ring and earrings impossible to overlook.
The Kissing Diamond and Aquamarine Chalcedony Bangle, also a part of the Air series, cushion-shaped old-mine cut diamonds are used. The diamonds are set over an emerald-cut aquamarine and on top of a bagel carved out of chalcedony. The suppleness of chalcedony, alongside vibrant diamonds and aquamarines, is a play on the juxtaposition of textures and colours.
Part of the 'Kissing' Four Elements Collection: Water, the Kissing Diamond and Multi-Colour Gemstone Necklace and Earrings bring various shapes and cuts together to create a bold yet harmonious design. Aquamarines are set alongside a kunzite, pieced together with yellow sapphires, green hiddenite and rock crystals. Each gem is further accented with a white diamond set using the Kissing technique. The result is a bold design perfect for women who are not afraid of being at the centre of attention.
Also see: Boghossian: Rihanna wears hoops