Boghossian: A Merveilles collection of East meets West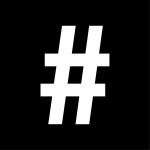 By: Gloria Fung
December 16, 2022
Inspired by heavenly bodies and light interaction, high jeweller Boghossian has created collections that capture the radiance of gems in their most exquisite forms as well as reflect the art and culture of East and West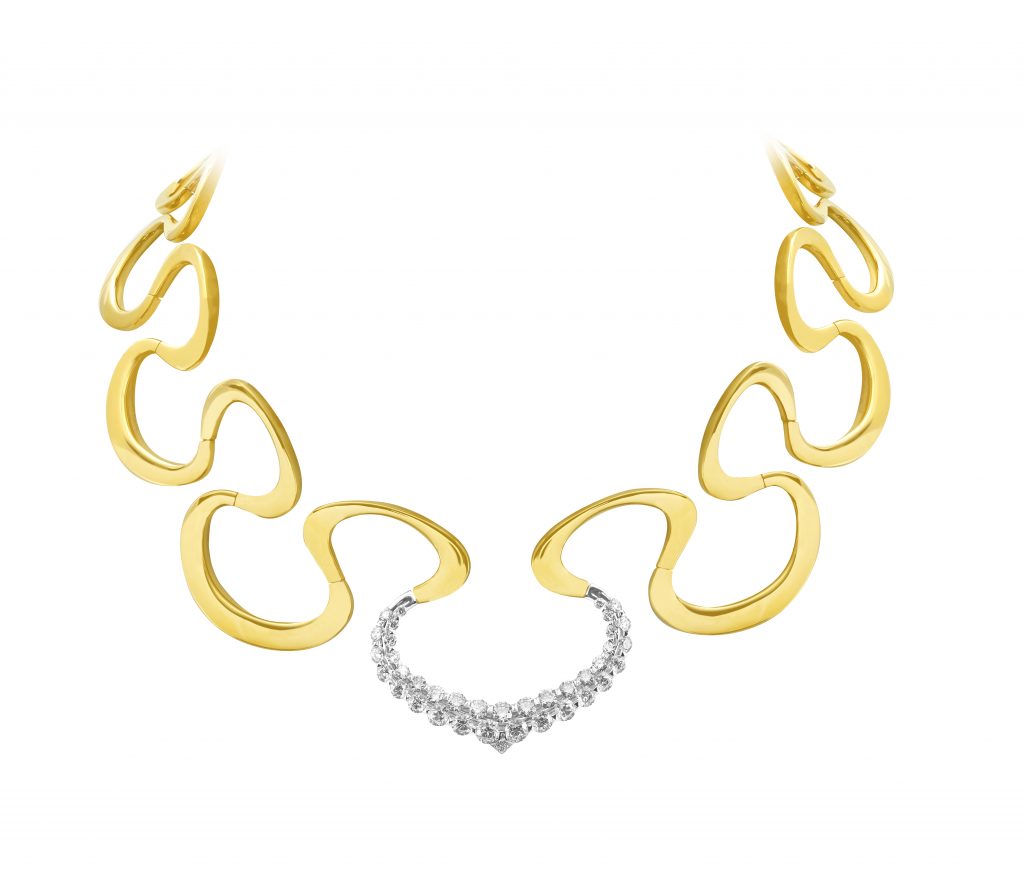 From the blue Hope Diamond to the 41-carat Dresden Green, some of the most famous diamonds, though displayed for the world to admire, are locked inside glass showcases. Despite radiating under the spotlight in museums and private collections, it's not hard to understand why diamonds are at their most beautiful when worn.
Also see: Boghossian: Rihanna wears hoops
And rightly so, Albert Boghossian, founder and namesake of his jewellery brand, describes his design process as "painting with light". To do so, he created a signature Boghossian technique, the patented Merveilles setting, that allows maximum light to reflect off every stone facet. Boghossian designs sparkle with unparalleled radiance by using as little gold in the setting as possible and using high clarity F colour stones.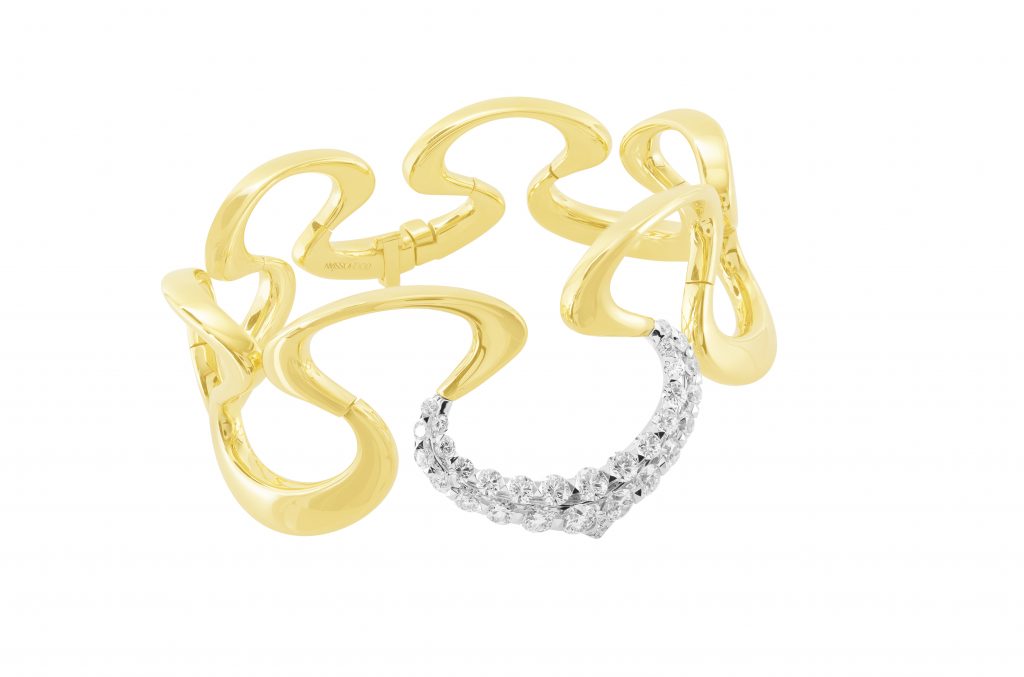 The Merveilles Collection takes on sensual silhouettes that reflect the art and culture of the East and the West. The Merveilles Halo and Merveilles Sphere Collections each represent the creative vision of Albert Boghossian and his passion for capturing the radiance of diamonds.
The Merveilles Halo Collection is said to be inspired by rare sun and moon halos, a natural phenomenon triggered by light interacting with ice crystals. The brilliance and illuminance of these halos light up the skies just as the collection's necklace and bracelet bring radiance to the women who wear them. The wavy design, accented with white diamonds set in an irregular pattern, dazzles at every angle as it catches light.
Dainty and delicate yet captivating, the Merveilles Sphere Collection perfectly encapsulates the essence of understated glamour. Orbs accentuated with brilliant-cut diamonds dance playfully around the neck and frame the face as pendants and ear studs. The wholesome, lustrous form of the sphere represents everything that is brilliant in our universe, from the sun and the moon to the planets and the stars. The inconspicuous setting technique allows the gems to sparkle unobstructed.
As irresistible as they are, the beauty of a diamond lies not only in its size but also in the mastery it takes to elevate its magnificence, just as Albert Boghossian has with the Merveilles collection.
Also see: Boghossian Reveals Jewellery With Spectacular Gemstone Arrangements