Boghossian: Rihanna wears hoops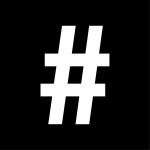 By: #legend
November 30, 2022
Diamonds are elegant, refined, and luxurious but can also be edgy. Take it from Rihanna, the queen of R&B, who's not only defined by her unique musical sound but has carved a path as one of the generation's most influential style icons
Along with being a front-row regular at shows like Chanel, Gucci, and Dior during fashion week, the music powerhouse has also proven her talent in business. Her highly successful Fenty Beauty marked her first foray into the business world, and she has since launched Savage X Fenty, her intimates and sports apparel brand.
Curating a unique personal style is a considerable part of Rihanna's success as a public figure. Be it in red carpet glamour looks or her signature relaxed, everyday ensemble; the Barbadian singer is never seen without a bit of bling.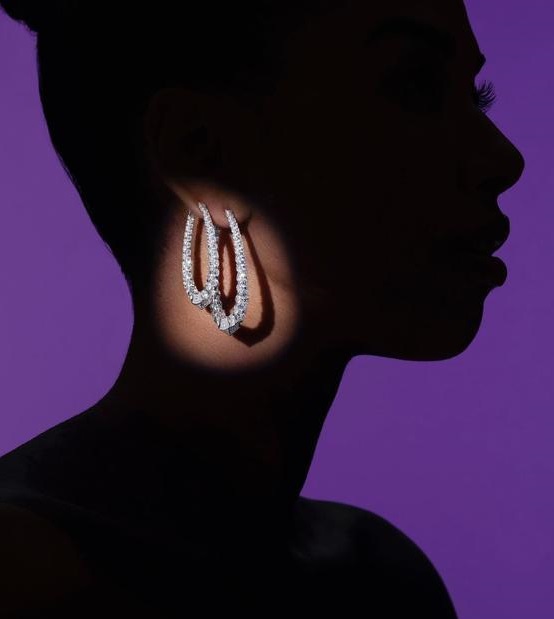 Not one to shy away from getting noticed, she often layers statement pieces to create powerful looks.
RiRi, as fans affectionately know her, showed up on Gilded Glamour-themed 2022 Met Gala red carpet in a bold diamond bib necklace with matching earrings and a headpiece to pair with a voluminous Balenciaga dress.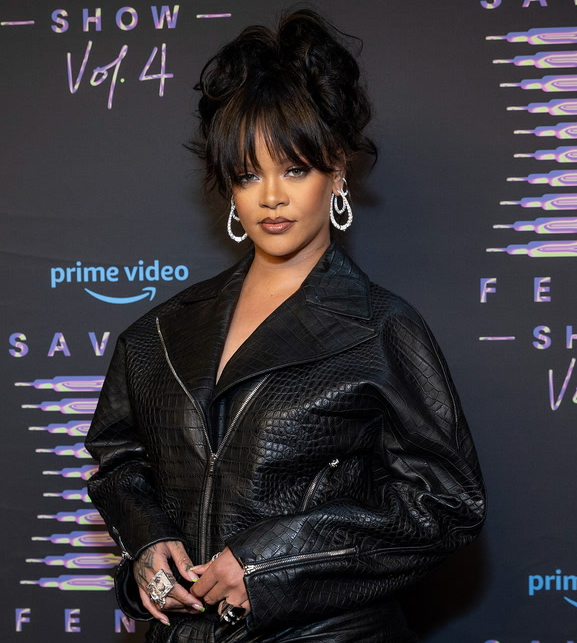 While she's adventurous with her jewellery choices, there's one design that Rihanna is constantly seen wearing– the hoop earring. From simple silver hoops to chunky gold numbers, the singer seems to love the design for its versatility.
Timeless as they are, jewellers may put their own spin on the classic hoop to bring it that extra touch of uniqueness. Rihanna was spotted wearing jeweller Boghossian's Merveilles Halo Earrings. Diamonds are set on all four sides of the hoop, lending it sparkle. The elongated silhouette further draws attention to Rihanna's beautiful features. 
Also see: Wristcheck unveils special collaborative edition with Atelier Wen