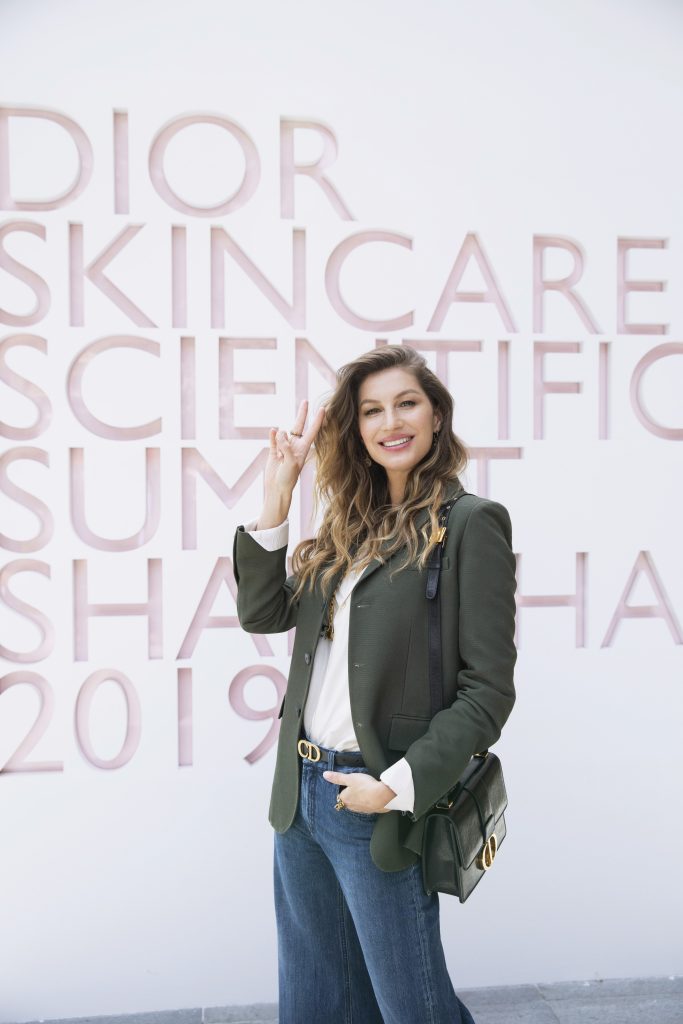 When it comes to skincare, most of us are open to innovations and new products that can improve our skin and make us feel good. Thanks to the growing relationship between advanced technology and the beauty industry, we have seen significant developments in recent years, which is why we were so excited about this year Dior's Skincare Scientific Summit, which always brings lights on ground-breaking products.
The one-day conference took place at Shanghai's Minsheng Art Museum with Dior Beauty Ambassadors Brazilian supermodel Gisele Bündchen (also the face of capture totale) and Chinese actress Li Bing Bing among the participants and speakers. By gathering some internationally renowned scientists and Dior skincare specialists from around the world, such as Dr Patrick Choisy, the head of the department of innovation natural materials and sustainable development at LVMH Research, Dior continues to promote important conversations about bridging science and beauty.
Dior skincare also unveiled its brand-new capture totale serum at the conference. As one of the brand's new key products, it was created according to the pioneering developments of LVMH as a constant search for naturality and responsibility. With such a powerful team behind, expect to see an obvious change in your skincare results.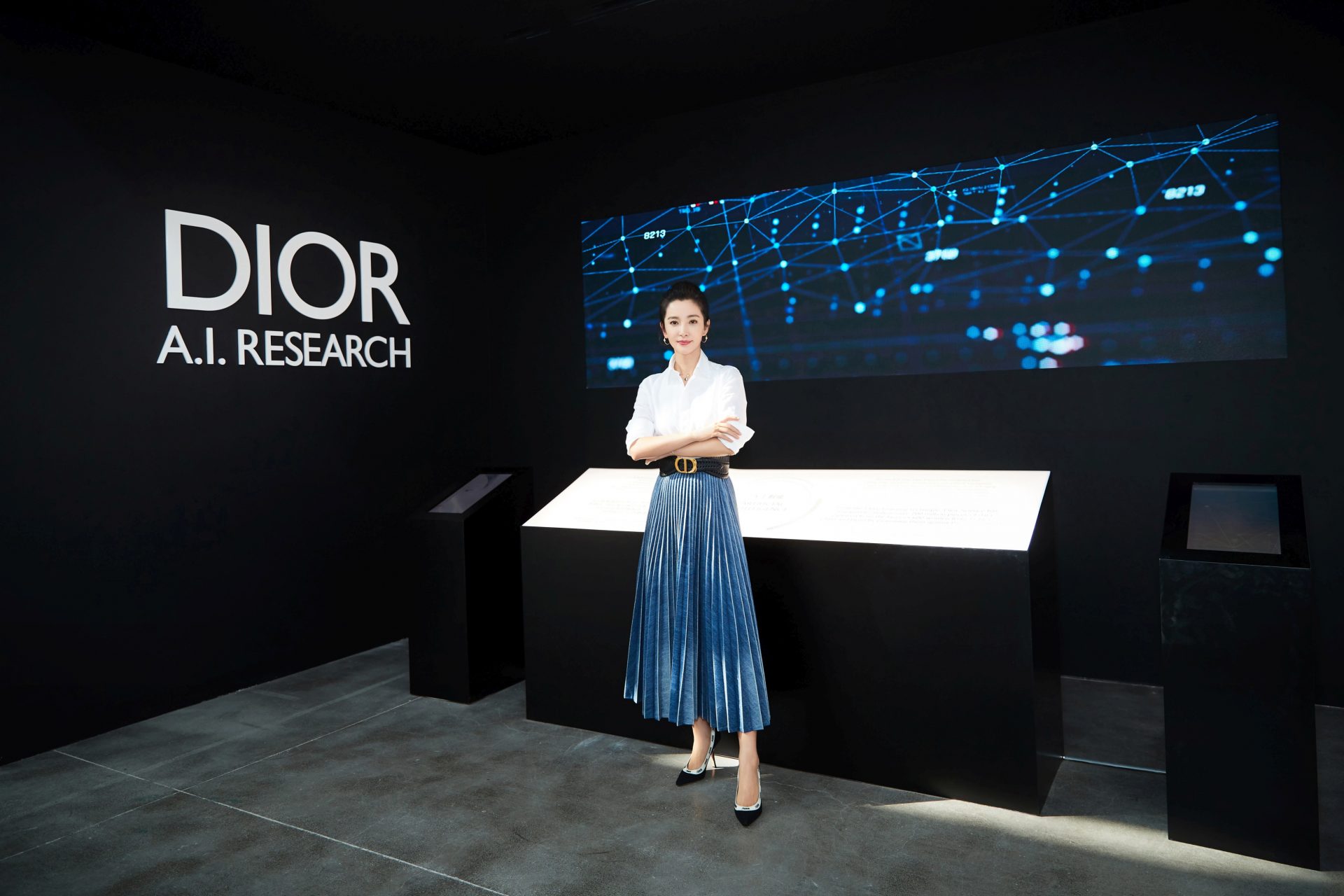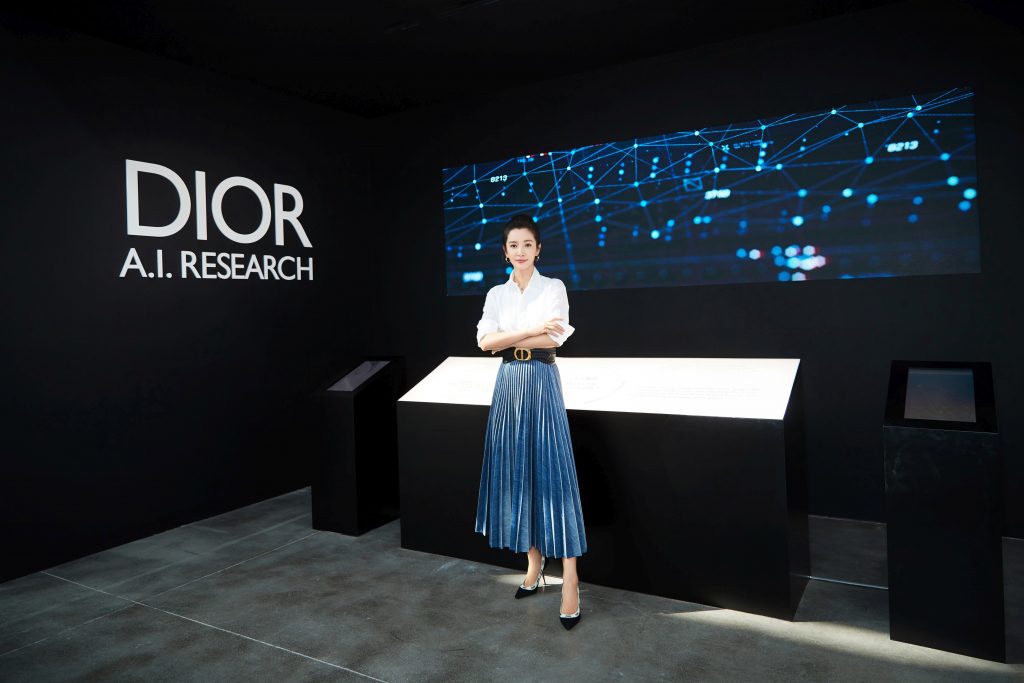 Dior's Skincare Scientific Summit 2019 got us thinking about how technology changed the game. This year, we already noticed that a lot of beauty brands have started to create their very own science, for example, with Tom Ford Beauty launching its new line Tom Ford Research last August, and we expect many more to follow.
In general, to survive in the beauty industry, it is no longer enough to have good products and captivating branding, but also fundamental to promote innovation and be actively involved in shaping the future of skincare.
For more details, visit Dior skincare