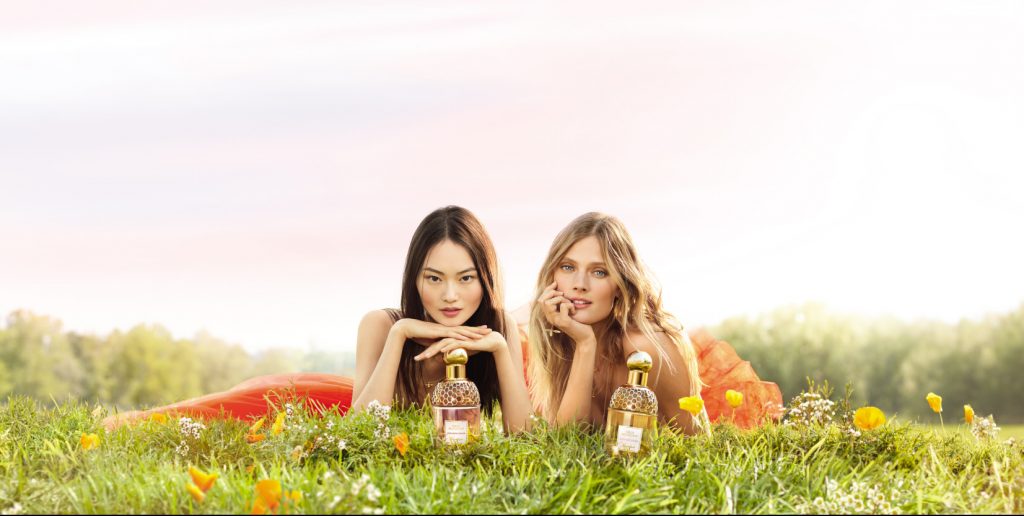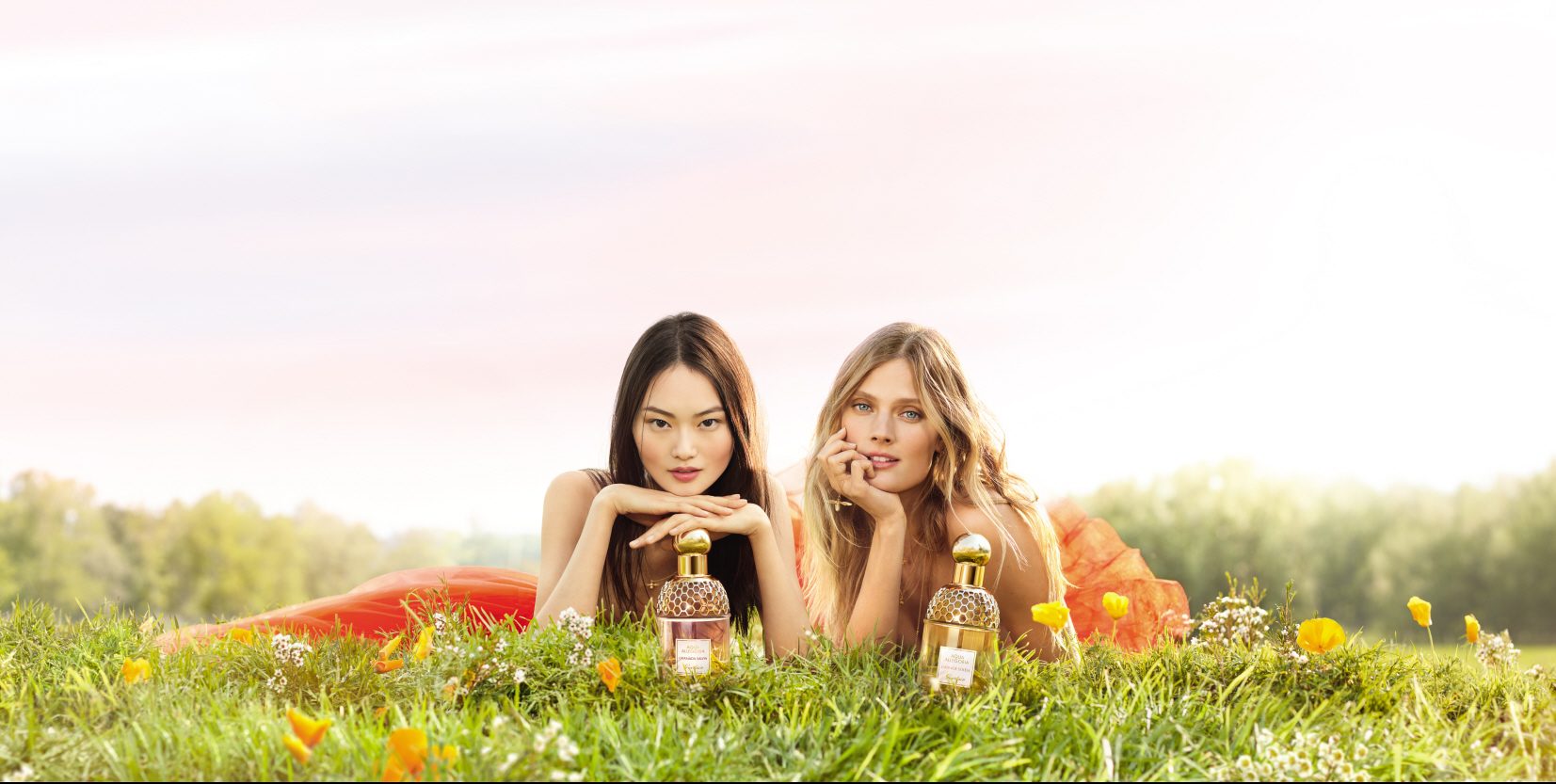 Whether you're looking for an exotic smell to transport you to your dream destination, or a timeless fragrance to wear every day, here are some of the summery scents we're currently obsessing over: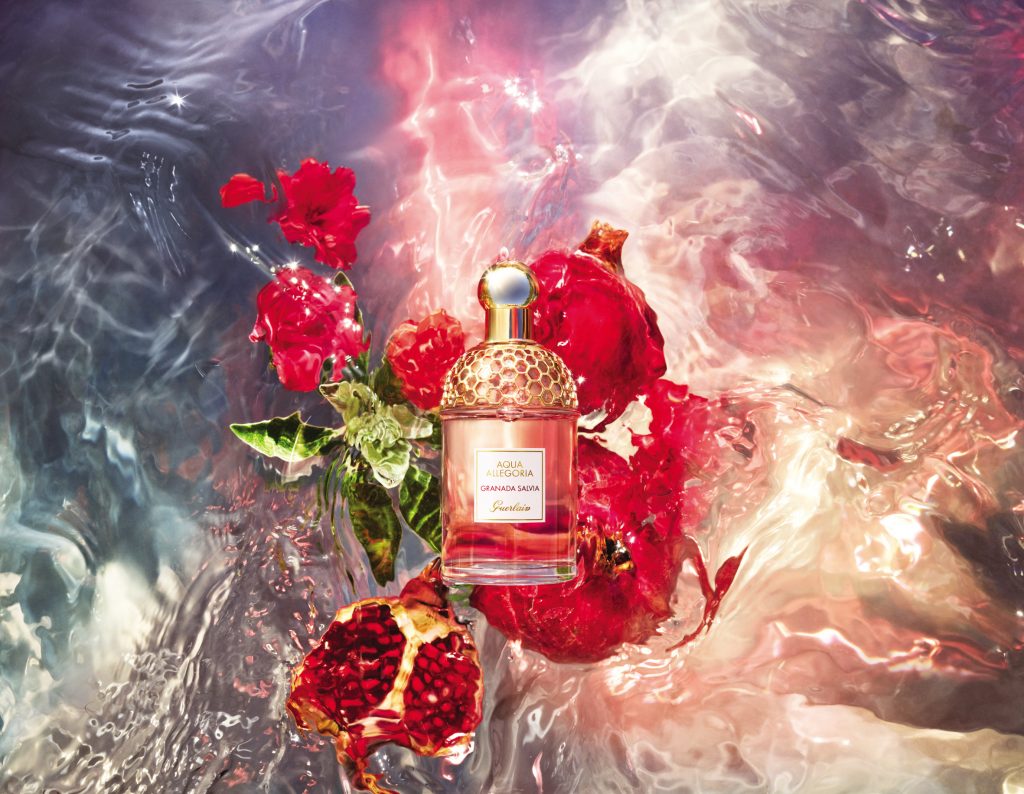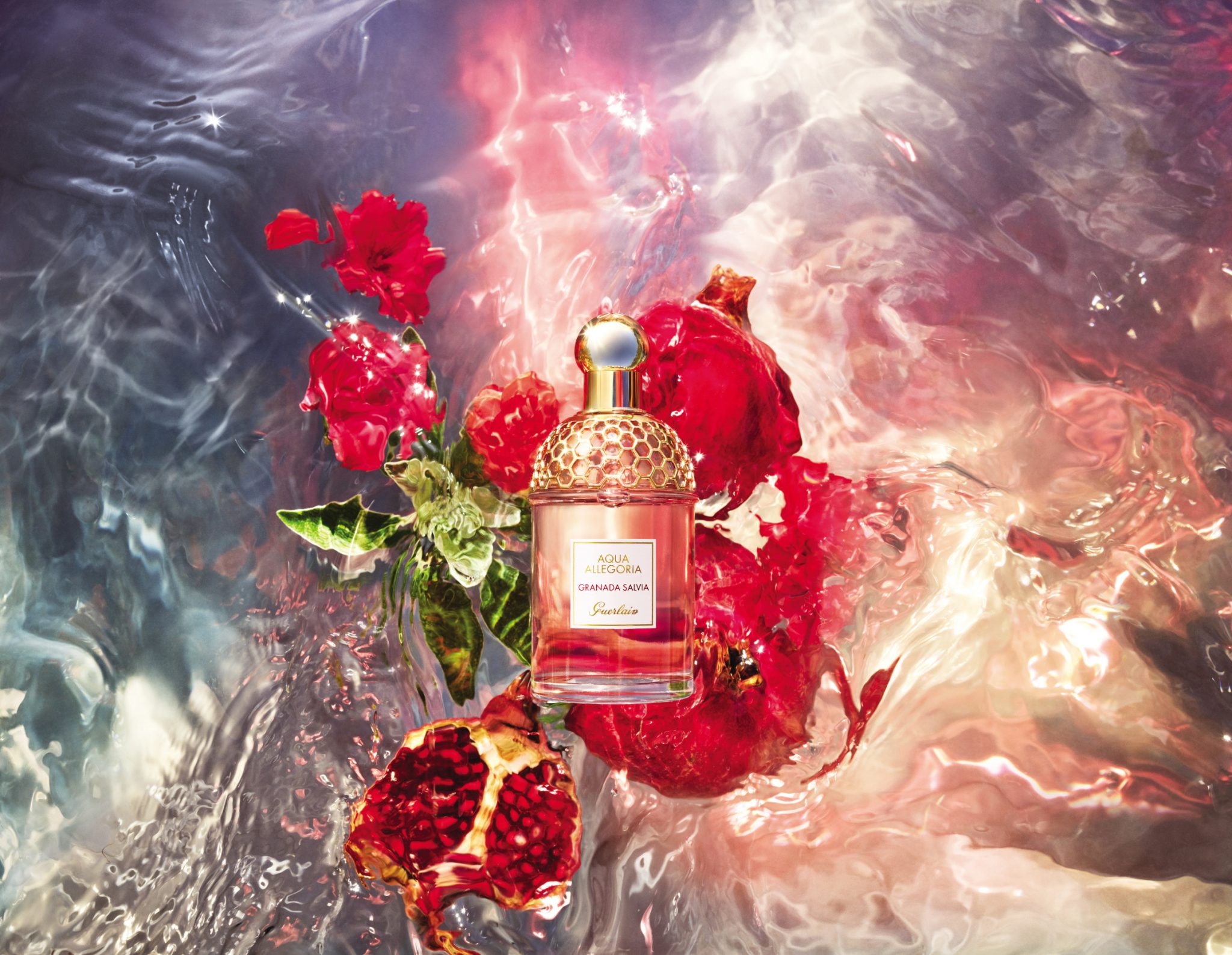 This summer, Guerlain has rolled out two new scents to its annually renewed line, the Aqua Allegoria collection. The line was first created over two decades ago as a tribute to the wonders of nature. Orange Soleia is a seamless marriage between blood orange and mint, while Granada Salvia is a delicious blend of pomegranate with a touch of sage over a musky background – both of which are housed within the brand's emblematic Bee Bottle.
Both available at Sephora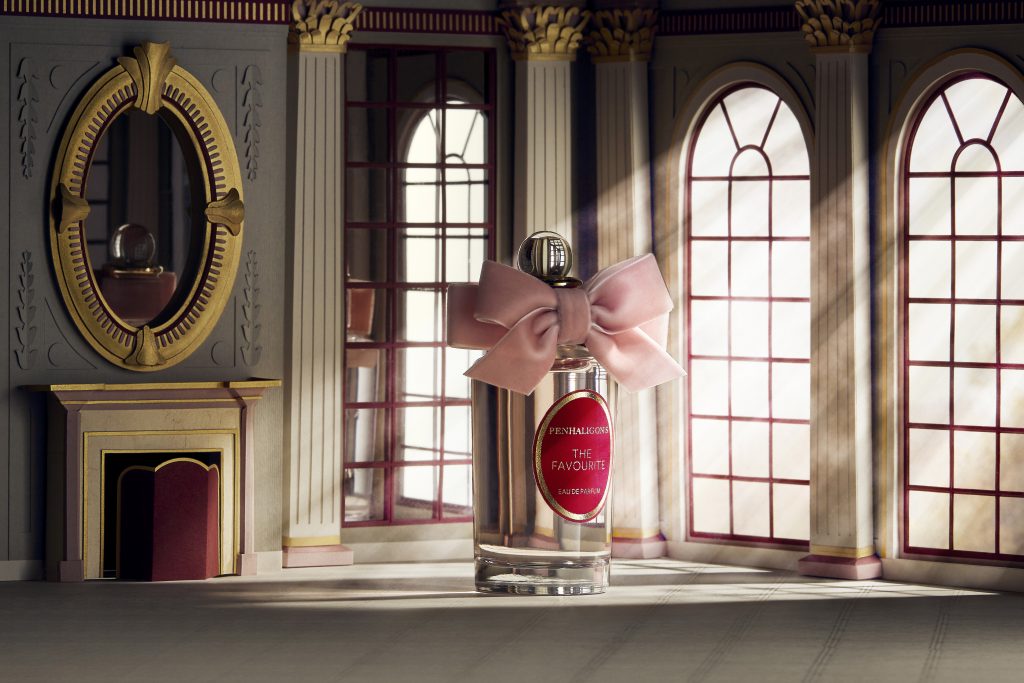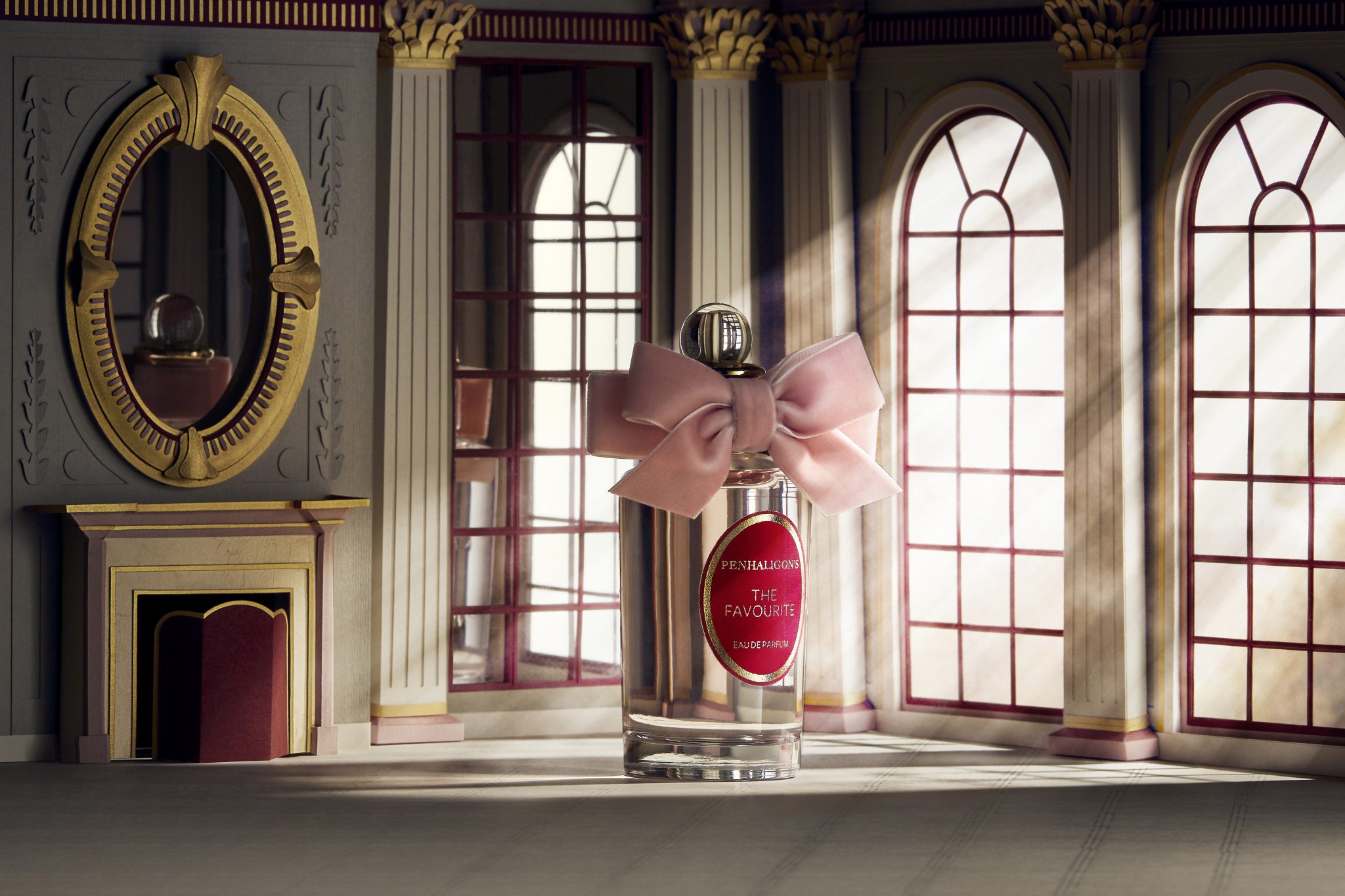 Earlier this month, Penhaligon's launched the queen of all eau de parfums, The Favourite. Inspired by Sarah Churchill, Duchess of Marlborough, the scent is pure regality in a bottle adorned with a pink velvet bow. Best described as a floral musk, notes of mandarin, mimosa and jasmine dance atop a base of smooth sandalwood.
Available at Penhaligon's retailers across Hong Kong
Also launched this June, Lil Fleur is Byredo's newest scent for both men and women. It aims to encapsulate teen spirit – the intense emotions, utmost sincerity, and the boldness of youth. Opening notes of tangerine and cassis are followed by the creamier scent of Damask rose, woodsy leather and vanilla. An unusual and unfamiliar scent, Lil Fleur is just as unexpected as the youth it tries to embody.
Available at Lane Crawford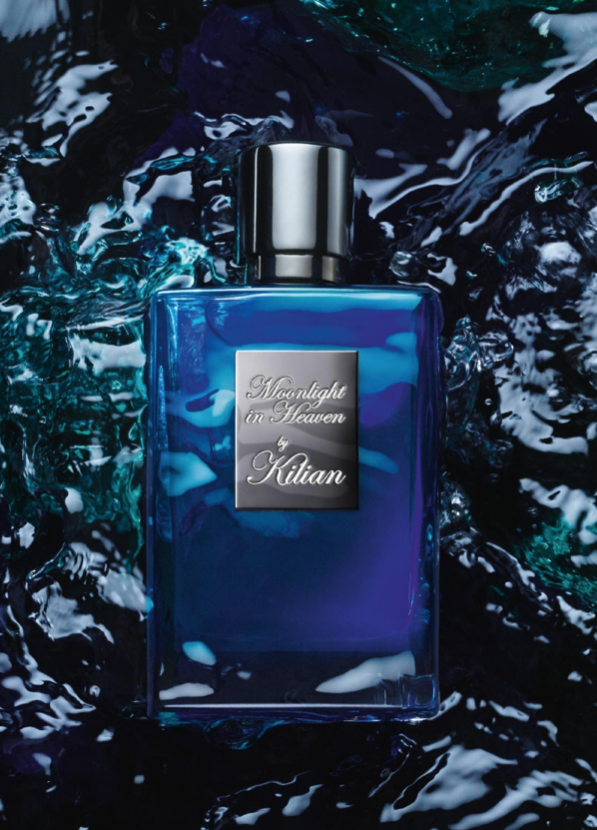 A perfectly unisex scent, Moonlight in Heaven by Kilian is the perfect scent for the summertime. The tropical accents of mango and coconut compliment the citrusy notes of grapefruit and lemon, all held down by the depth of roasted tonka beans and vetiver. Imagine a moonlit stroll along the beach – that's this scent. Moonlight in Heaven comes with a signature Kilian clutch, so you can whisk it away with you.
Available at Lane Crawford
Two scents in particular from the Mr Burberry fragrance family have aged like fine wine. The original Mr Burberry Eau de Toilette first launched in 2016, and the newer version of Mr Burberry Indigo followed two years later. Mr Burberry is a flawless fusion of grapefruit and the seductive earthy scents of vetiver and guaiacwood, while Mr Burberry Indigo breathes life into amber ridden lemon and rosemary with a subtle burst of spearmint.
Available at Burberry
See also: The best lip colours for summer, according to a Hong Kong makeup artist