5 luxury smartwatches that combine form and function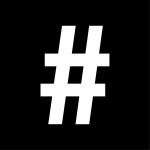 By: Gerwin Co
July 13, 2020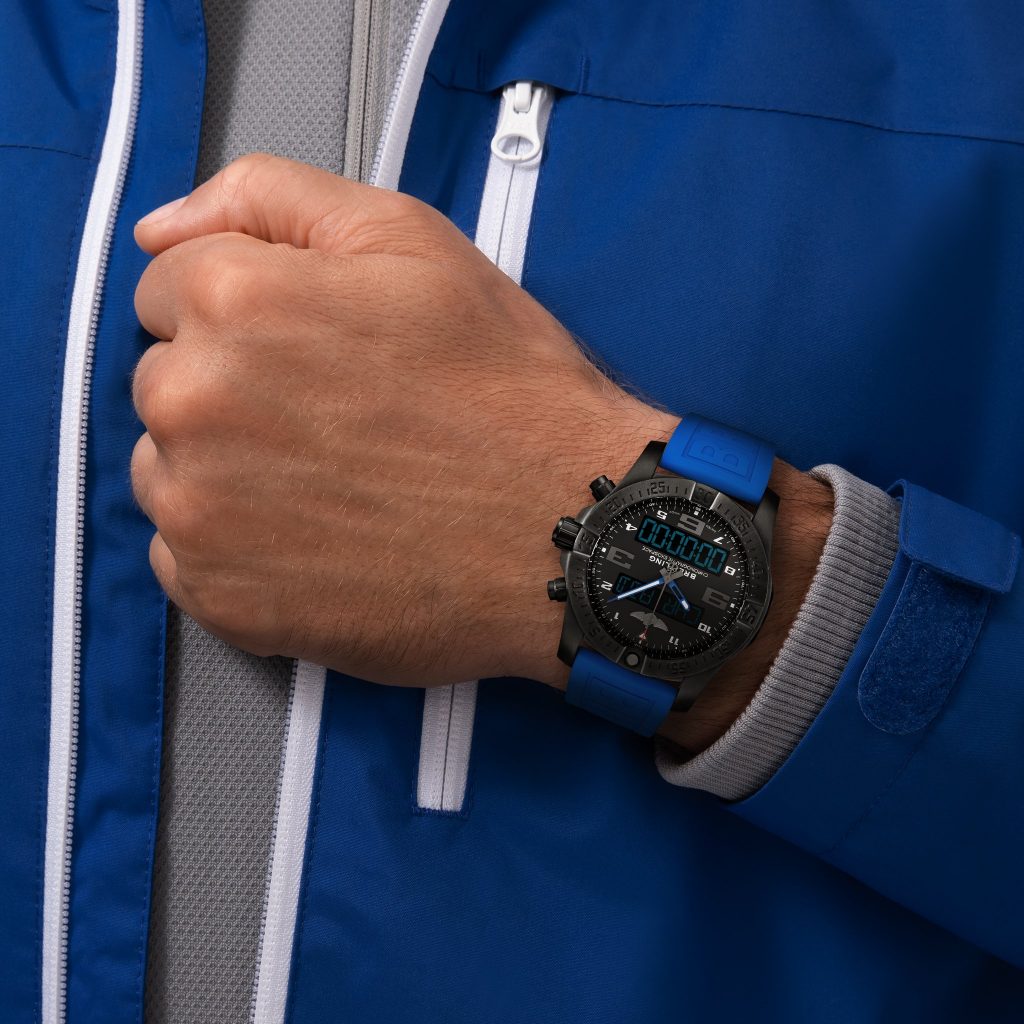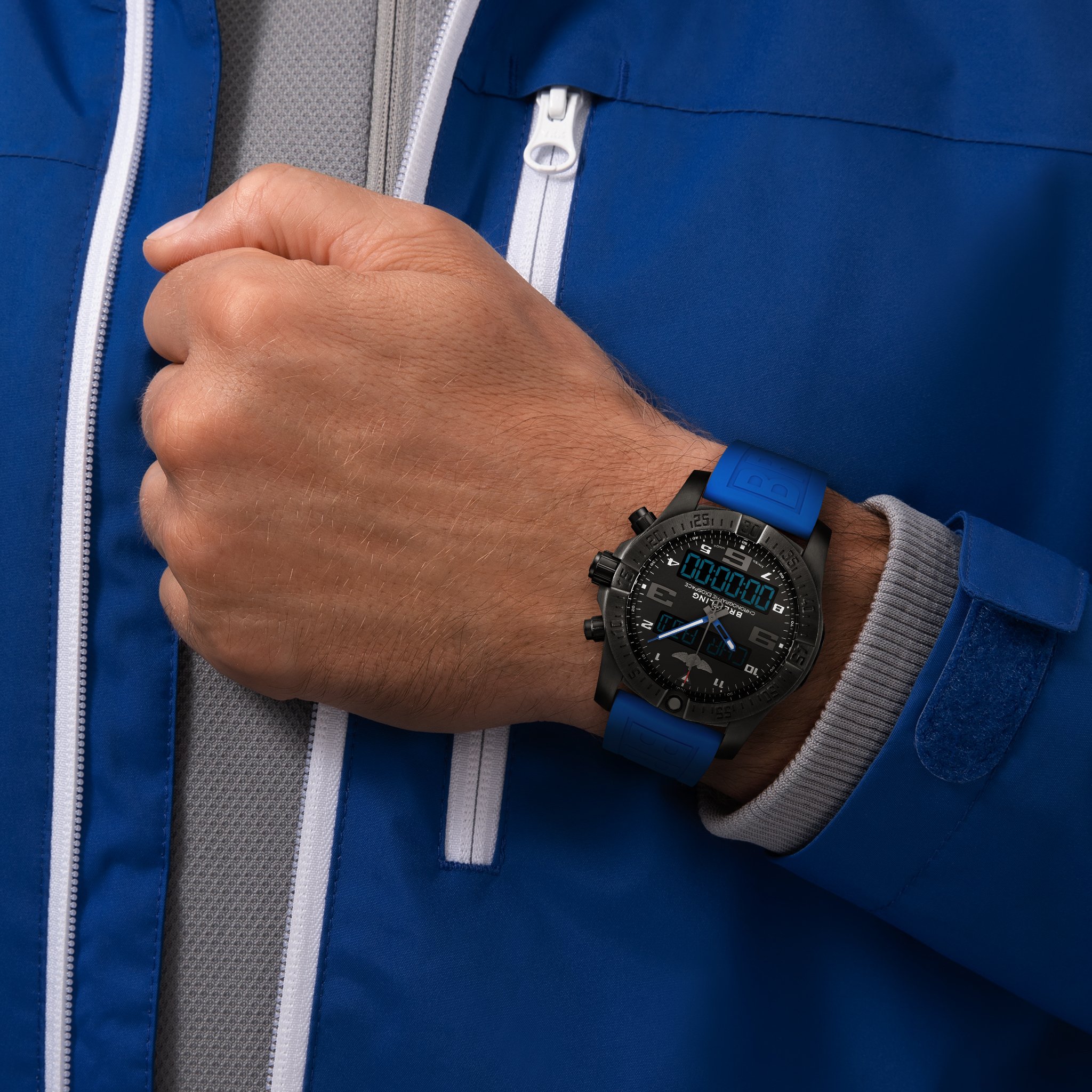 Some call them fads or unworthy successors to mechanical watches, but the reality is that, with more than 100 million sold globally, smartwatches are here to stay. What started out as a niche product for early adopters has now moved into the mainstream. More than ever, consumers are spoilt for choice, from price points to features.
And it's not just tech companies entering the fray; traditional watchmakers are also looking to this vibrant market, hoping to entice you not just with a smarter brain on your wrist, but one with a luxurious appeal. Here are the latest luxury smartwatches from some of the leading names in haute horlogerie.
TAG Heuer Connected
Credit: TAG Heuer
Just in time for summer, TAG Heuer has expanded its Connected line of smartwatches with three brand-new 45mm models: two stainless-steel models with deep blue ceramic bezels, as well as a lightweight sand-blasted titanium model. In addition to their original straps (stainless steel or rubber), they can be paired with interchangeable straps that come in vivid neon yellow, lime green, bright orange, bold red or contemporary khaki – all designed to showcase your fun side.
Taking customisability a step further are new built-in watch faces, designed especially for the season and to complement your chosen strap for the day. A favourite is the Helios face, inspired by the brand's classic tri-compax layout found in its mechanical chronographs. These faces are showcased in a flat sapphire crystal with a 1.39-inch OLED display. A built-in microphone allows you to easily access Google Assistant and Google Translate directly from the wrist, while a 450mAh battery provides all-day operation and supports up to six hours of continuous sports tracking using GPS, as well as heart-rate monitoring and music.
Price: Starts at HK$14,400; available at TAG Heuer
Hublot Big Bang e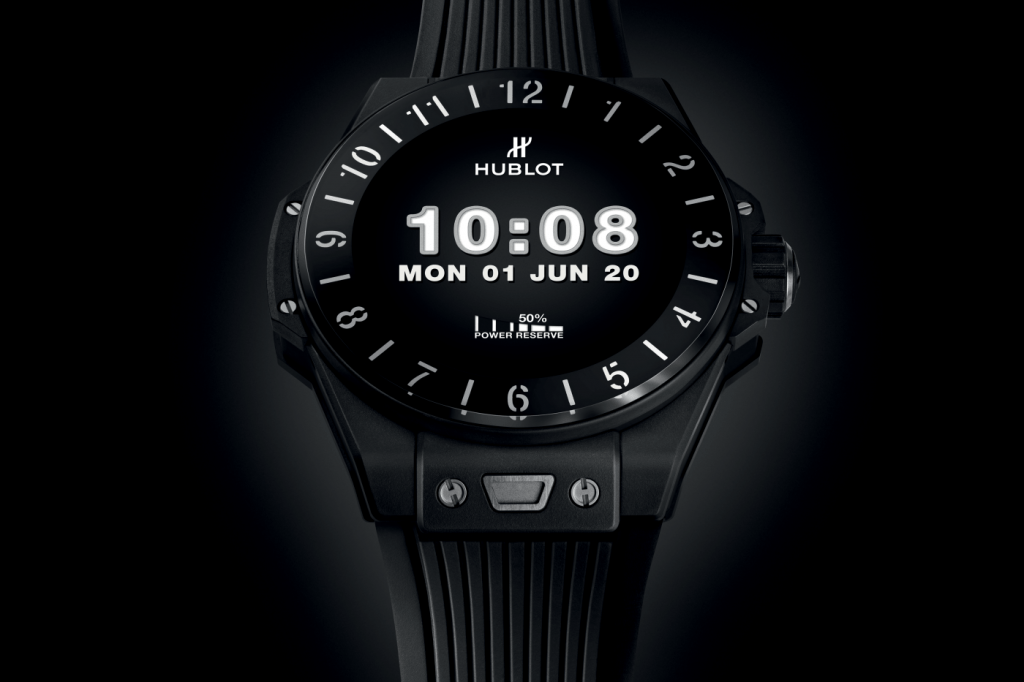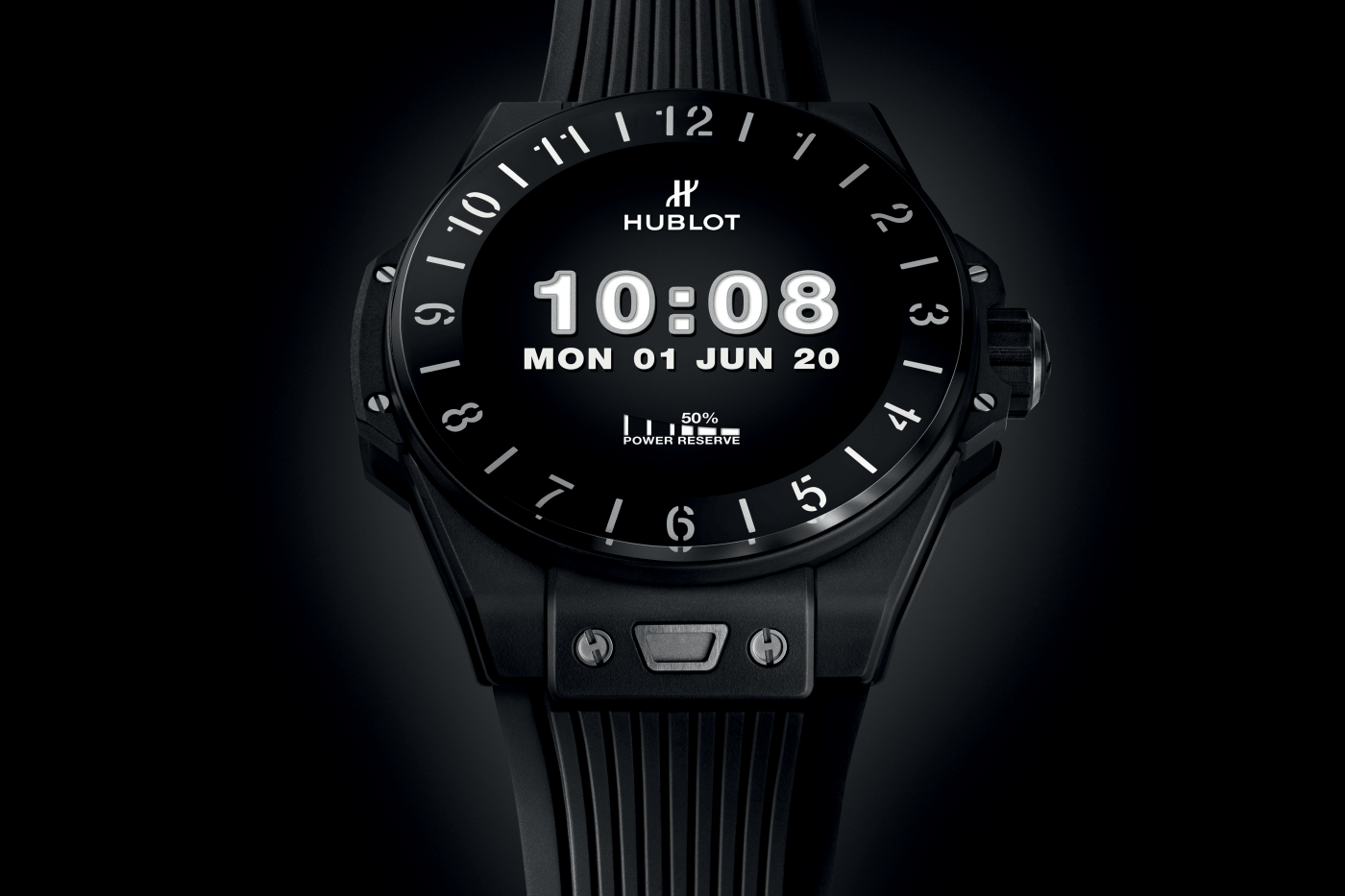 Hublot breathes new life into its Big Bang range by fusing cutting-edge materials with digital technology. The result is the Big Bang e – Hublot's first connected watch that retains all the elements enthusiasts have come to expect from the brand, translated for a digital environment. Just like its mechanical sibling, the Big Bang e relies on its rotary crown with integrated pusher to activate the controls for its electronic module. Built-in features include a perpetual calendar and eight different dial displays, designed by artist Marc Ferrero.
Available in a titanium or black ceramic case, this 42mm watch displays analogue time through metallised numerals under a scratchproof sapphire crystal that's covered by an AMOLED HD touchscreen. It boasts a Qualcomm Snapdragon Wear 3100 processor and runs on Google's Wear OS, which means you'll have access to the apps on the Play Store, be able to get answers from Google Assistant and make simple payments through Google Pay. The 300mAh lithium-ion battery provides enough juice for one day and requires 2.5 hours of charging for a fully drained device.
Price: Starts at HK$38,900; available at Hublot
Breitling Exospace B55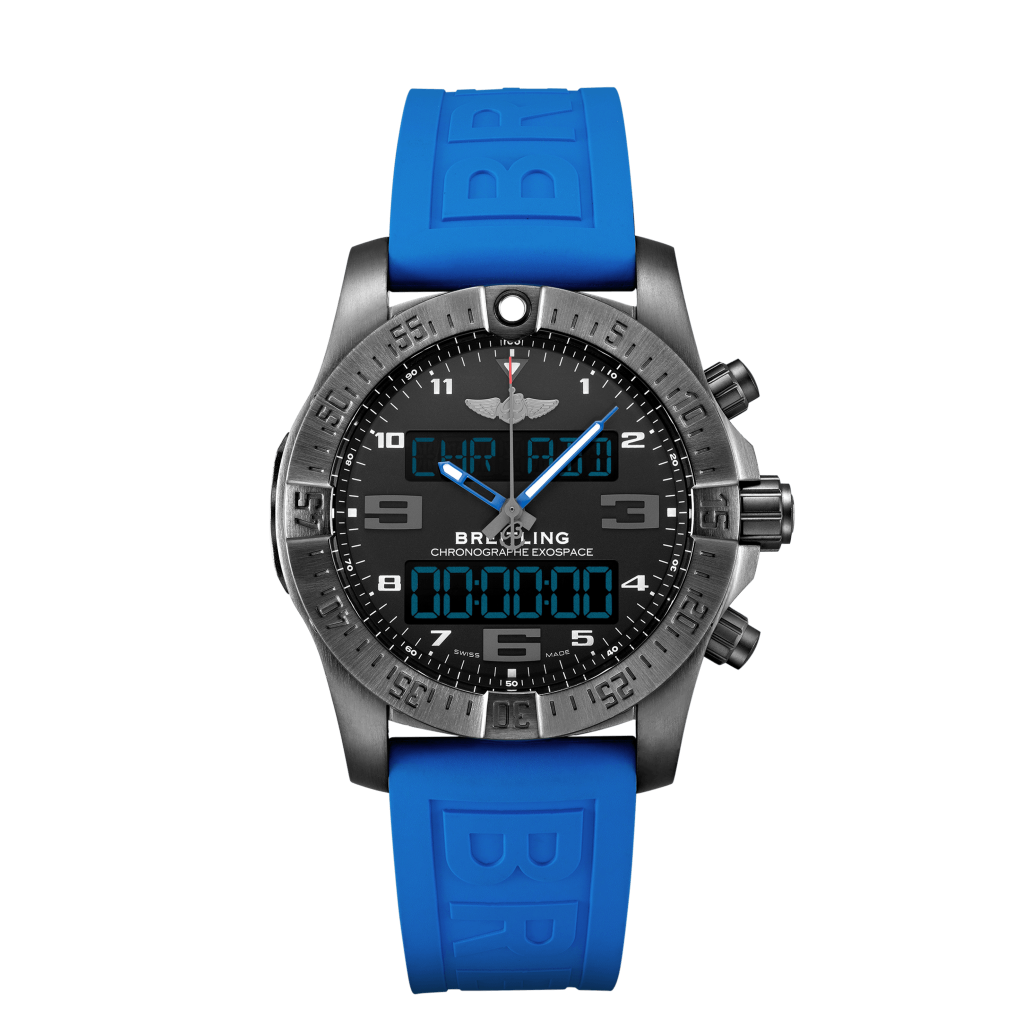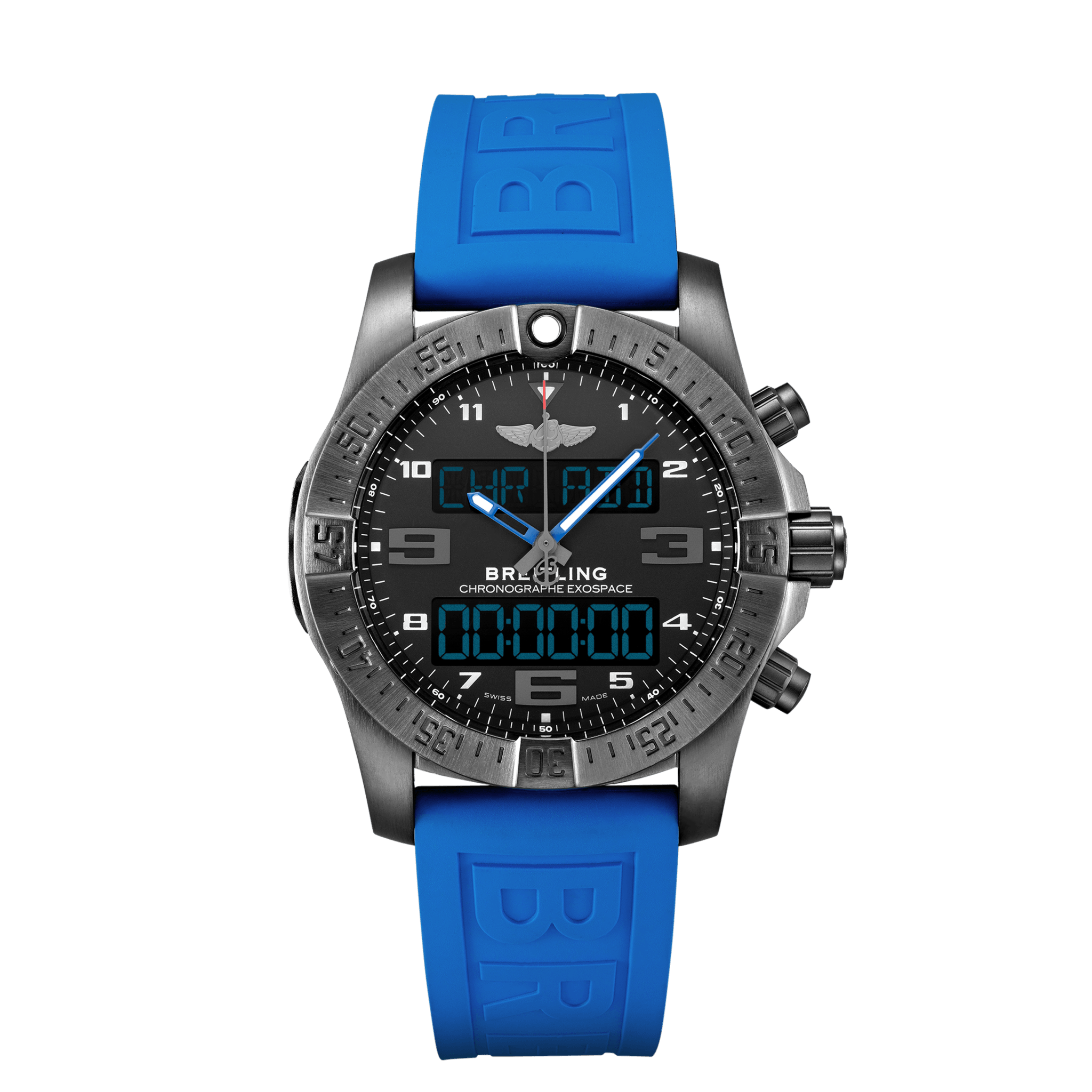 Straight out of the labs of Grenchen is the Exospace B55, Breitling's attempt to marry the traditional with the future – and what a combination it is. As the Swiss watchmaker's first connected chronograph, this timepiece is built with the adventurer in mind with a glare-proof sapphire crystal, 46mm black titanium case with rider-tab bezel, a sturdy and sporty strap, and water resistance of up to 100 metres.
At its heart is the exclusive B55 calibre, which has been tuned to provide features critical to pilots or yachtsmen such as an electronic tachymeter, countdown/count-up clocks, "chrono flight" to record flight times and "chrono regatta" to record race times. Adding to its futuristic cred are a two-LCD-screen backlighting system over the crystal that can be activated by pressing the crown or just by tilting the wrist. The watch can last up to 50 days between charges and its battery has a rated lifespan of up to 10 years. Connectivity can be achieved through iOS or Android via Bluetooth Low Energy or Bluetooth Smart.
Price: HK$70,970; available at Breitling
Montblanc Summit 2 Titanium Sport Edition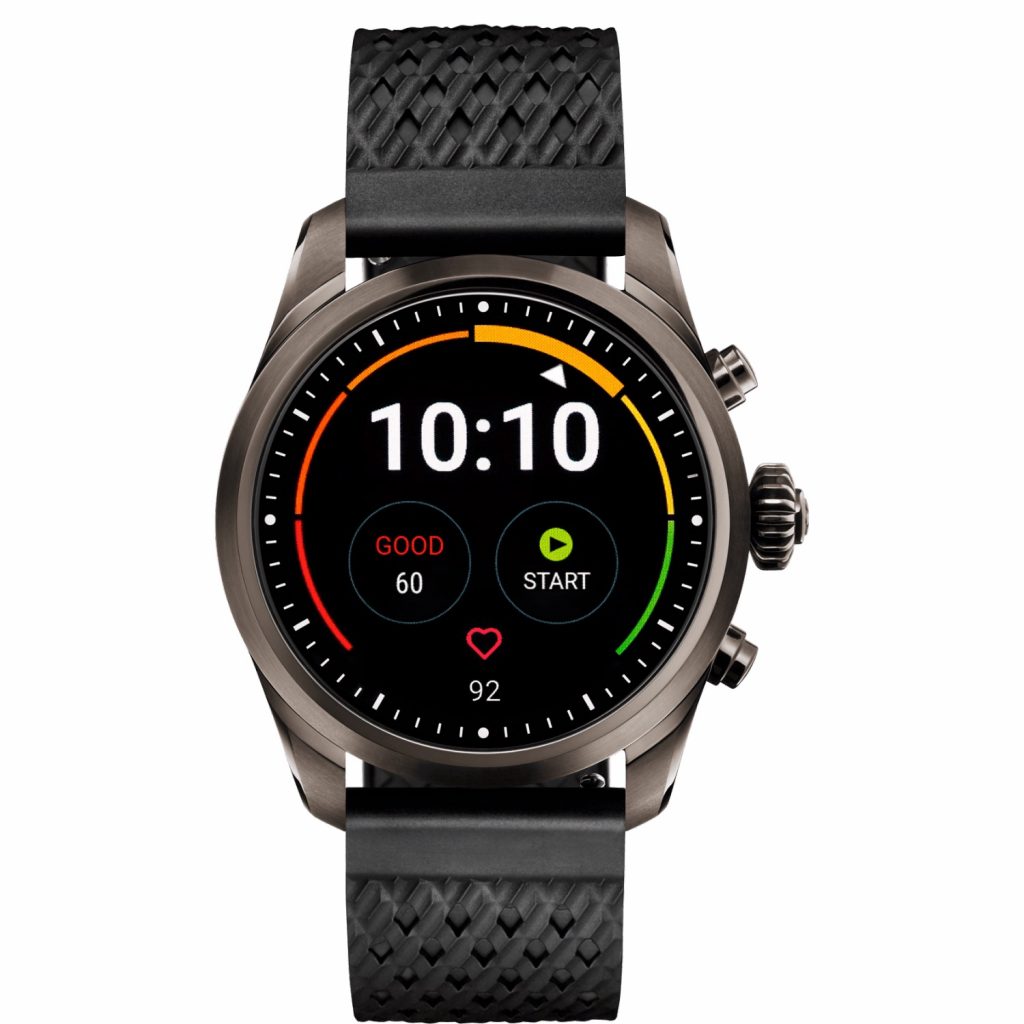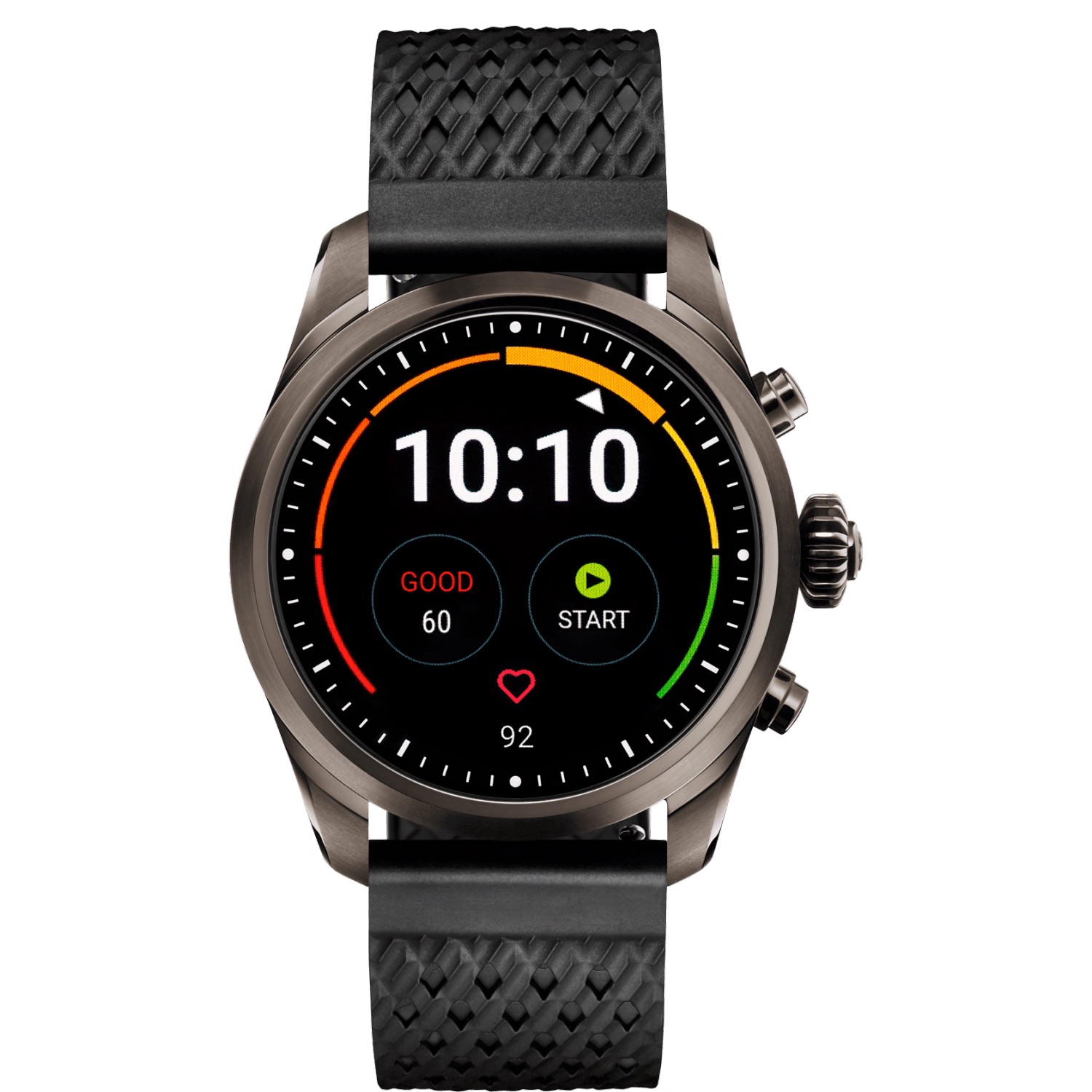 If you're in the market for a piece that packs all the latest technology but doesn't compromise on the classic look of a mechanical watch, then Montblanc's Summit 2 is the perfect statement piece for you. This 42mm model eschews the chunkiness and aesthetic modernity usually associated with smartwatches, opting instead for sleek modernity, taking inspiration from the Hamburg brand's 1858 collection.
Inside, it features state-of the-art technology that makes it truly innovative and worthy of your wrist. It's powered by Qualcomm's Snapdragon Wear 3100 chipset and operates on Google's Wear OS. It also features exclusive apps designed for travellers and urban explorers: the Timeshift app provides personalised advice to get over jet lag, while the Travel Info app provides all the relevant information at your destination including the weather, location, taxi fares and so on. It also has a built-in watch face configurator, providing you with more than 1,000 watch face combinations, depending on your mood or needs.
Price: HK$9,100; available at Montblanc
Louis Vuitton Tambour Horizon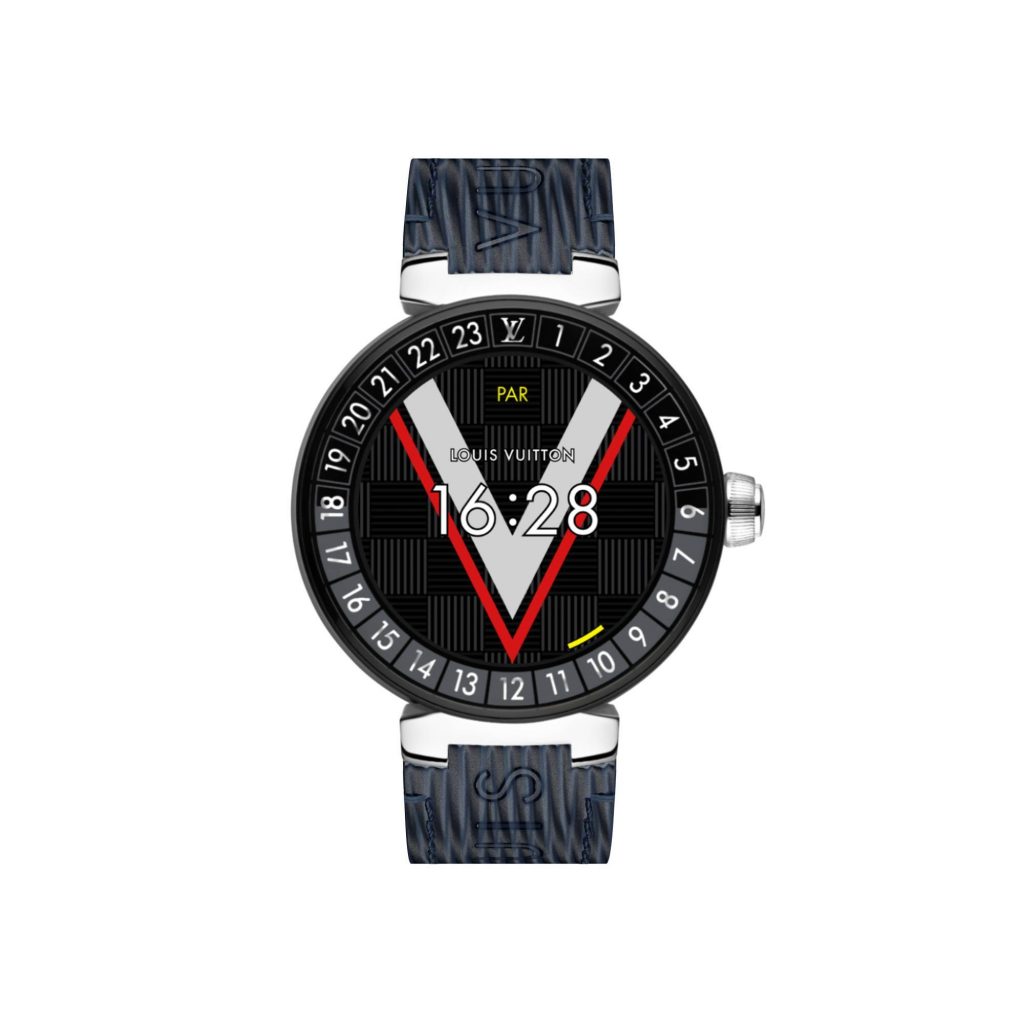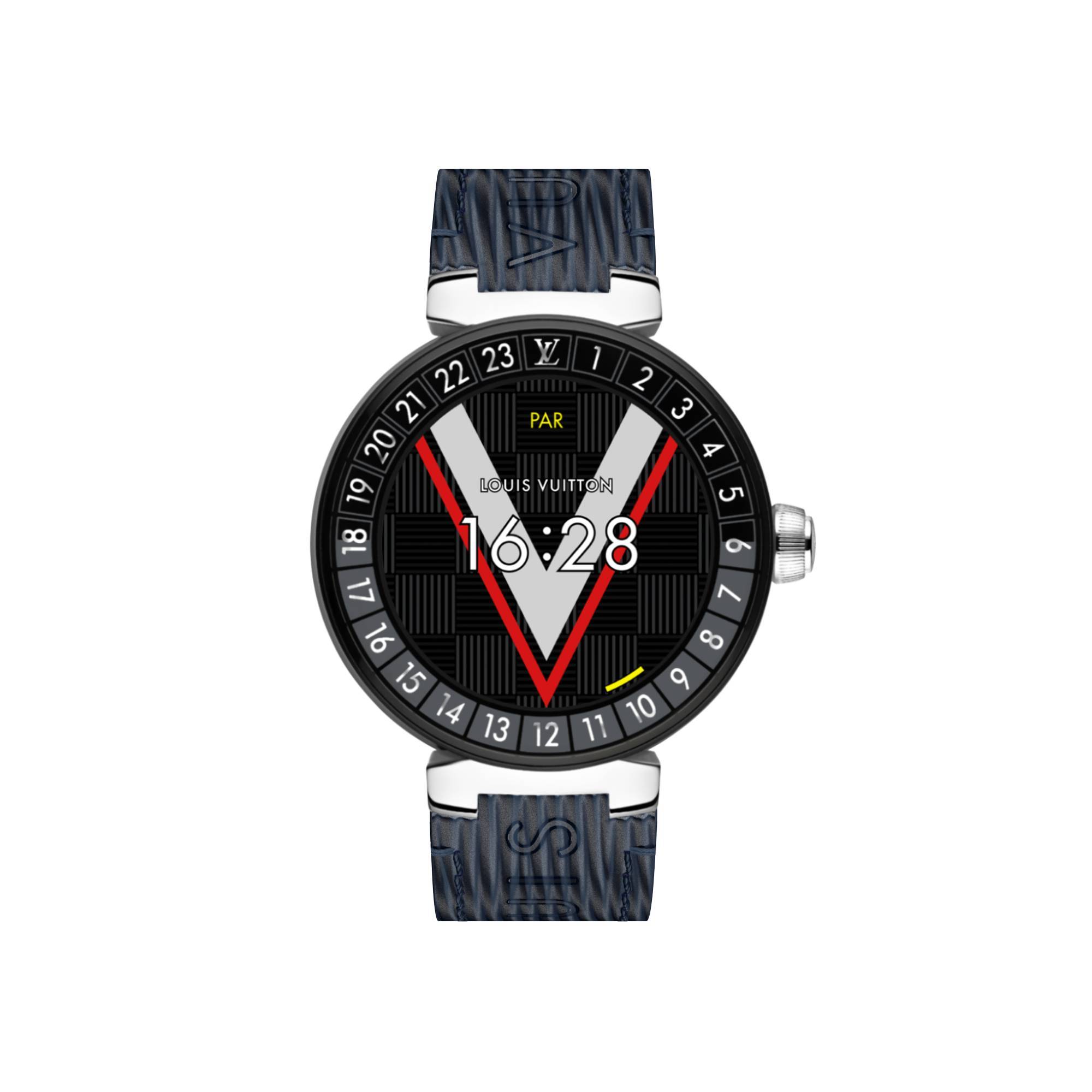 Louis Vuitton's Tambour Horizon line of connected timepieces is built especially for the person with the most refined taste for wanderlust and style. Now on its second generation, these 42mm watches are adorned by the iconic Louis Vuitton logo and motifs, and come in variety of materials – polished steel, matte black/brown PVD, white ceramic and more. Inside, it employs the Snapdragon Wear 3100 processor and runs on Google's Wear OS. Although it requires daily charging to use all the smart functions, a watch-only mode extends the battery life to five days before needing a charge.
What makes this timepiece different is its deep connection to Louis Vuitton's travel heritage. Built-in apps are especially designed with that spirit in mind. The LV City Guide provides a catalogue of more than 20,000 destinations in more than 30 cities for the discerning traveller, the MyTravel watch face delivers essential information about your itinerary and the Pollution function delivers real-time air quality index statistics.
Price: Starts at HK$22,000; available at Louis Vuitton
See also: Take a look at Drake's outrageous watch collection