TAG Heuer's new Connected watch is here and it's every sports buff's dream
March 26, 2020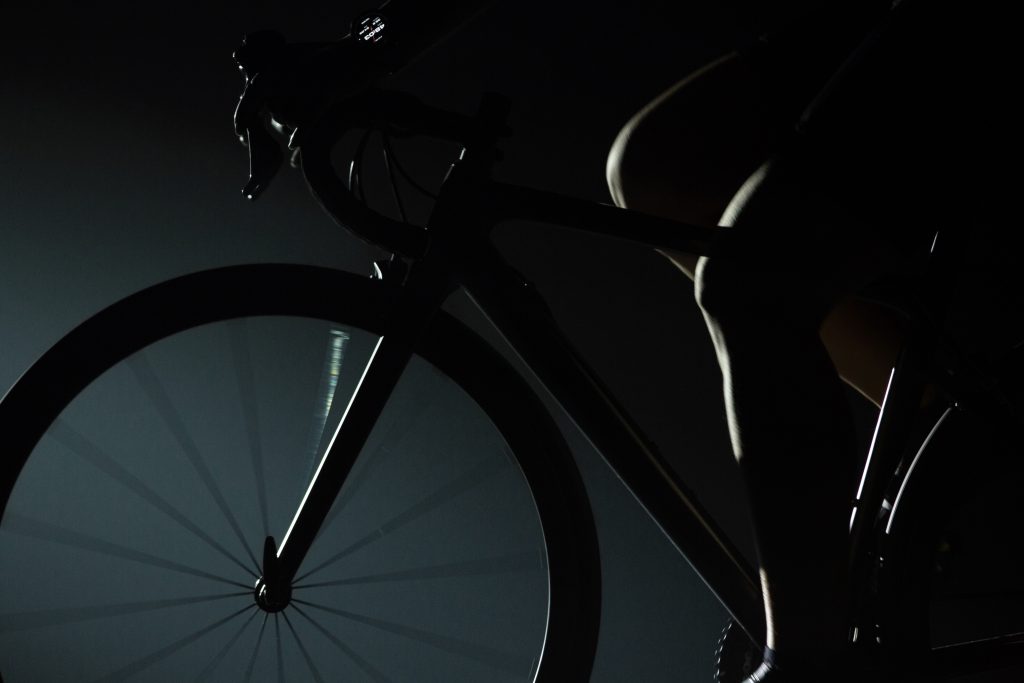 Since TAG Heuer unveiled its first Connected watch in 2015, it's seen many iterations. Just last year, it launched the Connected Modular Golf Edition, which as the name suggests, had the ardent golfer in mind.
Last week, the brand unveiled its third generation Connected watch and, sorry to break it to those who bought the 2019 version, it's essentially an enhanced version of what you've got. It maintains the integrated pushers of the 2019 Connected, but supports more sports activities, such running cycling, walking, swimming, golf and other fitness activities.
Designed to withstand high-intensity activities, the new Connected watch comes with sapphire glass screen protection, ultra-lightweight titanium on the matt black case, rubberised straps for optimal grip, breathability and comfort, and a 5 ATM water resistance rating (meaning you can wear it in low-velocity and shallow-water activities, such as swimming or running in the rain). Further, the battery life runs up to six hours, guaranteeing continuous GPS, heart rate monitoring and music for those intense sessions.
For ease of use, because obviously the last thing you want in the middle of your intense workout is to fiddle with a complicated gadget, the 2 and 4 o'clock pushers provide app opening shortcuts, along with start, pause, resume and reset functions, and the rubber-coated crown that offers a second option for scrolling through the information on display.
The watch comes in either a 45mm stainless steel or titanium case and, as in past Connected watches, has that distinct TAG Heuer chronograph look, with its signature facetted lugs, polished and brushed details, a graduated ceramic bezel, and a central rotating crown.
And possibly one of our favourite features of the Connected, it's like having several watches in 1, with the option of having a mechanical or digital watch face. Options include a three-hand version of the Heuer 02 skeletonised dial, a digitalised Carrera Heuer 01, a liquid crystal-like display, unique algorithm-based neural network animation, and a tribute to the hexagonal nanotube structure of the brand's carbon composite hairspring. And yes, you can also easily change the strap, with several rubber versions to choose from.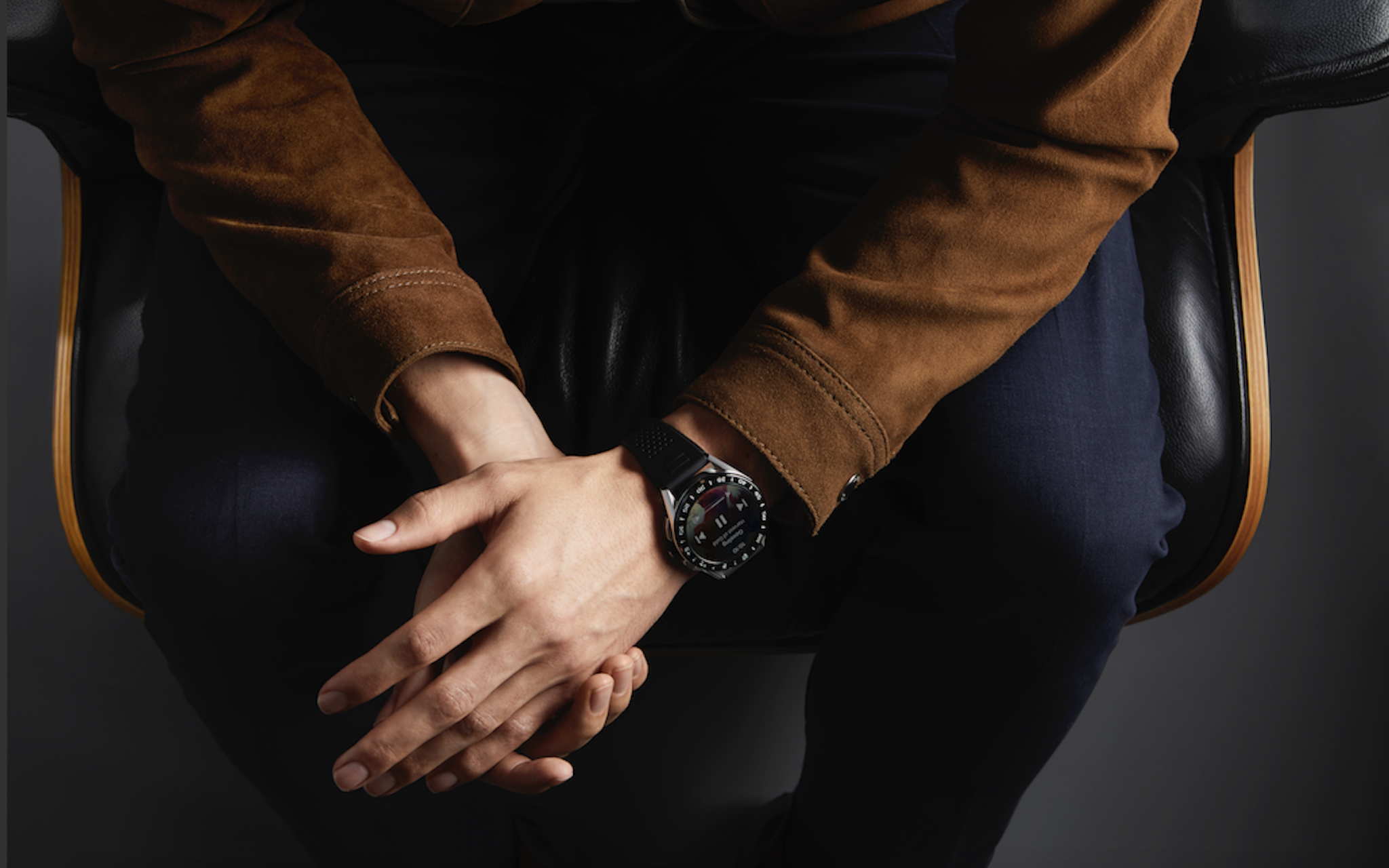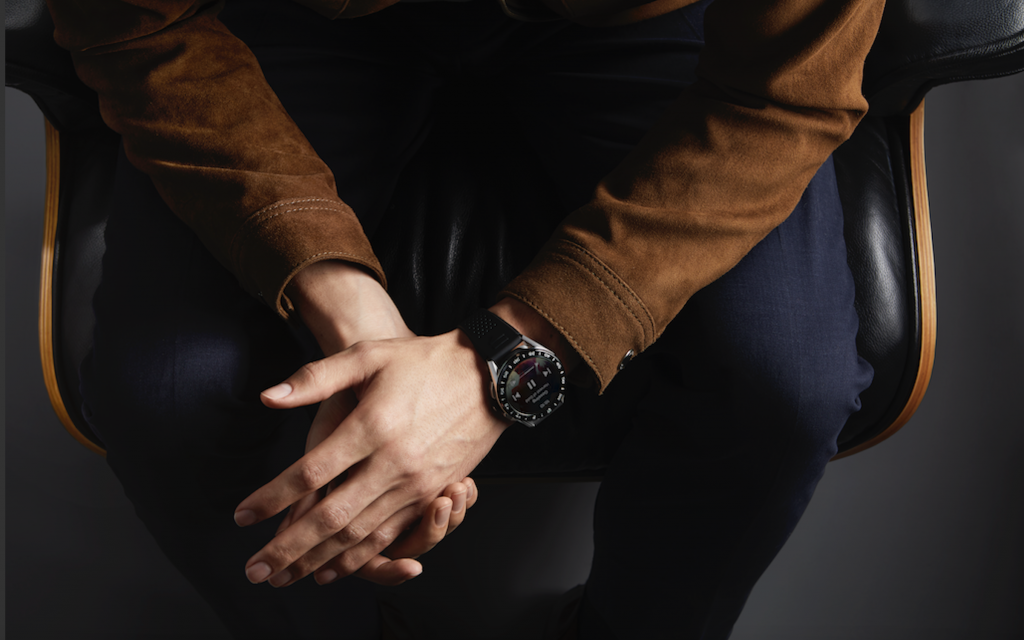 And on those non-workout periods, the Connected has you covered as it is installed with the features you'd expect from a smart watch, such as Google Assistant and Google Translate, mail and message notifications, Google Pay, weather, maps and pretty much anything you can think of.
So if you're one of those who's still undecided on a smartwatch, perhaps because you still have that trusty more affordable one on, or maybe you're just a watch snob – tsk – the 2020 Connected just might make you seriously consider that upgrade and a smart change of heart.