Switching back to over-ear headphones? Check out these sleek ones from Montblanc
March 19, 2020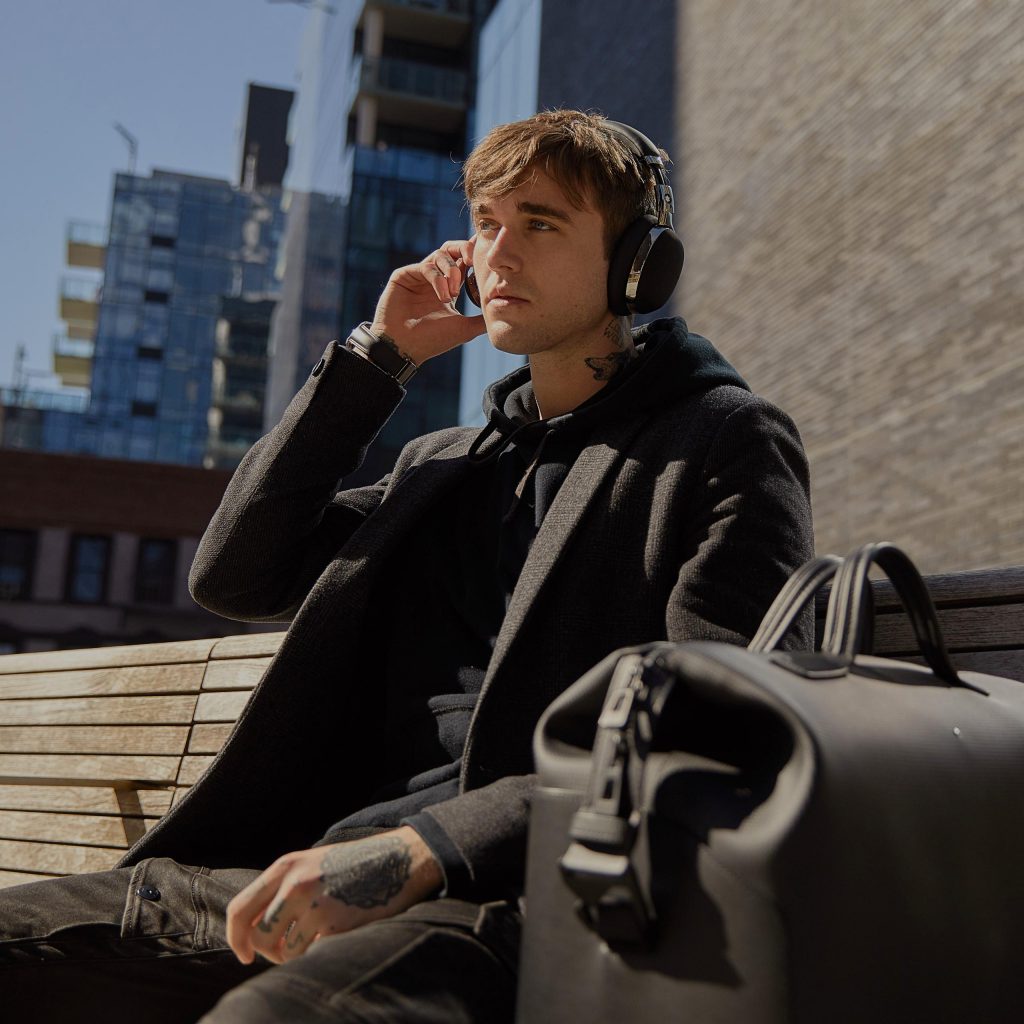 From luxury pens and leather goods, to fine watches and downright cool smartwatches, Montblanc has further expanded its offerings to include smart headphones.
Launched last week in New York alongside its latest Summit 2+ smartwatch, the MB 01 headphones are not just good looking, they're equipped with must-have specs frequent travellers and music lovers look for, such as noise-cancelling technology and Google Assistant function featuring voice-activated device control and commands. And to make sure it's a truly legit audio gadget that will meet the standards of an audiophile, Montblanc tapped sound expert and visionary Alex Rosson to take care of its sound quality.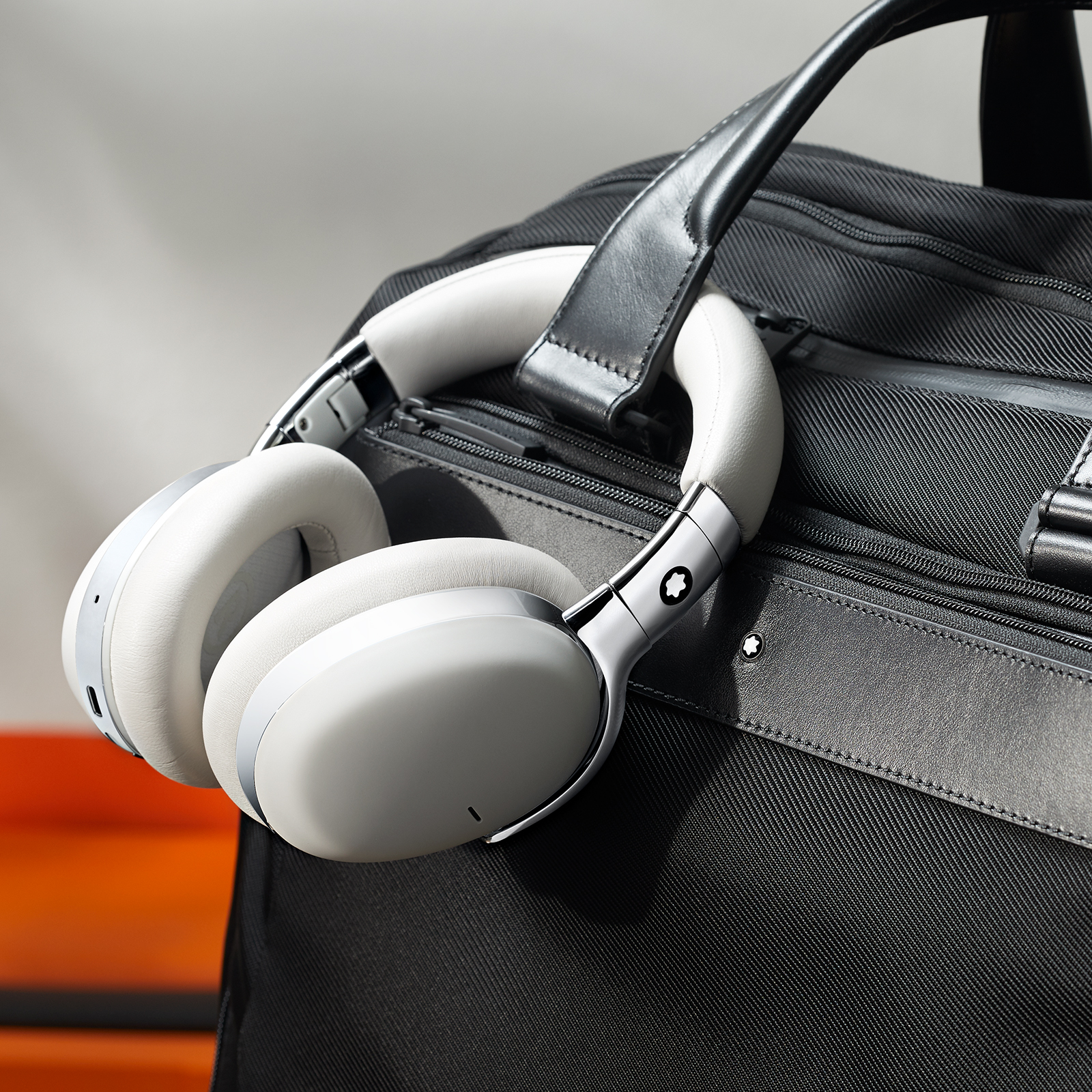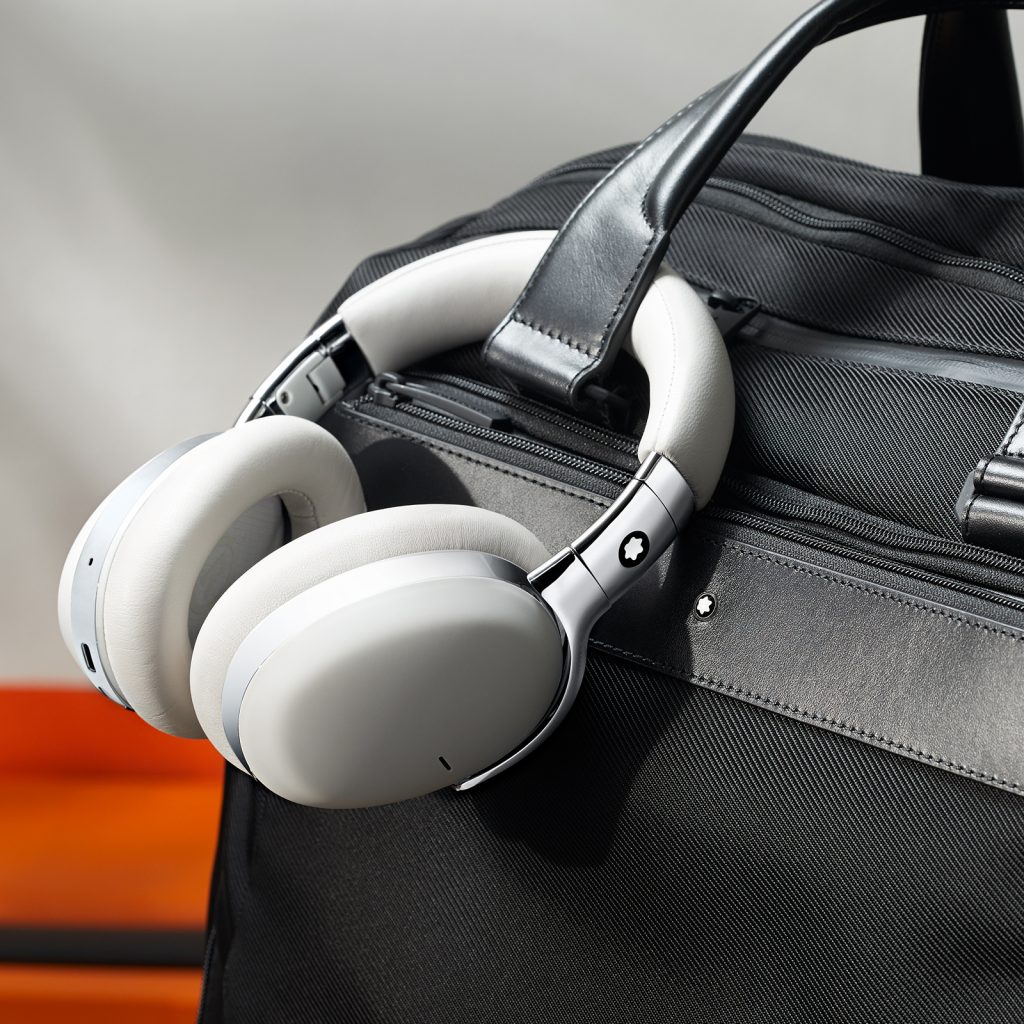 Functions aside, these smart headphones are pretty damn stylish but with a stealthy touch. It comes in three combinations: black leather with chrome metal finishes, brown leather with gold coloured metal finishes, and light grey leather with polished metal finishes, and work across a range of Bluetooth devices, including iOS + Android.
Wireless ear pods may be the thing these days but these, though yes, bulky, are pretty hip. They're now available in stores and online.