Breitling Cinema Squad featuring Brad Pitt, Adam Driver, and Charlize Theron
March 18, 2020
None shone brighter than the three stars of the Breitling Cinema Squad on the night of the Academy Awards.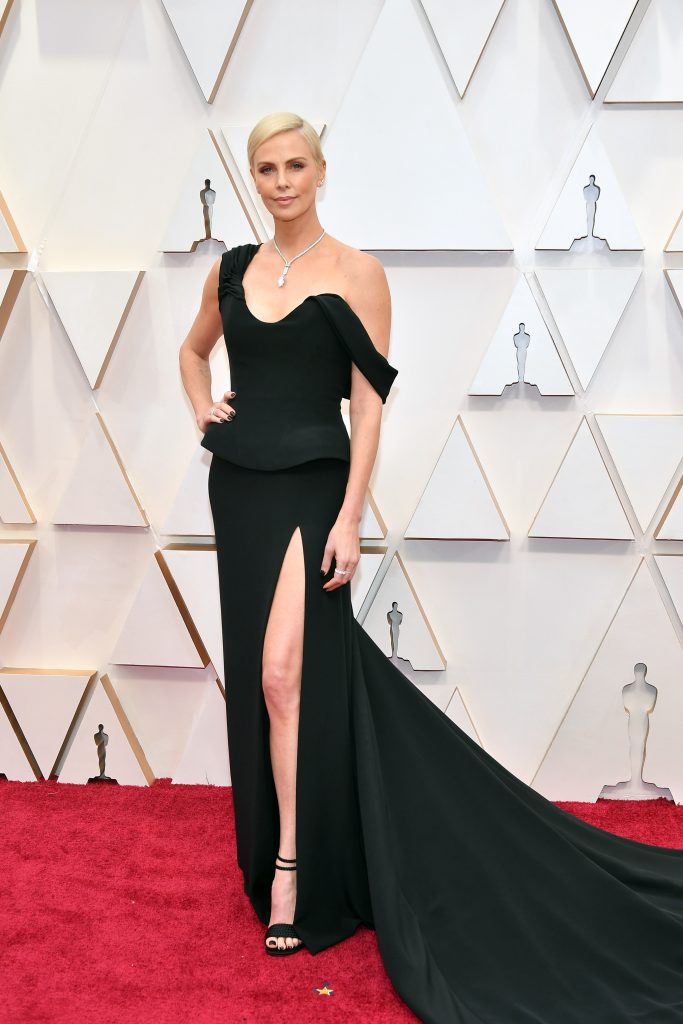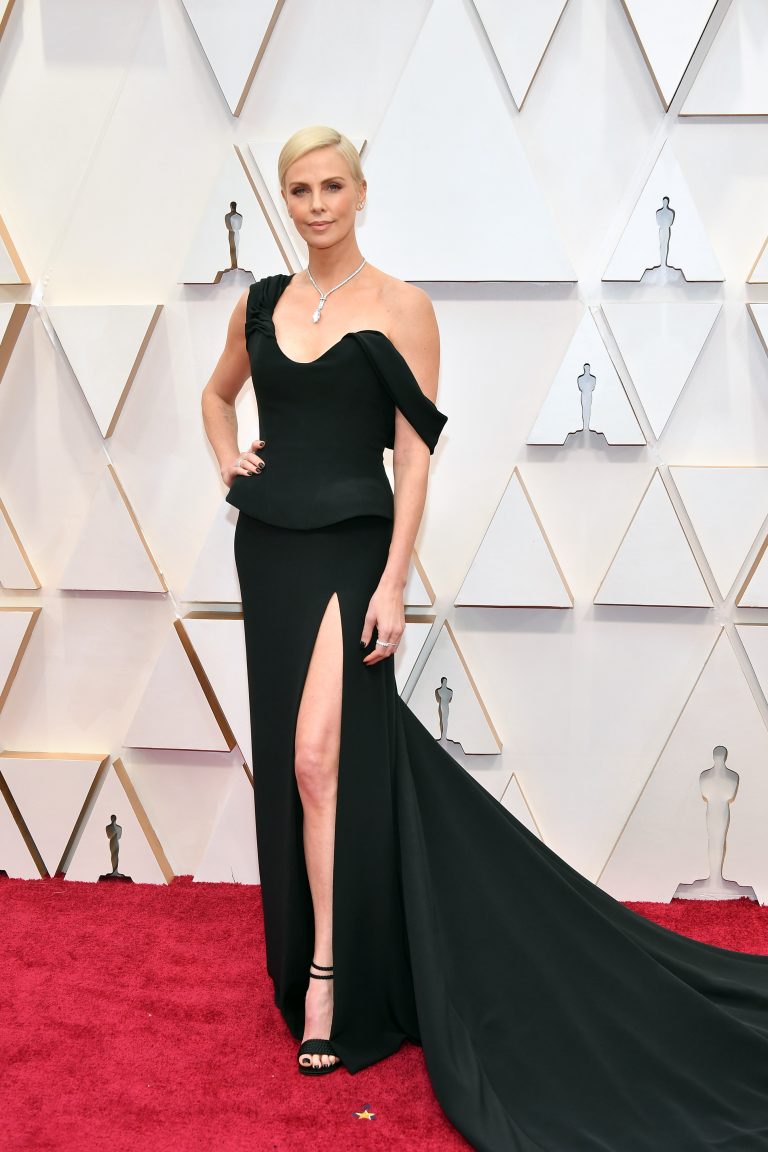 One could only imagine Breitling CEO Georges Kern's glee upon hearing the news that Charlize Theron, Adam Driver and Brad Pitt all garnered nominations for this year's Academy Awards, the Hollywood movie industry's highest accolade. Pitt walked home with a golden statuette that night for Best Supporting Actor in Quentin Tarantino's Once Upon a Time in Hollywood.
The three stars are members of the Breitling Cinema Squad, which was formed in 2018 following the #squadonamission campaign that launched in July that year. The idea was that squad members, who are recognised experts in their respective fields, would bring out the best of Breitling's core values of action, purpose and pioneering spirit. Apart from the Cinema Squad, Breitling has also formed the Surfers Squad, the Explorers Squad and the Triathlon Squad.
The best in the world, the greatest in their field – there's no doubt that Theron, Driver and Pitt are some of the most sought-after actors in the business. Theron, who previously won an Oscar for her role in Monster, was nominated as Best Actress in a Leading Role for her portrayal of Fox News anchor Megyn Kelly in Bombshell, while Driver was nominated for the second year running, this time as Best Actor in a Leading Role for his part in Marriage Story. Pitt's win is his second Oscar; he had previously won as a producer for the 2014 Best Picture, 12 Years a Slave.
"From the beginning, we've pointed out that our Breitling squads are incredible sets of ambassadors with a shared profession, passion or mission," says Kern. "They are recognised as the best in the world at what they do. Nothing could illustrate that more clearly than having three members of our Cinema Squad nominated for Oscars in the same year!"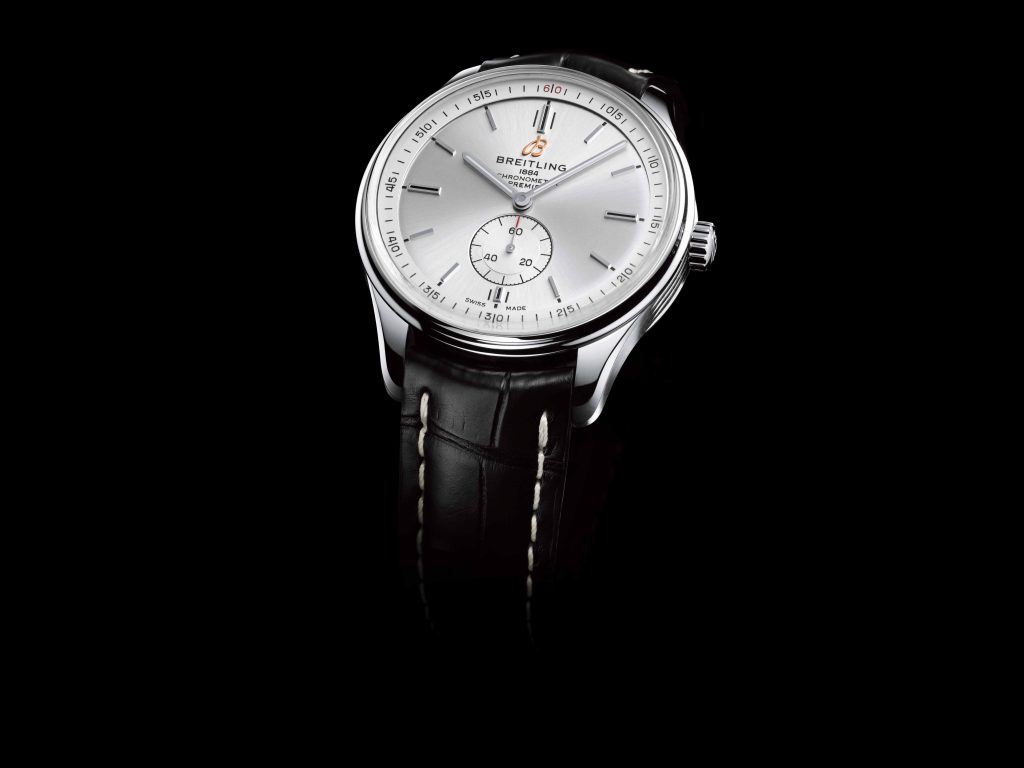 On the night of the awards, Driver sported the Breitling Premier Automatic 40, an understated watch from the brand's elegant Premier line. The name was revived from Breitling's archives and evokes the company's elegant watches of the 1940s. The Automatic 40 is the simplest of the collection, which also includes other chronograph and three-hand versions. Driver chose the model in stainless steel, with a beautiful and minimal silver dial matched with a black alligator strap. Beating inside the watch is a self-winding COSC-certified movement, the Breitling Calibre 37, with a power reserve of 40 hours – and it's a Breitling that's emblematic of a squad of all-time cinema greats.