Putting a spotlight on some of the sustainable moments throughout the last year
A REFRESHING CHANGE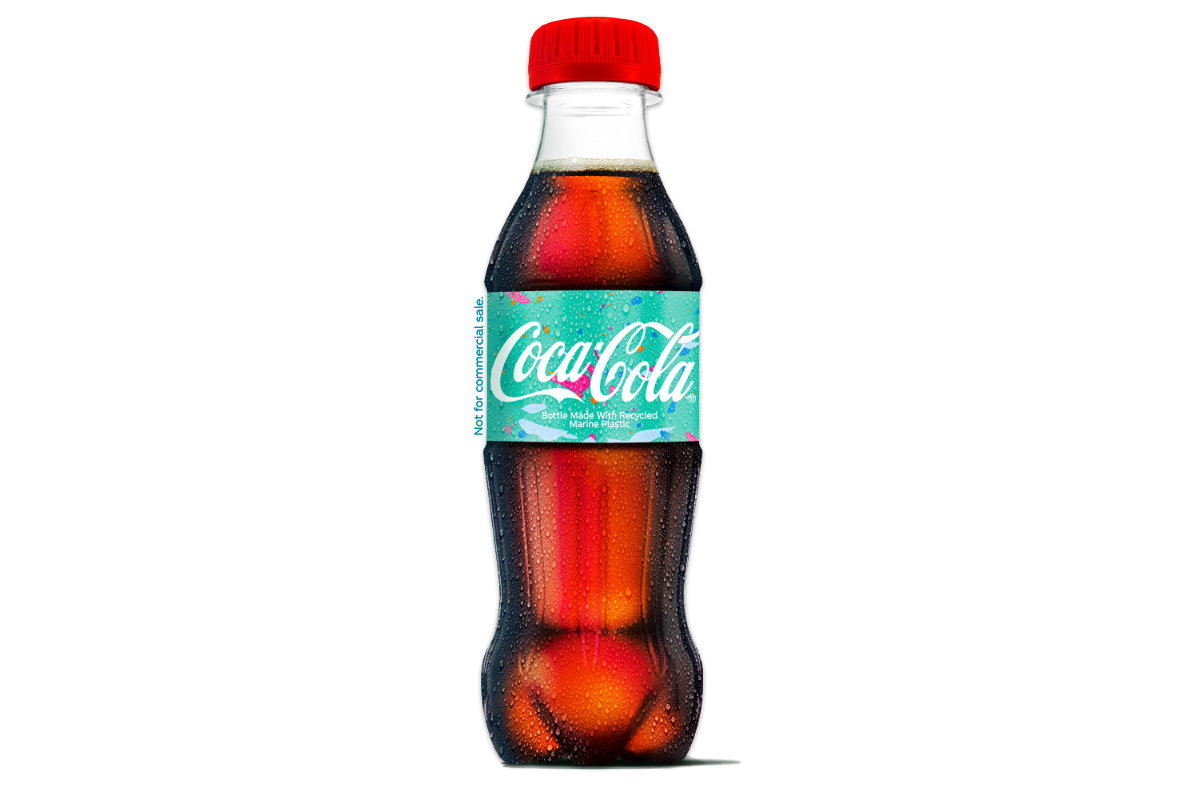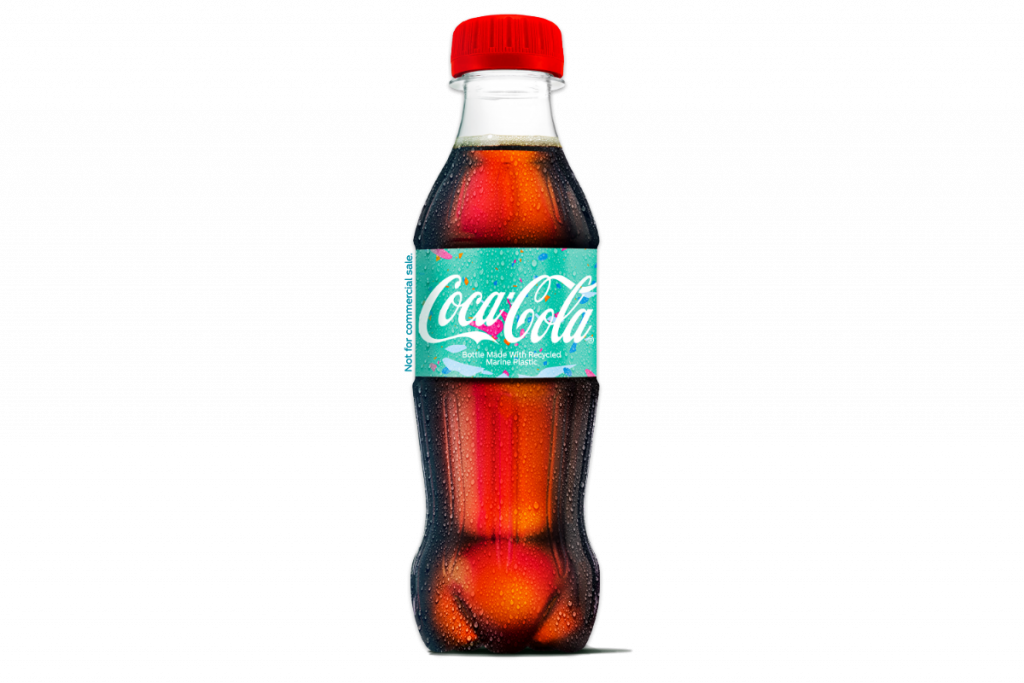 Coca-cola is changing the way we think about trash by turning ocean debris into recycled packaging for food or drink – and the company has introduced the first-ever sample bottle made using recovered and recycled marine plastics. Only 300 sample bottles have been produced for now, but in the future, this technology could influence the production of all disposable plastic bottles and give corporations the incentive to retrieve floating ocean plastics.
SILVER STARS
the recycled jewellery collection by COS is crafted from sterling silver that comes from a variety of recycled items, from coins to silverware. Don't let the source of the metal fool you, though; this assortment of necklaces, earrings, rings and bangles gleams like the stars – and imagine the story behind each piece if it could talk.
TREASURED REBIRTH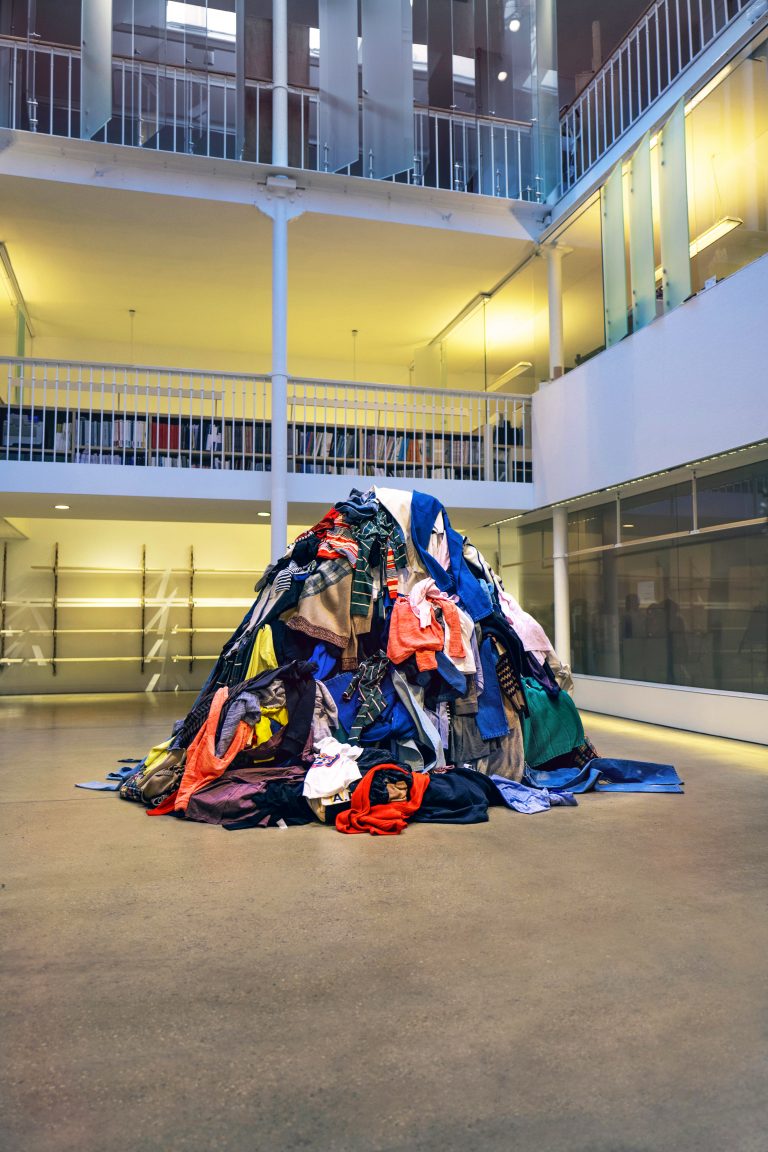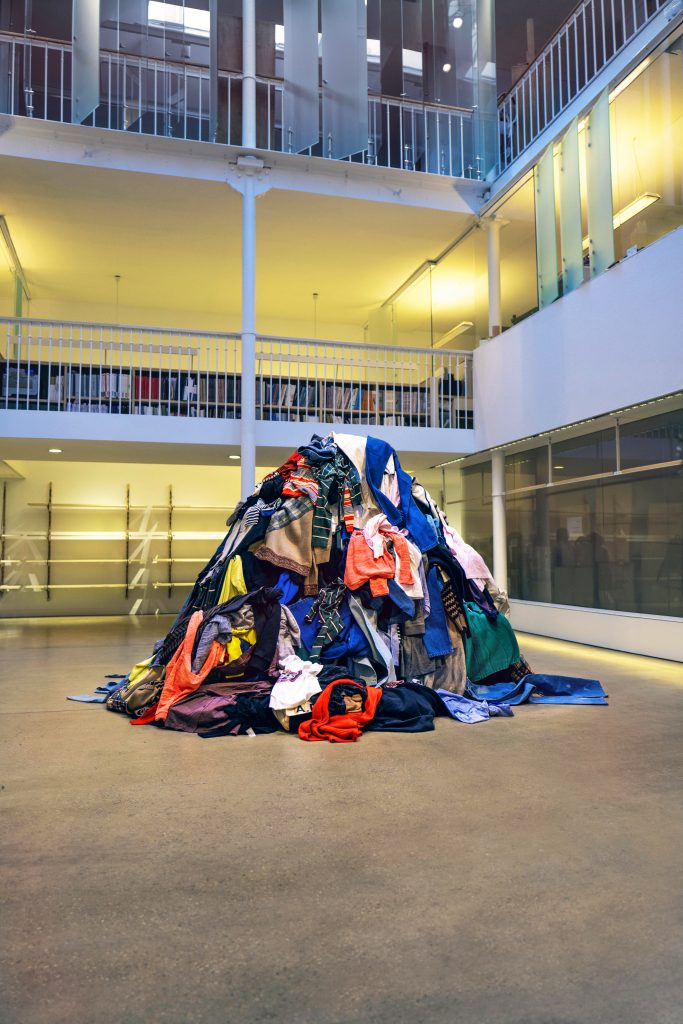 The roots of the tree provide nourishment to the leaves up top – and French brand APC applies this idea to recycled quilts, clothes and tote bags. You're invited to bring your old APC garments back to the store in exchange for credit that's valid at all the brand's stores in the country of return. These pieces will get a second life and help people who don't have the means to purchase high-end clothes.
I AM NOT A PLASTIC BAG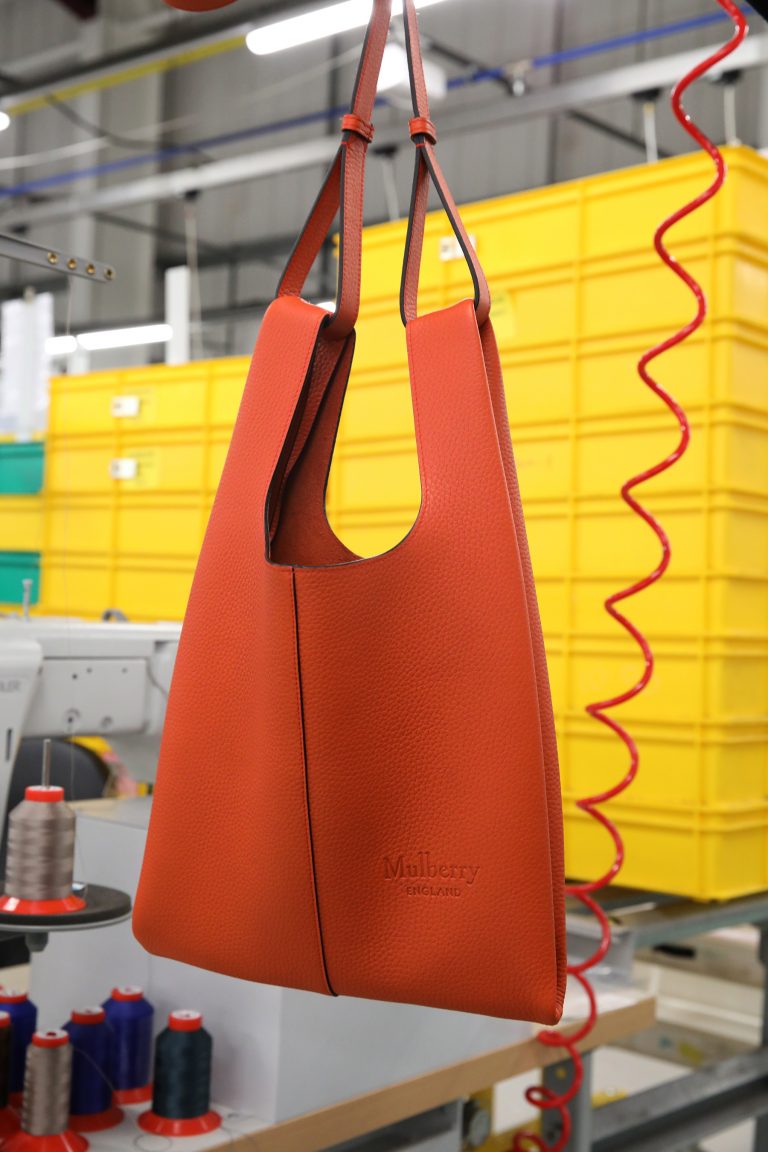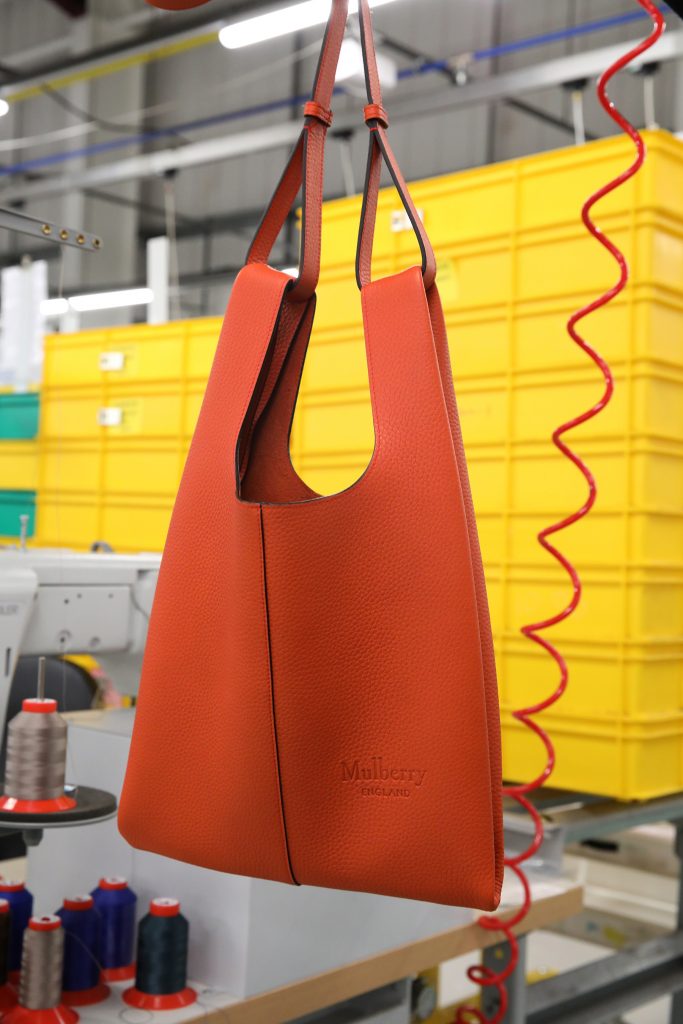 Utility, elegance and durability – these three traits embody the Portobello Tote, Mulberry's first 100 per cent sustainable leather bag. It uses heavy-grain leather from a gold-rated tannery awarded by the internationally recognised Leather Working Group; the material is a by-product of food production. Pair this streamlined tote with a dress or jeans to take your sustainable style up a notch.
YES WE CAN
With bags made from upcycled aluminium ring-pulls, Bottletop's innovative, tech-savvy designs have been worn by the likes of Emma Watson, Gigi Hadid, Naomi Campbell and David Beckham. Founders Oliver Wayman and Cameron Saul (son of Mulberry founder Roger Saul) launched the sustainable brand in 2002 to empower women in developing countries by training and employing artisans to create upscale luxury accessories from recycled materials.
BREATHE OR DIE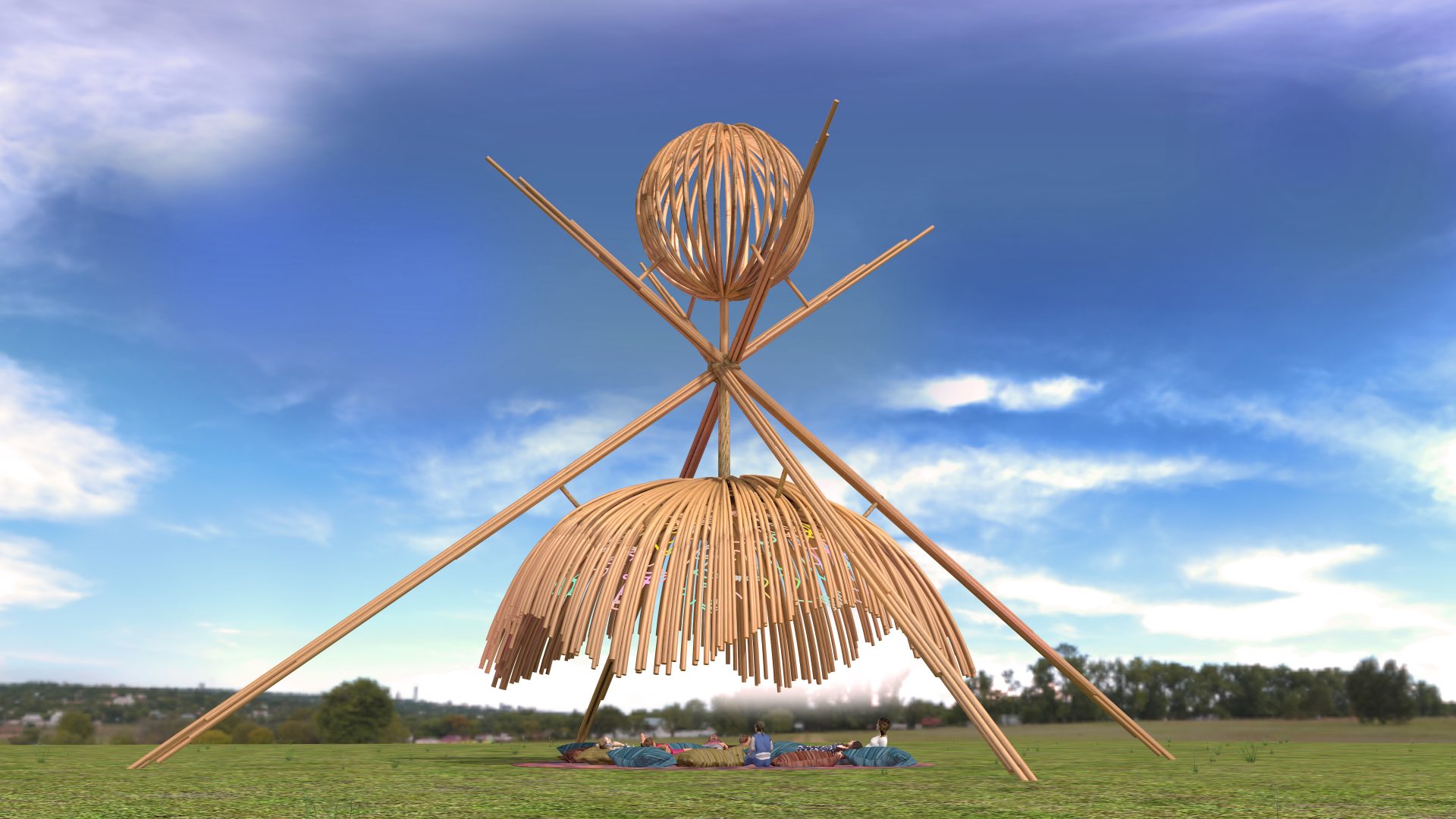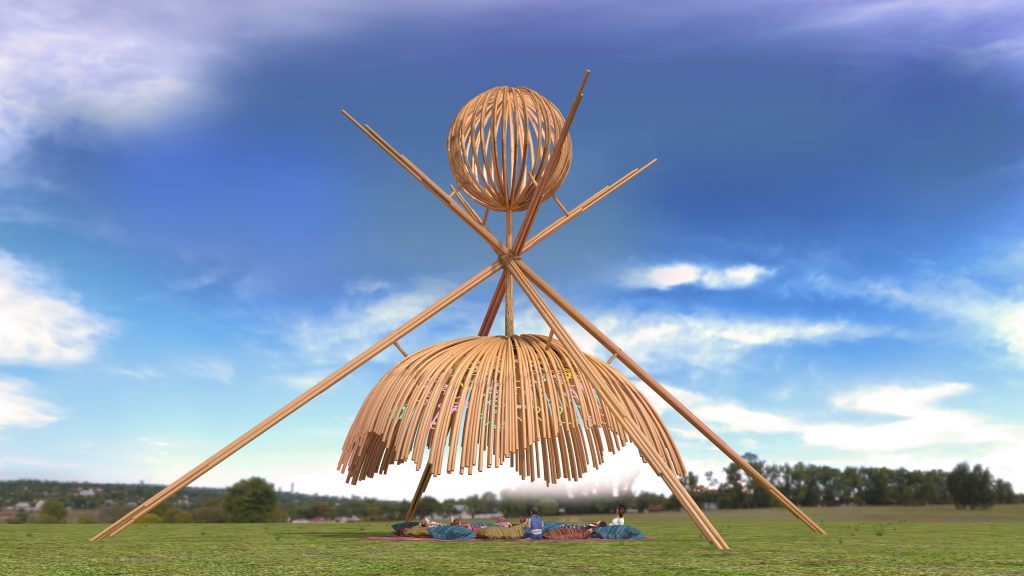 Dreamt up by Hong Kong-based art and design studio Ceekayello ,Haiijaii (meaning"breathe"in Thai) is a bamboo and neon light installation made of recycled, used and unwanted materials, and is fuelled by air-quality index data collected from various locations around the world. The lights "breathe" according to the pureness of the air. Some flicker, emulating us choking on pollution, and some pulse slowly, like the steady inhalation and exhalation of breath in a healthy atmosphere.
SUSTAINABLE RAINBOW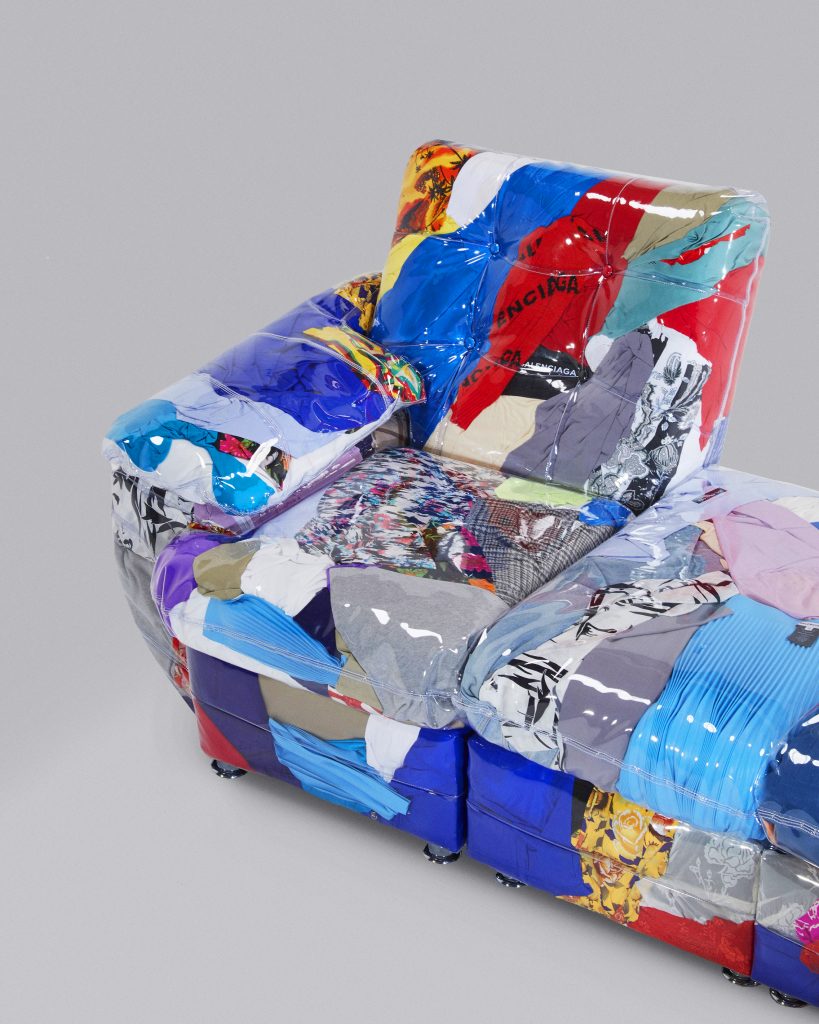 This colourful rainbow-esque sofa reframes the concept of the couch as a model of environmental accountability design, giving a sense of nirvana to discarded Balenciaga clothing materials from multiple eras. The patterns, cuts and tags within the stuffing are recognisably Balenciaga, creating a mix of past seasons and ideas.
FORESTS FOR FASHION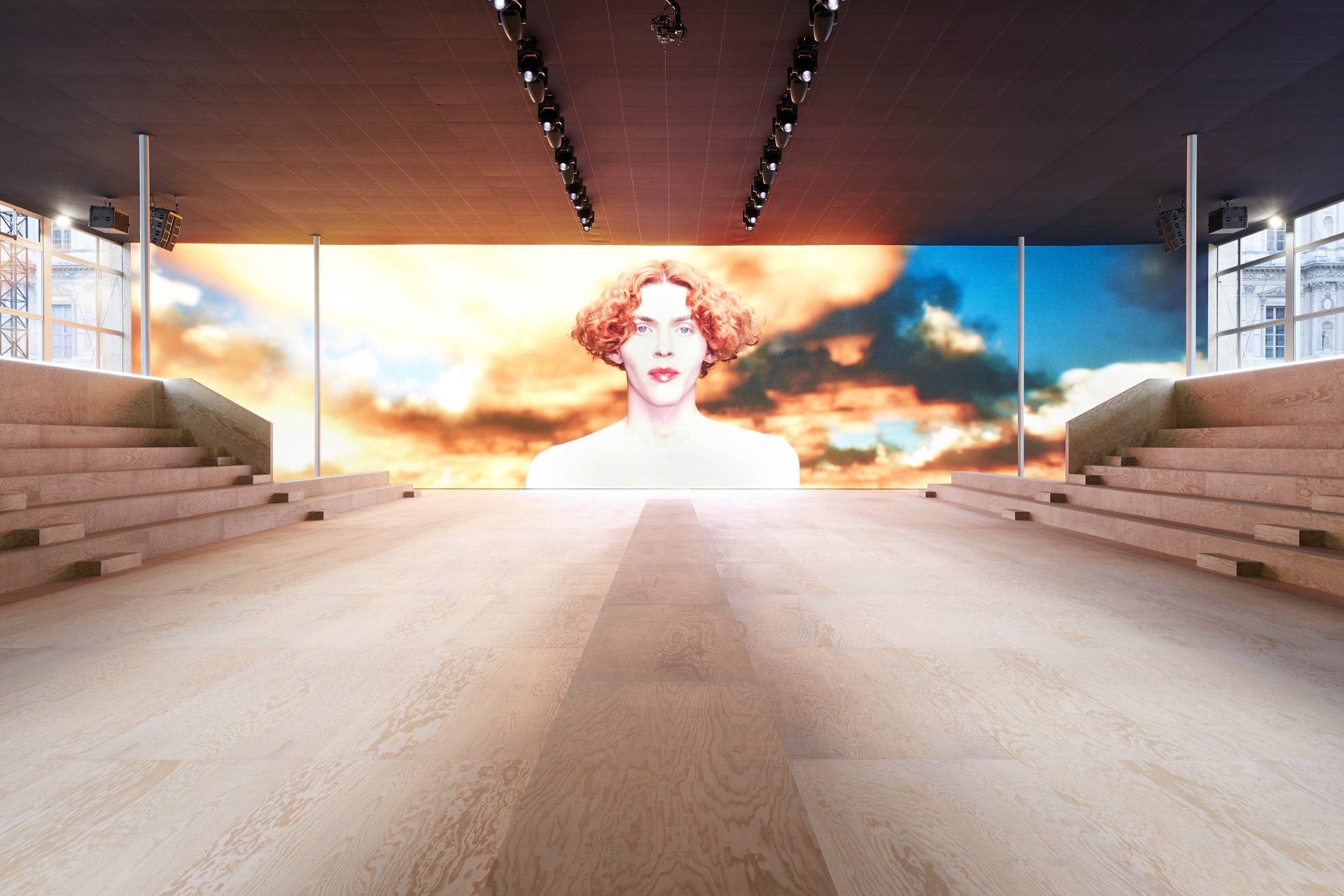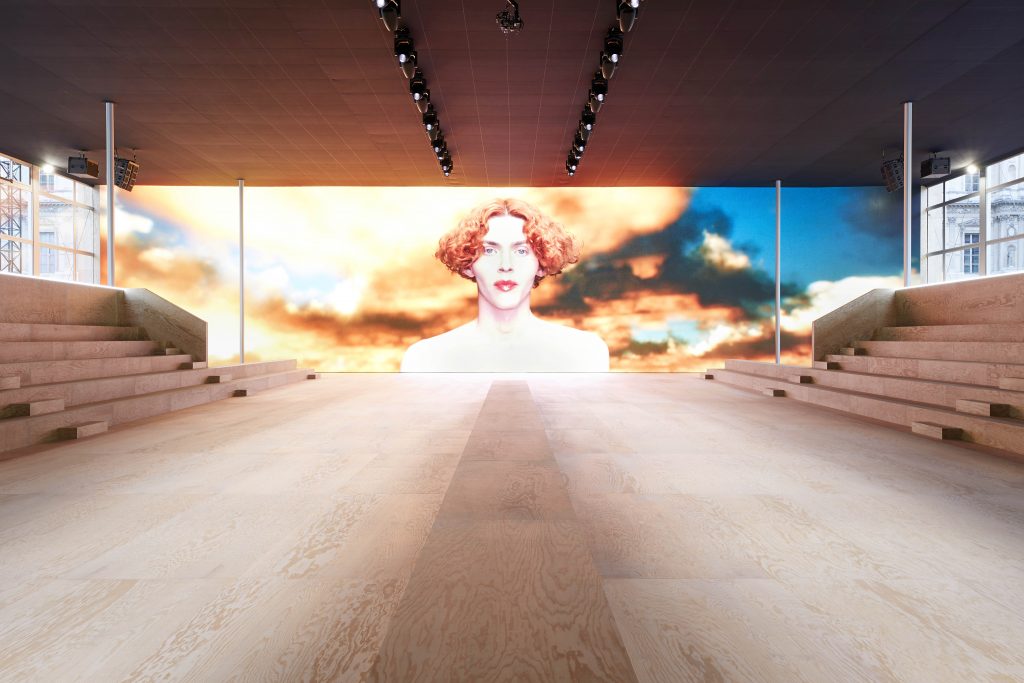 Building a huge set for a 15-minute fashion show that is later dismantled and discarded is incredibly wasteful. So for Louis Vuitton's spring/summer 2020 runway in Paris, it used wood sourced entirely from sustainably managed forests in France. After the show, all the wood was donated for reuse as part of a partnership with ArtStock, whose mission is to recycle and upcycle elements from artistic productions in order to help preserve the environment.