Cover story: Awkwafina on what it means to be an Asian superhero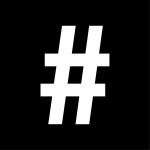 By: Tama Lung
September 13, 2021
The actress, rapper and all-around Asian-American phenomenon may be a girl named Nora from Queens, but she's making it a habit of turning Hollywood and the status quo on their heads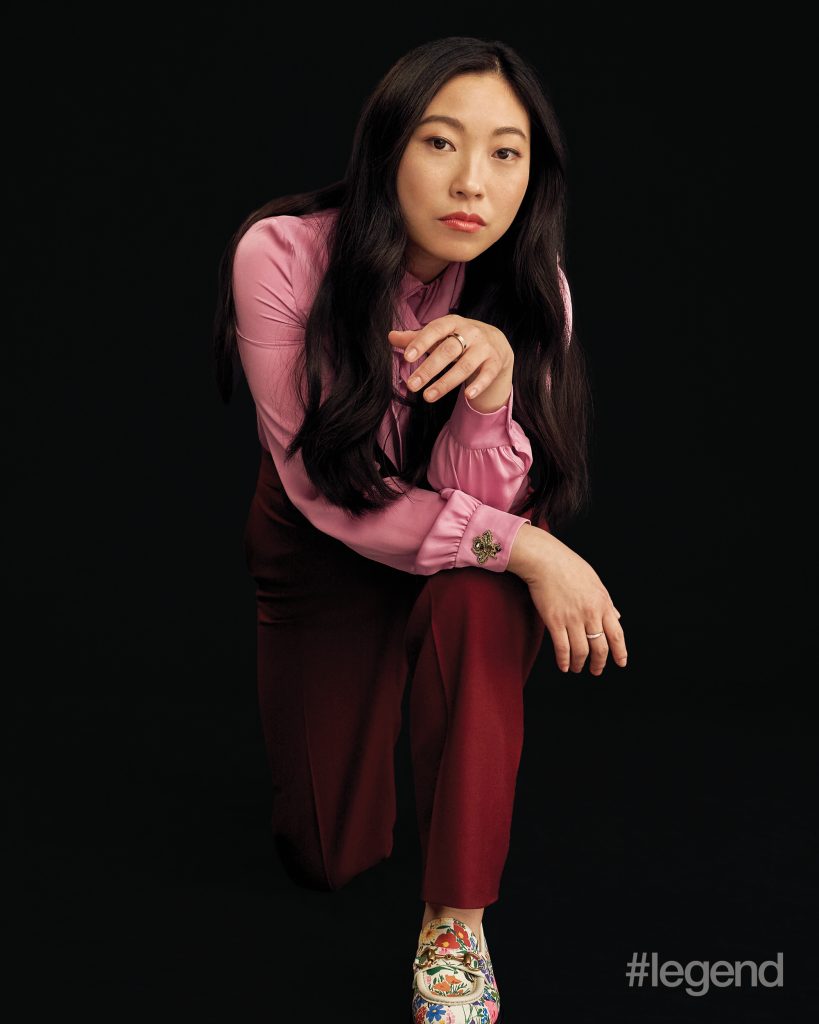 "I'm scared for what's to come. I'm nervous about doing something I've never done before, and I'm scared I'm gonna let people down. I still don't know what the future holds, and that's okay. But I'm gonna try and I'm gonna work as hard as I can."
It was October 26, 2016 and Nora Lum from Queens, New York, was writing in her journal four days before shooting the first scene for one of her first movies. It's safe to say the woman who, up to that point, was best known for a viral rap video dedicated to My Vag has done what she set out to do – and then some.
Better known by her alter ego – "that crazy high school kid that doesn't really care about anything" – Awkwafina, the 33-year-old rapper and actress has since appeared in Ocean's Eight, Crazy Rich Asians and Jumanji: The Next Level; voiced characters for The Simpsons, The SpongeBob Movie: Sponge on the Run and Raya and the Last Dragon; developed her own Comedy Central sitcom, Awkwafina Is Nora from Queens; and become the first woman of Asian descent to win a Golden Globe in a lead actress film category (for 2019 comedy-drama The Farewell). She's also released a second solo album, In Fina We Trust, and was named to the Time 100 Next list in 2019 – with fellow Asian-American actress Sandra Oh lauding her "meteoric rise".
Now, co-starring with Simu Liu, Tony Leung and Michelle Yeoh in Marvel Studios' Shang-Chi and the Legend of the Ten Rings, Awkwafina's star is set to rise even further. The film has already broken box-office records in the US, earning more than double the previous take for a Labor Day weekend, not to mention making history as the first in the Marvel Cinematic Universe to feature a lead Asian superhero.
"I think Katy, throughout the movie, is really questioning her own mission in life, her goals and her sense of identity. She doesn't necessarily know where it's going. She kind of rides the wind, and I think that's something that we all ask ourselves at some point and we all kind of struggle with. So, she's a very real character to me, and I relate to her a lot," Awkwafina says of her role as affable best friend to Shang-Chi, whom she befriends after he moves to San Francisco to get away from his villanious father – a fact that he doesn't reveal until years later when the father's minions come after him.
"I think anyone who comes from some kind of immigrant background and, in my case, any 'dash' American, will always have that duality and sense of struggle when it comes to finding their own identity. Even if you struggle with it, it's something that's a part of you no matter what."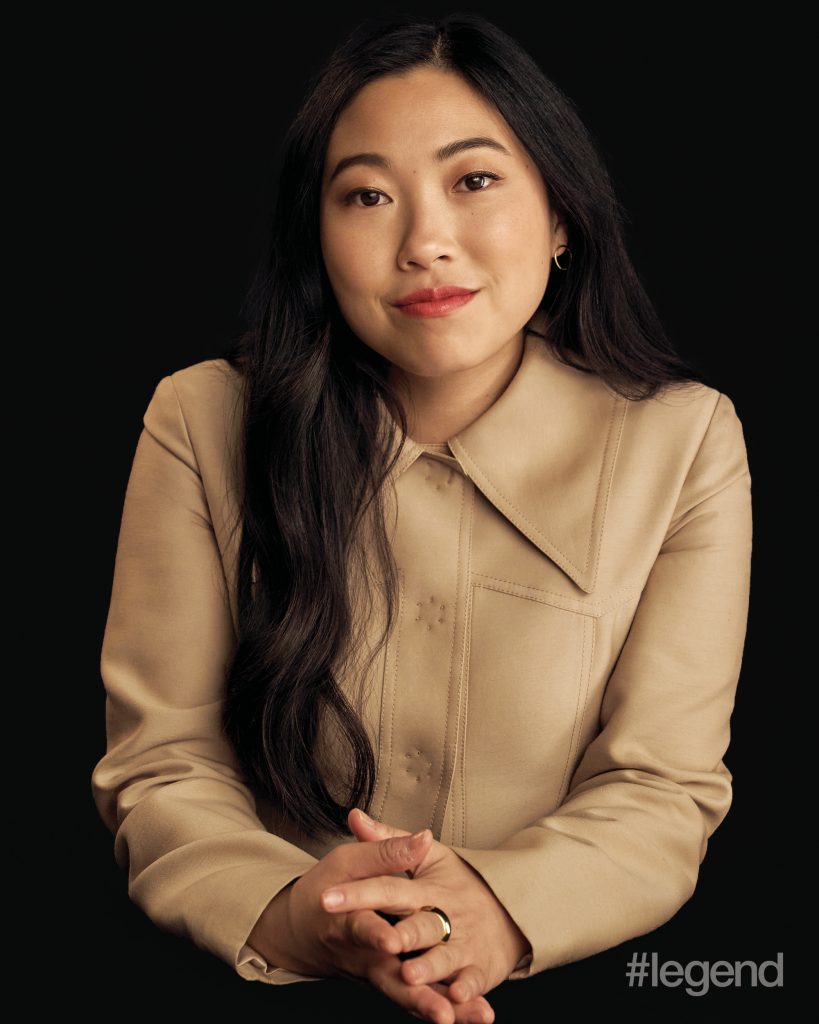 Born in New York to a Korean mother and Chinese- American father, Awkwafina was raised by her father and his parents after her mother died when she was four. Her great-grandfather had opened one of the first Chinese restaurants in the area but had since gone bankrupt, forcing the family to share a one-bedroom apartment. She attended Fiorello H. LaGuardia High School of Music & Performing Arts, where she studied music and was a self described "bad kid".
"I definitely grew up with the sense that I feel American, but I will always be Asian-American," she says. "And my family's culture will always dictate my identity today. But, I'm also American. So, it's something that I think is interesting. I used to struggle with it, but now I think that I've really come to terms with it. It's something that empowers me at the end of the day."
After graduating from high school – "barely" – Awkwafina spent a year in China, went to university in Albany, New York, and eventually got a job in book publicity. That is, until she was fired not long after My Vag went viral. The song was noticed and shared by feminist blogs, which gave its creator enough notoriety to launch her first solo album in 2014.
"Yellow Ranger was recorded/produced/mixed and mastered on my bed. It encapsulated a raw-ness and a memory of myself as an unsure musician, trying to find her place. With your help, I finally found it," Awkwafina would later write in the letter to her fans with the debut of In Fina We Trust. "I.F.W.T is for my fans, my city, my hometown and for all the young girls who it might inspire to follow their dreams in a world that often tells them they can't."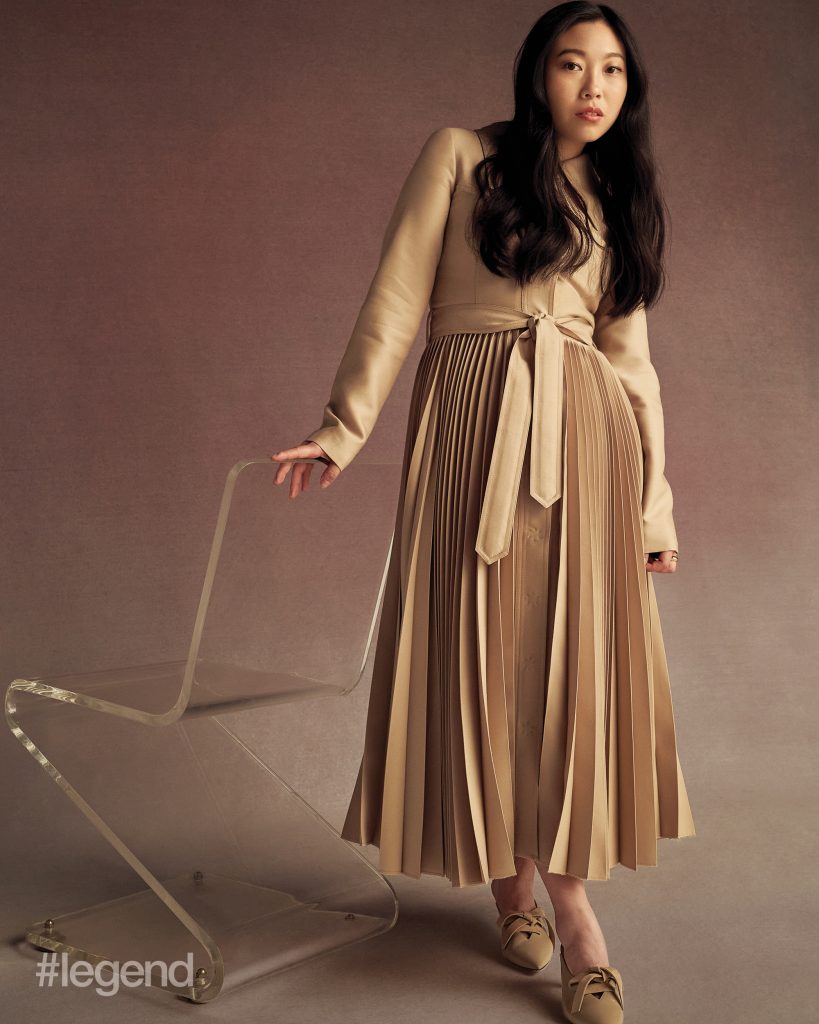 Indeed, Awkwafina has built her career on smashing stereotypes and leaving audiences guessing. "My whole life has been spent with people having an idea of what I'm about to be, where I come from, how I was raised," she told Harper's Bazaar for a cover interview earlier this year. "I've spent my entire life walking into a room surprising them."
"Awkwafina is amazing, talented, original and hilarious. I've been a fan of Nora for so long, from before even Crazy Rich Asians, from Ocean's Eight, from her funny YouTube videos and her music. But it was such a crazy, incredible honour to get to actually work with her. And she's just so incredibly generous and so original," says Simu Liu, who plays Shang-Chi.
"I don't think you can find anybody else like her that does what she does. I think she brings such a fun and unique angle to her character, Katy. It's so important for an actor to be able to show up to work and have someone who's as generous and as giving as Nora there ready to create things together and have fun."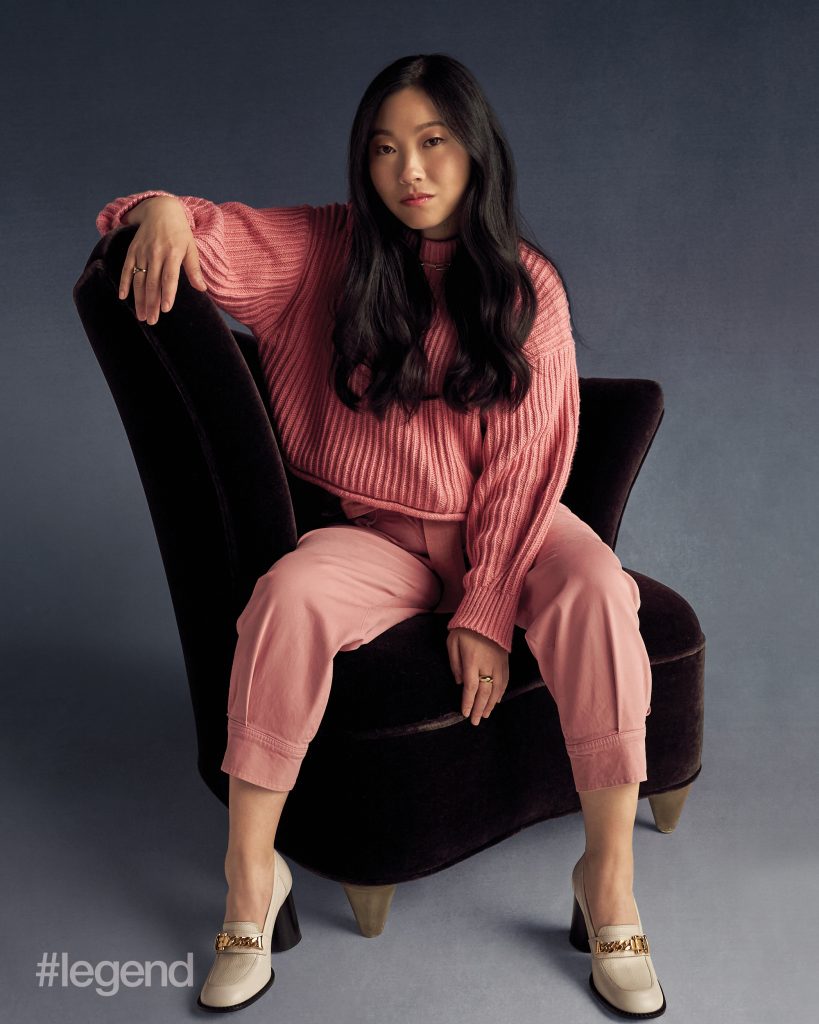 With the exception of her dramatic turn in The Farewell, in which she plays a Chinese-American grappling with her grandmother's terminal illness and the cultural struggles it brings, Awkwafina is certainly known for having fun. For Shang-Chi, that included learning to drive a sports car and San Francisco city bus as well as becoming an expert in archery.
"Driving training was so fun. I felt like I was in The Fast and the Furious: Tokyo Drift. It was pedal to the floor and turning doughnuts. It was awesome. We were up at the Sydney racetrack doing that. It was exhilarating,"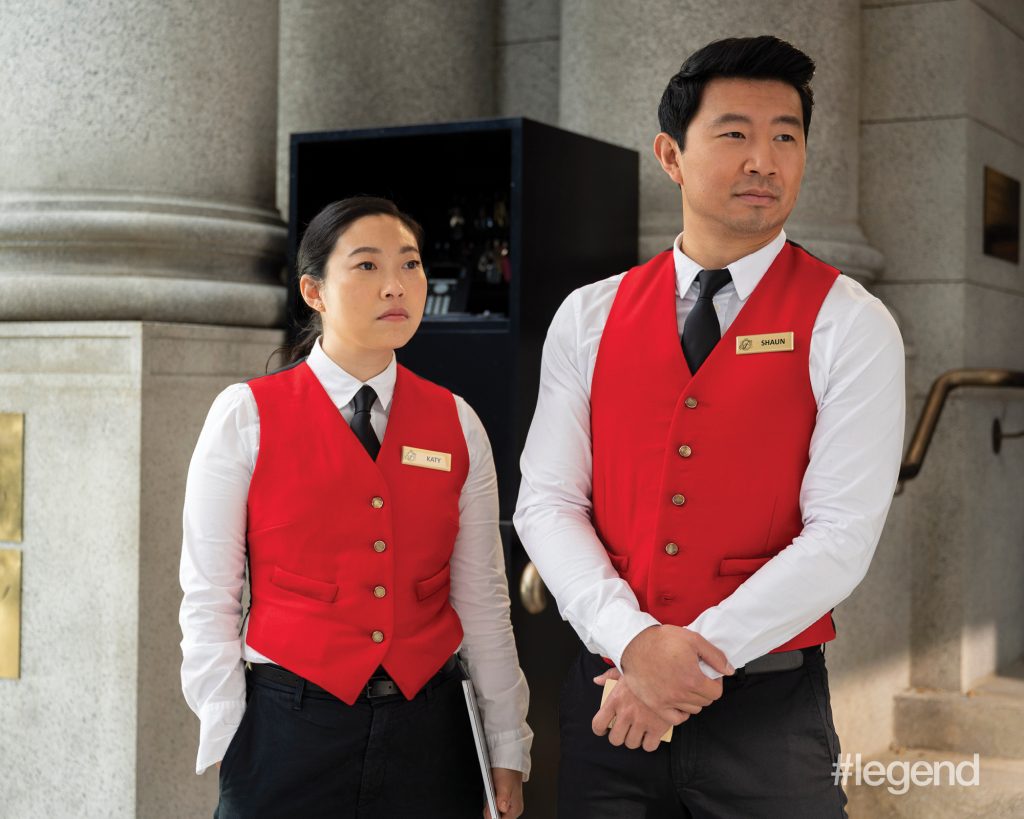 she says. "And I'm, like, so good at archery now. I think in the movie archery is introduced as a way for Katy to home in on her thoughts and really think about things and have a direct mission. It kind of did that for me when I was learning it. It's something that you have to slow yourself down to do, and I loved it."
But underlying all that fun is a serious message about minority representation and it's one that particularly resonates with Awkwafina. "Asia or Asian-American representation is something that has made waves over the past couple years. And it wouldn't have been possible without movies like Black Panther. They say that 'rising tides raise all ships,'" she says. "For this movie specifically, it's going to mean something to that kid who may not see a lot of Asians on screen or may not see a lot of minorities on screen. When you see a superhero, you see yourself. I think that's the really important thing that movies like this do for kids. It allows them to feel the possibility. It's only going to add to that and hopefully will continue to open the door for more movies like this."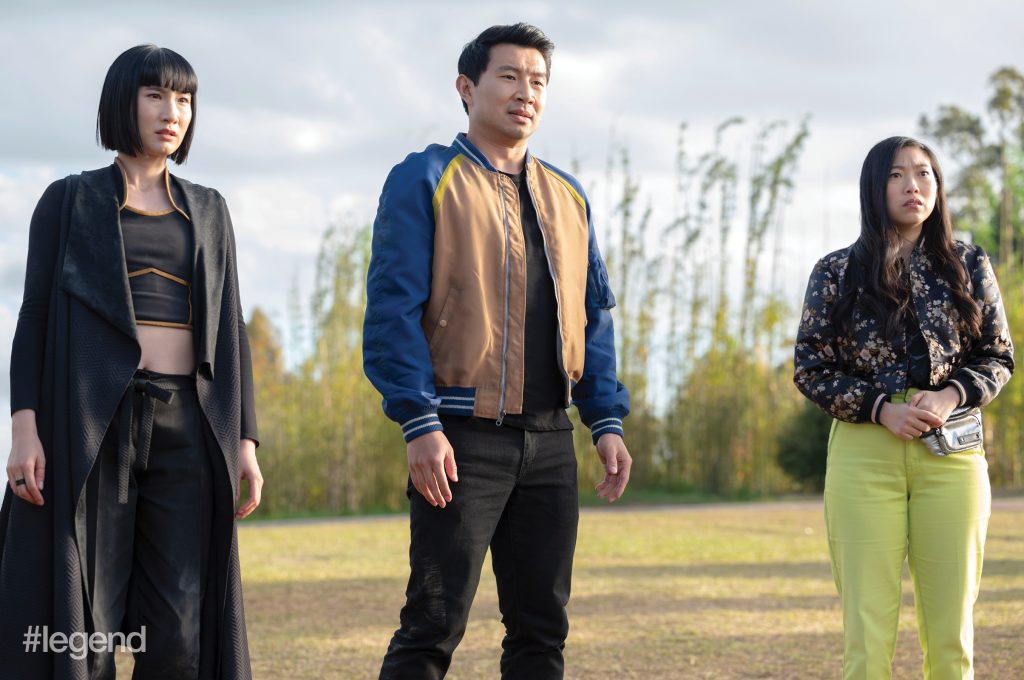 Even in the short time Awkwafina has been in the industry, she's already seen a lot of doors open. And somehow she's always been the one holding the key. "I remember when YouTube was called Asian Hollywood. That's where we released our content. That's where
we were able to get in touch with our fans and it was a direct medium," she told The New York Times before the premiere of Awkwafina Is Nora from Queens. "But this goes beyond Asian-Americans. There's a generation that demands to see themselves represented in some way in their culture. This generation is going to usher in so much more. This is just the tipping point. There's not a lot of me right now. There's going to be more." #
Also see: Cover story: Blackpink's Lisa on her odyssey to stardom