#legend100: Hong Kong's top 100 influencers of 2020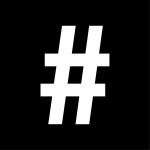 By: #legend
November 9, 2020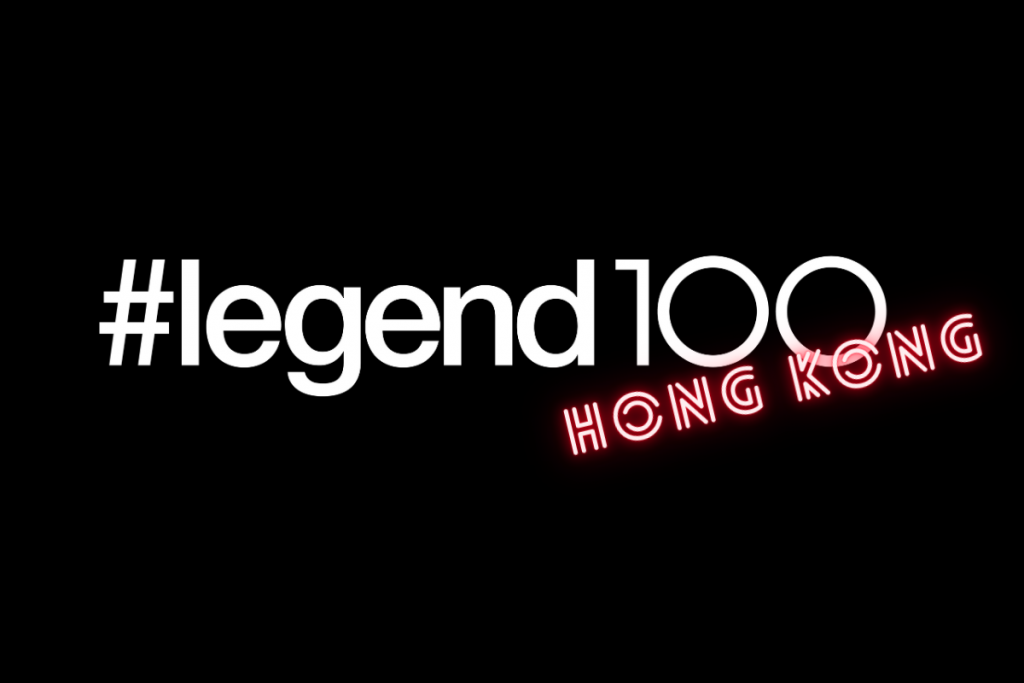 The #legend100 list of Hong Kong's top 100 influencers of 2020 is now LIVE!
Whether it's beauty, fashion, travel, lifestyle or food (or all of the above, as is the case with multi-hyphenates these days), the Hong Kong's top influencers on the #legend100 list are making waves across the city with their social media prowess and far-reaching influence.
And now, for the first-time ever, our annual and definitive list of the top 100 influencers in Hong Kong has its own home on our website – where you can keep up with our latest stories featuring the #legend100, browse through the influencers' individual profiles in our brand new directory, and link to the latest on their social media feeds.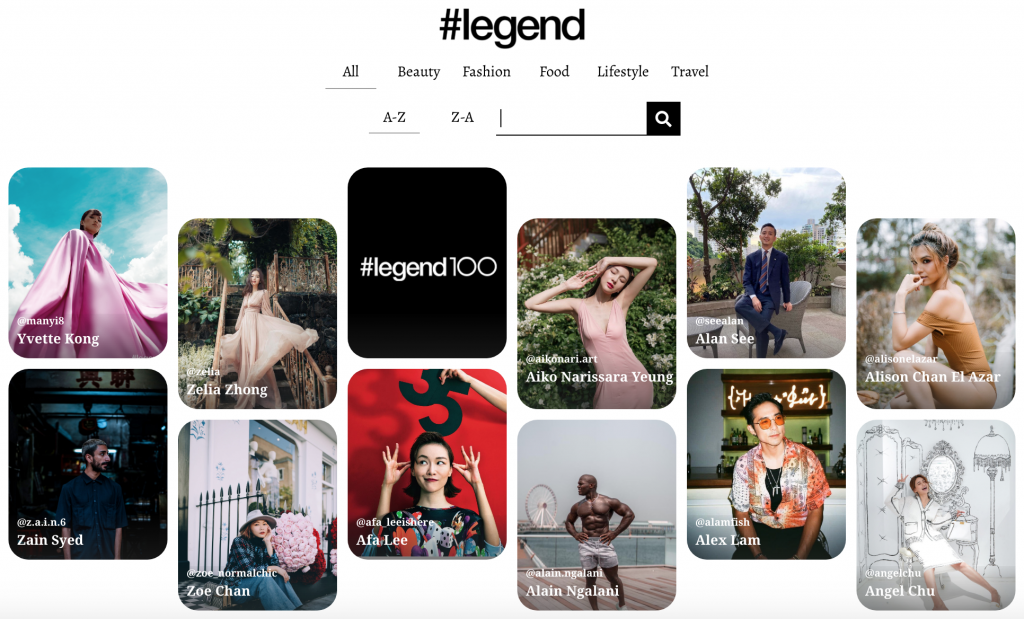 With updated features each week, be sure to check back regularly and follow us on @hashtag_legend for the latest on #legend100, because we've got a few exciting projects in the works (watch this space)!
In no particular order, see the full list of #legend100 Hong Kong influencers below, click on each influencer to access their individual profile pages, and visit the #legend100 minisite to get the full experience:
The #legend100 Hong Kong influencers of 2020
See also: #legend100 giveaway: Win prizes from Mandarin Oriental, Cookie DPT and Chaiwala