A very Lagerfeld Met Gala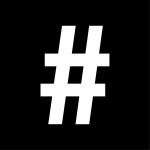 By: David Ho
May 2, 2023
Seen as the event with the red carpet of all red carpets, the Met Gala is back with looks that pay tribute to the late fashion designer Karl Lagerfeld. Here are some standout lewks that #legend picked out
Themed "Karl Lagerfeld: A Line of Beauty", the event was intended to honour the late designer, who passed away in 2019 at the age of 85. For the attendees, his extensive work with fashion brands such as Balmain, Chloé, Fendi, and Chanel made for ripe pickings.
While Lagerfeld's pampered kitty Choupette did not make an appearance at the event, Doja Cat brought feline purrfection to the party. The singer chose a selection of Messika High Jewelry pieces to compliment her Oscar De La Renta dress. She wore a custom diamond headpiece with a 17 carats pear shaped diamond and a custom made arm piece with two pear shaped diamonds of 2.5 and 4.5 carats of diamonds, paired with two iconic Mata Hari and Roaring diamonds bracelets and various rings including the double ring Rockefeller, Wild Moon, D-Vibes and Illusionnistes.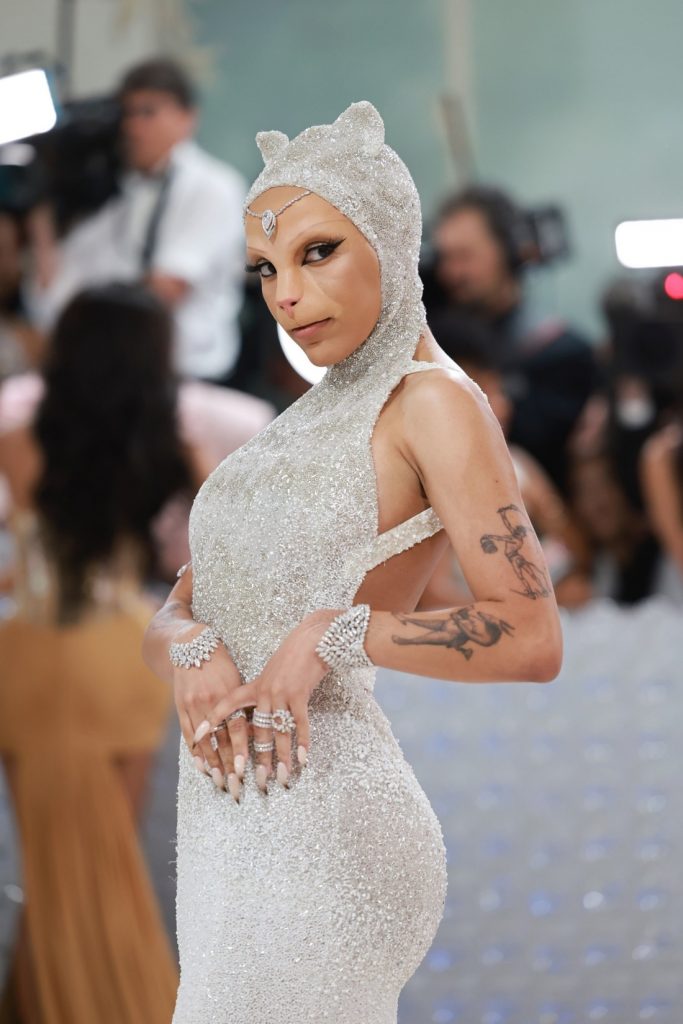 Jared Leto also turned up in full furry form to pay tribute to Lagerfeld's beloved Choupette. He shared his time on the red carpet with Anne Hathaway and Salma Hayek.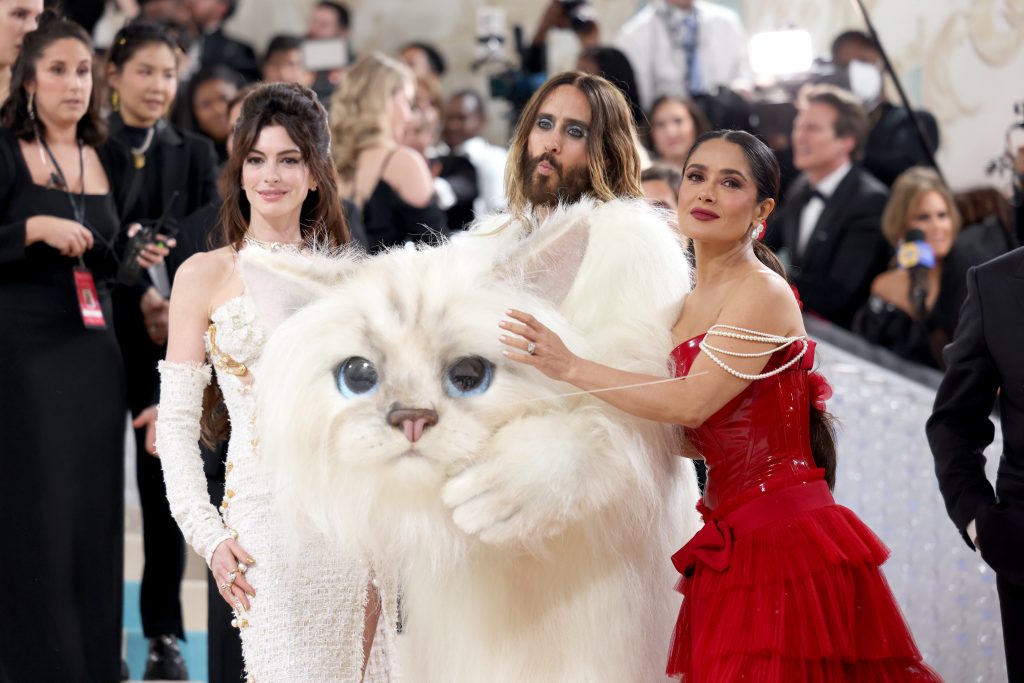 A very pregnant Rihanna turned heads in a white Valentino creation with a stunning camellia cape and mega train. When asked how she felt while walking the red carpet with husband A$AP Rocky, the style icon simply said she was "good" and "expensive". She certainly looks it.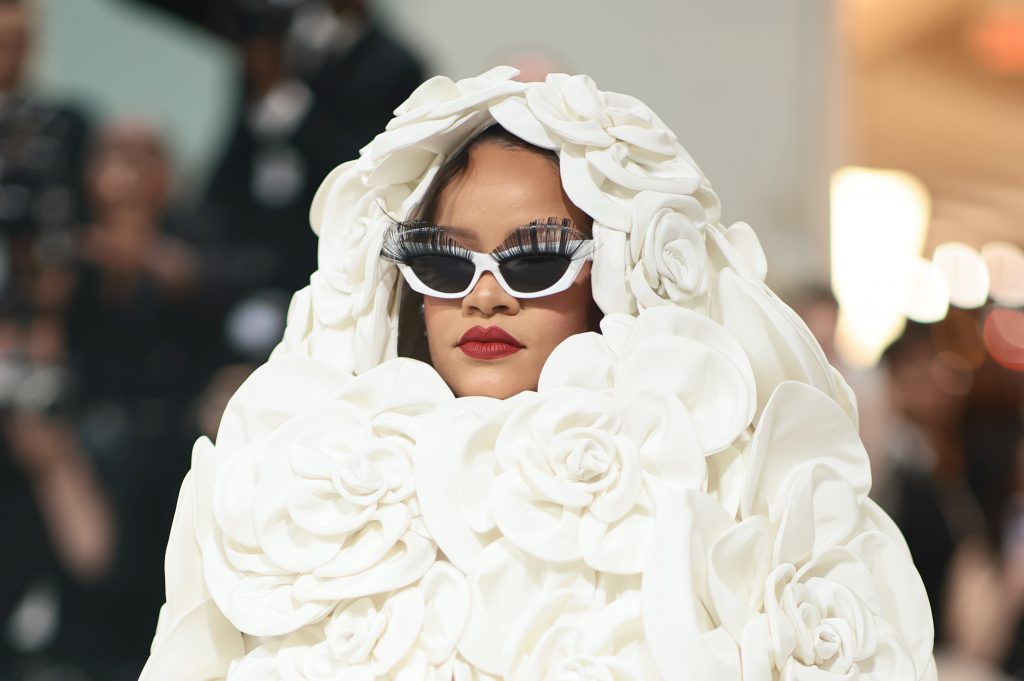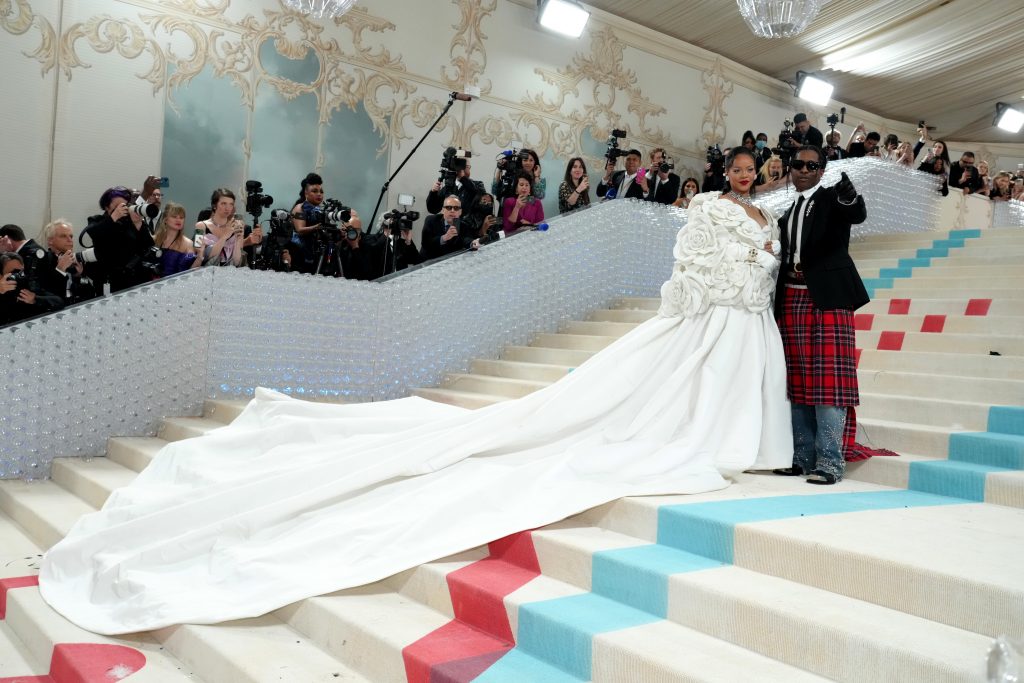 Meanwhile, rapper Lil Nas X dazzled in 218,784 round flatback Swarovski crystals over silver body paint by Pat Mcgrath.
Paris Hilton swapped out her signature pink for a black Marc Jacobs gown embellished with Swarovski crystals. That's hot.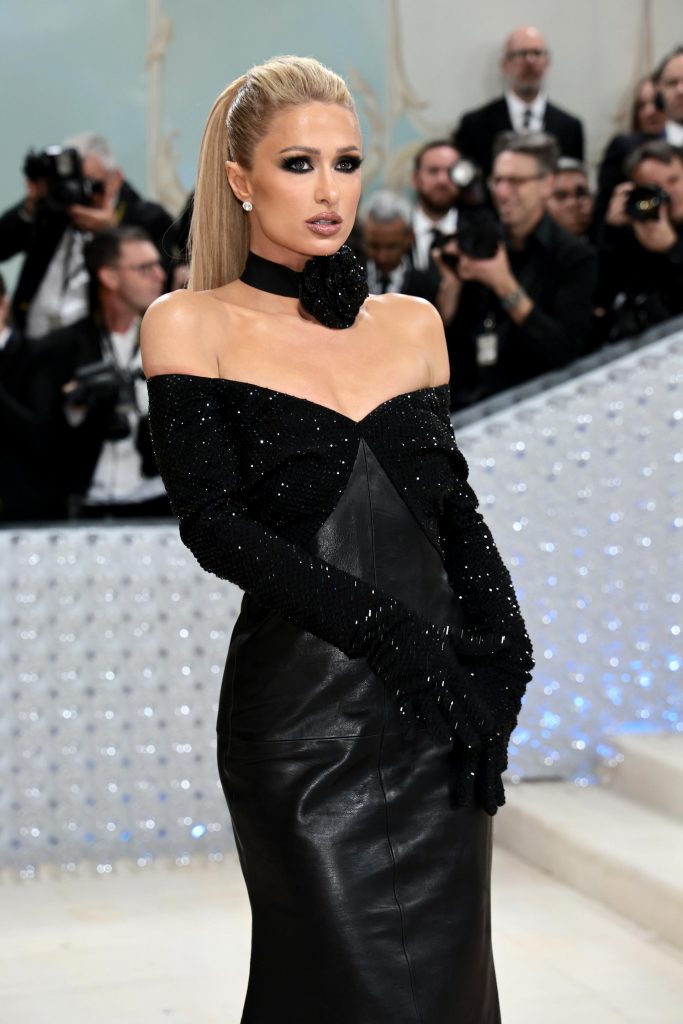 Everyone's favourite daddy of the moment, Pedro Pascal, showed off his legs in a red-and-black custom look by Valentino.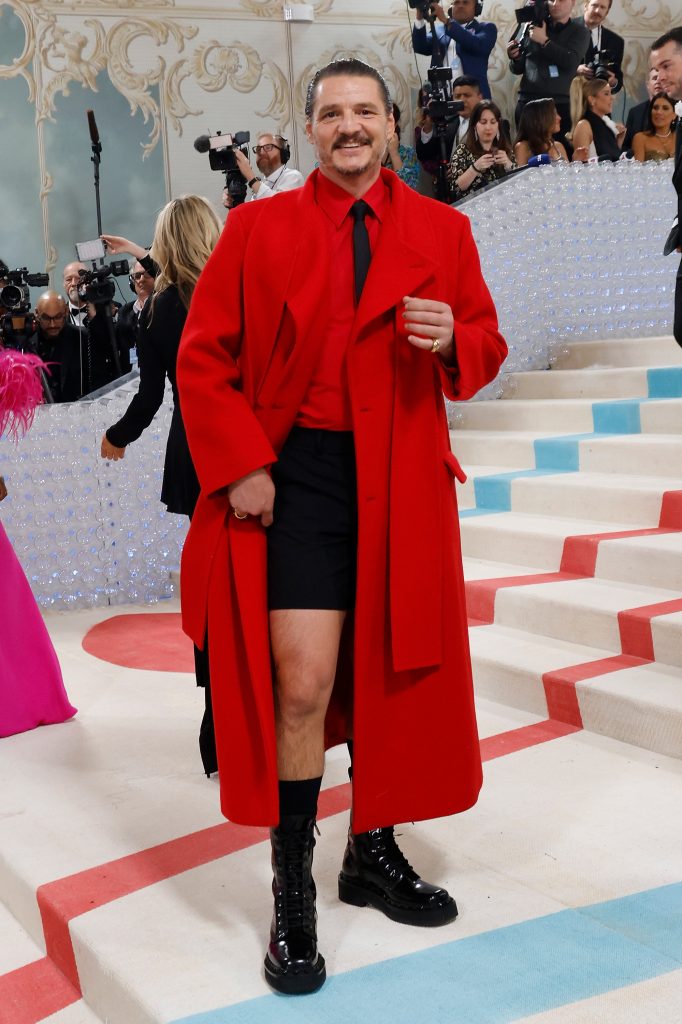 Nicole Kidman was not kidding around with the theme. She wore an archival, Karl Lagerfeld-era Chanel Haute Couture gown from her Chanel No. 5 commercial in 2004, along with Harry Winston jewels.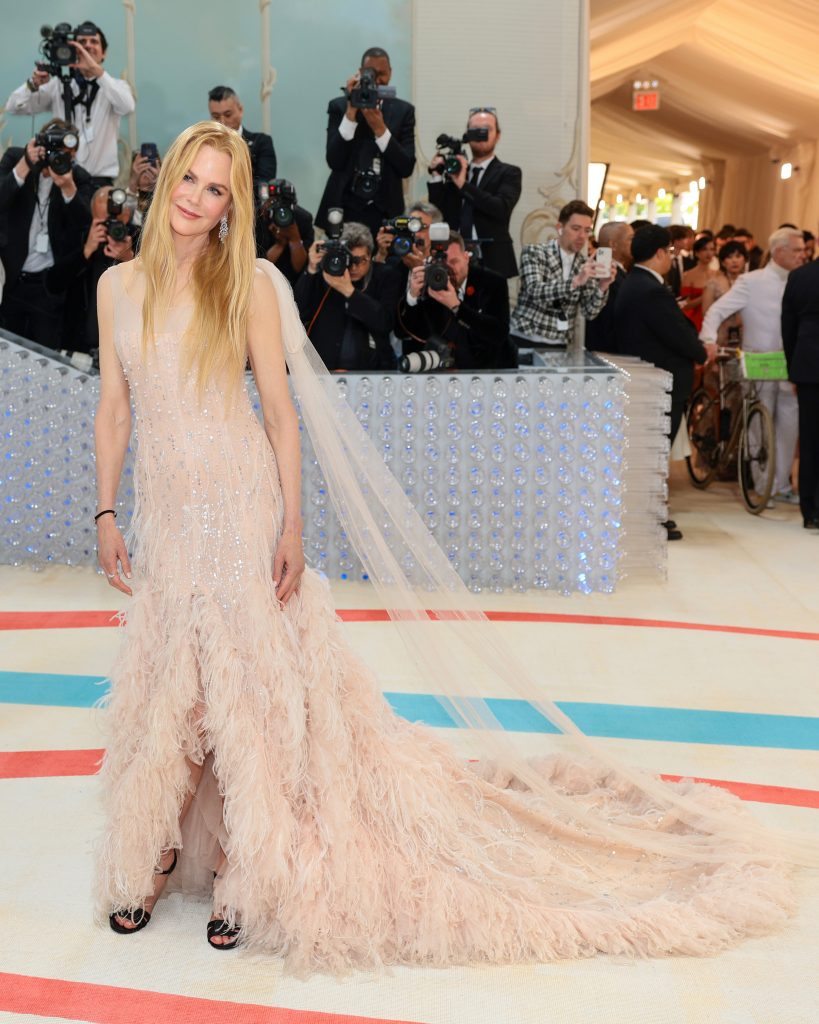 Margot Robbie looked like a Barbie in a recreation of a black one-shouldered gown with a see through corset from Chanel's spring 1993 collection.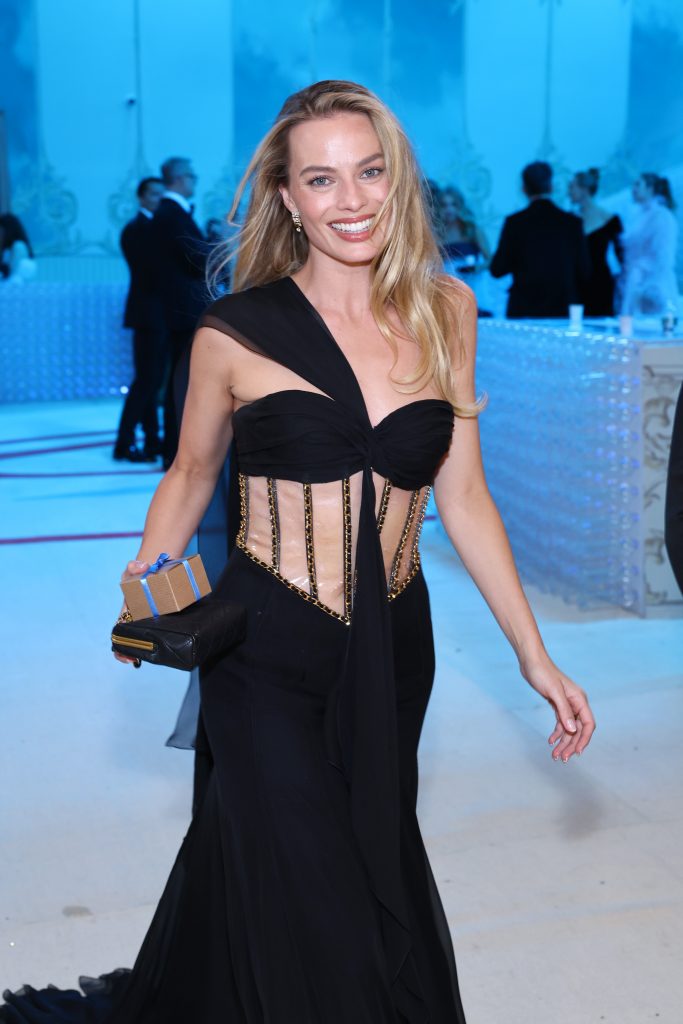 Balmain creative director Olivier Rousteing made a cheeky statement with a quilted bag that said "Karl who?". We think Lagerfeld would have appreciated the humour.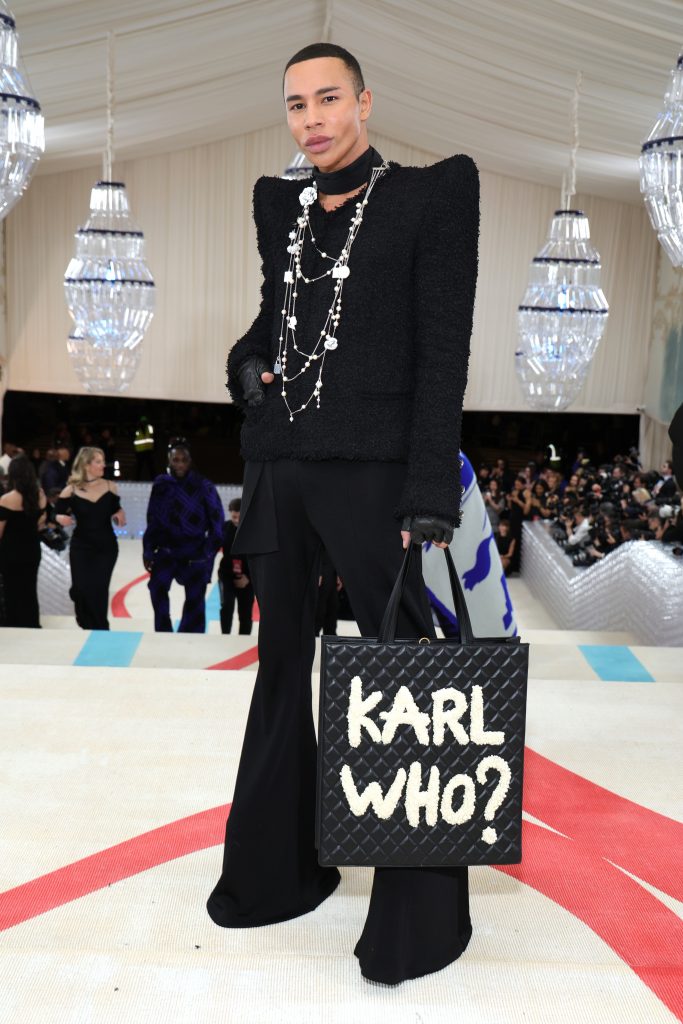 Kim Kardashian seemed to reference herself more than Lagerfeld as her Schiaparelli ensemble resembled her 2007 shoot for Playboy.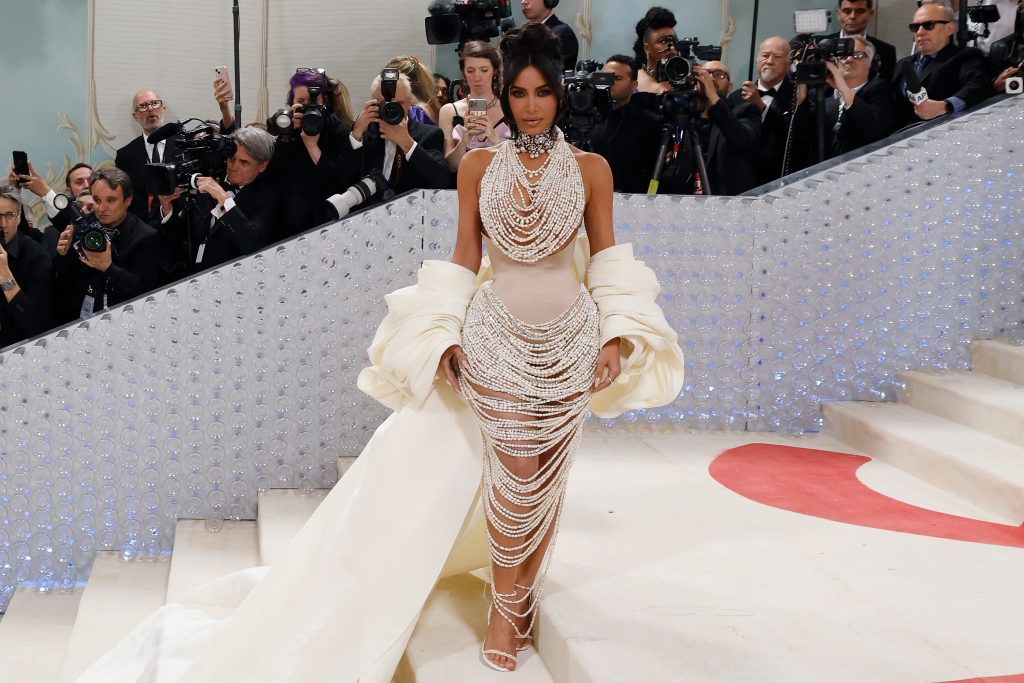 Korean celebs Song Hye-kyo, Sora Choi and BlackPink's Jennie Kim kept it chic and classy.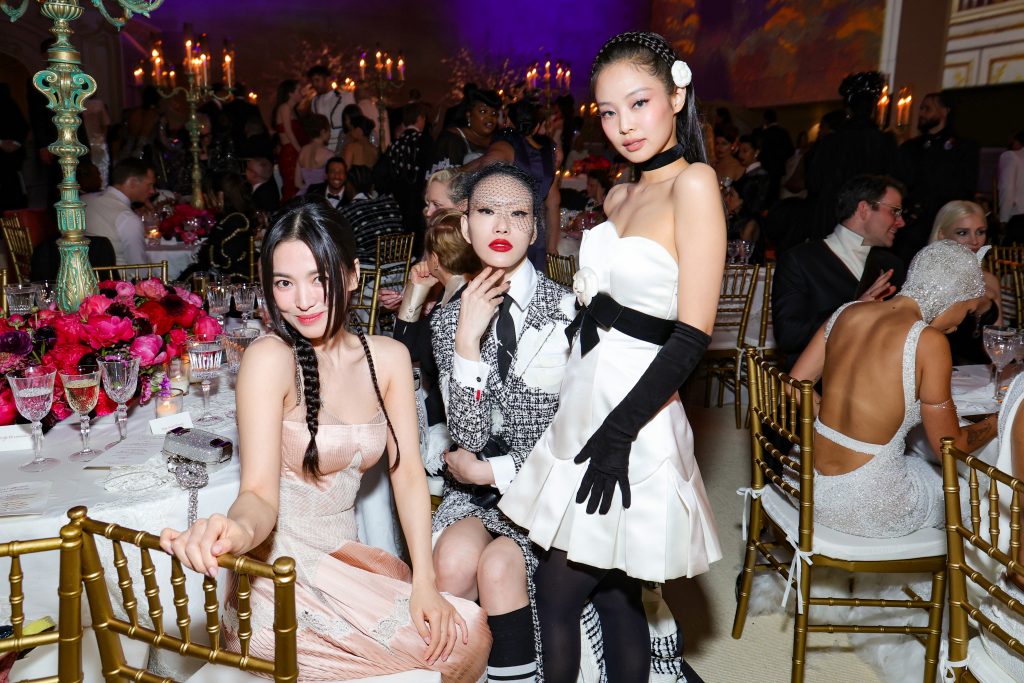 Singer Jackson Wang channeled Karl Lagerfeld's signature look while accompanied by Oscar winner Michelle Yeoh.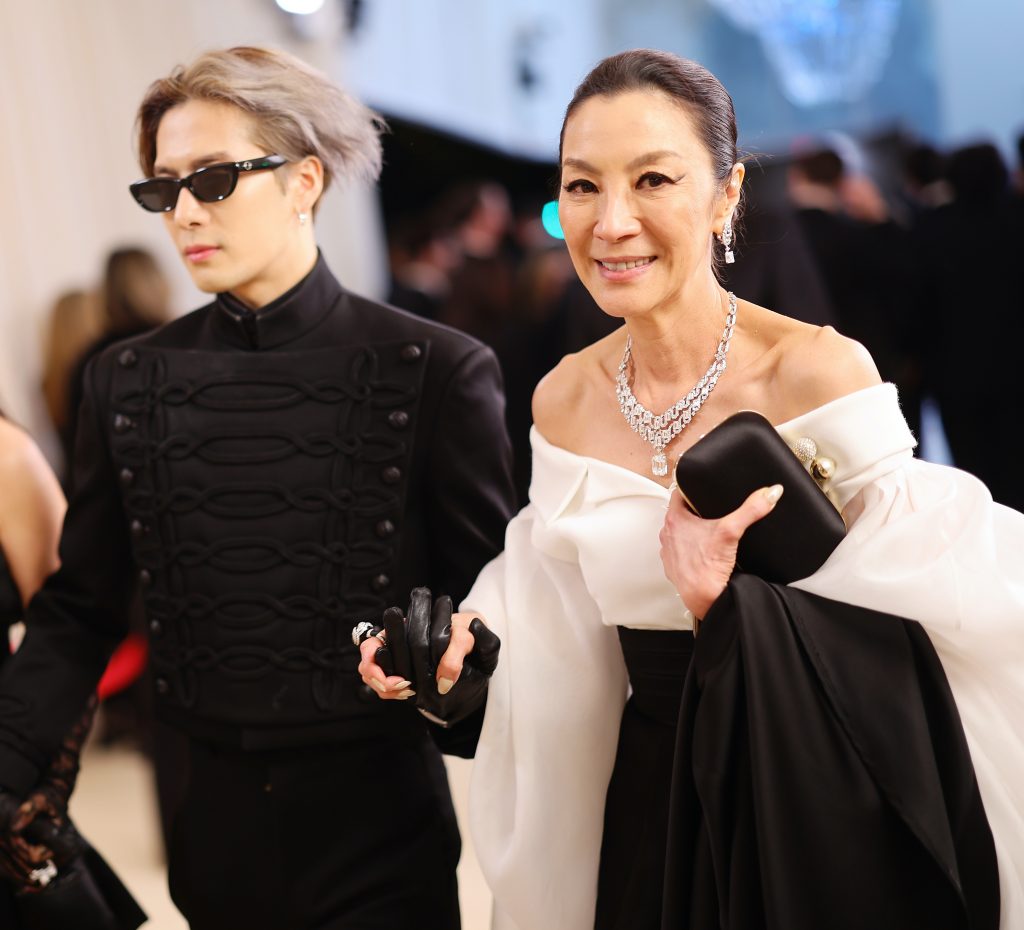 Also see: #fashion: Spring/Summer 2023