Plant-based fish has arrived: Where to find OmniSeafood in Hong Kong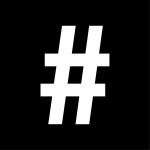 By: Erica Fong
June 9, 2021
If you've watched Seaspiracy and are looking to cut out or cut back on seafood, you'll be happy to know that OmniFoods – the same people who brought us OmniPork and Omni Luncheon Meat – has just revealed their newest plant-based innovation: OmniSeafood.
At the launch event at Cordis Hong Kong, which coincided with World Oceans Day, Green Monday founder and CEO David Yeung said, "When you look at the numbers it's just staggering – 73% of global consumption of seafood is in Asia. It's like the elephant, or I should say, the whale in the room."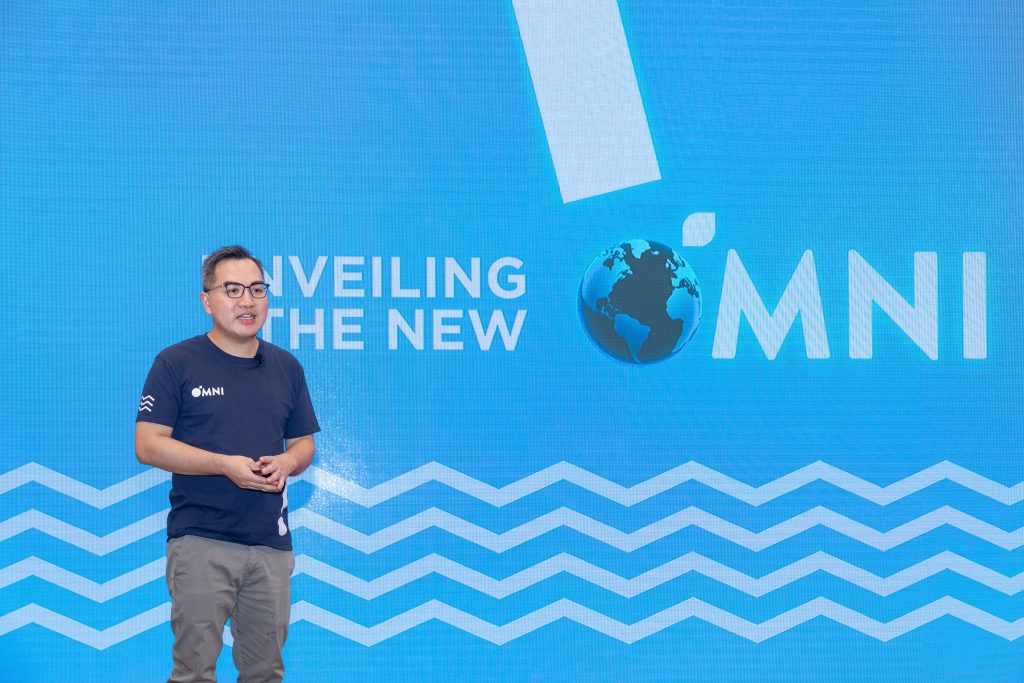 "Our survival depends on [the ocean], and alternative options are just not there right now. Out of the many things I dream of doing, seafood is definitely high on the list," he added. According to an international team of ecologists and economists, we are just 27 years away from our seas being completely empty of fish due to overfishing, pollution, habitat loss, and climate change. Luckily, one of the easiest ways to combat this and save our seas is to eat less or no fish at all.
The new range of OmniSeafood products includes Omni Classic Fillet, Omni Golden Fillet, the Omni Ocean Burger, OmniTuna, and the OmniSalmon coming soon. So what exactly is it made of? According to OmniFoods, it's a proprietary blend of non-GMO soy, pea, and rice – and it even flakes like real fish. Healthy and versatile, they can be used for cooking anything from Sichuan chili oil fish to your classic fish and chips, tuna cakes, and even fish burgers.
Packed with Omega-3s, all OmniSeafood products are certified vegan and Buddhist-friendly, are free from trans-fat and cholesterol, and contain no hormones, artificial colours, MSGs, added antibiotics or preservatives. While you won't be able to find it at the supermarket until later this summer, you can now get a taste of OmniSeafood at select restaurants around town (see below for more details).
Take a look at some of the mouthwatering OmniSeafood dishes here:
The new OmniSeafood lineup may have vegans, vegetarians and flexitarians drooling at all the new plant-based options, but what about the die-hard meat- and fish-eaters who refuse to change?
"We need more options and you will always have naysayers – people who challenge us," says Yeung, whose hashtag of the day was #MakeSeaChangeHappen. "Different people will have different lightbulb moments. Some have them earlier, some have them later, and some may not have them at all. You just try to do as much as possible, as sustainable as possible: A-S-A-P."
As for our verdict? We tried the Omni classic filet with fresh peppercorn, New Fish and Chips, Omni classic filet, Kung Po style and the OmniTuna taco – all of which tasted and felt surprisingly close to the real thing. It also felt great to know that we weren't depleting the ocean whilst enjoying our meal and definitely look forward to trying more of their plant-based fish alternatives soon.
Here's where to try OmniSeafood in Hong Kong:
Sautéed Omni Classic Fillet, Kung Po style
Fried Omni Classic Fillet with dry chilli, Sichuan style
Braised Omni Classic Fillet with spicy wine sauce
Sautéed Omni Classic Fillet with pumpkin in black truffle paste"
Steamed Omni Golden Fillet with preserved vegetables in preserved bean curd sauce
Omni Classic Fillet, Fresh Peppercorn, Bell Pepper, Basil, Dried Shallot, Black Pepper, Sautéed (Ming Court)
New Fish & Chips and Ocean Burger (The Garage Bar)
OmniTuna Taco, Spring Onion and Coriander Salsa, Avocado Puree, Shishito Pepper, Lime Wedge (Alibi – Wine Dine Be Social)
Green Common (from 23 June):
OmniTuna Tartare
Spicy Storm OmniFillet
Lemon Light OmniFillet (exclusively at Green Common Sheung Wan Nan Fung Place branch)
Learn more at omnifoods.co