The best vegan restaurants in Hong Kong, according to the city's green influencers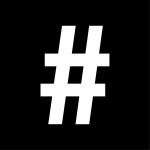 By: Rachel Read
October 28, 2020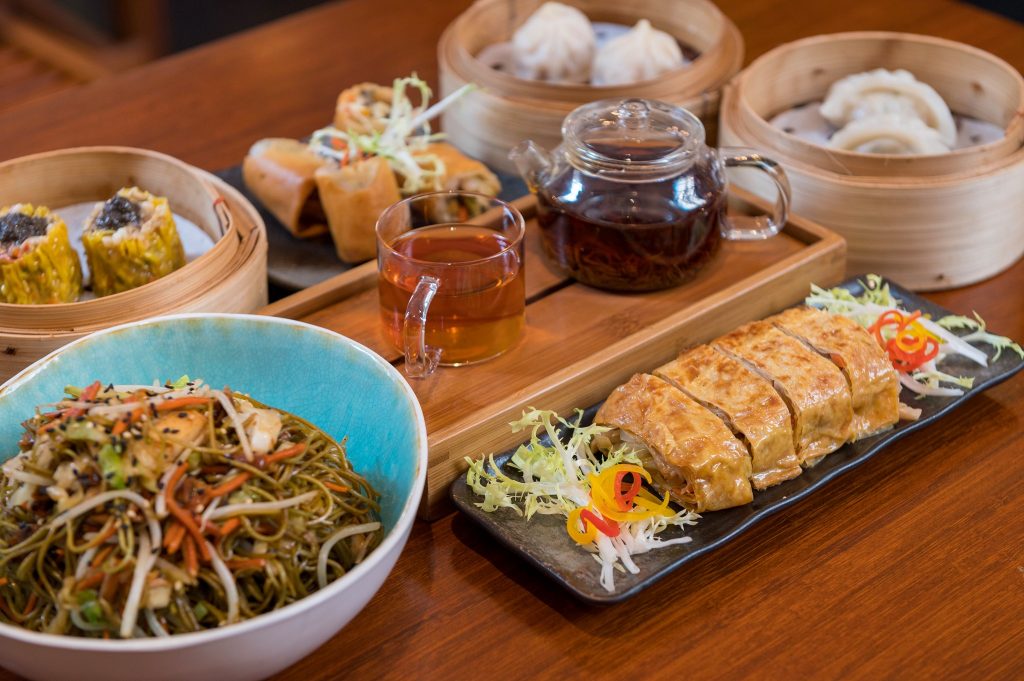 Ahead of World Vegan Day on 1 November, we asked a panel of the city's top green influencers about their favourite restaurants for vegan cuisine in Hong Kong – and their recommendations for the must-order dishes to try there too. Spoiler: Pure Veggie House has quite a few fans… 
Richie Kul
Actor, model and animal rights activist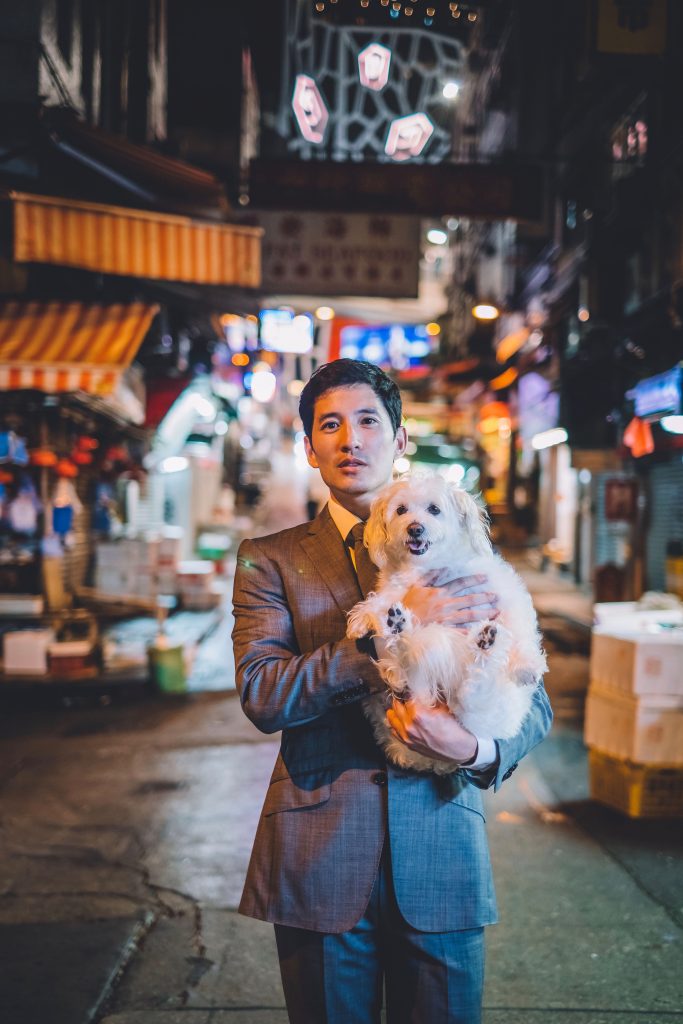 My all-time favourite restaurant for vegan cuisine has to be Pure Veggie House, which recently relocated to Granville Road in Tsim Sha Tsui. For me, nothing better encapsulates all the best aspects of Hong Kong life than taking the ferry to Kowloon and travelling back in time with all my childhood dim sum stalwarts – but in vegan form.
A remarkably stubborn creature of habit, I always order the same four things: pan-fried carrot cake, black truffle wild mushroom dumplings, flaky turnip puffs and spicy Sichuan wontons, accompanied by a refreshing pot of chrysanthemum tea.
Follow Richie on Instagram at @richiekul
Laura Williamson
Founder of sustainable lifestyle blog Days Like Laura and e-boutique Plantdays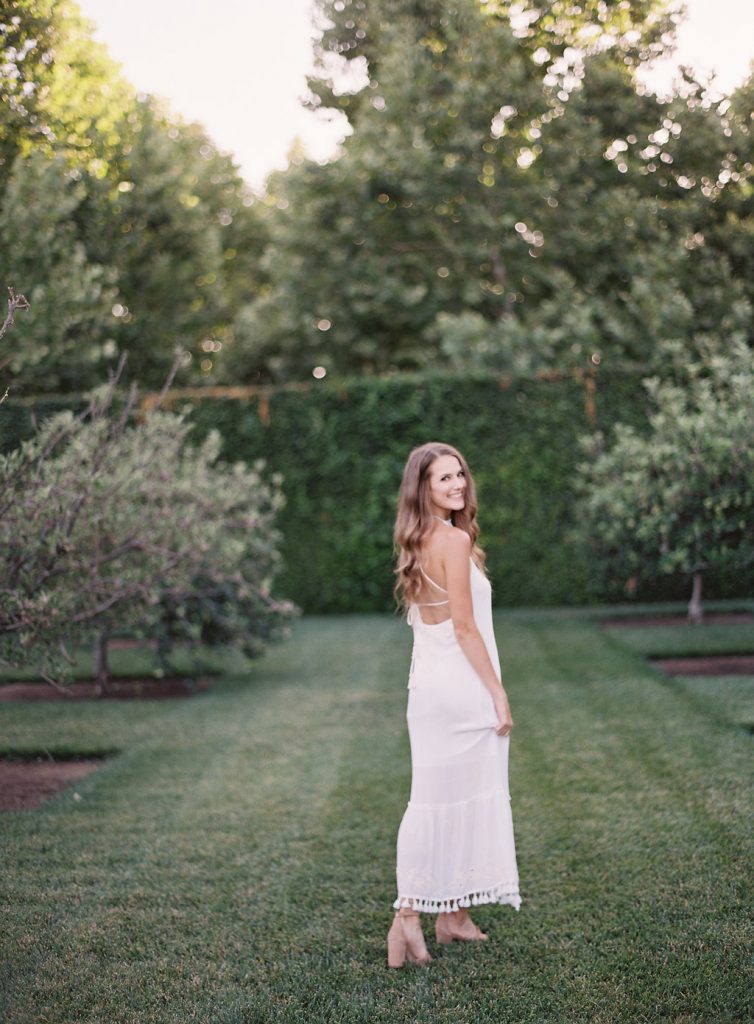 My all-time favourite vegan restaurant here is Lock Cha Tea House. My husband and I have been going there for years, so we like to consider it our own hidden gem – although the cat's out the bag now! Tucked away in the Museum of Tea Ware in a quiet, serene area of Hong Kong Park, it's a traditional tea house with an extensive menu of Chinese teas, which are served alongside a delicious 100% vegetarian dim sum selection. Many people don't know that most of the dim sum is vegan, you just have to ask! They've also opened a second location in Tai Kwun in Central.
A new favourite is 404plant, a café that's just opened on Jervois Street in Sheung Wan. Its owners, Bodhi and Ivan, are so kind; we originally got to know each other through my online store Plantdays, as I wanted to offer a small selection of hand-picked food items. 404plant's menu is completely vegan and totally delicious, with a selection of vegan bagel sandwiches and snacks. It's a great creative space and I love their design; you can find a curated selection of our eco-friendly products there too. Finally, if I'm craving comfort food, I'll grab a burger from Mana, while my favourite desserts are Mana's "kinda cookies" and the raw cheesecake from Veda.
Follow Laura on Instagram @dayslikelaura
Christian Mongendre
Founder of plant-based restaurant Treehouse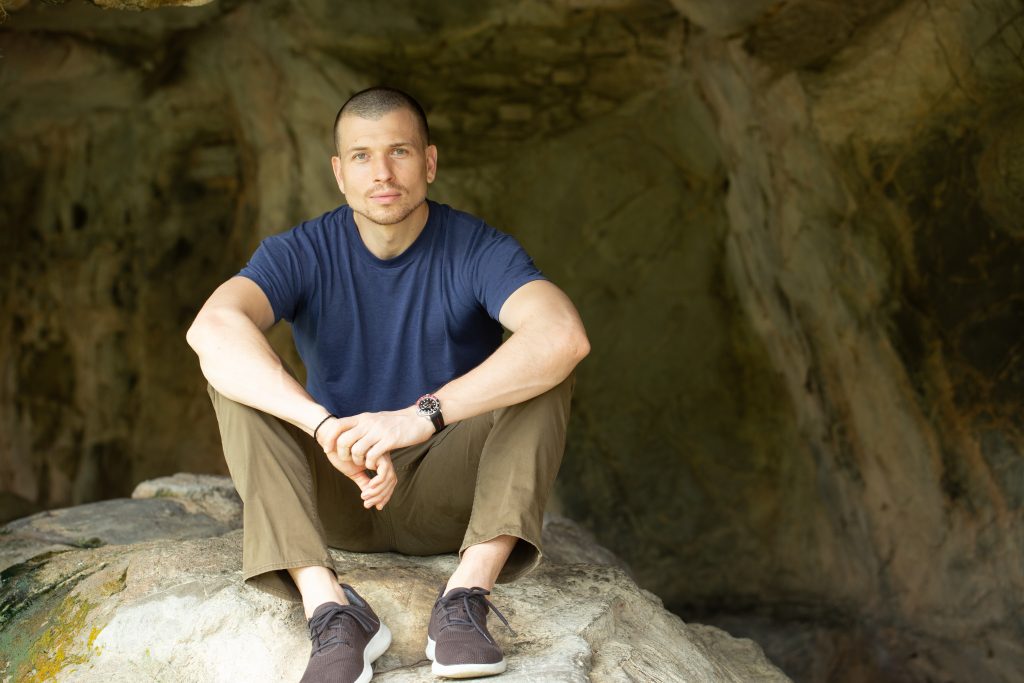 I really love O-Veg in Kam Tim – it's a small restaurant in the middle of farmland and the menu changes daily according to what's available and in-season. The food quality and atmosphere there is wonderful.
Meanwhile, my favourite dish at Treehouse is our "create your own" section; it really represents how I believe food should be designed in a way for people to create their own combinations that best suit their needs, nutritional requirements and favourite
flavours. I usually go for a long sourdough flatbread with tempeh, tofu, hummus, kimchi, mixed greens and some chipotle sauce.
Follow Christian on Instagram at @christian_g_mongendre
Peggy Chan
Founder of Grassroots Initiatives consultancy, which helps businesses implement sustainable plant-based operations, and former chef-owner of Grassroots Pantry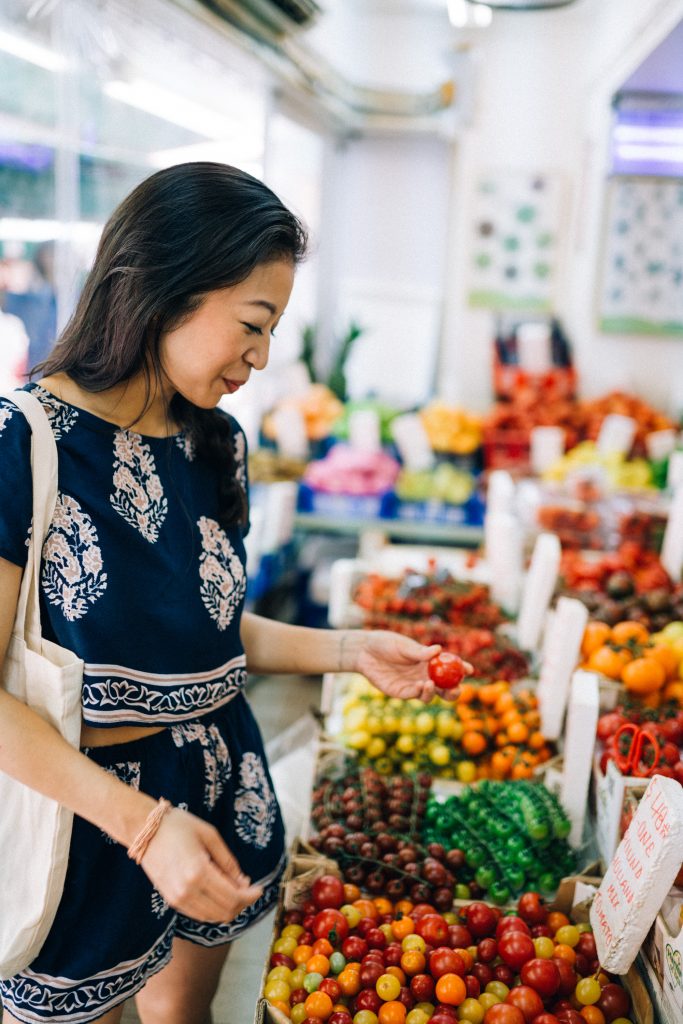 I'd categorise vegan food more as a form, rather than a cuisine. While a cuisine would embody some style of culture, geographic region or specific ingredients and dishes, vegan cooking is differentiated more by techniques, sourcing practices or whether the cooking is tied to a purpose such as health, animal welfare or the environment.
This is why I don't purposely visit "vegan" restaurants, but prefer places that are able to cook complex, well thought-out meat- and dairy-free dishes. A few favourites include Bedu and their authentic, colourful, fresh and delicious falafel with rice, salad, pickles, baba ganoush and pita bread; Posto Pubblico for its honest and simple spaghetti arrabiata and daily assortment of market vegetables from Zen Organic Farm; and Arcane, where I'd go to feel comforted any day by chef Shane Osborn and Michael Smith's mastery in cooking vegetables.
For purely vegan food, there are a few places I like that also cater to a 100% allium-free diet – Pure Veggie House for their dim sum and Sichuan hotpot, and Thai Vegetarian Food in Kowloon City for raw mango salad, Thai "fish" cakes, hot and sour "fish" stew and Thai basil stir-fried noodles.
Follow Peggy on Instagram @chefpeggychan
Sonalie Figueiras
Founder and editor-in-chief of eco media platform Green Queen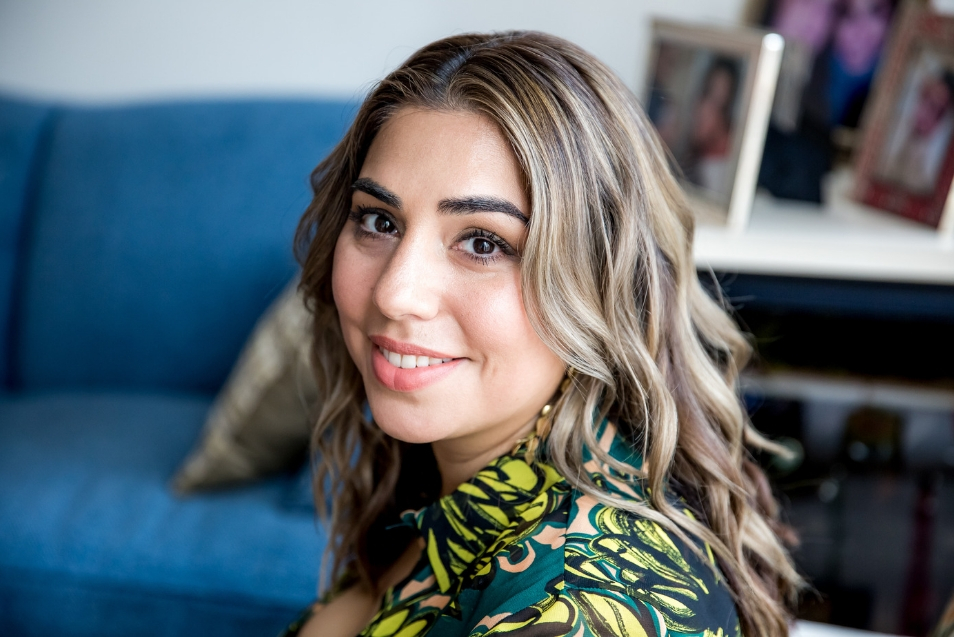 A few of my favourites include Deluxe Veggie, a kitsch spot in Mid-Levels that has the best plant-based dim sum offering in town; Big Dill for indulgent burgers and falafel wraps for takeaway; and Shady Acres in Soho for the best veggie burger (just ask to skip the cheese and mayo).
I also love Kind Kitchen, Confusion, Treehouse, Mana and private kitchen dinners by chef Tina Barrat – look out for her new vegan restaurant opening soon in Central.
Follow Green Queen on Instagram at @greenqueenhk
Eugenia Chow
Founder of regenerative living blog Eugreenia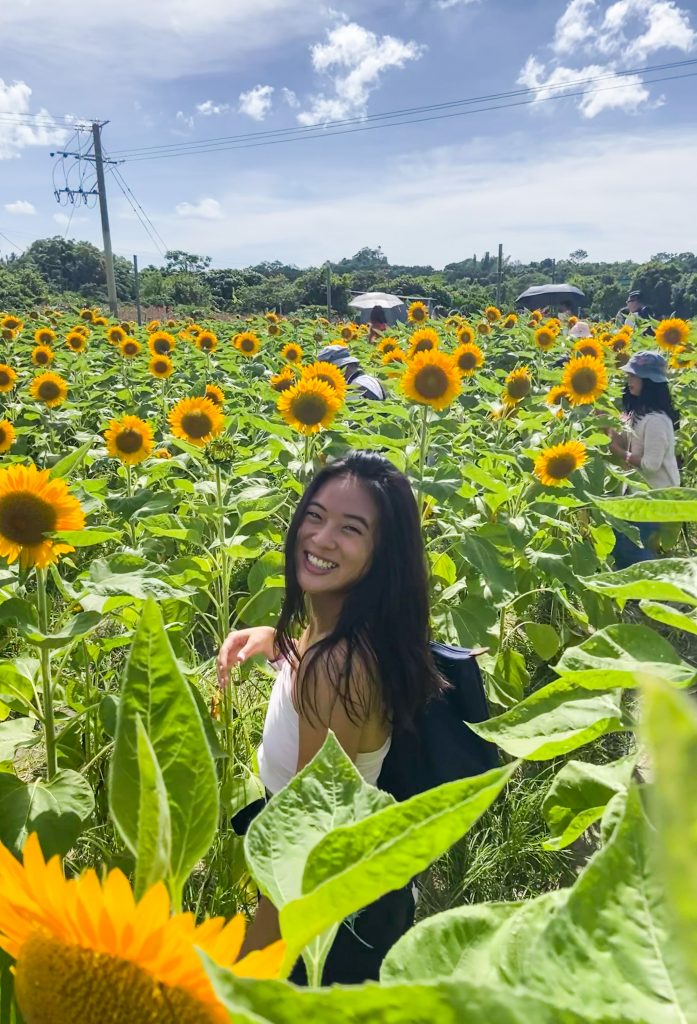 My go-tos for vegan cuisine in Hong Kong are probably Mana, Treehouse, Veggie SF and Big Dill – but I also love Pure Veggie House because it makes eating tasty, traditional Hong Kong food possible without having to compromise on my values. Some of my favourite must-order dishes there are the barbecue "pork" buns, siu mai, and sweet and sour "pork".
Follow Eugenia on Instagram @eugreenia
David Yeung
Entrepreneur behind social venture Green Monday, plant-based eatery and grocery store Green Common, and developers of OmniPork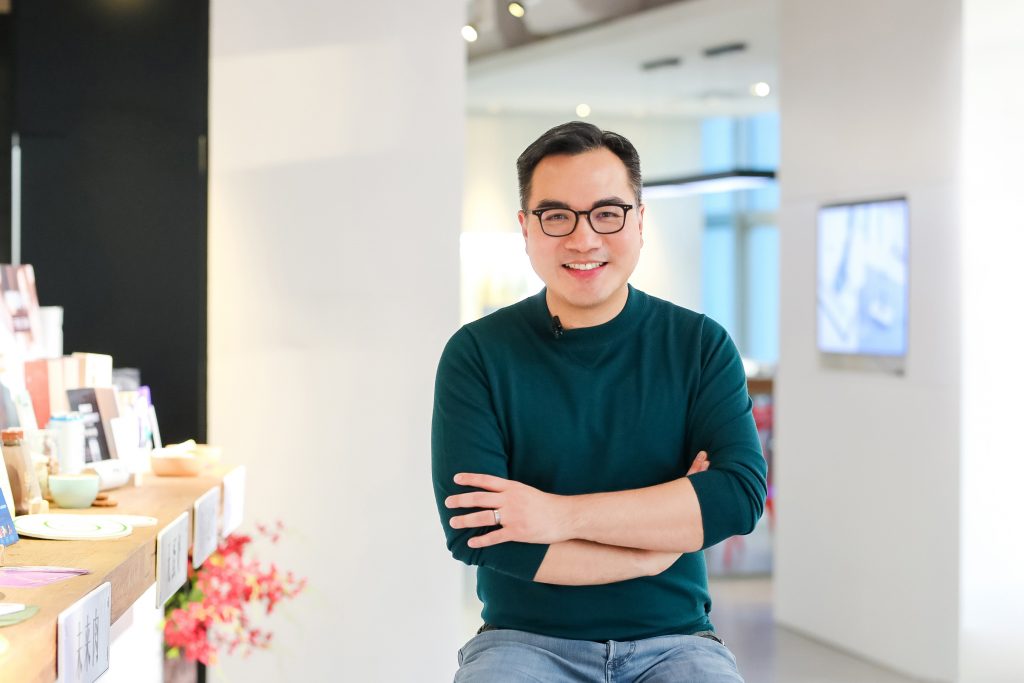 One Michelin-starred Ming Court is my family's go-to place for delicate dim sum and fine Cantonese dishes, as they've adopted plant-based ingredients such as OmniPork and Beyond Meat in their vegetarian set menus. One of my favourite dishes there is OmniPork served with fuzzy melon and spinach, glazed with mushroom sauce – it's so satisfying.
As for Green Common – although our menu is ever-changing, I always go for a bowl of our spicy SING Chicki Laksa, which has a delicious hot and soothing broth. Another favourite dish is our Omni Luncheon & Eggless Toast, which uses plant-based OmniPork Luncheon [a Spam alternative] and scrambled Just Egg.
Follow David on Instagram @greenmonday.david