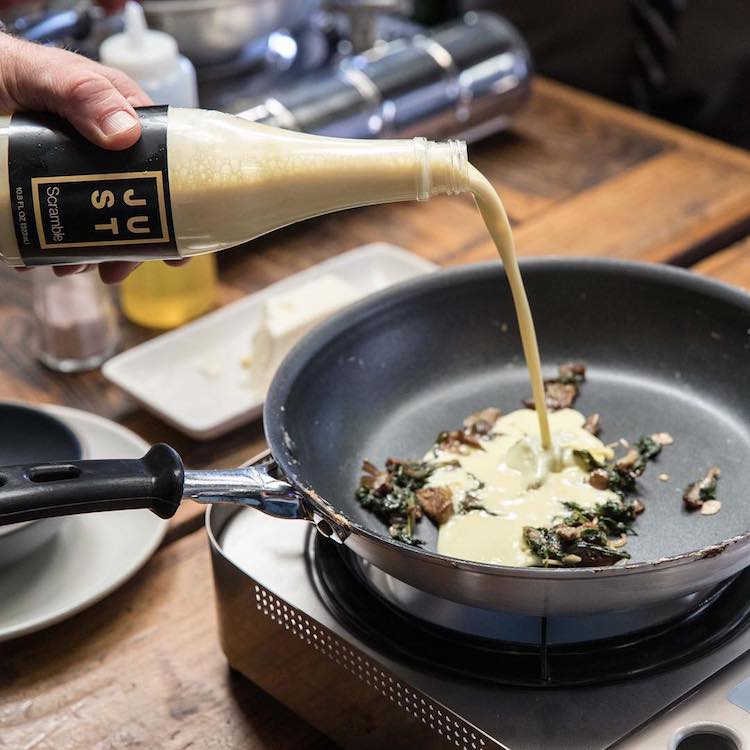 Veganism might not have taken off in Hong Kong just yet – especially when compared to all the Brits who've been on #veganuary as opposed to #dryjanuary this month – however, eating 'healthy' and more consciously has definitely become important. At least for now… until all our good intentions lose out over what starts as 'a few drinks after work' and ends up with us ordering comfort food the next day as we binge Netflix.
That being said, people everywhere are making a bigger effort to eat better and more responsibly – it may not be all the time (pizza is just as essential as your five-a-day) but at least some of the time. The latest to arrive in Hong Kong? Vegan scrambled eggs. Given how the city went crazy over the arrival of Beyond Burger and other plant-based Beyond Meat products just last year, we're excited to see this kick off. Backed by the likes of Microsoft founder Bill Gate and Leonardo DiCaprio, Beyond Meat's 100% Beyond Burger patty is the real deal – and some folks can't even tell the difference. Seriously – take a look at our vegetarian burger taste test at The Butchers Club Burger to see for yourself.
And now we have JUST Scramble, thanks to another Silicon Valley start-up JUST (formerly Hampton Creek and best known for their widely-popular eggless JUST Mayo). They've brought the world's first plant-based egg, made from mung bean protein, to Hong Kong with Green Common – the first market to carry the line after their debut in America. All you have to do is pour the liquid vegan egg substitute into the pan and cook up an eggless scramble – unfortunately it's not available to buy for retail just yet but you can try them out as part of an all-day scramble or delicious teriyaki bowl at Green Common.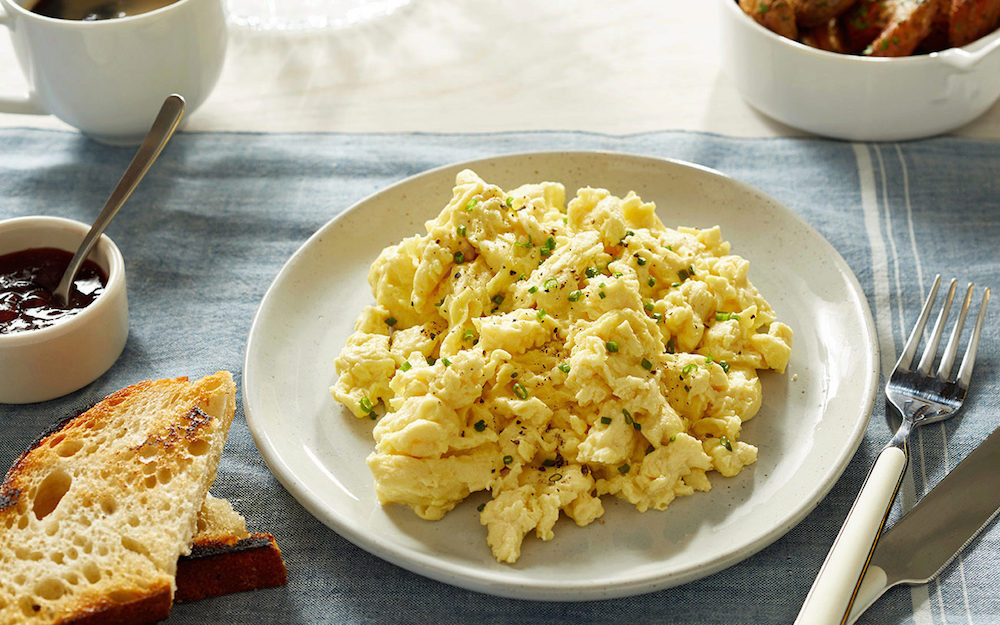 The egg alternative took years to perfect both in terms of texture and how it reacts with various heat levels. According to JUST, it has no cholesterol, no antibiotics and requires 65% less water and 24% fewer carbon emissions than it would to produce conventional eggs.
Vegan or not, this is definitely worth a try. As JUST has put it, they've come up with "a more sustainable, tastier breakfast for billions of people" – we'll let you be the judge on the 'tastier' part but anything which works towards a more sustainable future is a winner for us.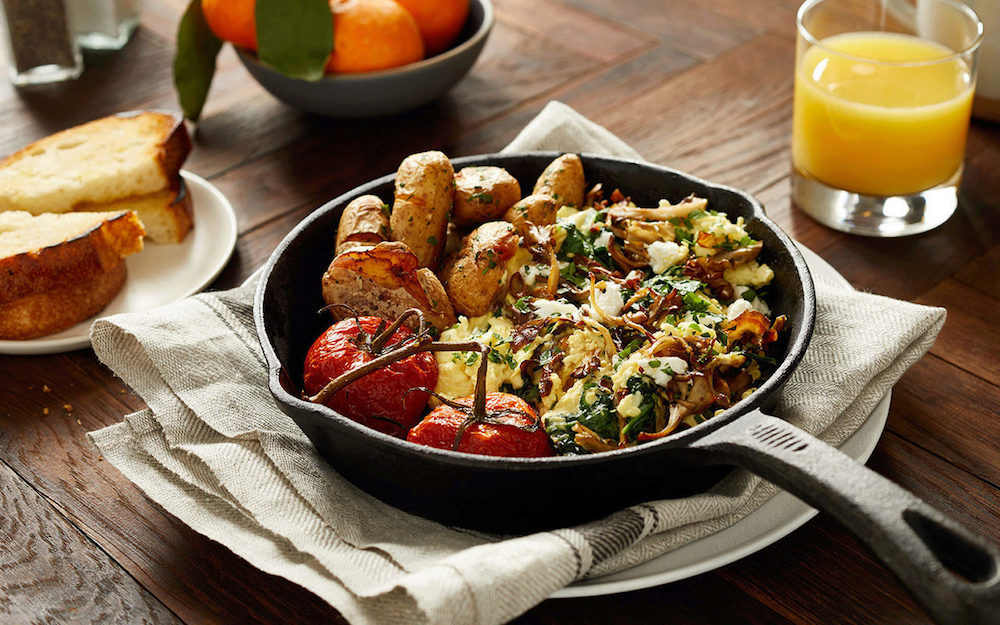 Check it out at Green Common in Harbour City, Wan Chai, Landmark and Nan Fung Place.