#legendbeauty: Three skincare solutions for eczema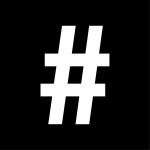 By: Stephenie Gee
August 23, 2022
According to the Hong Kong Red Cross, roughly one in five people will suffer from eczema at some point during their lifetime. Stephenie Gee talks to three specialists about the chronic skin condition and the best skincare routine for managing it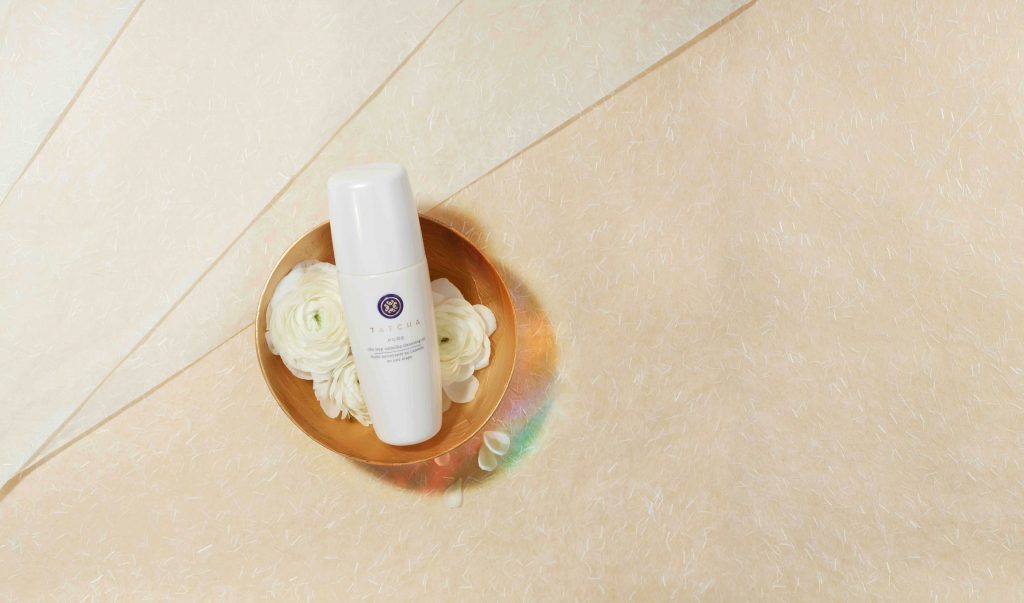 Growing up, eczema was like a myth. I'd never seen it in the flesh; only in those commercials with overly dramatic actors scratching at raw, flaky skin on the insides of their elbows and the backs of their knees. At the time, it seemed like one of the worst possible hereditary conditions (at least that's how it looked on television) and, to make matters even worse, it was said to be incurable.
For years, that was my experience with eczema. So, three years ago, when I broke out in a red, itchy, scaly rash all over my face, neck, chest and arms – pretty much overnight, might I add – I was absolutely clueless as to what was going on. Heat rash? It was February in Iceland. Lyme disease? There were no other accompanying typical symptoms. Allergic reaction? Perhaps. In any case, the latter seemed like the most probable explanation. But after gobbling down Piriton tablets – my go-to pill for anything allergy-related – and feeling nothing but the drowsiness, only then did I have the horrifying realisation that it could be eczema.
Also see: 7 activities to do in Hong Kong to make you feel you're abroad
Having always been under the impression that it was a "born with" thing, I reluctantly bought an over-the-counter eczema cream that gave me minimal, but measurable, relief from the unbearable itch. That was enough to confirm my suspicions. "While people with dry skin are more prone to eczema, everyone can get it. It's both something that you can be born with and develop later in life," explains Dr John Yu of Dermacare Central.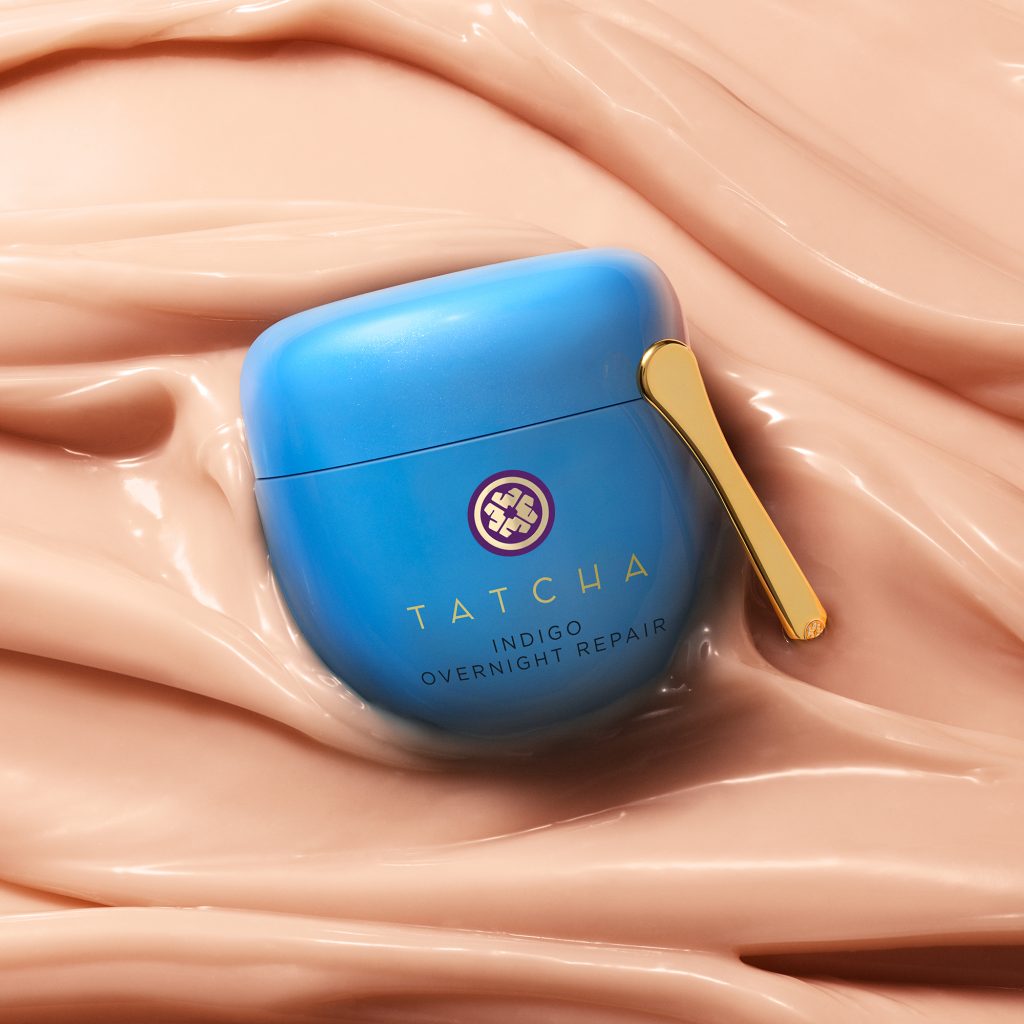 Atopic dermatitis, contact dermatitis, neurodermatitis, to name a few – there are numerous forms of eczema, with symptoms ranging from itching to bleeding to exudates (bodily fluids that ooze out or are discharged from the tissues during inflammation), and each person has their own unique set of triggers. According to Yu, this can include airborne allergens, foods and chemicals. "The more common causes of eczema are dust mites, fragrances and preservatives," he says. "Food triggers are more rare, but cow's milk and eggs could be possible ones."
Also see: What is on Apple TV+ this September?
While the "correct use" of topical steroids can work miracles when it comes to offering relief, Yu says, their side effects can be just as bad as the eczema itself – think skin thinning, discolouration and topical steroid withdrawal, a rare but devastating complication that has not only serious physical ramifications but also emotional and financial ones. Instead, he advises keeping your skin moisturised as it helps to "strengthen the barrier function of the skin and therefore reduce the chance of allergens [penetrating] the skin and triggering an immune response and eczema."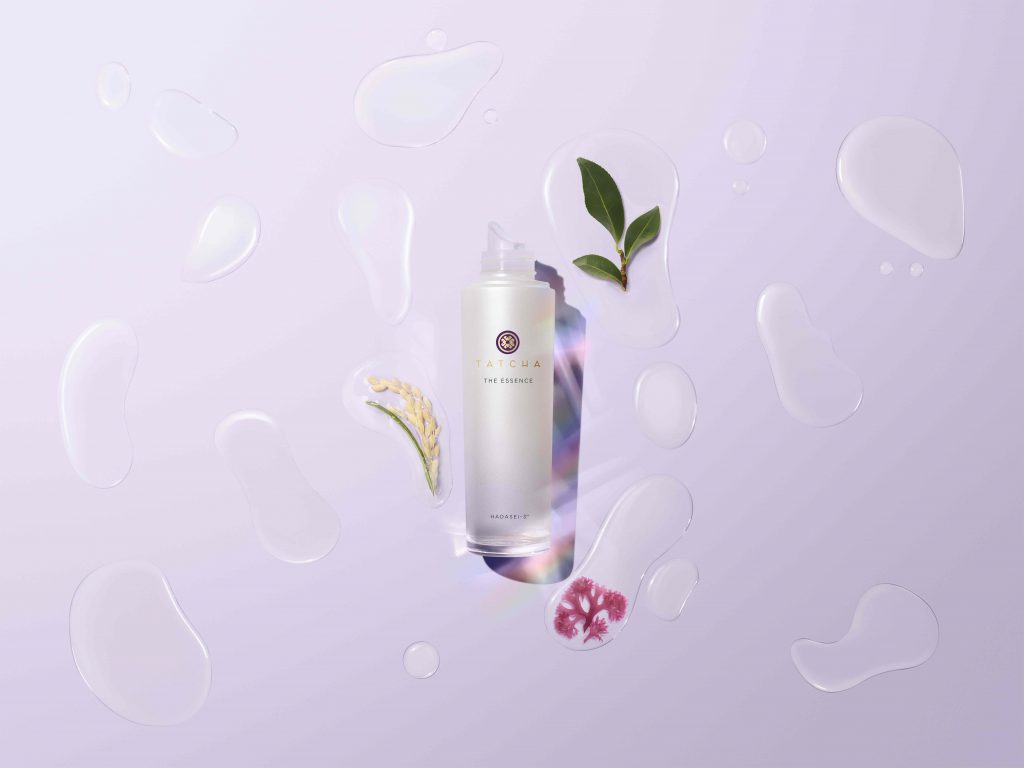 A sufferer of eczema herself after years of working in the corporate world, which came with substantial stress and frequent travel, Vicky Tsai says the trick to soothing this common inflammatory skin condition lies in addressing the root problem. "There is no cure for eczema but there are ways to manage flare-ups," says the founder of Japanese-inspired skincare brand Tatcha. "It's important to discover your triggers so you can avoid them, and implement a daily skincare ritual that hydrates, nourishes, soothes and calms the skin."
Dryness is the impetus for many skin conditions, and eczema is no exception. And now that the "Great Heat" has arrived and with it, sweat, many of us have the tendency to pick a cleanser that leaves our face feeling squeaky-clean and taut, stripping it of its natural oils and fuelling the flames of inflammation. As both Yu and Tsai note, moisturisation is the way to go for eczema skin, from cleansers to scrubs to leave-on products. One reliable pick for Tsai is Tatcha's The Camellia Cleansing Oil, "a two-in-one makeup remover and cleanser of Japanese camellia oil that gently removes even waterproof makeup and melts away excess oil without stripping the skin of essential moisture."
Also see: 'King of K-Pop' G-Dragon's 5 milestones listed
Exfoliation is another essential step for ensuring optimal absorption and deeper, more efficient penetration of the skincare that follows. But, no matter your skin type, be gentle. Abrasive exfoliants, for sensitive skin especially, can heighten the skin's sensitivity and in turn compound irritation. In the spirit of not overdoing it, Tatcha's The Rice Polish: Calming is a good fit for eczema as it is formulated to delicately polish the skin to a jewel-like lustre. "After cleansing, you can follow with the The Rice Polish: Calming," recommends Tsai. "It's a water-activated exfoliant of nourishing Japanese rice bran and indigo that transforms to a creamy foam for a smooth polish without abrading the skin."
She adds, "All in all, avoid products that use harsh ingredients that can potentially disrupt the skin's barrier function or lead to further inflammation. Look for gentle yet efficacious formulas that use kind-to-skin ingredients to get the job done – you shouldn't have to feel or see a product react with your skin to think it's working!"
Protecting your skin to prevent further flare-ups is just as essential as soothing it. This is what Tata Harper's new Superkind line, inspired by her own conversations with family, friends and co-workers struggling with reactive skin, is all about. "I learned that these people were hesitant to try new products out of fear of irritation, leaving them with a very simple and often synthetic skincare routine," explains Harper. "I wanted to provide powerful, hard-working products for this complicated skin group and it became a new challenge for me. What we do is already difficult, but the engineering of Superkind was so much harder! We had to add even more formulation requirements to meet our green beauty standards and maintain a completely hypoallergenic product line."
Also see: Eight of the rarest dinosaurs unveiled in Hong Kong
Awarded the SkinSAFE Trusted Choice, a seal developed in partnership with the Mayo Clinic that certifies the collection's safety and effectiveness for those with sensitive skin, the five products are not only hypoallergenic and dermatologist-tested but also made from meticulously curated ingredients "free from sulphates, harsh exfoliants, beta-hydroxy acids, tree nuts, wheat, gluten, soy, essential oils and fragrances".
The Fortifying Moisturiser, designed with "moisture-cocooning technology that defends the skin against daily stress while targeting signs of ageing, powered by a retinol-like mulberry leaf complex, allergen-filtering microalgae peptides and moisture-retentive rose of Jericho that quenches dry, stressed-out skin," is especially a safe bet, as recommended by Harper.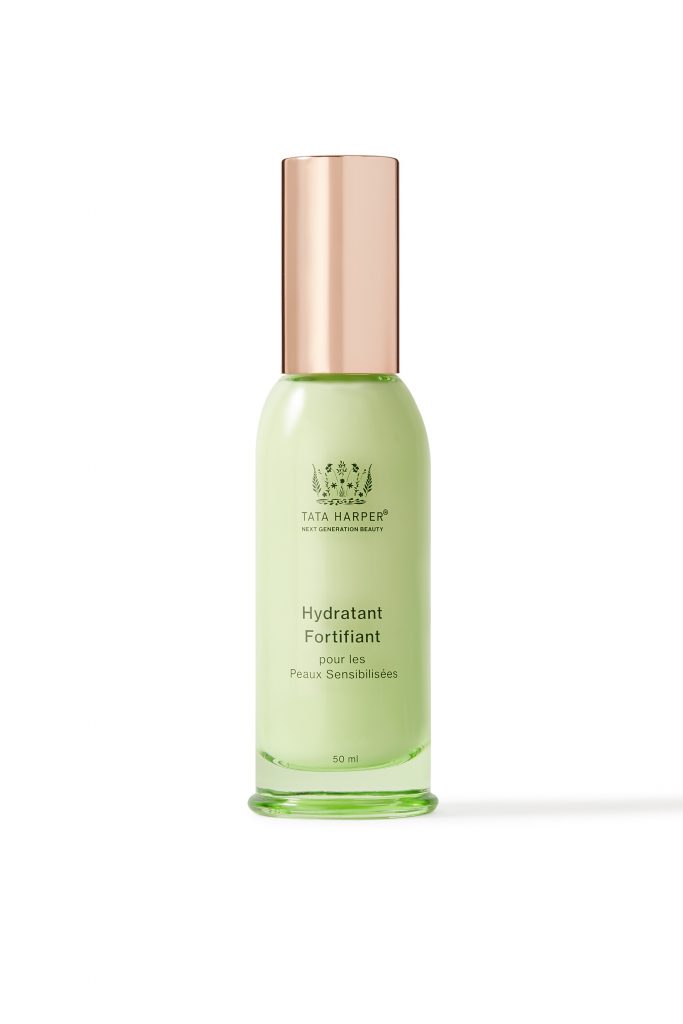 But at the end of the day, she emphasises that skincare isn't an overnight miracle but rather a process that takes time: "Consistency is key to seeing results from your products so it's important to carve out that time for yourself to give your sensitive skin the love and care it deserves."
Also see: #obsessed: top picks from Kapok, Nespresso, Valérie Messika, Gucci and more
Effects of products
"The Essence is the perfect follow-up after cleansing and exfoliation, featuring Hadasei-3TMComplex – our proprietary [blend] of double-fermented Akita rice, Uji green tea and Okinawa algae. Rich in essential amino acids, this formula supports the skin's moisture-keeping factors, promotes natural skin surface turnover for brighter, beautiful skin at every age, as well as drenches your skin in soothing hydration and boosts the effects of your skincare." – Vicky tsai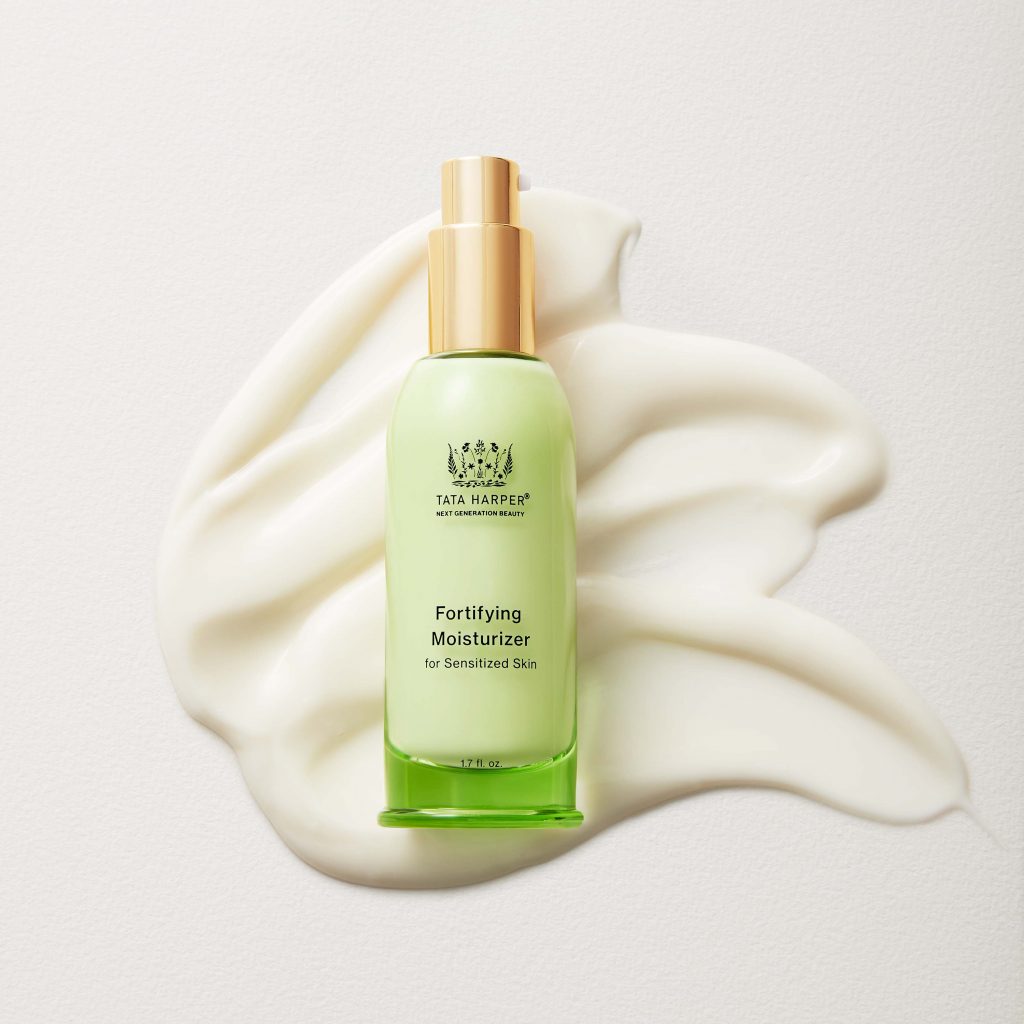 "Our Fortifying Moisturiser is a game changer for people seeking eczema relief. In clinical trials,
it was proven to decrease the extent and severity of eczema by 53% in 60 days, while reducing the frequency of flare-ups by 43% in 60 days." – Tata Harper
Also see: Richard Mille: Cracking the gender code
"I have a particular fondness for the Japanese indigo we use in our Calming collection that is formulated for sensitive, reactive and irritated skin. It's rich in Tryptanthrin, a nitrogen-rich compound known to help flush away toxins and irritants, as well as Indirubin, a dynamic isometric compound that supports the skin's natural barrier function. It's also used in our Indigo Overnight Repair serum-in-cream treatment, along with ceramides and hyaluronic acid that help to strengthen your skin barrier and calm any visible irritation." – Vicky Tsai
"Altogether, we excluded over 85 of the most common skin triggers in our Superkind line
to ensure our clients are never faced with any potential skin stressors. These formulas feature new green technology that provides intense anti-ageing benefits, barrier reinforcement and allergen microfilters to give you visible results without ever irritating. Our Bio-Barrier Serum is an anti-ageing treatment that works over time with 28 high-performance ingredients to smooth, firm and brighten, restoring a healthy, radiant complexion." – Tata Harper
Also see: Samsung announces a new generation of 2022 Galaxy Z phones