#obsessed: top picks from Kapok, Nespresso, Valérie Messika, Gucci and more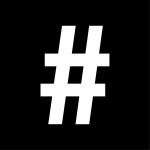 By: #legend
August 23, 2022
This month, we're #obsessed with the top collections from Kapok, Nespresso, Valérie Messika, Gucci, Loewe and Arsham RSA.
Kapok – Giving Pause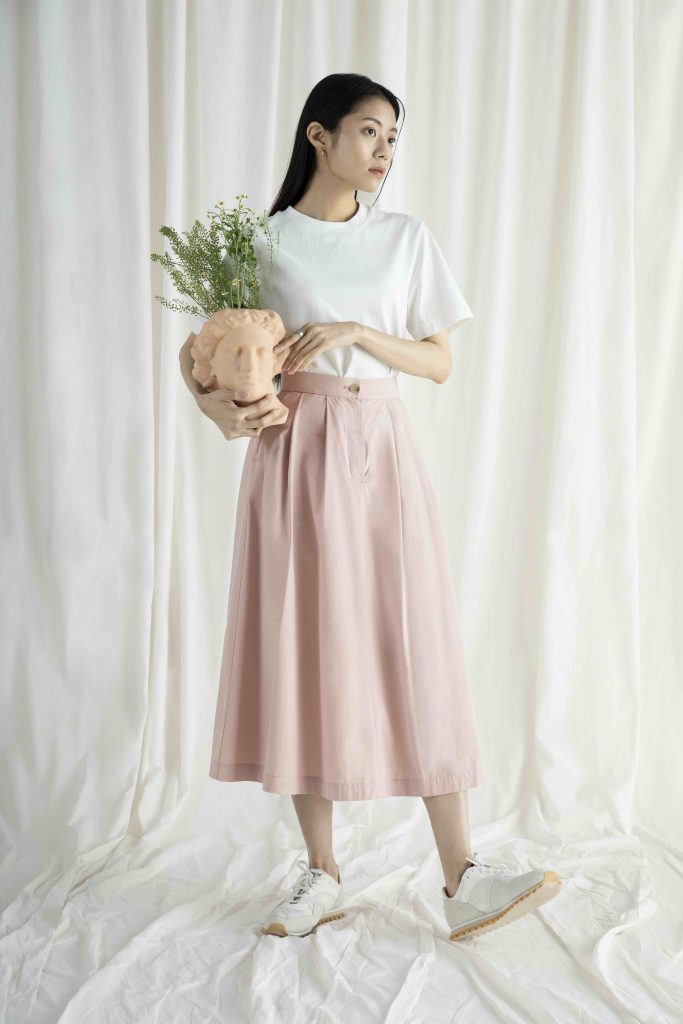 'Pause' refers to "a temporary moment stamped in time". It's also the name given to a new collection of womenswear from concept store Kapok. The series of modern silhouettes in nuanced neutral hues is part of the brand's Future Classics project, described as "a constant exploration of womenswear style, guided by the principles of confidence and elegance". The pieces, which are designed to free women rather than restrict them, include billowing dresses, pleated skirts, a minimalist split cardigan, mock-neck tee and puff-sleeve shirt.
Nespresso – Feel the heat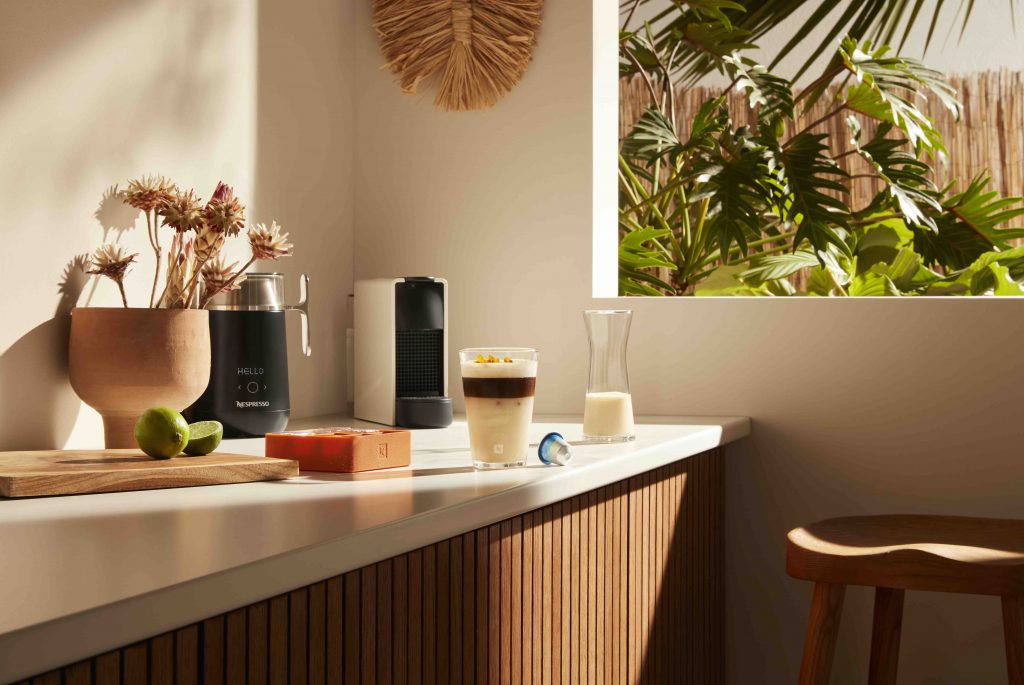 Portioned coffee pioneer Nespresso is heading south for the summer, taking inspiration from Brazil's vibrant landscape, tropical flavours and all-around good vibes. Its seasonal collection includes a new Exotic Liminha over Ice flavoured coffee as well as the return of the popular Barista Creations for Ice Coconut Flavour and the favourite seasonal Barista Creations Freddo Delicato and Freddo Intenso coffees. Other highlights include Limited Edition Ice Cube Trays, Monin Syrup Kits, an ocean-blue Nomad Travel Mug and Nespresso's Summer Water Bottle.
Also see: What is on Apple TV+ this September?
Valérie Messika – Light show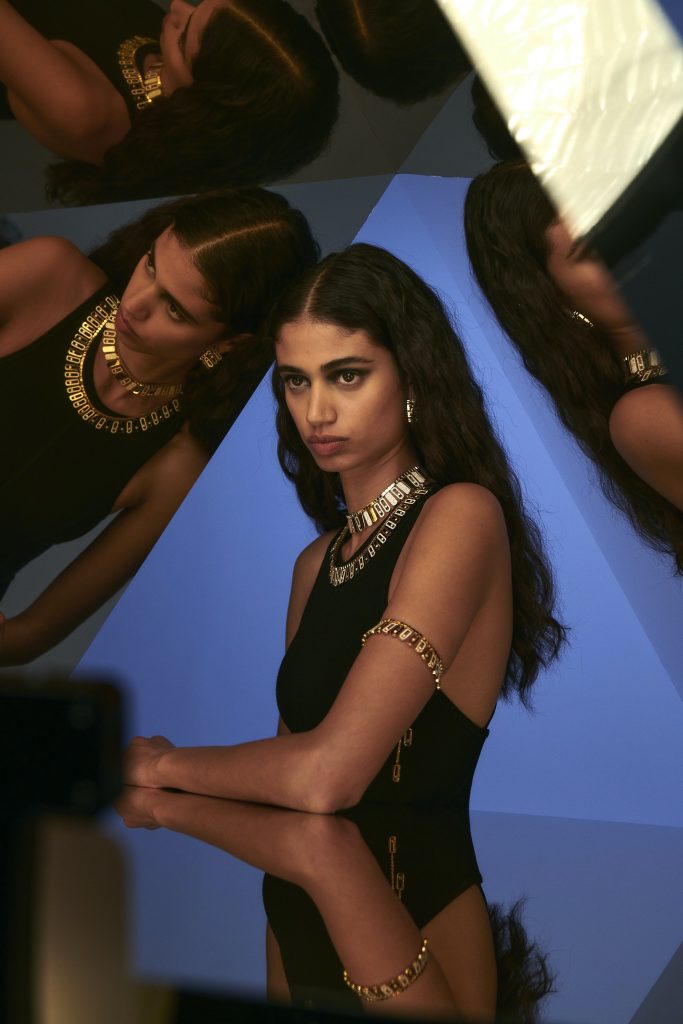 "A magical odyssey where passion, audacity and excellence compose an entrancing and majestic collection of unparalleled artistry", Valérie Messika's latest high jewellery collection transports its wearers to ancient Egypt. Beyond the Light features exceptional diamonds, transformable pieces, technical innovations and original designs, including the centrepiece Akh-Ba-Ka with an incomparable 33-carat diamond and the Move Iconica set (pictured) that puts a new twist on Messika's Move Uno pattern and imagines ever more innovative ways of wearing it.
Gucci – Attached at the hip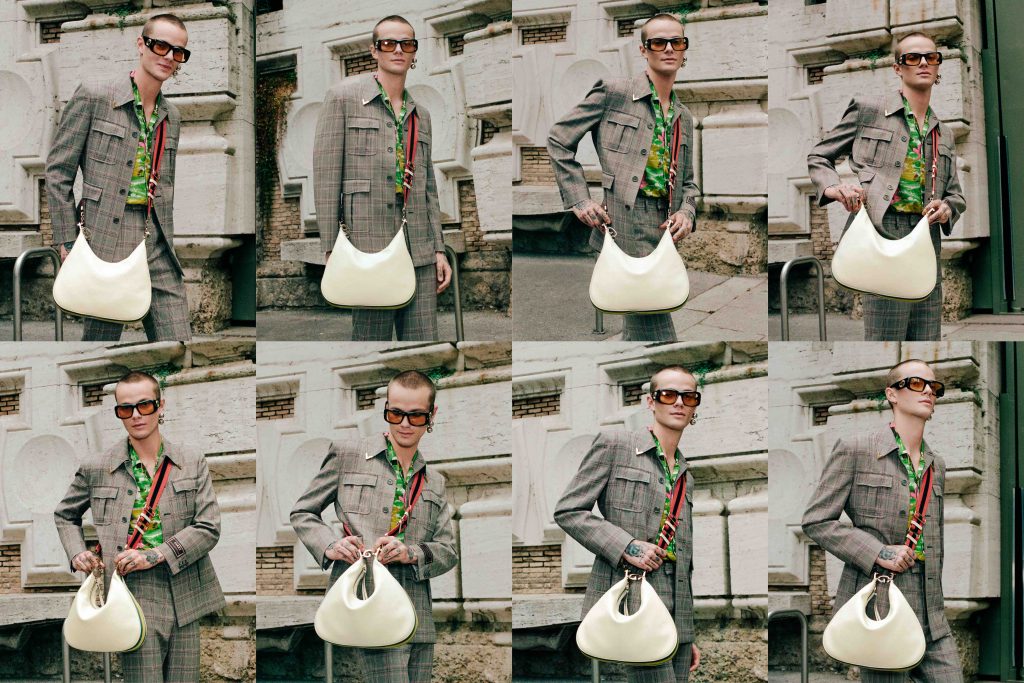 Described as a "piece of contemporary design created from the awareness of a modern attitude and of the intentional revival of a historical object", the Gucci Attache is the latest inspired accessory from the Italian fashion house's creative director, Alessandro Michele. After glimpsing the bag in the Gucci archives, Michele reinterpreted it for the modern day with a G-shaped clasp, and interchangeable straps (allowing it to become both a shoulder bag and a handbag), and a range of sizes and materials. Beyond looks, the Attache is also multifunctional and versatile in shape and volume.
Also see: 'King of K-Pop' G-Dragon's 5 milestones listed
Loewe – Big in Japan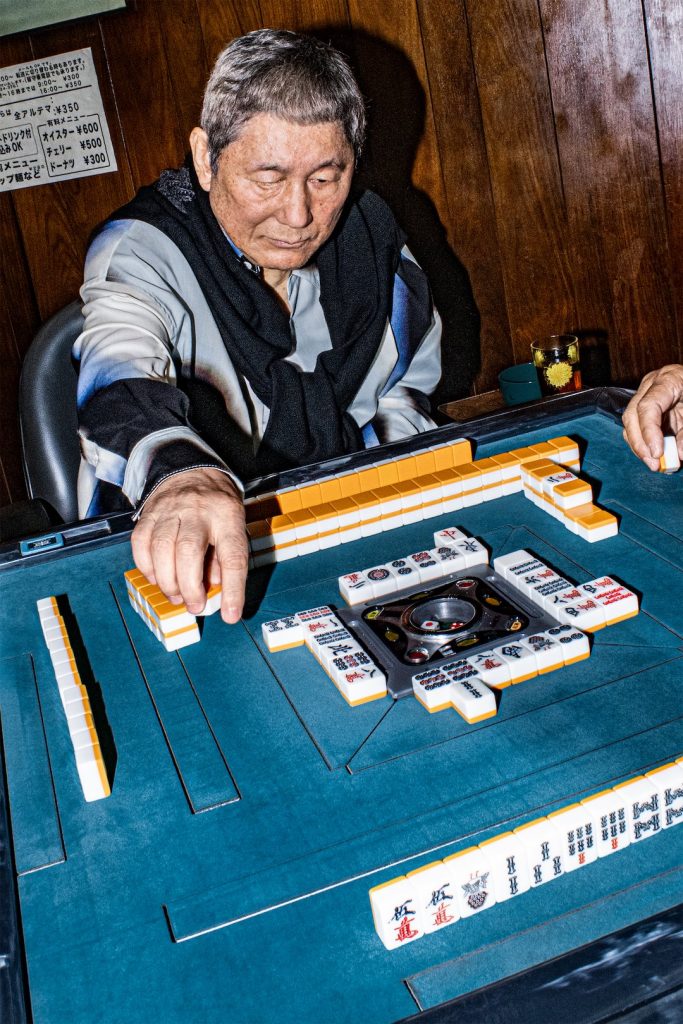 Loewe creative director Jonathan Anderson has always been one to push boundaries, a trait he shares with groundbreaking Japanese retailer GR8. So it's only natural the two creative forces came together for a new campaign showcasing Anderson's FW22 men's runway collection. The dynamic project, shot in a Tokyo nightclub by Mongolian photographer Ryu Ika, stars the legendary Takeshi Kitano alongside a diverse line-up of other creative individuals. It is also being brought to life a series of pop-up stores in Tokyo at GR8, Loewe Omotesando and Isetan Shinjuku Men's Building.
Arsham RSA – Licence to drive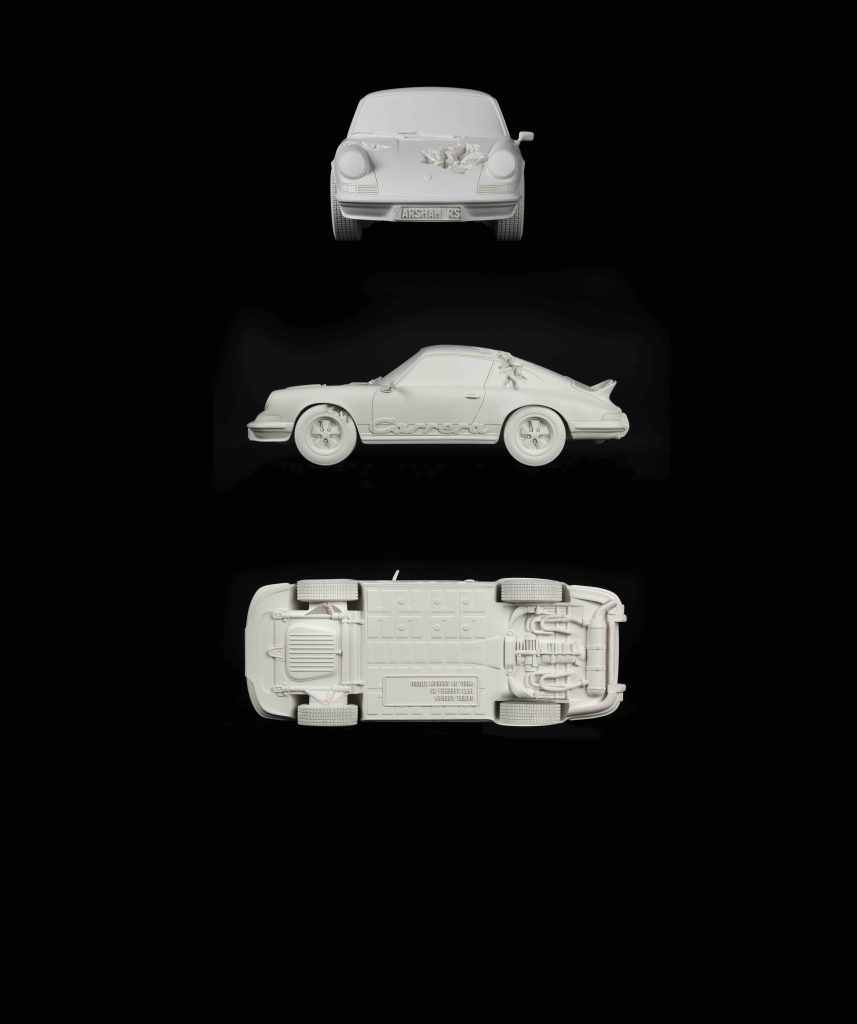 Whether you like art, automobiles or accessories, you'll want to check out the latest special pop-up at Landmark Atrium. Arsham RSA makes its global debut at Belowground, showcasing a capsule collection by Archive Editions and New York-based contemporary artist Daniel Arsham that takes inspiration from the design language of a customised 1973 Porsche Carrera RS 2.7. Featured items include an exclusive line-up of T-shirts, tote bags, phone cases and more. An exclusive first release of the Eroded Carrera RS collectable in white will also be made available in very limited quantities.
Also see: Samsung announces a new generation of 2022 Galaxy Z phones