'King of K-Pop' G-Dragon's 5 milestones listed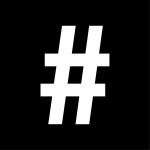 By: Sally Kang
August 18, 2022
G-Dragon is a South Korean rapper, singer-songwriter, and fashion designer who is widely known as the "King of K-Pop" for his record-breaking tracks on music charts
G-Dragon has created countless K-Pop trends that are still going viral – would you believe that G-Dragon was the first who tried different hair colours for comebacks? Here are five significant milestones of G-Dragon you should know as the legend turns 35 on August 18.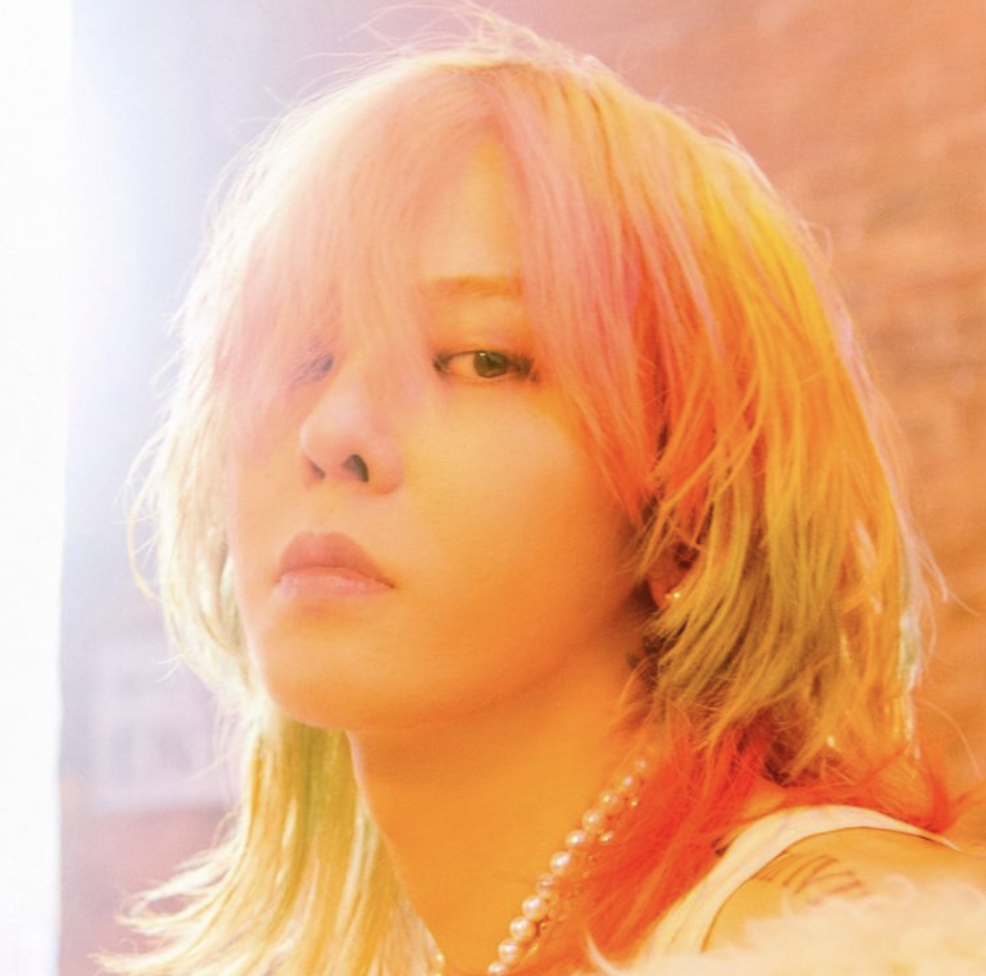 1. He is the first renowned K-idol producer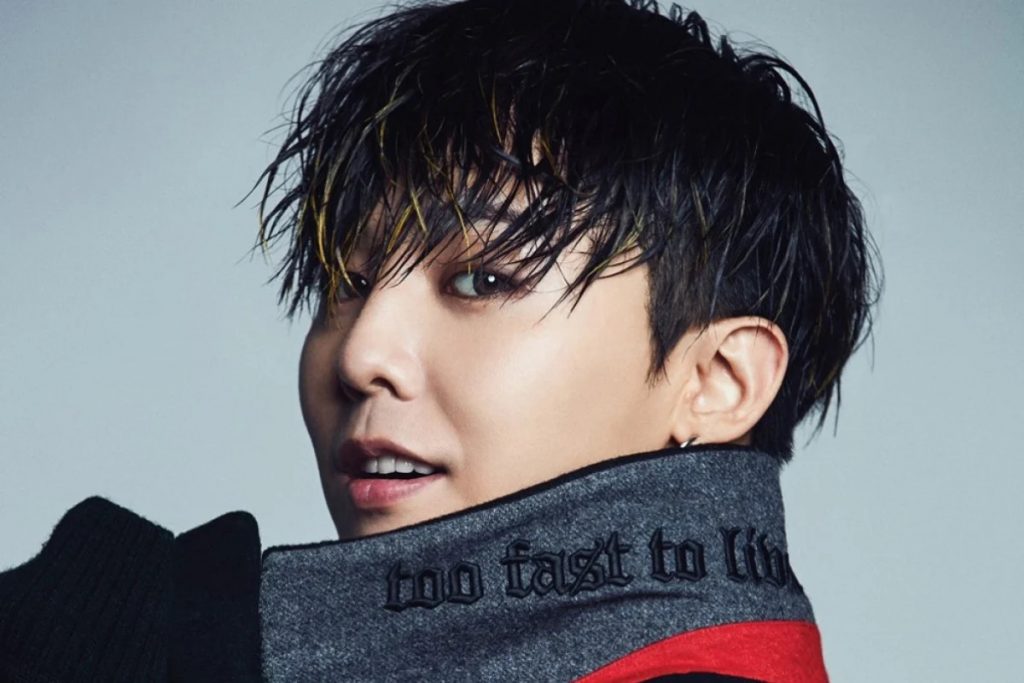 There wasn't much freedom at the time for artists when G-Dragon entered the K-Pop industry. Pop idols were solely meant to dance and sing to the songs that producers assigned to them. However, G-Dragon purposely went against the mainstream and broke stereotypes that typically limit K-idols' careers. From "just" dancing and singing, he went on to create, write and direct songs for K-Pop group, Big Bang.
It isn't an exaggeration to say that G-Dragon – or GD – formulated Big Bang's style and presence in the K-Pop industry as he leads the group as its producer.
In a JTBC news interview, GD shared how Big Bang is unique in the way they sing and write music for themselves, in comparison to other groups. GD went on to produce other songs for the likes of Fantastic Baby, Untilted, Heartbreaker, and many more.
2. He is a trendsetter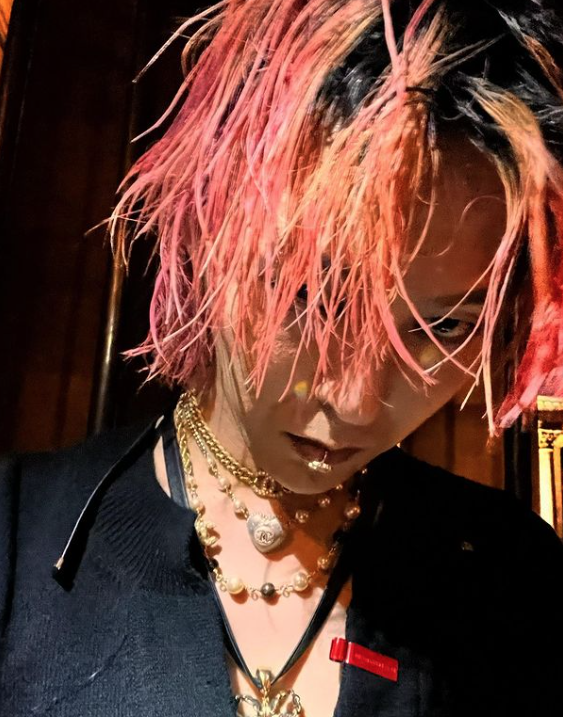 Everything G-Dragon likes or wears becomes a trend. When listing influential figures in the Korean fashion industry, GD has always ranked among top influencers in this area. He was one of the first to raise profiles of luxury fashion brands such as Chrome Hearts, Thom Browne, Saint Laurent, MCM and Louis Vuitton in his home country. These brands, allegedly, had very little awareness in Korea before the celebrity wore their pieces in public. Every item he wore quickly sold out the next day.
Beyond fashion, GD became the inspiration for the term "GD disease" (Korean that means to say a person who follows every part of G-Dragon's lifestyle and likes, down to his vibes). Even fellow celebrities have fallen victim to the GD disease – AKMU's Lee Chanhyuk, another South Korean musician, is often said to be under this influence.
Also see: Cover Story: Ji Chang Wook x Buccellati & Tod's
3. His fashion brand Peaceminusone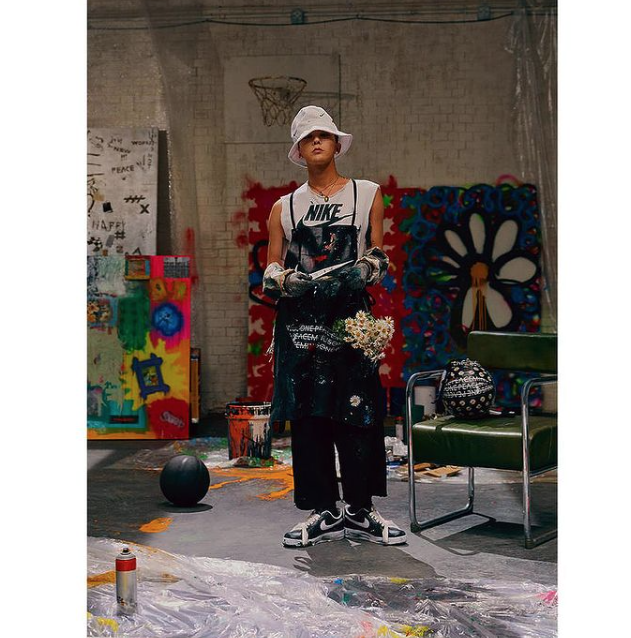 A great fashion enthusiast, GD eventually launched his own brand Peaceminusone – a graphic streetwear fashion brand offering shoes, accessories, jackets, sweatshirts and more. The brand quickly reached one million Instagram followers after its initial launch in 2016.
His fashion label went into collaboration with brands such as Vogue, Giuseppe Zanotti, Redbull, Disney's Mickey Mouse and Nike. Among those, its collaboration with Nike for its limited edition Airforce shoes, ParaNoise, drew huge attention from shoe fanatics both local and worldwide.
4. He is revered among idol peers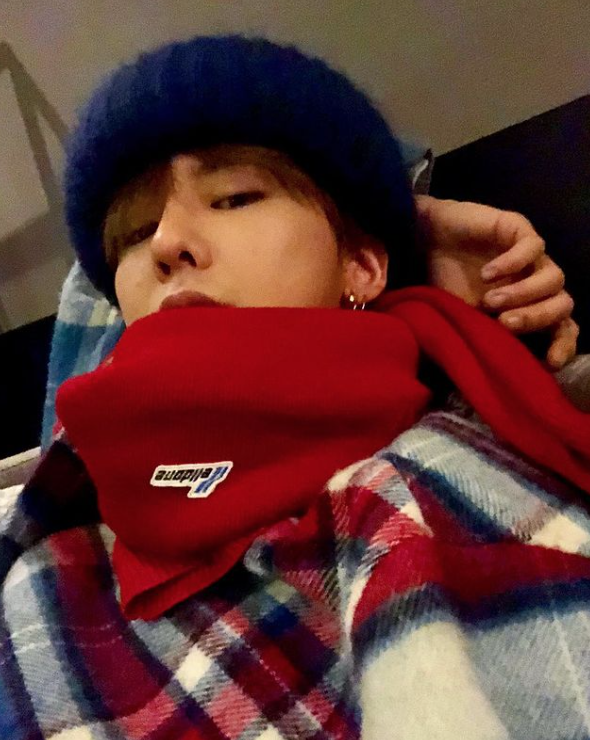 G-Dragon is a well-rounded artist who sings, writes, raps and manages a fashion brand. Having such a rich and accomplished history, he is arguably the most popular K-Pop star of his generation, earning the nickname "King of K-Pop" in the process. GD continues to be recognised for his professional accomplishments and the impact he has on K-Pop culture.
Many Korean rappers including BewhY and DinDin mentioned G-Dragon as their idol who they want to emulate. In a 2017 Access Showbiz Tonight interview, rapper BewhY shared his dream-come-true moment of collaborating with his longtime idol, G-Dragon. He commented on how he could not sleep the day before the actual collaborating stage.
Also see: 5 art exhibitions to visit this August
5. Asia's first Chanel muse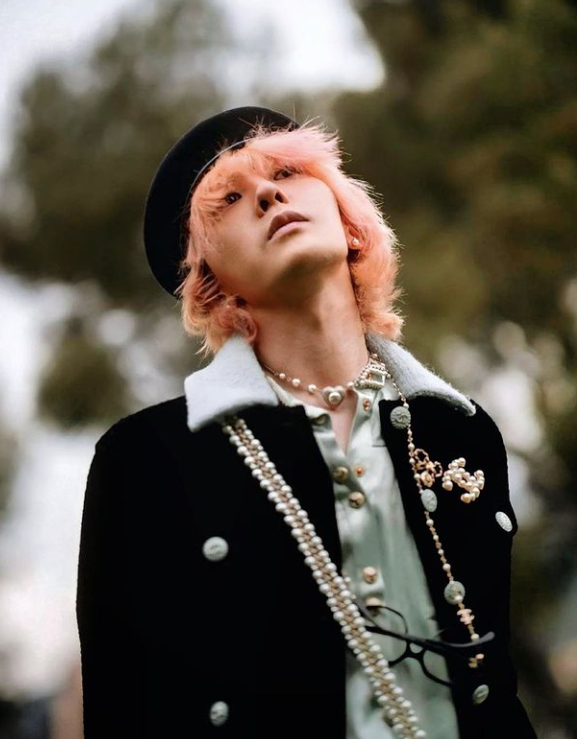 There are two Korean stars that come to mind when talking about Chanel and GD is one of them. He is often called "human Chanel", a term that highlights the charm GD brings when associated with the brand. It also links back to GD being referred to as a Chanel muse since 2016. The year after, the brand announced the King of K-Pop as its first Asia ambassador.
The artist was the first K-pop star to be invited to Paris Fashion Week in 2015. He further put his stamp on the Chanel 2018 Spring/Summer collection in Paris by wearing a black bouclé sweater from the Maison's 2017 Fall women's collection. This led to Chanel featuring him on their official website for its Spring/Summer 2020 Haute Couture show.
Also see: 5 things to know about Alchemy of Souls star Hwang Minhyun