Richard Mille: Cracking the gender code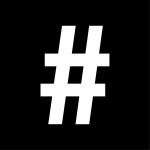 By: #legend
August 16, 2022
Richard Mille redefines watchmaking's traditional gender roles by focusing on uniqueness in terms of design, materials and performance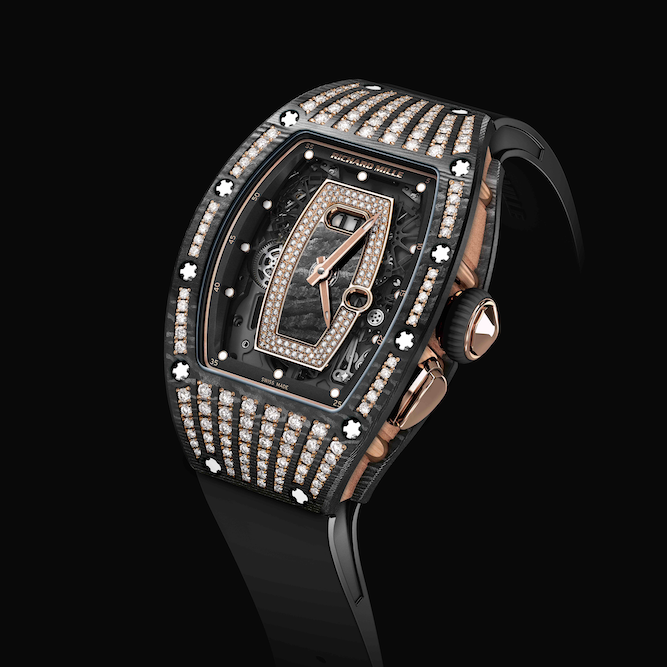 Ever since the invention of the wristwatch, the world's leading watchmakers have largely devoted themselves to developing functional, masculine styles for men and decorative, jewel-encrusted styles for women. That is, until 2001, when Richard Mille came on the scene and kicked off a new era in watchmaking. Not only did the Swiss luxury brand break tradition in terms of design, ergonomics and price tag, but it also challenged stereotypes around what men and women expect from a watch.
Now a dominant player in the industry, Richard Mille has harnessed its unlimited creativity and technical innovation to redefine traditional gender roles. Rather than approaching timepieces from a purely "male" or "female" point of view, it focuses on a product's uniqueness in terms of design, materials and performance. This includes experimenting with materials such as Carbon TPT, Quartz TPT, titanium, sapphire and grey Cermet that are traditionally considered "for men" in ladies' watches.
It also means recognising that ladies' models are not a "second choice" after men's models, and that women appreciate and seek out technical performance and innovation just as men do. In fact, Richard Mille's first in-house automatic tourbillon – RM 71-01 was actually made for women. And men, meanwhile, are starting to show interest in smaller cases, setting dials, bracelet straps, bright colours and pastel ceramics.
When it comes to materials, Carbon TPT is considered a signature feature of the Richard Mille men's collection that "lends watches a unique and powerful appearance while simultaneously ensuring an optimal protection for the calibre". Nevertheless, it has also been given pride of place in two ladies' watches.
The RM 07-01 Ladies Automatic comes in a unique version with hand-finished links that weave together Carbon TPT and 5N red gold. It also combines a bezel and caseback in Carbon TPT with a caseband in 5N red gold. The RM 037 Ladies Automatic Carbon TPT Gem Set goes one step further, with clear diamonds adorning the case's matt carbon contours. The hardness and resistance of Carbon TPT mean special CNC machines for milling equipped with diamond tools are required to perform the mitraillage involved in the first-of-its-kind pavé setting.
Also available in Carbon TPT and grey Cermet, the RM 74-01 and RM 74-02 In-House Automatic Tourbillons have been designed with both genders in mind thanks to their smaller case size and innovative use of materials. The two striking models, both with the same ultra- skeletonised heart, are the result of many years of development to perfect the materials, colours, finishes and case construction. In the end, they prove that elegance and watchmaking science are not mutually exclusive but a match made in Richard Mille's Les Breuleux workshops.