6 hottest K-pop beauty trends of 2020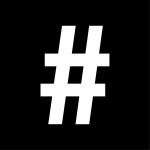 By: Kaitlyn Lai
November 17, 2020
Bored of your usual masked make-up look? Your favourite K-pop stars have got you covered! The pandemic may have brought the world to a halt, but the bustling world of K-pop 2020 has been nothing short of comeback singles and album releases – which has brought with it new hair and makeup looks.
From rhinestoned eyes to striking blue hair, we've rounded up six of the hottest make-up and hair trends that adorn the most adored faces of Hallyu.
Curtain highlights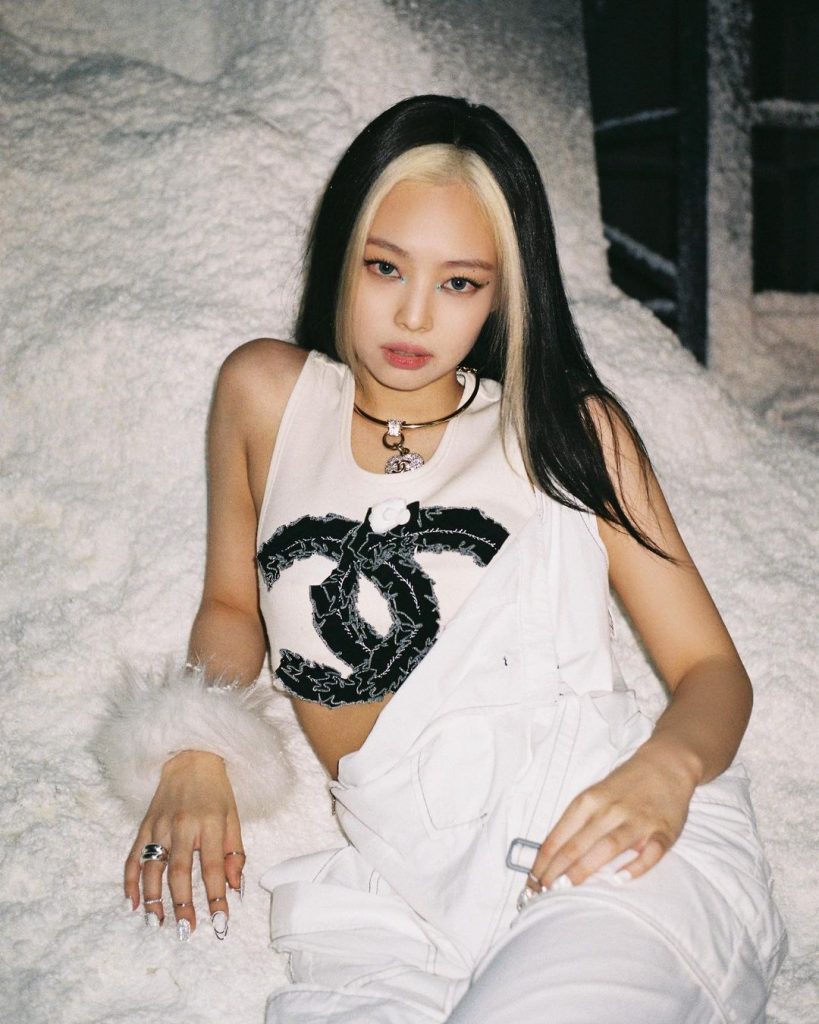 Channel your inner Jennie with a bold bleached curtain fringe. Seen everywhere on Instagram, this balayage highlighting technique frames the face through the colour contrast it creates. For maximum effect, keep the rest of your hair black or dark brown. Have fun by braiding your streaks like Joy from Red Velvet, or pull them into a slick back low bun. Popular colours include light blonde or dusty pink, both Jennie-approved during BLACKPINK's promotions for their iconic lead single "How You Like That".
Under-eye bling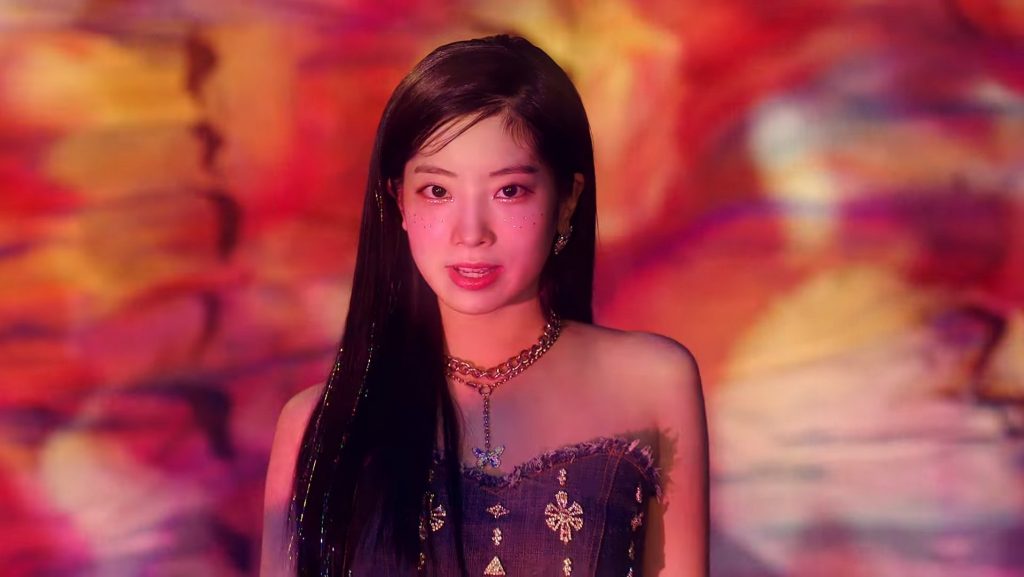 Highlighting the inner corner of your eyes is no longer a unique make-up hack – instead, stand out by adding some bling under your eyes. Whether it be rhinestones, crystals or glitter, all things sparkly have decorated the features of 2020's K-pop sensations. Complement your under-eye glitter with rhinestone freckles like TWICE's Dahyun, or keep it simple and symmetrical like Felix from Stray Kids.
Bejewelled crowns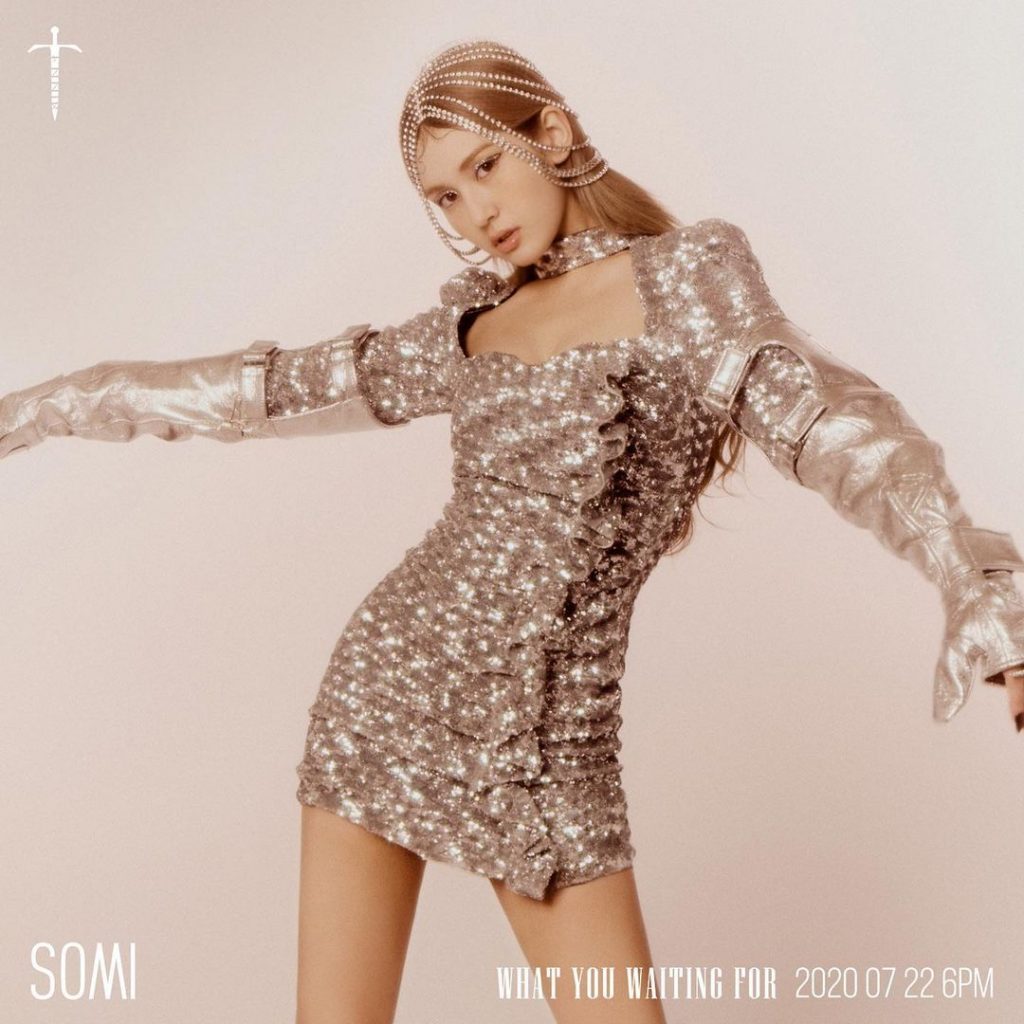 It's clear that Hyoyeon from Girls Generation and Somi got the sparkly memo. According to our two K-pop queens, gemstones don't just go on your face – they belong in your hair too.
Dazed flush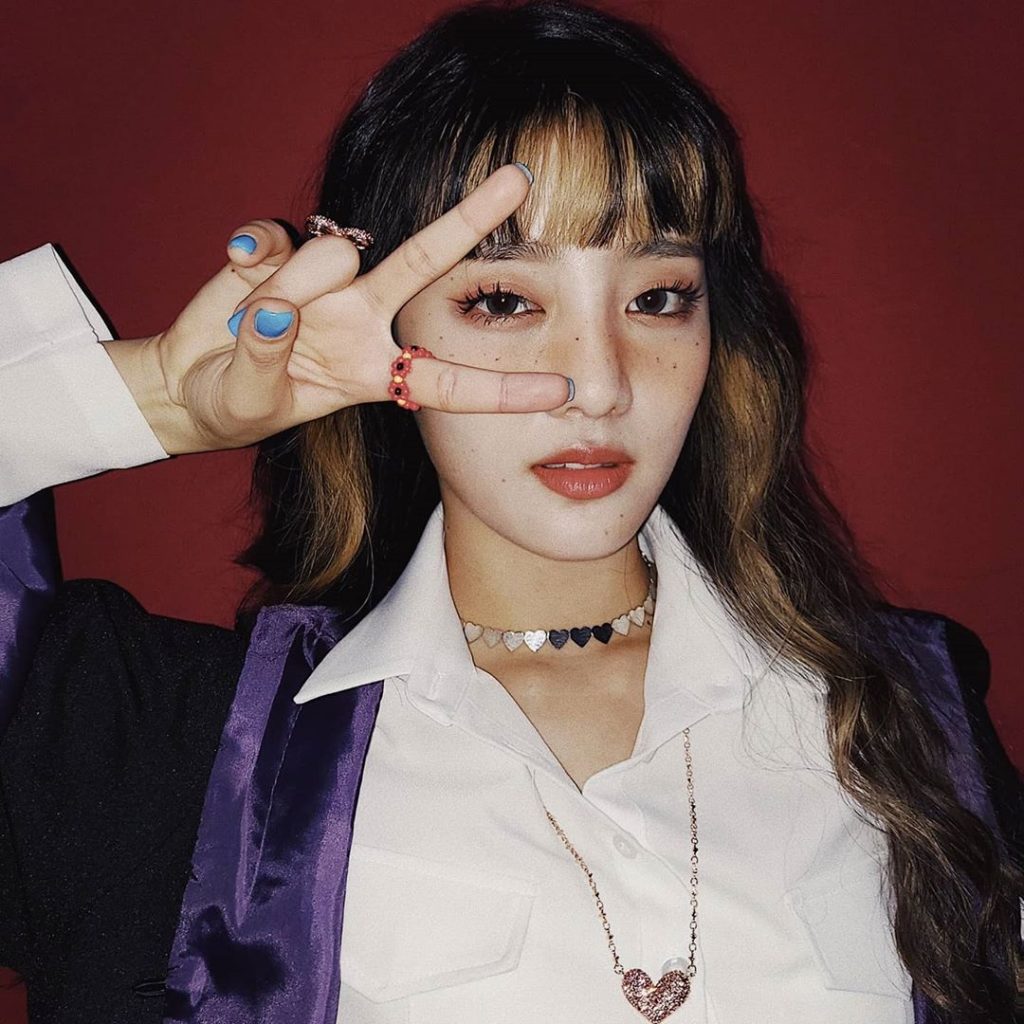 If you're only applying blush on the apple of your cheeks, you're doing it wrong. According to K-pop, blush goes over the eyelids, under the lower lash line and all over the nose too. For a dazed, sun-kissed look, concentrate your coral hues across your nose bridge like (G)I-DLE's Minnie and sprinkle it with faux freckles. If you prefer GFRIEND's demure angelic glow, focus on painting your eyeshadow and lips in rosy shades to bring out your natural flush.
Pantone classic blue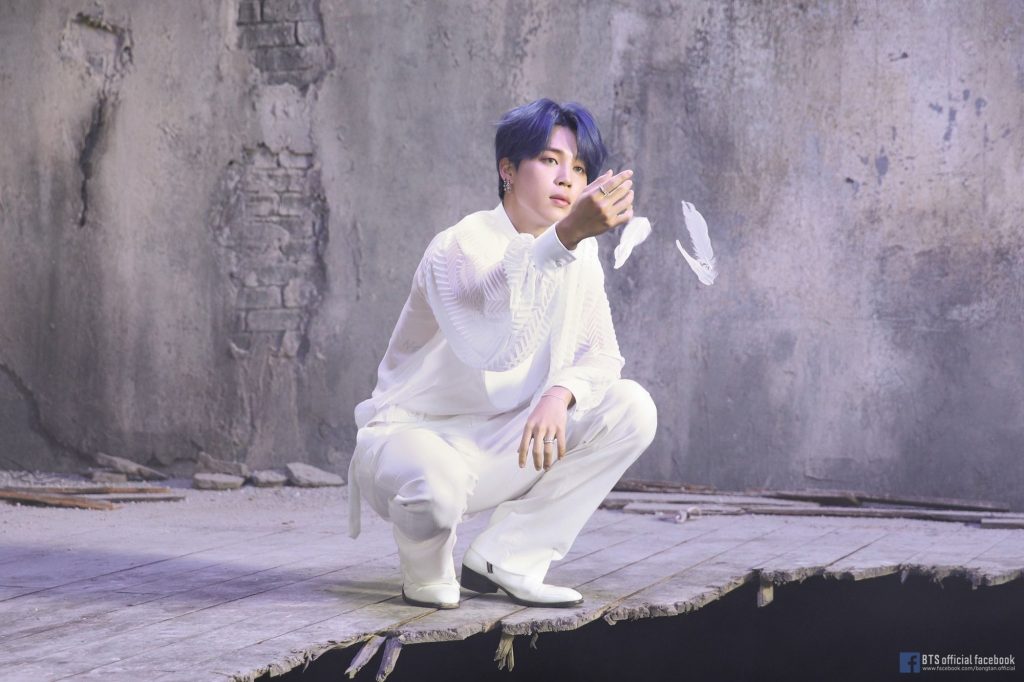 Named by Pantone as the official colour of the year, Classic Blue was seen taking over the freshest dye jobs in 2020's biggest K-pop comebacks. Despite its dull name, the deep cobalt shade is exceptionally striking on the hair. From Jimin's mystic dark angel concept for BTS's "Map of the Soul 7" to IZONE's Yujin's chic doll look, K-pop proves that Classic Blue lives up to its Pantone title. If you've been struggling to decide on a colour for your impulsive at-home dye job, Classic Blue is the way to go before 2020 comes to an end.
Burnt kisses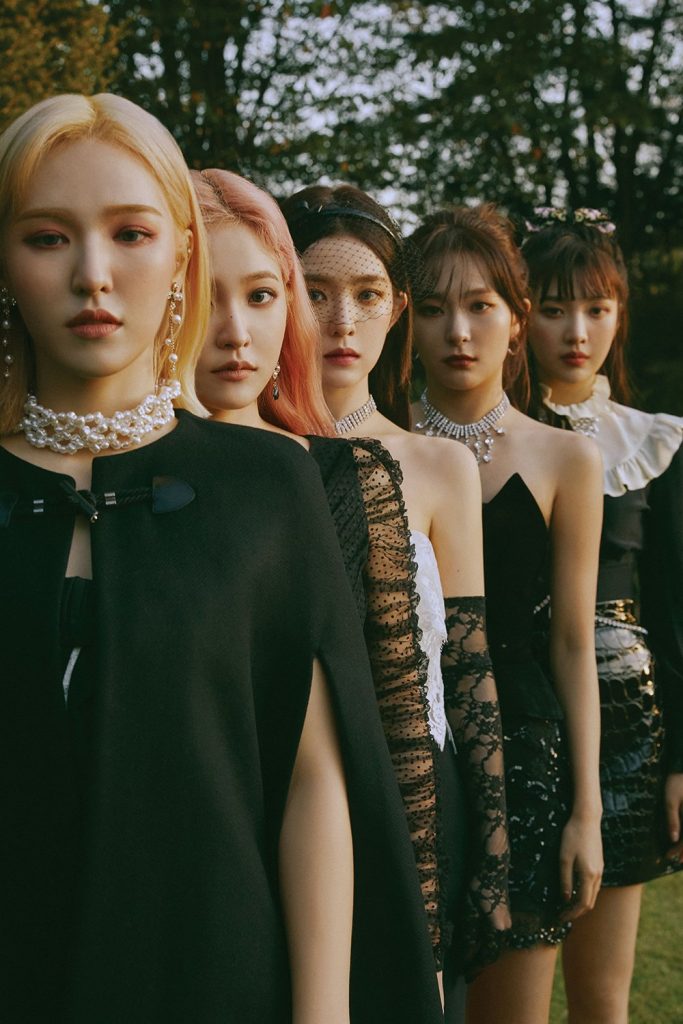 2020 was the year of power dressing, and in K-pop, that means power makeup. The sweet ombre lip has been pushed aside to make way for the solid dark lip. Muted rose hues can be seen on the lips of Red Velvet as part of their gothic fairytale concept in "Psycho", while BLACKPINK's Lisa rocked her bespoke hanbok with a dark maroon lip looking ready to run the world.
See also: 5 Hong Kong shops that offer refillable beauty products