BTS is taking over The Tonight Show for a week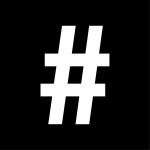 By: Alyanna Payos
September 29, 2020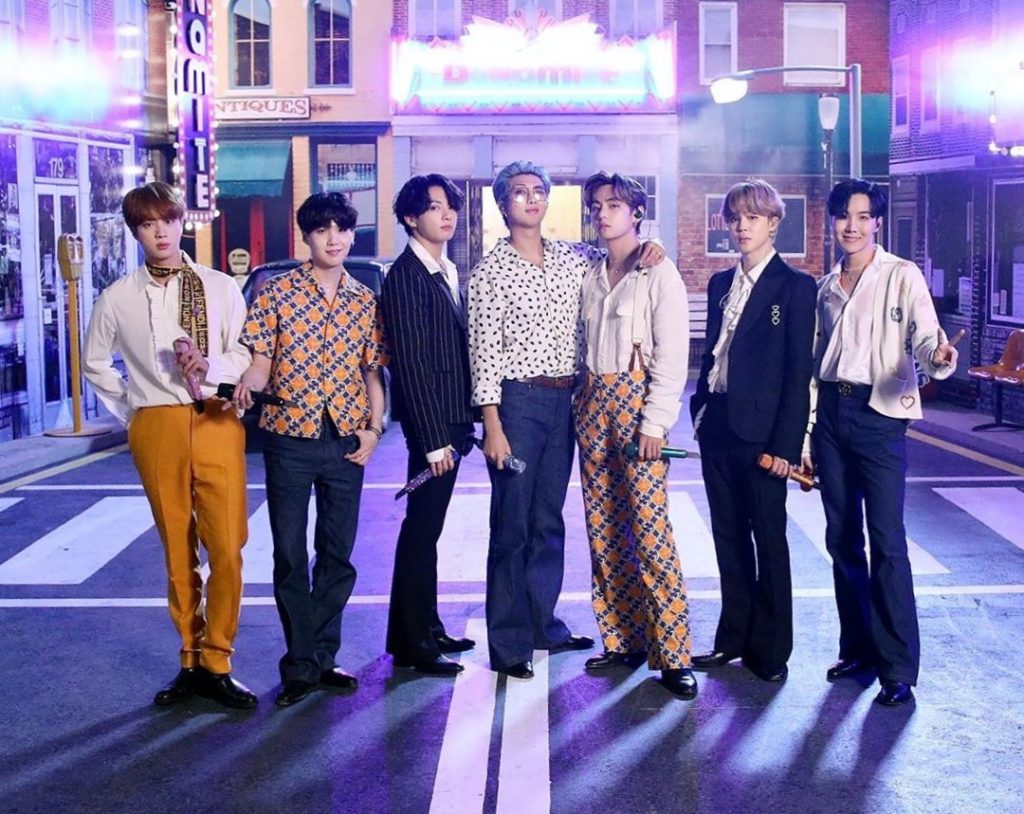 September has undoubtedly been a busy month for the world's biggest pop group. Ever since BTS dropped their first-ever fully English song, every week has been packed with new content from the boys – an iconic AGT performance, a Hyundai ad (and indeed another stellar track with it), numerous interviews, and even an NPR Tiny Desk concert are among the never-ending list. But BTS is a gift that keeps on giving.
From 28 September to 2 October, BTS will be taking over The Tonight Show with Jimmy Fallon for BTS Week. For five consecutive nights, RM, Suga, Jin, Jungkook, V, J-Hope and Jimin will be bringing us unique performances, including a rendition of their Billboard chart-topper Dynamite. The week-long special will also feature a virtual interview with Jimmy, comedy bits, and on Wednesday 30 September, the Korean popstars will serve as the show's lead guest.
Armies (and non-armies), remember to stay tuned for more. We'll be updating this page throughout BTS Week so you never miss a show.
(UPDATE) Day 1
Starting off strong with the infamous "Brady Bunch" grid song covers, BTS is joined by Jimmy Fallon and The Roots for a video performance of Dynamite.
The first in a special week of live performances, BTS takes the stage with their 2018 hit IDOL. Set in the royal Gyeongbokgung Palace in Seoul, the performance serves as timely celebration of worldwide success and unforgotten heritage.
Day 2
Switching it up from yesterday's performances, the boys are bringing us chill pop and R&B with HOME, a track from their 2019 album Map of the Soul: Persona. The song is somewhat of a love letter to BTS' beloved Army, and without an official music video, this performance is a thoughtful addition to the week's lineup.
Day 3
We're finally getting a fun little segment with the gang, the perfect Thursday pick-me-up. Watch the boys express themselves through the language of dance below!
Serving as the lead guests on this episode of The Tonight Show with Jimmy Fallon, BTS aka. "one of the biggest groups on the planet", talks all things music, being highschoolers, and giving back to the community.
Coming to you live from an abandoned cathedral is BTS with Black Swan, an introspective song about the fear of losing passion for their art. It was released earlier this year as the first single of their Map of the Soul: 7 album, and caught fans off-guard with the release of a haunting art film.
Day 4
To kick off day 4 of BTS Week, the 7 members join Jimmy for a quick game of Zoom Olympics. Any guesses as to who wins? Watch the video below to find out!
In a touching performance sure to move the hearts of all Armies, BTS returns to Gyeongbokgung Palace with Mikrokosmos. In a part of the song intended to unite BTS with their Army during concerts, Jimin, Suga, RM, J-Hope, Jin, V and Jungkook wave their arms as though a sea of army bombs are waving back at them. Literal tears.
Day 5
Going out with a bang, BTS goes retro with their summer hit Dynamite in a final performance for BTS Week at The Tonight Show with Jimmy Fallon. Bonus clip of the boys rollerskating included!
See also: Blackpink X PUBG Mobile: Gaming with the K-pop girl group