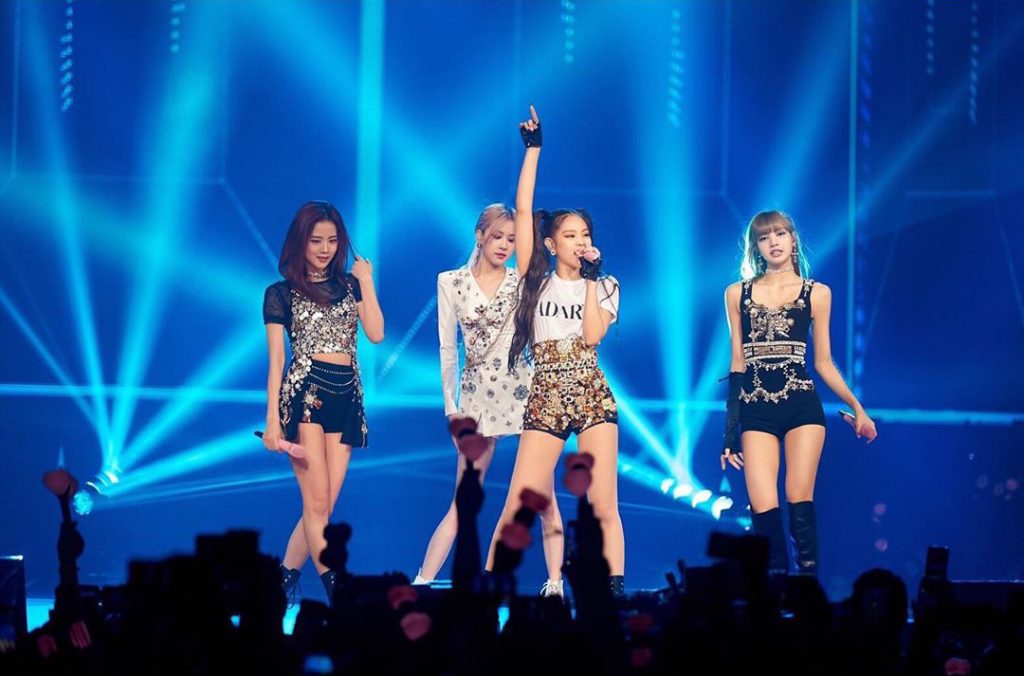 The K-pop girl group sensation we've grown to love strikes again with their hotly anticipated comeback this June, along with their hyped track "Sour Candy" with Lady Gaga.
Part of their charm on stage comes from their impeccable style, with Jennie, Jisoo, Lisa and Rosé all having their unique flair. The girls' infectious allure is part of the reason that luxury brands such as Saint Laurent, Gentle Monster and Coach fell head over heels for them. We're offering you a cheat sheet on their style signifiers, so you can get their signature look.
Jennie
We can't dissociate Jennie from Chanel. Jennie epitomises the Chanel girl that Karl (and subsequently, Virginie) envisioned—classic with a touch of danger. Besides being a force in the music industry, she also popularises fashion trends such as "high-teen", which is an homage to pop culture and chick flicks of the 1990s and early 2000s—we're talking crop-tops, pleated minis and tartan patterns. 
Lisa
Being the mega-dancer of the group, Lisa's style reflects comfort so that she can move and sway as she fancies. Style-wise, she's cited as the most experimental of all four, mashing statement fashion and athletic styles to create an entirely eclectic look that commands crowds on- and off-stage—Lisa is equally on point with her airport fits.
Jisoo
Jisoo has charisma that can elevate her to become a leading actress—something often mentioned by the press. Her vibrant personality translates into her colourful girl-next-door wardrobe. With her timeless beauty, she can transform and carry edgier looks onstage.
Rosé
With that blonde hairdo, Rosé balances it out with something simple and chic. When she isn't rocking an all-black ensemble from Saint Laurent as the brand's ambassador, she likes to keep it casual on days off, which speaks to her laid-back Aussie upbringing.