How You Like That: BLACKPINK's new single is out now
June 26, 2020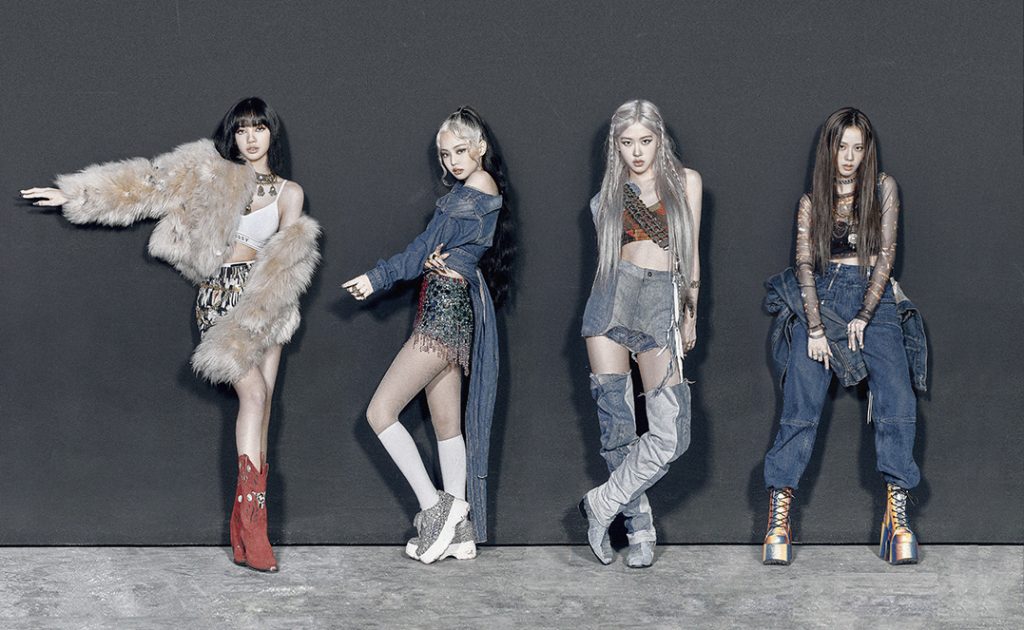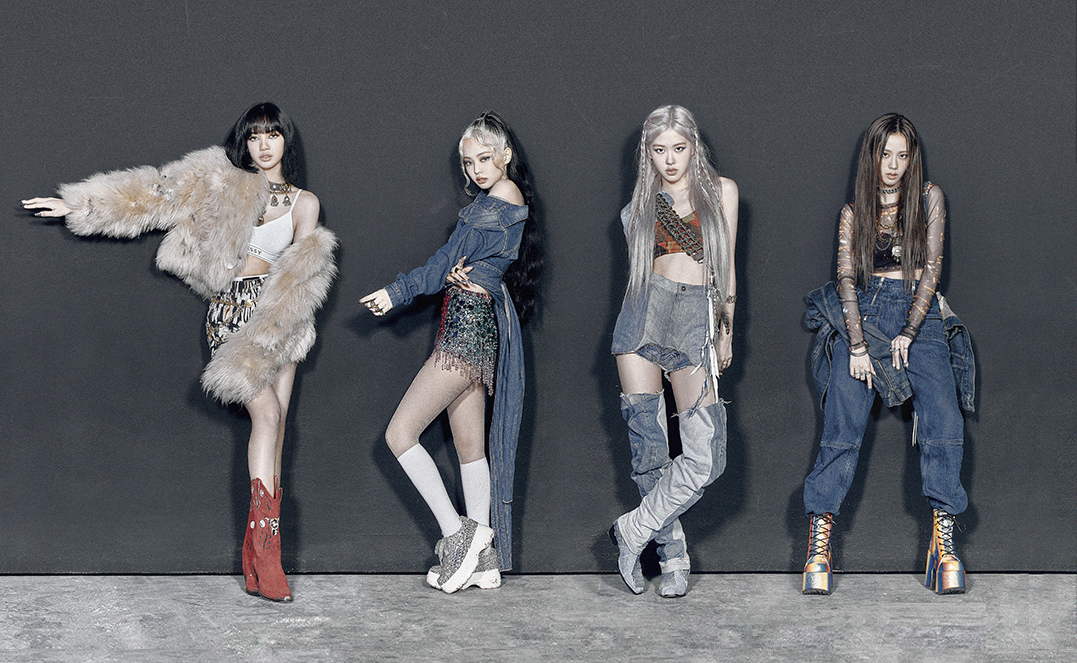 Blinks, BLACKPINK is finally back in our area. Their long-awaited annual comeback single, "How You Like That" just dropped today, as per YG Entertainment's announcement on 15 June.
The leading K-pop girl group, which debuted in 2016, is composed of four members Jennie, Rosé, Lisa and Jisoo. Known for their hit songs, iconic dances and stellar looks, it's no surprise that millions of fans all over the world have awaited their new release. The new song, titled "How You Like That" is the official comeback track leading up to their first full studio album to be released in September 2020.
This is the first BLACKPINK single since "Kill This Love" which came out on 4 April 2019 and reached No. 24 on the Billboard 200 charts. The hit EP has now earned over 870 million views on Youtube, following their previous years' releases, which have received similar view counts.
The new single, "How You Like That" follows their recent feature on Lady Gaga's track "Sour Candy", from Gaga's new album Chromatica, which clinched the No. 3 spot on Billboard's Hot Dance/Electronic Songs chart.
Listen to BLACKPINK's new single "How You Like That" here: